The Pisces season is bringing a wave of emotions and you might feel like things are all over the place. From feelings to work files, you need to keep your shit sorted to get through the next few days. Here's the horoscope for March 7-13.
1. Aries (March 21–April 19)
You've been constantly at it, my darling Aries, and you might feel emotionally drained this week. Don't try to push past it and ignore what your mind and body are telling you. Give in to your needs. You need to stop running after things you think are going to be your end goal. What is yours will come to you through your hard work, so just take a deep breath and relax. Resting and letting yourself have some time where you are not constantly obsessing or overthinking is the need of the hour.
AAE Pro Tip: Don't indulge in eating your feelings if you want to keep your head out of the toilet.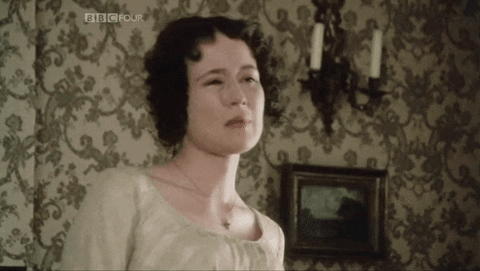 2. 

Taurus (April 20–May 20)
Looks like someone has finally decided to take fun a little more seriously. Good for you, Taurus, because you needed to get out of your house! And now that you're feeling all energetic and fired up, it is a good time to mingle and do some networking. The horoscope for March 7-13 says the stars are going to benefit both your personal and work affairs, so get going! Make sure you are seen for all the right reasons and don't shy away from flirting when required. A little knock-knock joke can land you a great opportunity or a date night, so use your words carefully.
AAE Pro Tip: Celebrate your loved ones and show your appreciation by paying for their drinks!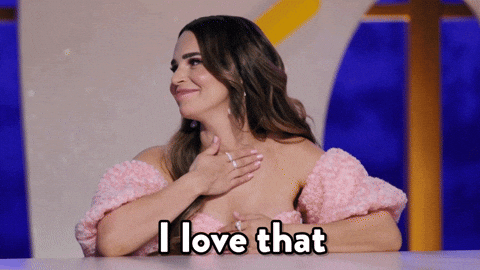 3. Gemini (May 21–June 20)
Oh, my darling Gemini, the Pisces season isn't exactly going well for you. You've gotten into hot water with people over the silliest things and taken up grudges that don't make sense. I would advise you to slow your pace and calm the fuck down. I know you've got a lot going on, but that doesn't mean you get into destruction mode. You still have time to let go of everything and just sit back and make it through the Pisces season. It will get better, just sip some coffee and get enough sleep.
AAE Pro Tip: A wise Sagittarius might have some wisdom to offer, lure them in with a bottle of wine and rant away.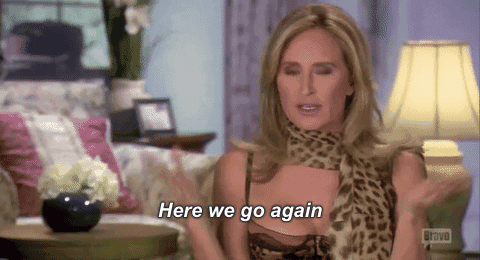 4. Cancer (June 21–July 22)
You've had a rough week and you deserve to kick back and cry in the bathtub, away from everyone. Or you can stop giving fucks about everyone and do what makes you happy. The choice is pretty simple, my dear crab, so just go ahead and take a call. And just so you know, it is okay to make bad decisions when you're vulnerable. But remember they don't define you and apologies can work like magic when they are sincere. So, sort your shit out and lead your life the way you want.
AAE Pro Tip: Stop being a hothead, start being a little more fun, and live life to the fullest!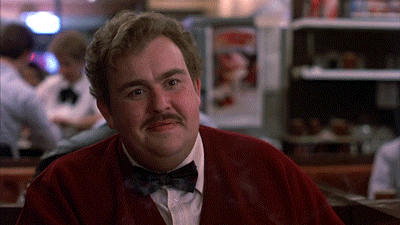 5. Leo (July 23–August 22)
The roads are calling you, Leo, so cheer up a little and prepare for a super fun week ahead. An adventure awaits, but I warn you to be a little cautious. You wanna have fun but being a little careful never hurt anybody. Other than that, you'll be in high spirits and a lot more accepting of the people and situations around you. So, take down your walls and be open and honest with your close ones. It's okay to rant once in a while because being vulnerable isn't being weak.
AAE Pro Tip: Keep an eye on all that alcohol because you don't want to wake up with a killer hangover.
6. Virgo (August 23–September 22)
Consistency is the key to achieving your big goals, but if things haven't been working out, maybe it's not supposed to happen. Putting your mind and heart into doing something can get you the results you seek, Virgo, but if you are just doing it for the heck of it, you must stop. You are close to exhausting your creative energy doing something that doesn't reflect your personal interests. Don't be afraid to start over with something that you think can take you ahead just because it seems a little far-fetched right now.
AAE Pro Tip: Please be less mom and more fun this week and don't send out any unnecessary advice.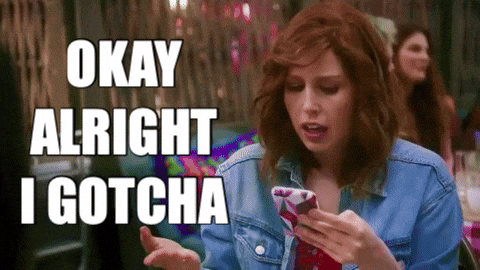 7. Libra (September 23–October 22)
It looks like you've got some fun times ahead! Have your moment in the sun, but don't forget to apply sunscreen. The horoscope for March 7-13 brings exciting news and some opportunities that you have been waiting for. You're being heard and seen, so use this time to make big changes and get things done the way you want. The universe is keeping an eye out for you. Take a leap of faith and you'll be rewarded.
AAE Pro Tip: A little romance might be on the cards for you, drop the hard-to-get act and just enjoy the moment.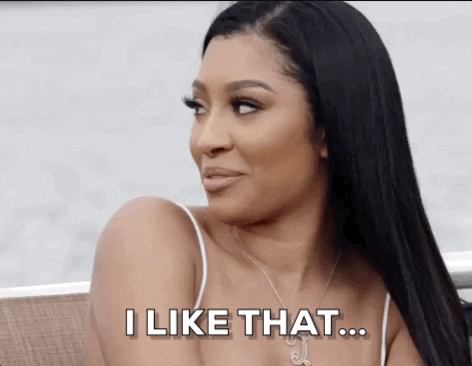 8. Scorpio (October 23–November 21)
The horoscope for March 7-13 predicts that you are going to have a better week ahead than the previous one. You'll be feeling emotionally at peace and won't be lashing out at people. And now that you have more room to breathe, you must ensure that you are making the most of your time. New opportunities and creative ideas will keep you on your toes all week long. But I suggest don't bite off more than you can chew.
AAE Pro Tip: Don't bite off more than you can chew doesn't apply to pizza, so go grab some.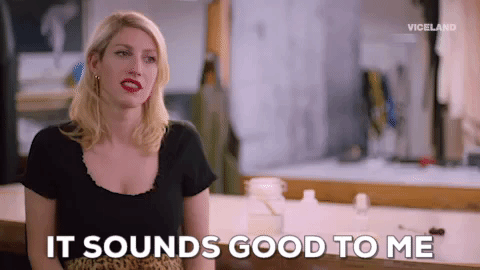 9. Sagittarius (November 22–December 21)
You're feeling a lot more energetic and that is making you glow different, my darling Sagittarius! I like how you've started to balance your life and work and create some much-needed boundaries. And I must tell you that people are looking up to you for new ideas, opinions, and suggestions. Share your thoughts with the team and create something great this week. You'll be in good spirits and your work will speak for itself, so shine on!
AAE Pro Tip: Don't let anyone's bitter opinions spoil your mood and ignore them as much as your crush ignores you.
10. Capricorn (December 22–January 19)
Dear Capricorn, it is good to check in with yourself every now and then to see how everything is working out. And this week, the horoscope asks you to do exactly that. You need some time with your thoughts and feelings to understand what your head and heart want. In any case, a little quality time with yourself is always relaxing and fun, especially for you. So, recharge your social batteries by staying indoors and getting some deliciousness delivered to your doorstep.
AAE Pro Tip: Take one thing at a time and don't compare your progress with anyone.
11. Aquarius (January 20–February 18)
Look who is growing and glowing! I love that shade of no-fucks-to-give on you and it totally suits your personality. So, flip off the haters and do what you do best. Keep hustling and focus on where you are going. People might have opinions about what or how you do things, but as long as you don't let anyone get to you, you'll be golden. You've got a fun and productive week ahead and whatever you undertake right now, you'll be able to ace it, so go and rock!
AAE Pro Tip: If you love pineapples on your pizza, go get it, honey, and don't let the haters tell you it's gross!
12. Pisces (February 19–March 20)
Happy birthday, dearest Pisces! I hope the birthday month is turning out as you expected. But even if it didn't, you can just add some alcohol in the mix and you'll be good to go. You've been acting rather sneaky lately which makes me wonder what evil plans you are plotting now. Your horoscope asks you to play a clean game if you don't want to end up getting in trouble with some close people. So, sort your shit out and don't be a mess!
AAE Pro Tip: It's always better to tell if something is bothering you rather than 'accidentally' throwing things around the house.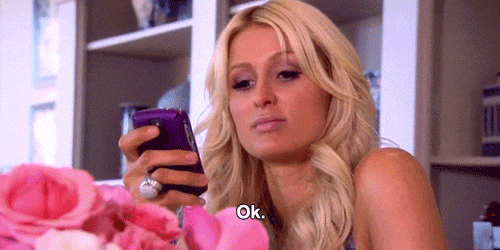 Have a lovely week!