Looks like the Aries season is bringing in some fun and spontaneous vibes for everyone! So get ready for an exciting week ahead. Here's the horoscope for March 28-April 3.
1. Aries (March 21–April 19)
Happy Birthday my darling ram babies! It's finally your season and your time to shine. You'll be feeling more confident and will have a sense of satisfaction this week. It can emerge from small or big victories or some news you've been wanting to hear for a while. So whatever the reason is, it all comes down to having a celebration for yourself. So kick start the Aries season with some get-togethers, expressing yourself, and breathing in that newfound confidence.
AAE Pro Tip: You are wise enough to make your own decisions but if your mummy says no, don't fight her honey.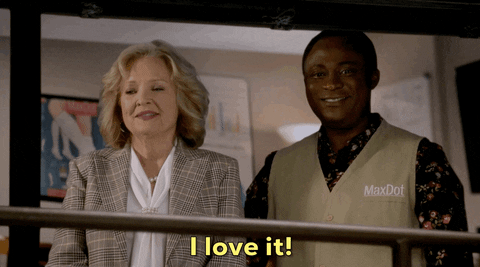 2. 

Taurus (April 20–May 20)
Dear Taurus, stop sulking around because your birthday month is just around the corner. So instead of cribbing and hiding inside your room, use this time to set your priorities straight. And by that I mean give yourself permission to have fun, make stupid decisions (hook up with that ex if you want), and allow yourself to be imperfect. You don't always have to play by the rule book, so set yourself free and make the most of the Aries season.
AAE Pro Tip: If you're feeling vulnerable, be around friends who you can talk to without being sloppy drunk.
3. Gemini (May 21–June 20)
If there is someone who is making the best of the Aries season, it is definitely you, Gemini! The horoscope for March 28-April 3 tells you to spread your wings and soar to new heights of being a social butterfly. It doesn't come easy for you to drop everything suddenly and just allow yourself some time to chill without feeling guilty. But this week you've turned the tables around and I'm loving this spontaneous and fun version of you. Keep up the good work!
AAE Pro Tip: You're going to get some really juicy goss this week but make sure you are spilling it in front of the right people.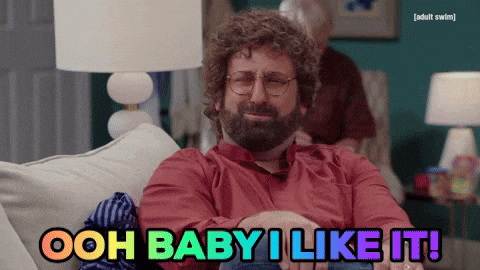 4. Cancer (June 21–July 22)
The weekly horoscope is telling you to take a deep breath and get your shit together. You've been all over the place for a while and Aries season is going to help you regain composure. So how about starting the week with a nice chat with a friend or colleague and getting things off of your chest? You've got a lot to look forward to this week Cancer and it will get exciting if you play along. Everyone's got their eyes on you, so show up and do things like you genuinely mean them.
AAE Pro Tip: Don't let anyone's stupid decisions bother you this week and focus on being in your zen zone crabbie.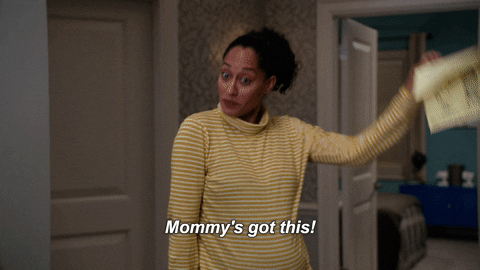 5. Leo (July 23–August 22)
After an extremely painful and exhausting week, you've got the chance to redeem yourself and I would suggest grabbing it by the collar and making it work. You know you've got it and the horoscope for March 28-April 3 wants to get serious about proving it. The fiery Aries season is the perfect time for all the fire signs to be in their zone and make shit happen. So buckle up because it is time to step up your game my dearest Lion!
AAE Pro Tip: Be flexible, not spontaneous, and don't forget to have some fun while you are at it.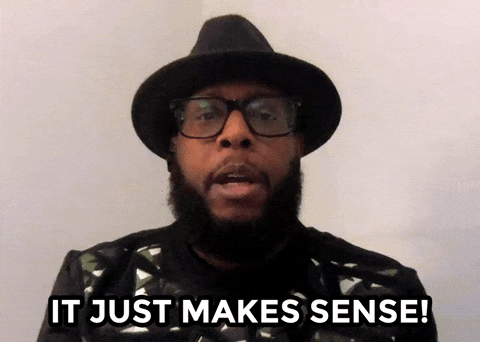 6. Virgo (August 23–September 22)
Aries season might not be your favourite season as it can send you spiralling down with endless tasks. But Aries season also reflects self-care because the fire signs are honestly all about themselves! So catch up with the spirit of the ram season and bring all the attention towards yourself this week, Virgo. Get deep into self-care and don't stop at just putting on sheet masks and drawing yourself a fancy bath. Allow your mind and creativity to grow as well by spending some time with yourself and maybe signing up for a new course.
AAE Pro Tip: Keep distance from people who bring in bad vibes and invite the ones who know how to make good cocktails.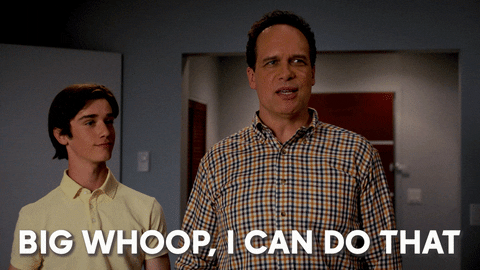 7. Libra (September 23–October 22)
I see you running away from relationships, but I hope you realise you are running in circles and in vain. Because honestly, Aries season is the perfect season to find yourself a match and get things going. So when the universe throws some hotties your way, you don't swipe left my darling. And you're given the chance to make some new connections, romantic or not. So stop being so uptight, let loose, and be a little spontaneous with your decisions this week because I have a feeling that you won't regret any!
AAE Pro Tip: Not everyone is out there to break your heart so give yourself a chance to take the risk and it might be worth it.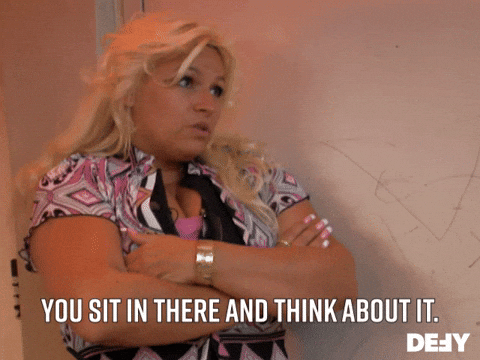 8. Scorpio (October 23–November 21)
You're going to have a long, long week and I want you to be ready for it. The horoscope for March 28-April 3 asks you to pick your battles wisely and not keep fighting everyone and everything. Sometimes the best way to deal with a situation or a person is to ignore them to their death. So keep a straight head and think if some things and people are really worth your time and attention? And if the answer is no, I suggest a little snip snap could really do you well. Don't wear rosy glasses and ignore the red flags right in front of you bb.
AAE Pro Tip: Don't get drawn into other people's dramas and exhaust yourself both emotionally and physically.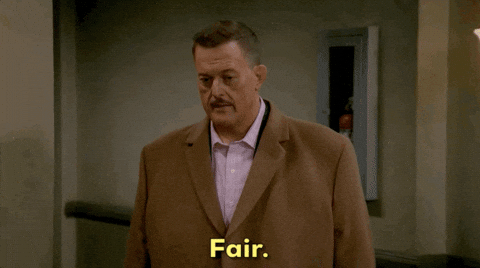 9. Sagittarius (November 22–December 21)
Dear Sagittarius, you are way more brave and sensitive than you let yourself believe. And the weekly horoscope is here to remind you that there is nothing that you can't handle. Things might get tough but you will always find the right people to guide you along the journey. Just remember to put your trust in the right people and draw boundaries when required. Also, the week ahead brings some pleasant news and good times, so cheer up and be ready to flex your 'I'll show you how to have a good time' attitude.
AAE Pro Tip: Whether you have it with your boo or try a solo sesh, intimacy is on your cards this week.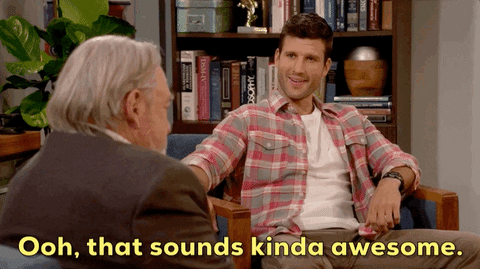 10. Capricorn (December 22–January 19)
The weekly horoscope brings your relationships to the forefront this week, Capricorn. The Aries season is giving you a chance to mend things and begin on a better note with anyone you want to. This also brings in your relationship with your own self. Stop being harsh on yourself and be kind and gentle. Charity begins at home so I guess mending your equation with yourself first will help you move forward and deal better with other people. Express your emotions and don't be afraid to speak what's on your mind.
AAE Pro Tip: Be honest and upfront about your feelings and try not punching things or people around you.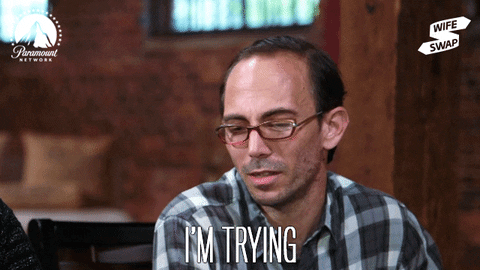 11. Aquarius (January 20–February 18)
Looks like people just can't have enough of you! The week ahead is packed with meetings, get-togethers, date nights, and whatnot. And you can thank the Aries season for bringing in this fun-filled but also a learning experience sorta phase for you. So remember to connect with the right people as a little mingling can really get you going. And if you have certain plans, start working out the details before walking up with the final draft because you want to be sure about this.
AAE Pro Tip: Keep the drinking and conversations casual and don't overdo it and spoil things.
12. Pisces (February 19–March 20)
Looks like someone is really focusing on getting their bank balance to go up instead of spending all their salary. That's a good start my dearest Pisces and I'm so proud of you. But this week you can allow yourself a little shopping spree because I see your social calendar is going to be lined up. Whether it is a work thing or a family affair, you're going to be around people that can take you places. So get down to work because this week more is less but not when it comes to shopping.
AAE Pro Tip: Be a little more thorough and practical with your decisions this week.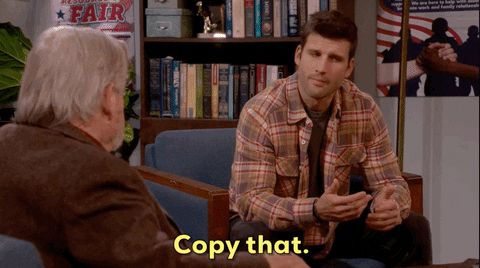 Have a lovely week fellas!