The Aries season gives everyone a chance to move on from the stuff bogging you down and get ready to have some fun! Here's the horoscope for March 21-27.
1. Aries (March 21–April 19)
Happy birthday, my gorgeous Aries! The astrological new year begins with your birthday month and it is the perfect time to close all old chapters. You've been wanting to create a space for yourself and now is the time to start cutting some time out for the things you wanna do. You'll feel a surge of creative energy around you, pushing you to explore your potential. So, don't hold back and show the world that you have what it takes to be on top.
AAE Pro Tip: Stop living your life according to other people and do what feels right to you.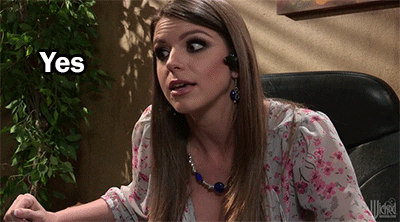 2. 

Taurus (April 20–May 20)
The horoscope for March 21-27 tells you to take a break from all your big plans and kick back a little. It is good to be ambitious, my dearest, but you need to take it one step at a time. And the Aries season is here to remind you that resting is as important as working. So, this week, try finding a balance between the two and allowing yourself time to take small breaks every now and then. Maybe a G&T along with pizza, while you work on that presentation, will help you get a better outcome.
AAE Pro Tip: Casual drinking to loosen up is okay, over drinking and puking your guts out is not.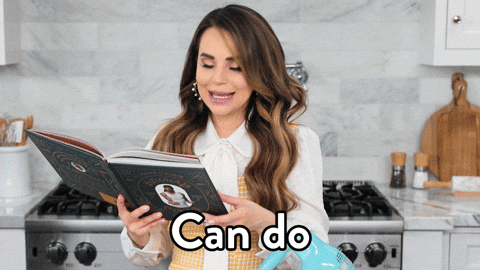 3. Gemini (May 21–June 20)
Looks like the only way to forget your worries and have some fun is by including some extra booze in your schedule, Gemini! So, gear up for a breezy and boozy week ahead. Catching up with your old pals and mingling with some new connections can really help you this week. You've been caught up with work and personal affairs, so let go of everything and shake a leg. It's time to add a dash of alcohol and chatty friends to your busy schedule and make the most of your time.
AAE Pro Tip: People around you appreciate your honesty, but maybe take the bluntness down a few notches.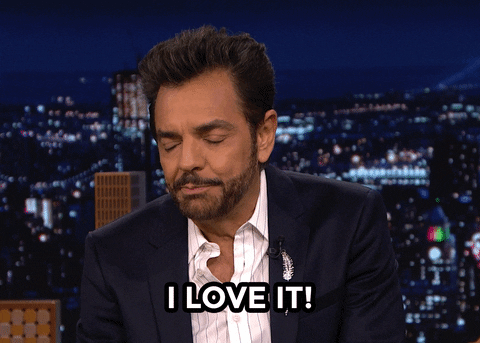 4. Cancer (June 21–July 22)
Now that we have finally moved out of the Pisces season and into the Aries season, how about you come out of your shell? You've been trying to hide your real emotions and feelings and that is making you a little restless and cray. So, this week, instead of using snarky remarks, maybe try being honest about your feelings and opinions. Avoiding your problems like a pro might be a temporary solution, but the water is going above your head now. Don't let your personal and professional relationships suffer, crab!
AAE Pro Tip: Striking conversations and putting your thoughts on the table will help you be more in control of things.
5. Leo (July 23–August 22)
You've been going around in a loop, Leo, but it is time to break those boundaries and go beyond them. Don't condition yourself into thinking this is the best you can do. You've got a lot of potential to make a worthy change, so don't give up. But I would also advise you to not walk down the street of overthinking and spoil whatever you've been building for so long. Sometimes, all you've gotta do is take a deep breath, trust the process, and sip on some wine till things start to make sense.
AAE Pro Tip: Loosen up a little and have an open mind to other people's opinions and ideas.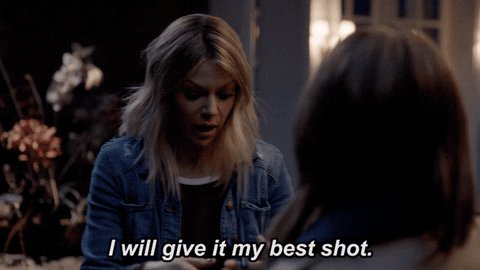 6. Virgo (August 23–September 22)
Vacay is over, Virgo, and it is time to get back into your routine with a little more zeal. Also, your boss has been expecting you to show up, so you better up your game. You are ready to step into a busy week, and even though it would seem like there's a lot on your plate, you'll be able to manage it. Just start by creating a task list and go one by one instead of hopping all over the place. After all, what's a Virgo without their endless task lists and a step-by-step process to tick them all off?
AAE Pro Tip: Being there for people is great, but drawing yourself a relaxing bath and binge-watching your fav show is even better.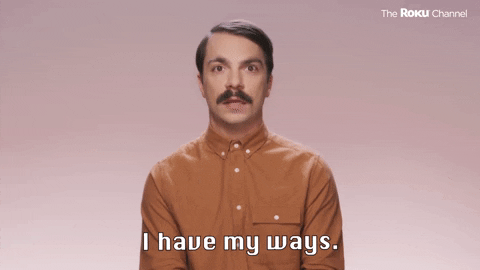 7. Libra (September 23–October 22)
The fiery Aries season is all set to find a fiery hot match, Libra! So, like it or not, your DMs will be filled with admirers this week. It is totally your call whether you want to entertain them or leave them on 'read'. But the horoscope for March 21-27 asks you to at least take a glance as you might find someone worth your time. And if not, you can always ghost them and pretend like they never existed. Take a chance as it might lead to something interesting or at least make for a fun dinner time story!
AAE Pro Tip: Don't limit the fun to your personal life and bring some to work with you!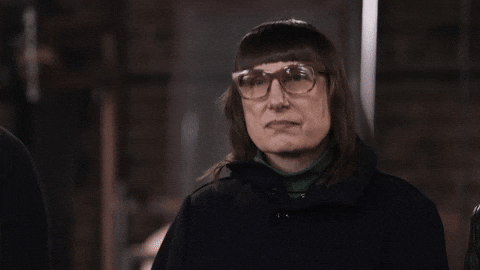 8. Scorpio (October 23–November 21)
I know that you Scorpios love being tough and overworking yourself. But would it kill you to take a break and just express yourself? Because, honestly, you are close to burning out and there is no one to blame but your own self. So, this week, cut yourself some slack and a big slice of chocolate cake and take it easy. No one will die if you submitted your work an hour late, and if someone did, it's their problem. Give yourself enough time to rest and play before you get back to your desk.
AAE Pro Tip: Snapping isn't the best way to blow off steam but napping sure is.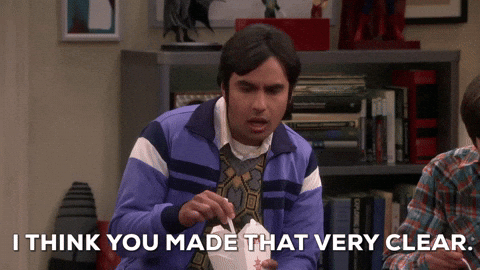 9. Sagittarius (November 22–December 21)
Looks like Cupid is playing favourites and blessing you with another week of intimacy and romance. This is your time to shine, Sagittarius, so don't miss out on any opportunity to bag a hottie! If you already have a partner, planning a fancy date with a bottle of good wine can create magic. And that's not all, because Aries season also brings in some improvements at work and will help you gain everyone's confidence with ease. So, you've got it all sorted, Sag. Don't screw it up.
AAE Pro Tip: Hold back on having juicy conversations in front of people you aren't very sure of.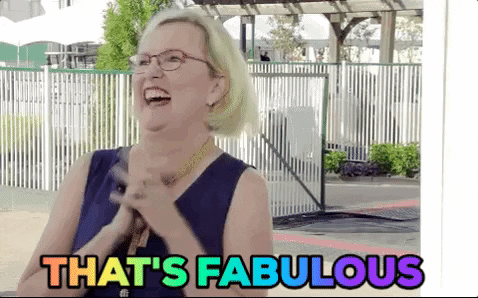 10. Capricorn (December 22–January 19)
Dearest Capricorn, I have a single piece of advice for you this week and that is to chill the fuck out! You take everything so seriously and giving yourself some time off isn't a crime. You've got to stop feeling guilty if you aren't glued to your screen 24×7. It is good to have big goals, but it is wiser to have the energy to achieve them. The Aries season asks you to create a flexible work schedule and be up for something fun that involves tequila.
AAE Pro Tip: A little socialising and getting out of your home can really help your cause.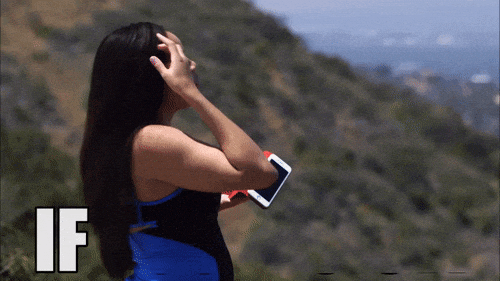 11. Aquarius (January 20–February 18)
The horoscope for March 21-27 brings in some emotional conversations and confrontations, so be ready. Even though it is not very easy to express what you feel, it is important to communicate your feelings. You need to understand that, sometimes, it is better to have a tough conversation instead of avoiding it till it becomes huge. So, this week, be brave and talk things out with people if you don't want any unnecessary bad blood and drama coming up.
AAE Pro Tip: Learn how to take criticism in a healthy manner rather than breaking things around your home.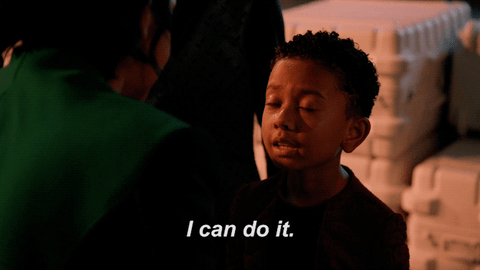 12. Pisces (February 19–March 20)
Pisces season is officially over and I would suggest curbing all that expensive birthday shopping. Now that we are past your birthday month, maybe taking a look at your bills and bank balance is a great idea. It will serve as a wonderful reality check and give you the reasons why you need to buck up at work and stop buying things you don't even need. The Aries season will help you sort your finances and get you back on track in no time.
AAE Pro Tip: Close all those shopping tabs if you don't wanna end up going broke real quick.
Have a lovely week, my darlings!