If you think something is up, don't brush it off by thinking it is just in your head. Believe your gut and act upon it to find out the truth. Here's your horoscope for March 20-26.
1. Aries (March 21–April 19)
Happy birthday, Aries. Your fickle-mindedness is not going to help anything this week, so you better spring into action and stick to one thing. Enough of laying low 'cause it is birthday season, bitches! You need to get out there and see what the world has to offer you because clearly, you aren't doing a great job yourself. So, let this week be your first week of change as you invite some new ideas and people into your life by acting like you actually care about all of this.
AAE Pro Tip: The world doesn't revolve around you. But that shouldn't stop you from acting like it does.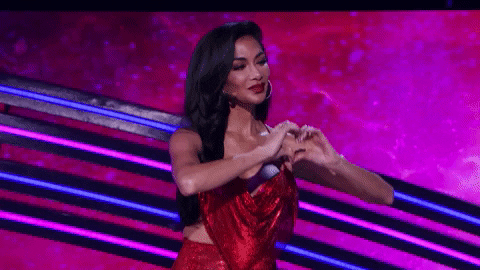 2. 

Taurus (April 20–May 20)
Your streak of being MIA and back in action is getting really terrible, so learn some consistency, Taurus. Because the horoscope for March 20-26 is asking you to make your presence felt. The Aries season is bringing some fiery dating options for you. Grab them and give them a taste of your fineness. Enough holding back, it is time to be out there unapologetically and make your own rules.
AAE Pro Tip: The only place to follow someone else's rules is your home 'cause you can't go against your mom.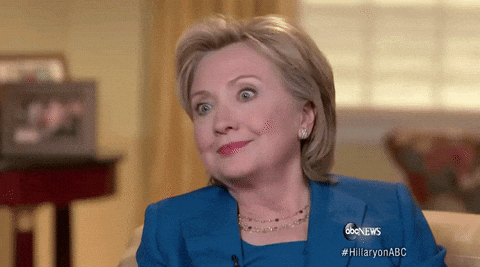 3. Gemini (May 21–June 20)
Dear Gemini, the horoscope for March 20-26 reminds you that it is never too late to switch things up and awaken your inner Dora The Explorer. So, this week, chalk up new options and avenues that might interest you and see if you'd seriously like to explore them. Trying out new things and people can never be harmful, so just keep your mind and options open. And even if you don't want to commit too seriously, a little browsing could still be nice.
AAE Pro Tip: Something or someone to do on the side keeps things from getting too mundane, just saying.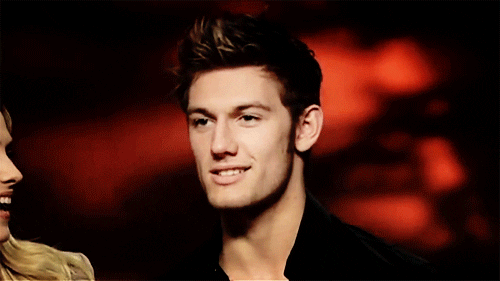 4. Cancer (June 21–July 22)
Are you missing a certain someone, my darling crab? Well, distance does make you grow fond of people and that is exactly the case with you. So, don't keep pushing your feelings to the bottom and address them. Plan a call, catch up, or surprise your boo this week by just showing up. Sometimes, even you can pull off sweet surprises, and trust me, your bae will be jumping up and down with excitement.
AAE Pro Tip: If things go well, the jumping up and down might move to the bedroom, so get things done.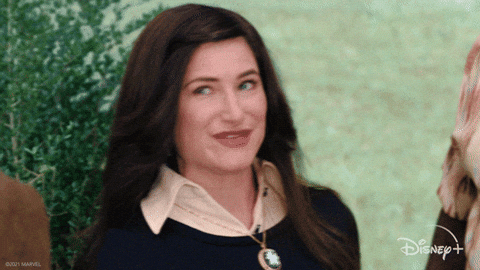 5. Leo (July 23–August 22)
The weather on the outside doesn't matter right now when you're all about playing hot and cold. I understand lukewarm isn't your thing but finding boundaries and respecting them is kinda the trend you are missing out on. Things might feel grey but there is always a little extra black or a little extra white. Find which one you want to lean towards and you will have some clarity. It's not rocket science, you know.
AAE Pro Tip: Put your defensive guard down and see what is happening around you.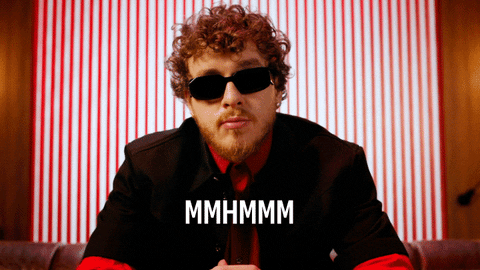 6. Virgo (August 23–September 22)
The horoscope for March 20-26 brings a pleasant surprise for you, Virgo, so you should look forward to this week. You've been constantly keeping up with change, and surprisingly, you have been doing a great job. But sometimes, when you are not on board with something, voicing your opinion is important. The idea of adapting to change isn't saying yes to everything. Sometimes, a simple no is also valid.
AAE Pro Tip: You don't need to justify every decision you make, you do you.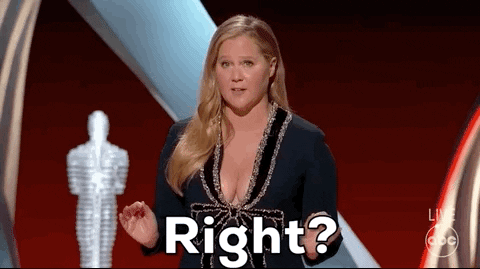 7. Libra (September 23–October 22)
The Aries season energy is infectious and you'll be picking up on it a lot this week. The fiery season is making you take charge of things and play boss. But why just restrict it to your work life? This energy could work wonders for your love life, Libra. So, even though work is your top priority, paying a little attention to matters of the heart could be on the cards this week and you need to run away from it.
AAE Pro Tip: Coffee isn't gonna cut it, but coffee liqueur will fill your cup with the goodness you need.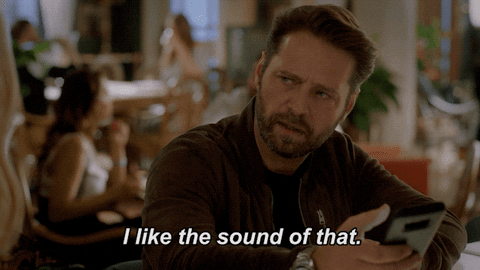 8. Scorpio (October 23–November 21)
The horoscope for March 20-26 wants you to learn to balance your inner social butterfly and busy bee to keep things easy. And even though your week is going to be super packed, finding a little time to do things that you love shouldn't be last on your list. So, let the Aries season teach you a thing or two about sailing in two boats and how to stay afloat without drowning.
AAE Pro Tip: If you find yourself at a crossroads this week, don't make a decision in the heat of the moment.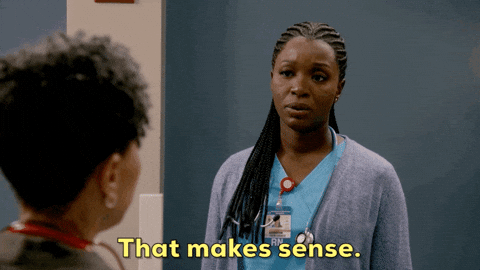 9. Sagittarius (November 22–December 21)
The fire season is here and you'll finally be getting back in your element. You can draw a breath of relief because things around you will be changing for the better. It might feel like you're being pushed around a lot, but if it helps you grow and stay out of your comfort zone, you shouldn't really mind it. But don't let anyone push you into believing a particular narrative. Do your homework before accepting their version of the story.
AAE Pro Tip: Your peace of mind>>>> validating other people's choices in life.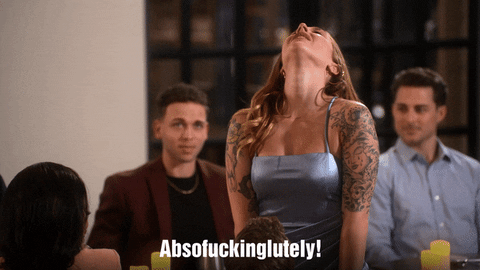 10. Capricorn (December 22–January 19)
Looks like someone is aboard hot wheels and you're quite unstoppable this week. There is nothing I love more than a driven and focused Capricorn. The Aries energy is charging up your batteries and firing up your system to get what you desire. But I just want you to remember that things don't change overnight, so don't overdo anything and just focus on being consistent.
AAE Pro Tip: Keep reinforcing your boundaries every now and then to keep them in place.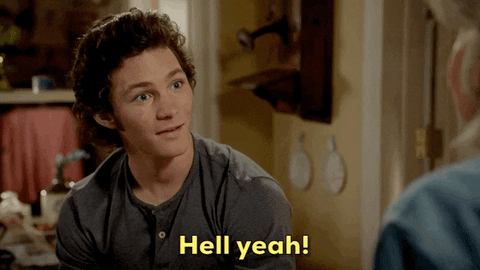 11. Aquarius (January 20–February 18)
Life is teaching you some important lessons and the horoscope for March 20-26 is asking you to pay attention. You may not be going through an ordeal directly, but people around you could be sailing in that boat. So, be thankful and pick up on hints before you're in that awful place. Make up your mind a little and reconstruct your ethics in both personal and professional spaces and see where you are going.
AAE Pro Tip: When things get confusing, head to the nearest bar to get some clarity.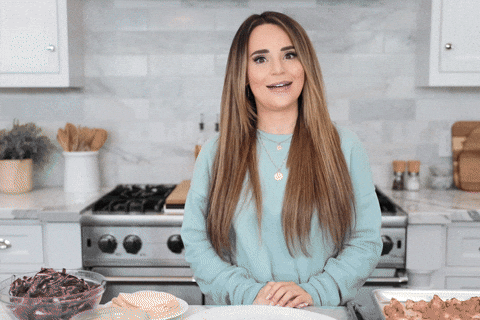 12. Pisces (February 19–March 20)
Looks like someone is being a bit too spendthrifty and needs a reality check. Well, my darling Pisces, the birthday season is over and so is your excuse to be unreasonably out of budget. You're acting too pricey for yourself and that could land you in a ditch. Sit, grab a notebook, and pen down all the unnecessary expenses that you can avoid to get back on track.
AAE Pro Tip: Spending money on golgappe every week doesn't count as unnecessary, just FYI.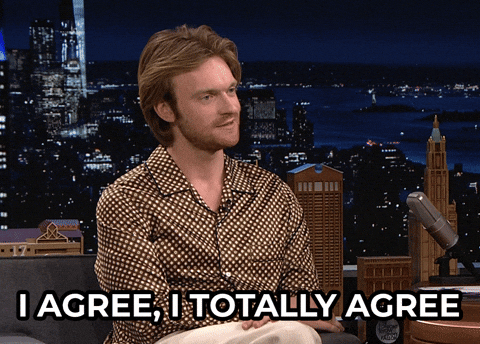 Hope you have an easy breezy week, loves!