Hi, my lovelies! Have you been feeling more tired and misunderstood lately? Well, don't blame your horoscope, blame the Pisces season for being an emotional rollercoaster. Here's your horoscope for March 14-20.
1. Aries (March 21–April 19)
My darling Aries, it is not the heat that is burning you up but the longing for your imaginary lover that is setting things on fire. Well, well, Pisces season may be bringing in some mixed signals, but I want you to trust your heart and go where it leads you. You've been far away from the world of romance and it is time to stir things up. Be honest about your feelings, and stop playing hide and seek. If you like them, tell them; if you hate them, tell them. But you've really got to stop expecting people to magically guess what's on your mind.
AAE Pro Tip: Avoid messing around in the kitchen and clean your room if you don't want to face the heat of your mother's anger.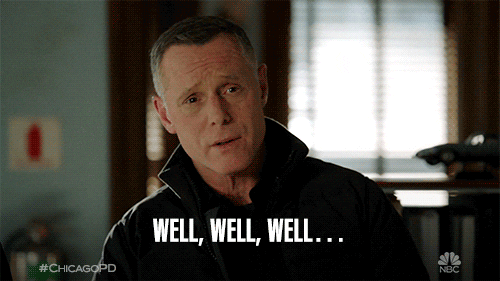 2. 

Taurus (April 20–May 20)
The Pisces season has somehow struck a chord with you and is getting you all hyped up. Dear Taurus, I know you are excited about experimenting with new things and giving yourself a complete makeover, but I have to ask you to slow down. The idea of a new you might sound exhilarating, but it will take a lot more work than you think. So, if you are really in the mood to upgrade yourself, start by sketching out a plan and go forward step by step.
AAE Pro Tip: Geminis are masters of reinventing themselves, so call up a Gem bestie for some tips and tricks.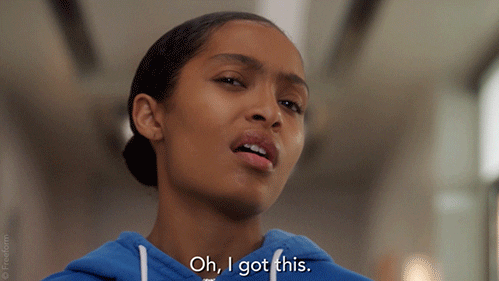 3. Gemini (May 21–June 20)
The horoscope for March 14-20 predicts an emotionally vulnerable week ahead of you, Gemini. You'll be on the brink of breaking down if you don't find a balance between things. It is okay to take some time and collect yourself rather than putting on a brave face for everyone. Talking about feeling emotionally vulnerable, it is a great idea to be around someone you love and trust and share your thoughts. Take it easy and slow down to live in the moment.
AAE Pro Tip: Some emotional bonding and effective communication are on the cards for you this week, so get that bottle of wine ready.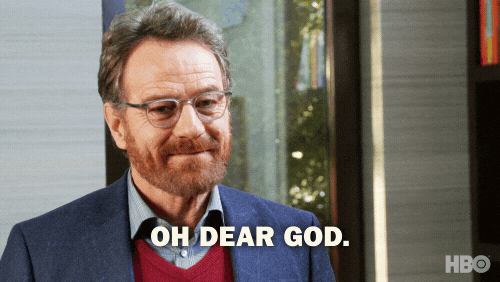 4. Cancer (June 21–July 22)
Dear Cancer, it is best to communicate what's going on in your head rather than sulking in a corner. You've been extremely moody and catty lately and you can blame the Pisces season for messing with your emotions. But that doesn't mean you can't control the things happening around you. You might be emotional but you are wise, my darling crab. So, even though you are all over the place, you can still sort out your shit and kickstart the week with a calm and positive mindset.
AAE Pro Tip: Not everyone and everything is worth paying attention to, but leaving your boss on 'read' isn't the best idea.
5. Leo (July 23–August 22)
Trust your gut and lead your way into another week full of creative energy and a hint of drama. You've been on your toes all week long and now is the time to step down and take a little break. The horoscope for March 14-20 asks you to focus on one thing at a time and stop living your life worrying about the future. And if you have any suppressed feelings, it is better to talk it out instead of bottling up your emotions. You'll be able to make it through the week with ease, just let it all out and take a few deep breaths, tiger.
AAE Pro Tip: There's plenty of catching up to do, so make a flexible schedule and don't overdo anything.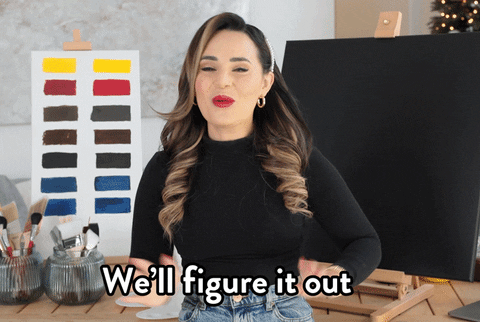 6. Virgo (August 23–September 22)
Looks like you've got some adventure and fun on the cards for you this week! And honestly, you needed a break from your tiresome routine. So, dear Virgo, get ready for a weekend getaway or a small vacation with your close ones this week. This will help restore your creative energy and will give you some time to bond with the people around you. And it will also give you a chance to reflect on your thoughts and ideas about your future.
AAE Pro Tip: Drop the checklist, pour some alcohol, and put your boss on mute if you're serious about having fun.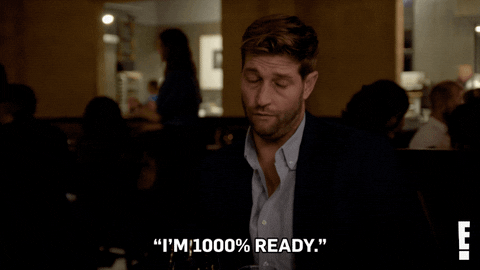 7. Libra (September 23–October 22)
Earth to Libra! It seems to me that someone has been a little MIA. Is it the Pisces season that has gotten you all busy and caught up? Or have you been purposefully avoiding certain situations and people? I get it that sometimes, you are thrown out of your comfort zone and it isn't pleasant. But you're a tough one, Libra, so stop running away from anything that can be sorted with a little confrontation.
AAE Pro Tip: Find a balance between work and play this week so you don't burn out.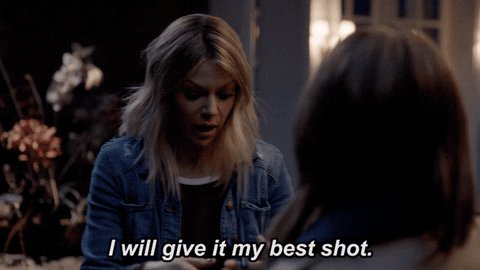 8. Scorpio (October 23–November 21)
We are in a brand new week and it is time to start things on a good note. So, whatever bad blood or grudges you hold against anyone, sort them out and move on. You are being given a chance to clean the slate and let go of the weight that holds you down. The universe has your back, Scorpio, so whatever or whoever you set your heart on will flourish into something worthwhile. Just make sure you go through everything before you invest your time and emotions.
AAE Pro Tip: Creating healthy boundaries at work and home is important to make sure you are not having breakdowns every now and then.
9. Sagittarius (November 22–December 21)
Darling Sagittarius, it looks like someone has made their way into Cupid's good books. Well, well, Pisces season may be a bummer for others, but it is definitely going to light up the romance sector in Sagittarius HQ. So, whether you are boo'd up or freshly back in the singles market, there is something for everyone. From intimate date nights to flirty DMs, now is the time to indulge in some harmless fun and browse through options till you find the right fit.
AAE Pro Tip: Brush up on your flirting skills and practise your sexy voice if you want to get some this week.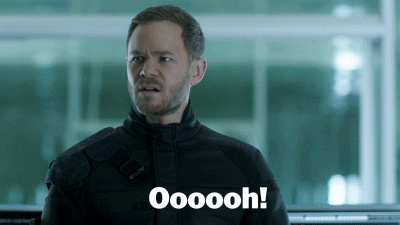 10. Capricorn (December 22–January 19)
The horoscope for March 14-20 brings some healing and positive energy your way. You've been troubled for a while now and something or the other adds on to it. But this week, an emotional release is on the cards that will help you let out whatever you've been bottling up. Take your time and don't dismiss your emotions or feelings. It's okay to let go sometimes and trust the process to make things better for you. You'll be rewarded with some quality time away from all your worries, so buckle up.
AAE Pro Tip: Trust your gut and stop underestimating yourself because of people's opinions.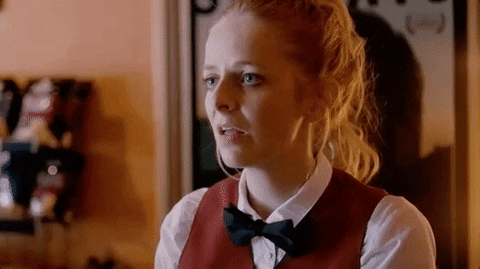 11. Aquarius (January 20–February 18)
New beginnings and exciting opportunities are waiting for you, Aquarius. You've put in the hard work to achieve your goals and you are one step closer to it already. The horoscope for March 14-20 brings opportunities, but they don't come without some hurdles. But if you stay focused and determined, you'll be able to get through it with a little effort and some luck. So, keep your eyes on the winning mark and do whatever it takes to reach there.
AAE Pro Tip: It is important to reward yourself every now and then with a chilled beer and some food delivery.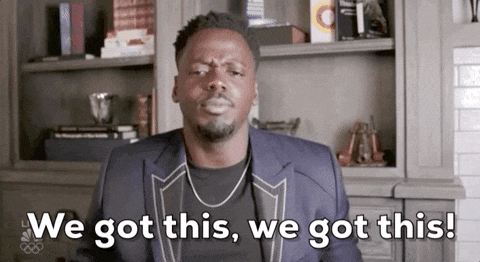 12. Pisces (February 19–March 20)
It's the last week of the glorious Pisces season, but don't be sad. You have a lot to look forward to, and trust me, you will enjoy every bit of it. You've learned your lessons and been through a rollercoaster of emotions this month. But what is important is that you've come out of it stronger and wiser (I hope). So, let the last week be full of fun with your close ones doing things that you love the most. It's going to be tiring, but you're gonna have the time of your life.
AAE Pro Tip: Be honest and upfront about your feelings if you want to avoid any sort of conflict this week.
Have a lovely week, folks!