The last week of the flowy Pisces season is here and it's time for some introspection. This week urges us to focus on the big changes and make them happen. Here's your horoscope for March 13-19.
1. Aries (March 21–April 19)
Birthday month is just loading and will be here by next week! Are you prepared to celebrate another trip around the sun? Well, I say you still need to work on your stuff, and instead of keeping it all in the background, you need to shift some of it to the forefront. Are you really doing things according to what you want or just doing what people around you are asking you to do? Find your voice, Aries, and that shall be your birthday gift this year.
AAE Pro Tip: Stop crying about your finances. Your love life is worse, cry about that instead.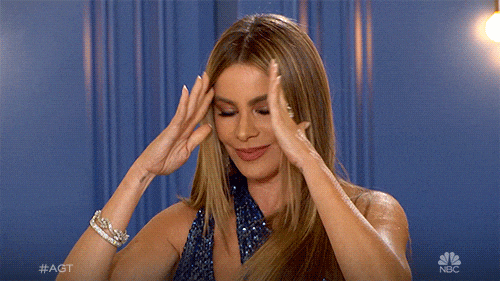 2. 

Taurus (April 20–May 20)
Dear Taurus, the horoscope for March 13-19 asks what change really means to you and how well you take it. Because like it or not, there's a tsunami of change coming, so either you can surf through it and look really cool or drown in it. So, if it feels like you have to suck up to your boss all the time, do it. It is not like you aren't a people pleaser, right? And if it helps you get that big opportunity, how bad could it be?
AAE Pro Tip: Chin up, princess. Your double chin is peeping through and messing with your jawline.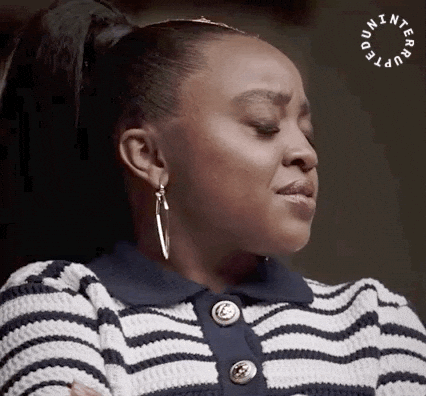 3. Gemini (May 21–June 20)
My darling Gemini, you might feel like you wanna stir up a storm but I advise going the other way. Things have been going smoothly for you and right now is not the time for drama. There is always a right time and place for things, so don't waste it all this week. If you're feeling a little taken for granted, there are other, more genius ways to teach people what they are messing with.
AAE Pro Tip: Put your evil brains to work in order to get people in line and put on that sickly sweet smile.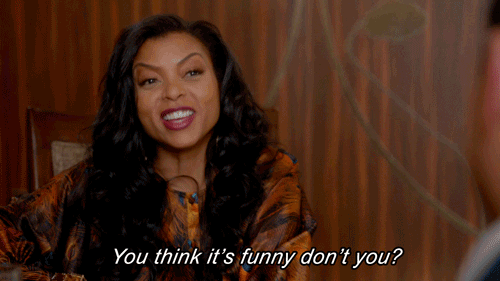 4. Cancer (June 21–July 22)
The horoscope for March 13-19 brings some good news for you but don't keep your expectations high in the sky. It could be something as little as a surprise visit from a close one or your mom cooking your favourite dinner. And that is the lesson you need to learn this week. There is a way things happen, and instead of fussing about why it is happening, try to understand how it's helping you. And learn to enjoy the little things, to begin with.
AAE Pro Tip: Throwing subtle hints about what you want to eat is not disturbing the universe's flow.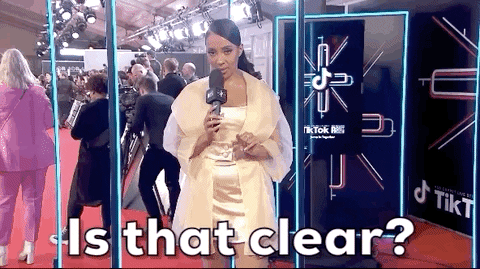 5. Leo (July 23–August 22)
You are a witty being and you have a certain way of getting things done. So, this week, you'll need your sense of humour and clever ways to get what you want. And no, I'm not asking you to manipulate people and get your way. I'm just asking you to use a tedhi ungli to get the ghee out if all your straight methods are failing. And whatever information you grab will make your life way smoother. Use your talents well this week.
AAE Pro Tip: You can use your fingers to do much more. Use your creative mind and keep things exciting.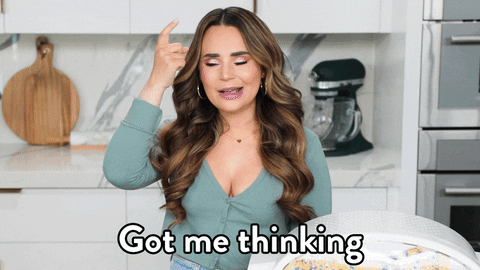 6. Virgo (August 23–September 22)
Dear Virgo, Pisces energy is pushing you to be out in the sun and mingle with people. But this week, it is also pushing you to see who is real and who is just pretending to be your friend. It is always good to have fun company but a new friend group with snakes will not fly. So, have fun but keep your eyes and ears open because not everyone wants the best for you.
AAE Pro Tip: Don't sip unattended drinks. They may not be spiked, but they are probably stale.
7. Libra (September 23–October 22)
The horoscope for March 13-19 asks you to bring some fun to your work situation. And even though you mean serious business, a little play this week could only help increase your efficiency and likeability amongst the crowds. The Pisces season also urges you to sneak in time for some serious self-care because it is going to get crazy hectic in the coming weeks.
AAE Pro Tip: You need something stronger than wine to function without falling apart.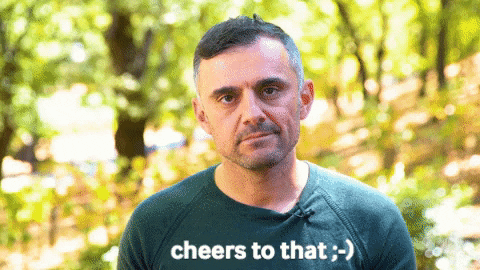 8. Scorpio (October 23–November 21)
Dear Scorpio, not everything is in your hands and there are bigger things at play this week than you understand. Instead of going up against everything and everyone, it is better to keep changing course so you are going with the flow. I know you hate being spontaneous, but make this your actual plan of action. You need to free up some space in your head. Not everyone's troubles can be dealt with, so just deal with yours for now.
AAE Pro Tip: Don't obsess over perfection. Sometimes, just giving things a try is more than enough.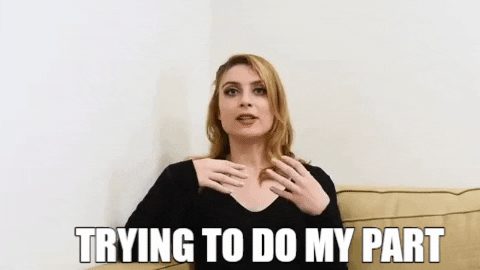 9. Sagittarius (November 22–December 21)
The horoscope for March 13-19 asks you to remove your filters and come out raw this week. It might feel hard to be seen as who you are but people who value you will accept you, no matter what. So, stop freaking out about what people will think because what you think is of utmost importance. This will allow you to feel more in sync with your mind and body and take the people-pleaser weight off.
AAE Pro Tip: You can't control everything, so chill the fuck out and focus on yourself.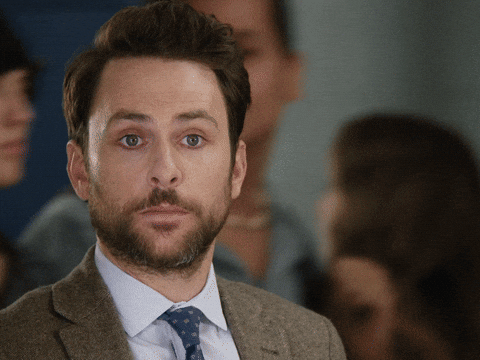 10. Capricorn (December 22–January 19)
This week is all about uncomplicating your life and keeping things transparent and easy. Don't overthink and complicate something because you'll work yourself up unnecessarily. The last week of the Pisces season asks you to focus on being less rigid and more on board with the fun stuff. Your relationships are also improving significantly, so make some time for the things and people you love this week.
AAE Pro Tip: Talking about making time for things you love, some fat margaritas are on the cards.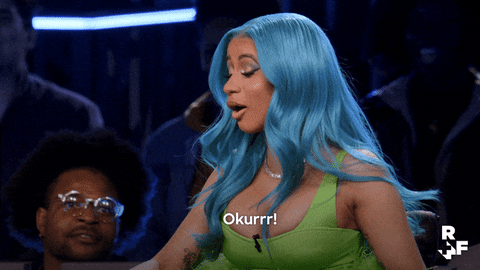 11. Aquarius (January 20–February 18)
Hello, you. How does it feel to hold it all together to delay the messy meltdown that you know is coming? Well, it must be exhausting, so I suggest you let it all go. You've been sitting on your emotions for way too long and suppressing it all was gonna become overwhelming some day or the other. So, grab some tissues, order some Chinese food, call a bestie, and cry it out, love. It is okay, no one is judging your ugly crying face, we are all humans.
AAE Pro Tip: Just 'cause you're sad doesn't mean you have to keep responding to your red flag of an ex.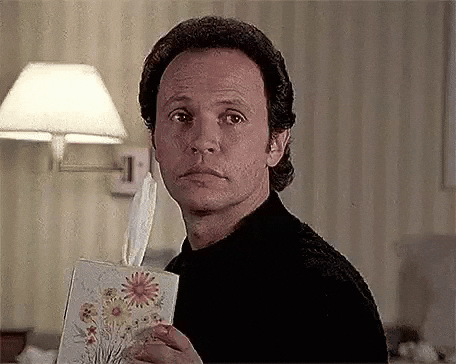 12. Pisces (February 19–March 20)
Happy birthday to the last of you Pisces lot! Birthday season is coming to an end but not without one final banger. You absolutely deserve to celebrate making it through the week, so pop open whatever your choice of poison is and get going. And if all your friends are too busy to make an appearance, make it a party for one. After all, what's better than extra food, cake, and alcohol just for yourself?
AAE Pro Tip: Pop open some chilled water bottles to keep the hangover away. You should know this by now.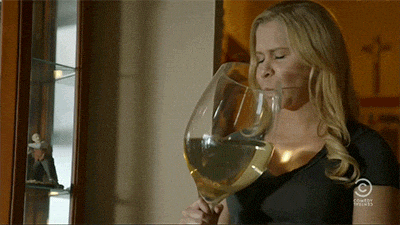 Don't get heat stroke this week!