This week of the Gemini season serves as a reminder to strike a balance in your life and make sure the scales are weighing equally. Here's your horoscope for June 13-19.
1. Aries (March 21–April 19)
You can't change people's opinions about things but you can change the perspective about things that matter to you. This week brings some testing times for you that will make or break certain important aspects of your life. So pay close attention to people at work and in your personal life and make sure you are communicating your concerns effectively. Don't give anyone a chance to find fault in your intentions and be honest about your feelings and thoughts.
AAE Pro Tip: You'll be getting some clarity on important matters this week like what to order for lunch so thank your stars.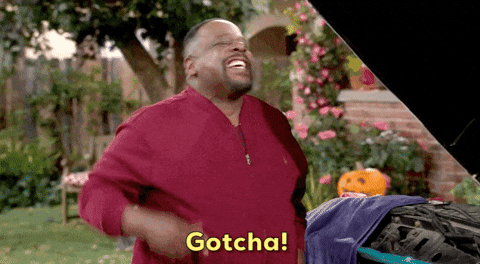 2. 

Taurus (April 20–May 20)
The horoscope for June 13-19 asks you to stay focused and not get swayed by false hopes from people. Trust your instincts and don't let anyone else manipulate you into any unwanted situation. And I'm straight up pointing my finger towards any toxic exes that might be trying to pretend that they have changed and deserve a chance. You're better than that, Taurus, so only use your brain to do the thinking and making decisions and not any other part of your body, k?
AAE Pro Tip: People might be manipulative and hurtful but biryani is none of those things and deserves all your love.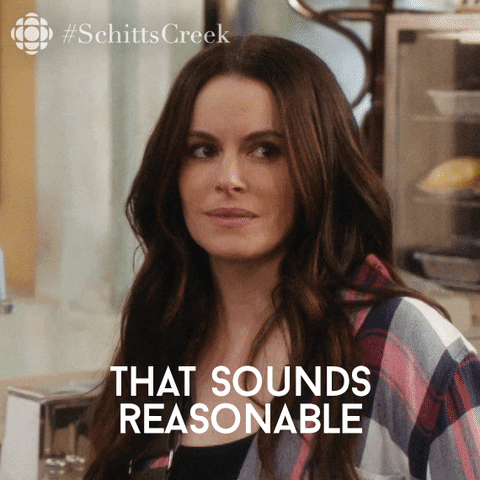 3. Gemini (May 21–June 20)
Dear Gemini, it's your birthday month and you should not be spending all your time at work. Look beyond your laptop! There are people who are expecting to spend some quality time with you but you've been wayyy too busy to notice. So, this week, try to strike a healthy balance and learn to chuck work sometimes for people who matter. And this is one of the most socials months of the year but all I can see is your work calendar piling up and your social calendar shoved into a drawer. I guess it is time to swap those and make some time out to chill and have some fun.
AAE Pro Tip: Single or boo'd up, make sure to have some fun behind closed doors this week.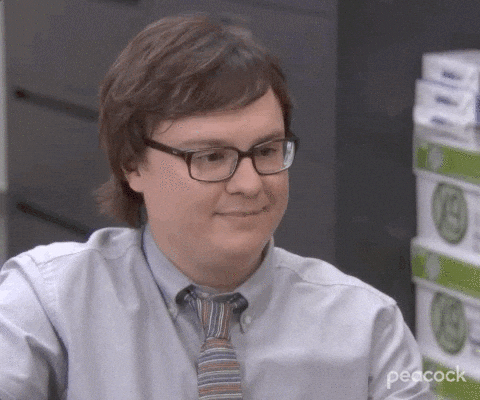 4. Cancer (June 21–July 22)
Looks like bleak times are behind you and there is a ray of hope glimmering bright this week. The horoscope for June 13-19 brings some sense of direction and stability in your life that you have been waiting for. But you must remember to not rush into the good things and spoil them for yourself. So take your time and stop limiting yourself just because people around you keep telling you to. Break free this week and fly high my little birdie because you're on the right track.
AAE Pro Tip: Just because you love something doesn't mean it can't hurt you so be careful and sip that cup of chai slowly.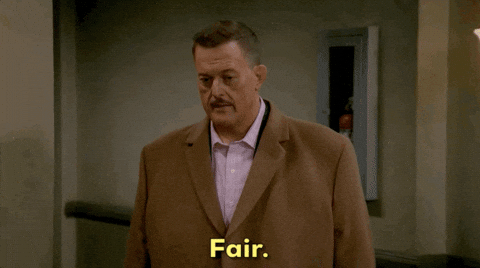 5. Leo (July 23–August 22)
Looks like the Gemini season is giving you a chance to redeem yourself. So don't miss the beat and play along. Your plans are finally taking shape and you'll be gaining more clarity of thought. But remember to keep cool and not be rigid about whatever comes your way. So take a chill pill but remember not to overdo anything. A creative week waits ahead of you so try to strike a balance between fun and work and you'll be able to get through it easily.
AAE Pro Tip: Appreciate the people around you instead of focusing on their flaws.
6. Virgo (August 23–September 22)
You're the master of multi-tasking my dearest Virgo but the horoscope for June 13-19 asks you to take it easy this week. You'll have a lot to deal with and there's plenty on your plate as the week begins. So sit down and start picking things one by one. It may look like a hefty pile of things to deal with but once you start you'll be able to manage it all. Just go at your pace and don't rush it. And to help you not lose your shit an old friend or family member will come through to keep things going smoothly.
AAE Pro Tip: There's some financial good news on cards, look out for that cashback on G-Pay.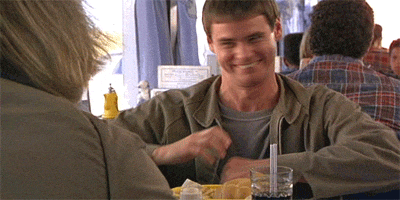 7. Libra (September 23–October 22)
You're feeling more confident and less restrictive this week, Libra. The Gemini season asks you to spread your wings and take a few risks if you think that they'll pay off. Take this as a sign to bring some new adventures and experiences in your life by playing a little outside of your comfort zone. This will allow you to explore new boundaries for yourself and teach you some invaluable life lessons. So kick start the week with some zeal and try not to involve yourself in any tittle tattles or fake rumours.
AAE Pro Tip: Someone is coming to rock your world this week, be prepared.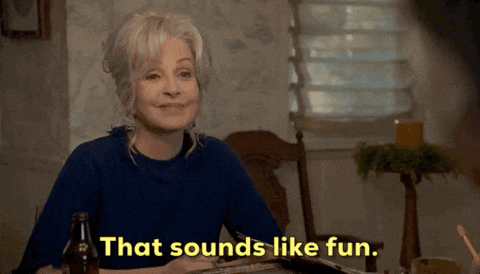 8. Scorpio (October 23–November 21)
I see you're trying the fake it till you make it darling, but I can also see that it's probably not working well for you. If something is brewing inside, you must talk it out with a close friend or sibling that might be able to help. It's okay to reach out to people because waiting till the boiling point to see if you've got it is kinda toxic. So let out your feelings and you'll feel much better and at ease. You don't always have to act like you've got your life together, we all have our days.
AAE Pro Tip: Coffee and convos might be therapeutic but you need something stronger.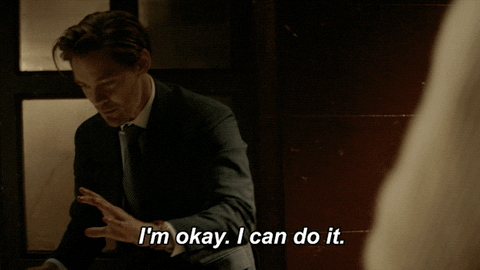 9. Sagittarius (November 22–December 21)
The horoscope for June 13-19 looks rather bright and steamy for you Sagittarius. Your relationship will be in focus this week so make sure that your and your partner's needs are being fulfilled. But it's not just your personal relationships that will play an important role, your professional relations will also improve. You'll bond with your colleagues better as you'll have much in common to discuss this week. So use effective communication and humour to tip the scales in your favour.
AAE Pro Tip: Do yourself a favour and stay out of any work or family politics this week.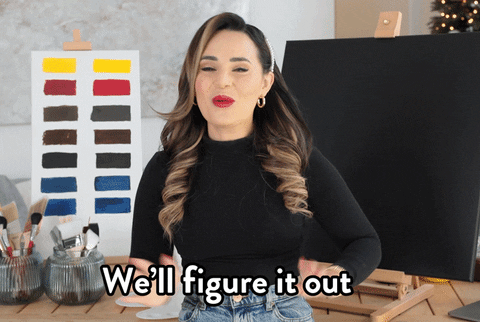 10. Capricorn (December 22–January 19)
Looks like this week is going to be packed with lots of action. Your calendar is filling up fast and you have a lot to address and work on this week. But I must ask you to keep some time to rest and chill because you'll definitively need it to get through this week. Your life is picking up pace but you'll only end up being at the top as long as you are consistent and not overburdening yourself with anything.
AAE Pro Tip: Express yourself even if it's in the form of eye rolls and glares.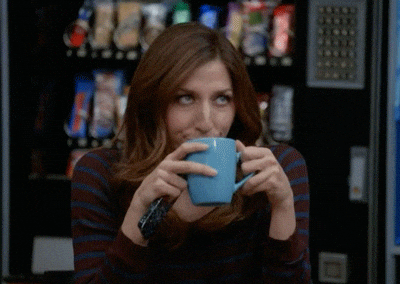 11. Aquarius (January 20–February 18)
The horoscope for June 13-19 brings a gratifying week for you, both personally and professionally. It's a great time to indulge in activities that bring you a certain sense of satisfaction and make you feel excited for them. Being mundane is just not gonna cut it for you this week so carve out some time for a little fun at work and in your personal life. And if you're feeling a little spontaneous, I say try something new in bed with bae or go on an adventure all by yourself.
AAE Pro Tip: Some piping hot tea might cause a scandal so think before you pass it on.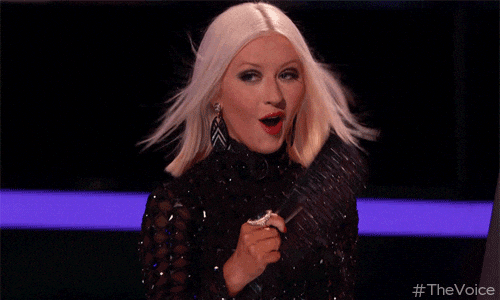 12. Pisces (February 19–March 20)
You're going to be well-rested and surrounded by your loved ones this week, Pisces. The Gemini season brings an ample amount of 'rest and play' for you so you better make the most of it. You'll be feeling rather spirited and it will reflect in your mood even at work. But I foresee some disputes arising at work so instead of playing the judge, play the spectator. Don't react or pick sides and focus on a neutral opinion to keep out of the bad books of anyone.
AAE Pro Tip: Sharing feelings and ice cream with someone is a foolproof plan to stay stress-free.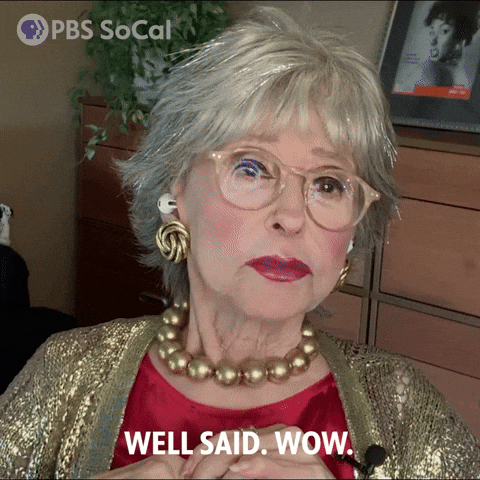 Have a lovely week fellas!