Slow down and get in touch with people who bring peace and happiness to you this week. The Cancer season is all about unwinding and reconnecting. Here's your horoscope for July 4-10.
1. Aries (March 21–April 19)
The horoscope for July 4-10 brings some good news and some bad news for you, but it is really on you what to do with that information. The Cancer season is here to calm your nerves and make you feel more connected to yourself and your loved ones. And even though things can feel a little intimidating, you'll have clarity by the end of the week, once you start sorting out your stuff. So, stop stressing over the smallest things and focus on happy thoughts like having extra cheese pizza for dinner.
AAE Pro Tip: Your mental peace>>>>>over toxic people telling you to clean your room, you do you.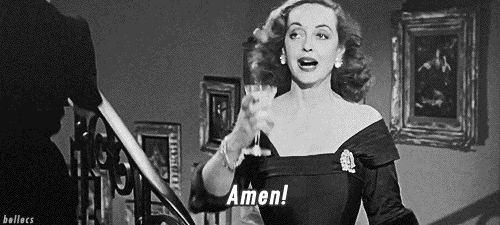 2. 

Taurus (April 20–May 20)
Dear Taurus, you need to get out of your home and venture out for a breath of fresh air. Because sitting at home, scrolling through social media, and comparing your life with others will not help. Maybe it is time to reconnect and prioritise yourself before others. There is a new flow of ideas and creativity this week and maybe a new romance is also on the cards. So, prepare yourself for the coming week and welcome it with open arms because the Cancer season is going to be kind to you.
AAE Pro Tip: Things are getting interesting in the DMs, don't ignore those conversations.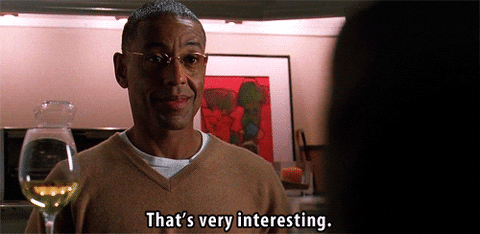 3. Gemini (May 21–June 20)
The horoscope for July 4-10 is going to act as your mirror this week 'cause you need a little reality check. It's been fun so far, but you need to up your game now, Gemini. Your work is getting more demanding and your relationships also need some time and attention. But don't worry, because you'll have the support of wine and the people around you are always there to pat your back. Start decluttering the mess one thing at a time, and by the end of the week, you'll have it all sorted.
AAE Pro Tip: The weekend calls for something crazier and wilder than staying in bed and binging shows.
4. Cancer (June 21–July 22)
Isn't birthday season the best time of the year? Everyone is being extra nice to you, things seem to be working in your favour partially, and your social life is also not dying a slow death. And trust me, it might feel too good to be true, but don't keep pinching yourself. Have a little fun this week but not too much because you're good at inviting trouble quickly. Remember you're in the spotlight, so don't mess up.
AAE Pro Tip: Unwanted rishtedaars are on the cards, but you can make their visit shorter by putting your evil brain to work.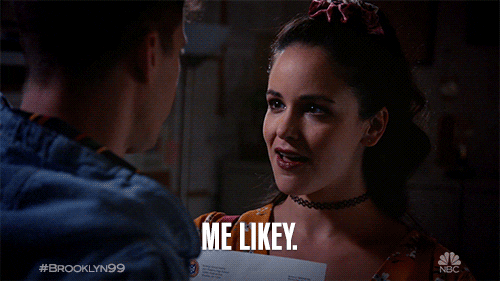 5. Leo (July 23–August 22)
Things are changing around you, Leo, and you're hesitant to accept the change. But don't worry because embracing it will only help you feel better. The Cancer season is bringing in some calming vibes and supportive people around you. So, don't be shy to talk about your feelings with someone you trust. Things will start picking up by the end of the week, but till then, just breathe and allow yourself to process whatever has been happening.
AAE Pro Tip: Sit back and steer clear of any drama, both personally and professionally.
6. Virgo (August 23–September 22)
Looks like someone is busy having the time of their lives. Right, Virgo? Well, the horoscope for July 4-10 encourages you to have fun, but it urges you to have some responsible fun. You're generally a cool person and you don't need to down extra shots to show it to everyone. Pay attention to just living your best life and not trying to make sure that people see that you're having fun. Maybe explore the idea of being lowkey and give your routine and liver a little detox this week.
AAE Pro Tip: Things are turning steamy with your partner, but don't forget to double-check the locks before getting down to work.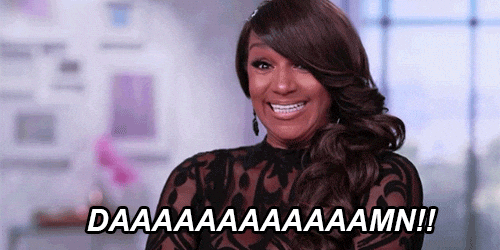 7. Libra (September 23–October 22)
It's time to unfold your cards and start trusting the person you're seeing currently. They've done more than enough to let you know that they aren't running away, so maybe you could show them a little trust too. And since it is the season of love and romance, your relationship can soar high if you make the right moves, Libra. Take the risk and go all-in with your boo, because now's the time to add some intimacy and steaminess into your equation.
AAE Pro Tip: You're in charge of things this week, so make sure everyone including you is having a good time.
8. Scorpio (October 23–November 21)
Things have been a little here and there for you, Scorpio, but you'll finally be able to get some clarity this week. Your personal equations are improving, but I must warn you to keep an open mind and not jump to conclusions quickly. The Cancer season is here to make you understand that whatever is not going with the flow needs to be taken out. You can't keep throwing your efforts in a ditch, so learn to make better use of your time, emotions, and efforts.
AAE Pro Tip: You are craving happiness and it comes from ditching the salad and ordering something soul-satisfying.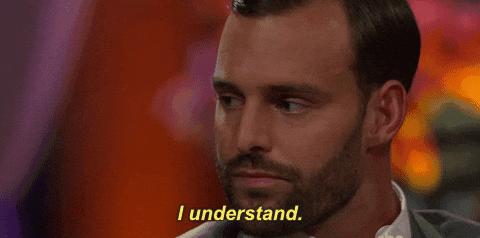 9. Sagittarius (November 22–December 21)
Looks like there is some trouble brewing in your personal relationships and you might need to identify and fix the problem before it causes more damage. You're not one to hold a grudge, Sagittarius, so maybe you need to be a little more understanding and empathetic towards the people around you. This will help you see where they are coming from and get you back on the same page with them. Relationships aren't easy, my dearest, but we must put our best effort into saving the ones that feel worth it.
AAE Pro Tip: There's a very fine line between trying to help and taking someone's bullshit, so look out.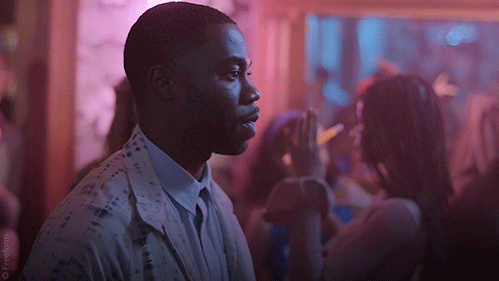 10. Capricorn (December 22–January 19)
The horoscope for July 4-10 brings a slow and calming week after the busy month of June. And even though you'll still be packed with work and personal commitments, you'll not feel overburdened or overwhelmed at any point. But in case you do, a little one-to-one is always a great idea to let it all out. I also see that you've been feeling a little lost lately, but don't worry, because Cancer season brings time to collect your thoughts and straighten things up. This season is also going to fill up your social calendar real quick, but try not to push yourself too much and just go at your own pace.
AAE Pro Tip: It's one of those weeks where you re-binge your fav shows, put on a sheet mask, and call it a week!
11. Aquarius (January 20–February 18)
You're not a fan of slow-paced and simplistic things, are you? But this week, I must warn you to stay away from being too adventurous as that can land you in a ditch. Talking about being a fan, you're also not someone who expresses very easily. You might need a friend to lean on and share your thoughts. It's okay to be vulnerable and feel low on some days. It is not going to last because, as we get closer to the weekend, the bleak mood will wear off and you'll start feeling more like yourself.
AAE Pro Tip: Don't end up doing something stupid like hooking up with a problematic ex just because you are bored.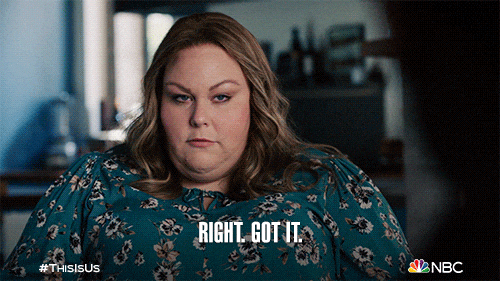 12. Pisces (February 19–March 20)
You're finally throwing yourself back into work with new enthusiasm and zeal. You've got a lot on your plate right now. I would suggest planning your work wisely so you don't end up overworking yourself. The weekly horoscope also asks you to pay attention to your physical needs and do what you must in order to fulfil them. Whether you're boo'd up or single, the Cancer season is the perfect time to put your desires on the table and make the right moves.
AAE Pro Tip: Stop messing around, and if you want things done, just go for it.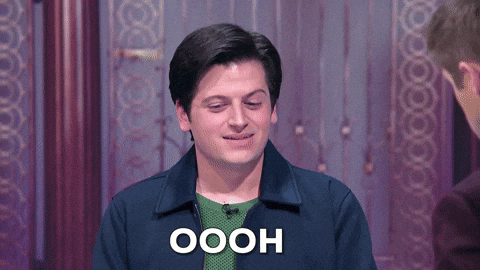 Have a lovely week!