It's a new year and a new week, so the same old drama won't fly. This is your chance to make new mistakes and mess things up in new ways. Here's your horoscope for January 2-8.
1. Aries (March 21–April 19)
Dearest Aries, the horoscope for January 2-8 asks you to cut the crap and get straight to the point. You've had enough opportunities to make the first move on your red flag crush, but you're clearly being too lazy about it. With the new year in full swing, however, you'll feel a rush of new energy. So, channel this energy and find yourself a new red flag to entertain, or at least stop crying about this one.
AAE Pro Tip: You are allowed 5 minutes of weakness in a day. Use them well by ordering yourself a cheesecake.
2. 

Taurus (April 20–May 20)
You've entered 2023 with a fresh mindset and I hope you're not planning to mess things up. Drop this player attitude and start addressing your feelings. Acting all cool and unfazed ain't going to last, so let the softie inside you get a chance to breathe. Find the balance between being super tough and handling your own shit and allowing yourself to be a little sad over losing a really hot crush years ago.
AAE Pro Tip: You're feeling inspired to make a change this week. Start with those bedsheets.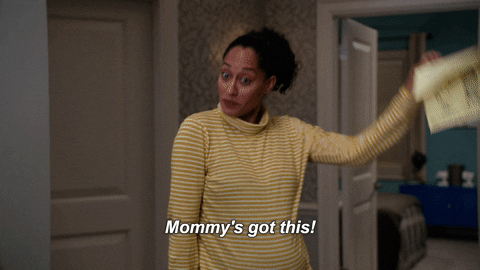 3. Gemini (May 21–June 20)
You're surrounded by "new year, new me" energy, but you and I both know that this bullshit won't last a week. So, don't let anyone pressure you to change your ways. You own your shit and only you decide when and what needs to go. But maybe you can change a few things here and there for your own betterment. Whether it is learning a new survival skill or just ditching the habit of always thinking you're right, a little change can't cause any harm.
AAE Pro Tip: Get down to some cleaning, I see some rishtedaars popping by casually.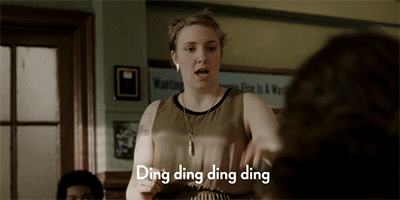 4. Cancer (June 21–July 22)
The horoscope for January 2-8 advises you to stay indoors and spend some time with the best company there is–you. With another year rolling in, you have a lot of big plans in your head. But let's not get ahead of ourselves; focus on the smaller things at hand right now. Maybe you can journal your ideas so that they don't fade out after the first week just like your interest in people. The weekly horoscope asks you to actively stay in touch with people by making a conscious effort and not because you're forced to do it.
AAE Pro Tip: Mixed signals aren't cute, so straighten your shit up and be honest about your feelings.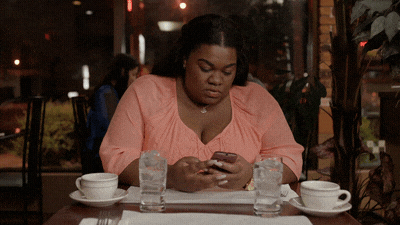 5. Leo (July 23–August 22)
Dear Leo, it is time to wipe the slate clean and start over. You've had plenty of learning experiences and they've all taught you to be your own champion. Now, it is time to manifest what you wish for and work towards it without fucking things up. Be more honest, live in the moment, and don't hold back from going the extra mile when needed. You'll have the right people to support you, so hold onto them and focus on making your equations deeper and more meaningful.
AAE Pro Tip: You might be faced with uncomfortable situations like expressing your feelings. All the best.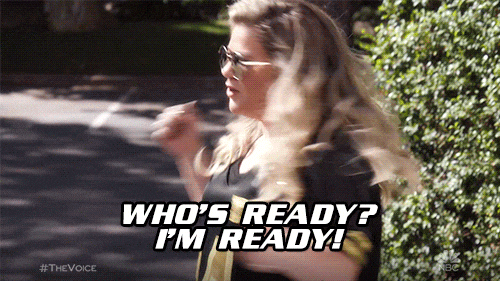 6. Virgo (August 23–September 22)
My darling Virgo, you've got what it takes to be on top and the first week of 2023 is all about manifesting this goal. Whether it is at work or in your bedroom, you've got the right skills and knowledge to make things happen. All you need is a little push and treat the horoscope for January 2-8 as your sign to just go for it. Trust me, you'll be pleased with the outcome once you learn to take charge and lead from the front.
AAE Pro Tip: This isn't the right time to make big commitments. This is your trial version phase.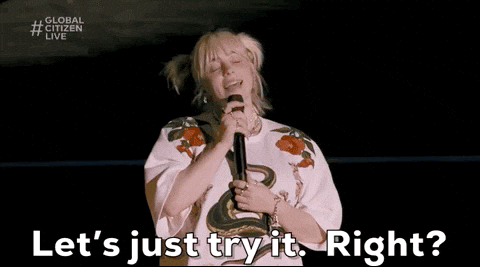 7. Libra (September 23–October 22)
Hello there! The Capricorn season is all set to bring out the most unconventional and experimental side of you, so get ready for it. You'll feel encouraged to step out of your comfort zone, but remember to not overdo it. The zeal of a new year can make you promise a lot of things that you might not be able to fulfill later. So, don't commit to things till you're confident that you can follow through. This includes both work and personal affairs.
AAE Pro Tip: It is a good time to work on breaking your walls down rather than building up more.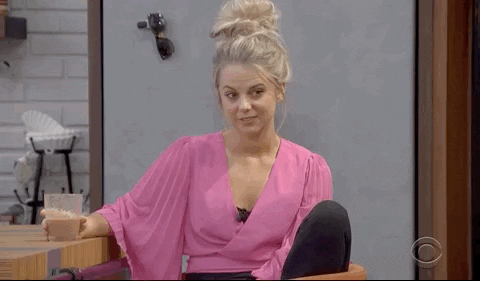 8. Scorpio (October 23–November 21)
The horoscope for January 2-8 asks you to work on fixing your schedule 'cause it kind of sucks right now. You either have too much time on your hands or you don't have any at all. This can lead to you feeling fussy at most times and nobody loves a fussy Scorpio. So, use this week as a gentle reminder to unfuck your way of working around things and people and also cut a big chunk of your time for yourself.
AAE Pro Tip: You have the power to create magic. Go into the kitchen and make something magical besides boiled water.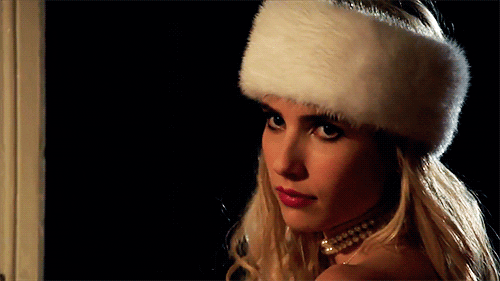 9. Sagittarius (November 22–December 21)
Dear Sagittarius, breaking people's hearts is better than breaking your own over and over again. You're pretty and funny, so people will get used to it and won't keep a grudge against you. And that is exactly the kind of energy you need to enter 2023 with. So, have faith in yourself and make solid decisions because your personal growth is the most important thing this time around.
AAE Pro Tip: Learn to let go. If it belongs to you, it'll come back. And by that, I mean your money.
10. Capricorn (December 22–January 19)
It's that time of the year again when people appreciate your existence, and why shouldn't they? Birthday month is the perfect time to set some new rules and boundaries for yourself. This way, you'll have an excuse to skip junk, work at decent hours, and maybe learn to say no when needed. So, get started on the good work already 'cause birthday season is gonna fly by in no time and you have a lot to work on.
AAE Pro Tip: Do things that need to be done for your own sake and get some clarity in life.
11. Aquarius (January 20–February 18)
The energy around you is changing, Aquarius, and you are all set to embrace what the week brings for you. You're in the mood for some crazy adventures, but hold that thought till the birthday season kicks in. Till then, you can work on getting your affairs in order, so when birthday month comes, you'll have enough time to actually do fun things. But, for now, return to your mundane life and do your thing without stirring up too much drama.
AAE Pro Tip: Someone's crushing on you, but if the feelings aren't mutual, step up and tell them to stop wasting their time.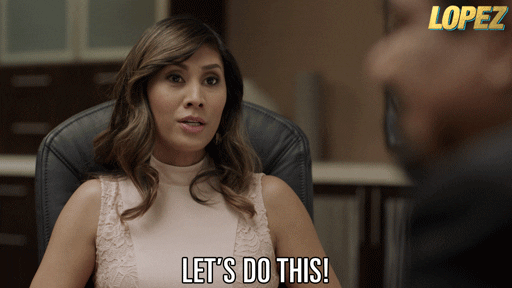 12. Pisces (February 19–March 20)
Your attention is turning to your home and family this week as everyone is going to be together. It is a good time to kick back a little and enjoy some family time. Everyone knows you're a hard worker, but set the tone for the year by allowing yourself some time off. Don't make your work your bae 'cause that's a ship that is going to sink. Start the year by balancing your work and personal life and set an example for yourself.
AAE Pro Tip: Waking up at noon is not a great example to set. But fuck it and get your beauty sleep, bb.
Have a lovely first week of the year, dearies!