Are you playing or are you being played? The Aquarius season energy is getting to you, so be safe and don't end up heartbroken. Here's your horoscope for February 6-12.
1. Aries (March 21–April 19)
Dear Aries, this week urges you to ask the right questions and get the right answers. Enough of being as twisted as a jalebi, it is time to come straight to the point now. This ain't the time to settle for anything, so keep romanticising the hustle and keep growing. The horoscope for February 6-12 brings a lot in store for you, Aries, so buckle up and be ready to have an eventful week.
AAE Pro Tip: When things feel miserable, remember there is Maggi to cheer you up.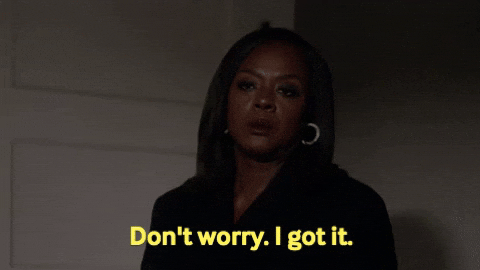 2. 

Taurus (April 20–May 20)
Looks like someone is feeling chatty and social. But I must remind you to not go beyond your limits and land yourself in hot water. The horoscope for February 6-12 brings old friends back into your routine and that will serve as a good enough distraction from your otherwise sulky week. Pop open some beers and loosen up, but don't go into hangover territory.
AAE Pro Tip: You're old enough to know how to deal with a hangover, but that ain't reason enough to get one.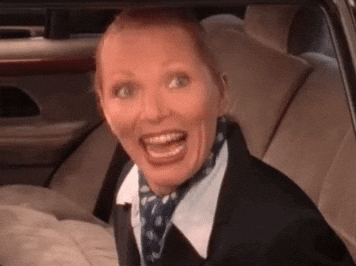 3. Gemini (May 21–June 20)
My dearest Gemmy, things might feel a little overwhelming and annoying this week, but you must have faith and practise some patience. You don't usually have your emotions on display, but it is okay to feel low because that's how you come back to the top. Just don't overthink and procrastinate because that can make things worse. Instead, get some fresh air, do some grocery shopping, buy all kinds of fancy things off the racks, and make yourself feel better.
AAE Pro Tip: If your body craves a cheesy pizza, be a little kind to yourself and order a huge one.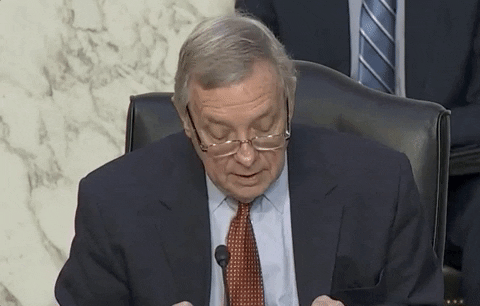 4. Cancer (June 21–July 22)
The horoscope for February 6-12 predicts a refreshing break as you get some time off from your boss breathing down your neck. You're craving some time for yourself which is important, but don't go crawling back into your shell at every minor inconvenience. So, use this week as a reminder to find the right balance between leaving people hanging and being there for them if it is not too draining for you.
AAE Pro Tip: A little quality time with bae and without bickering is on the cards for a change, so cheer up.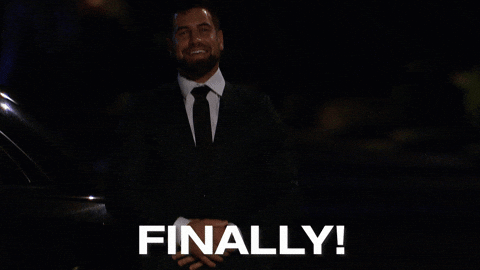 5. Leo (July 23–August 22)
If there is someone who is making the best of the Aquarius season, it is definitely you, Leo! The horoscope for February 6-12 tells you to spread your wings and keep aiming for the sky. It doesn't come easy for you to have a carefree attitude and just allow yourself some time to chill without feeling guilty. But, this week, you've turned the tables around and I'm loving this spontaneous and fun version of you. Keep up the good work!
AAE Pro Tip: Pay attention to how people feel and behave around you this week.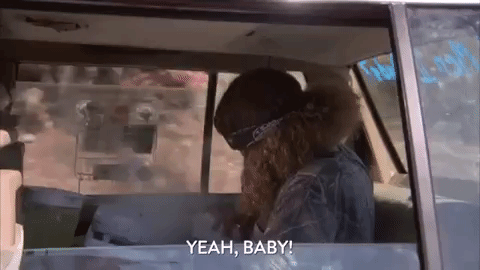 6. Virgo (August 23–September 22)
Why are you running away from relationships, Virgo? Just because your ex was trash doesn't mean everyone is a garbage can. Because honestly, Aquarius season is the perfect time to find yourself a match and get things going. So, when the universe throws some hints your way, you don't turn a blind eye, my darling. Stop being so uptight, let loose, and make some unusual decisions this week.
AAE Pro Tip: Not every decision is going to work out well, so don't blame your horoscope for any mess.
7. Libra (September 23–October 22)
The horoscope for February 6-12 will have you feeling pretty confident and comfortable at work this week. You'll be able to sail through unplanned situations and the extra workload with a little effort. But don't take things for granted, Libra. It is never a bad time to prove your worth and let people know that you're not just a pretty face. The universe has got your back, so don't be afraid of anyone and show them what you've got.
AAE Pro Tip: Stop wasting your hard-earned money on nonsense and use your mom's instead.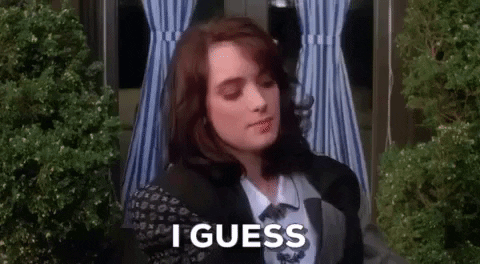 8. Scorpio (October 23–November 21)
Looks like someone is really focusing on getting their bank balance to go up instead of spending all their salary. But if that manifesting tactic ain't working, there's no harm in begging your parents to lend you some money. Come on, keep that fragile ego aside and think business. With your social calendar filling up, how many outfits can you really repeat? So, be wise and stay fabulous!
AAE Pro Tip: Straight-up buttering will get you caught, use the ghee tedhi ungli se nikalta hai logic.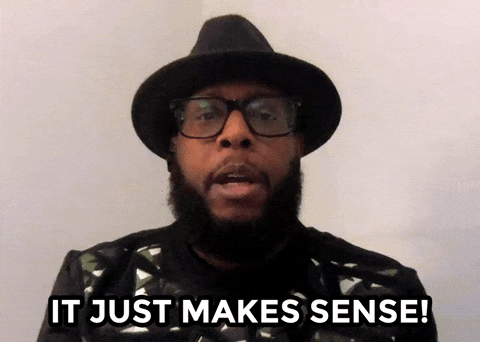 9. Sagittarius (November 22–December 21)
The horoscope for February 6-12 asks you to stay far, far, far, far away from speaking without thinking when you're amid company. Especially at work. Just don't, because you don't know what might offend whom and we all know how good you are at churning up an apology. So, skip the drama by just filtering your words and going through everything in your head at least twice to be extra sure.
AAE Pro Tip: A little flirting could go a long way, be it with your existing partner or someone fresh in the singles market.
10. Capricorn (December 22–January 19)
Did you end up doing something completely stupid even after being well aware that it is fully stupid? Yeah, thought so. You're not usually that irresponsible, so let this be a free pass and get your act together. It is not every day that you walk out safely without getting in trouble, so don't make a habit of this. You're better than this, Cap. Buck up and get some extra rest this week.
AAE Pro Tip: Don't let the Aquarius season get the worst of you. It is kinda almost over, so hang in there.
11. Aquarius (January 20–February 18)
You should be game for anything that involves booze, music, and dressing up this week. After all, birthday month is all about getting lit and making decisions that might not make sense otherwise. So, get on the stage, grab the spotlight, and let all the eyes be on you. People have been waiting to see the wild, crazy fun, and breezy version of you, so give them what they want.
AAE Pro Tip: A hookup is on the cards, but make sure they're not related to you somehow.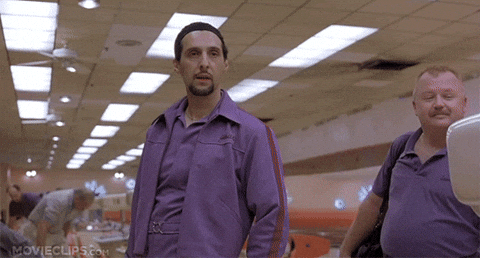 12. Pisces (February 19–March 20)
You're going to have a long, long week, so use the weekly horoscope as a reminder to buck up. It would be wise to filter out things and people 'cause you have limited stock of time and energy. Since birthday season is close, you want to be fully prepared for it, so don't exhaust yourself beyond your limits. And speaking of exhaustion, maybe keep your debit card in a drawer, lock it up, and throw the key out of the window.
AAE Pro Tip: Make a gift list and forward it to your Whatsapp groups if you don't want to go broke after birthday shopping.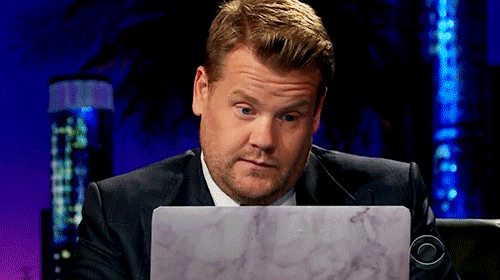 Have a stress-free week ahead!