It's the last week of the Aquarius season, so straighten up and get your stuff in order. It is also a great time to get creative as Pisces season is just around the corner. Here's your horoscope for February 13-19.
1. Aries (March 21–April 19)
Dear Aries, if things are not floating your boat, you've got to find safe land and jump off. Don't be too hopeful because, just like the Titanic, you might sink fast and deep. So, now is the right time to get back into your safe space and really think things through. You're too committed to things and people to see the red flags, but the horoscope for February 13-19 asks you to do otherwise.
AAE Pro Tip: You can't crib about people not being in touch when you don't make an effort yourself.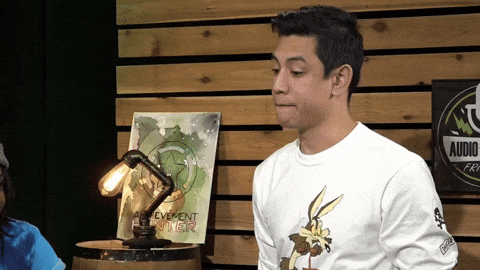 2. 

Taurus (April 20–May 20)
The last week of Aquarius season brings a bunch of surprises for you and, hopefully, all good ones. A romantic turn is also on the cards and a friend that seemed to be just a friend might turn into something more. So, keep your hopes up and thank your stars because you could really hit it off and turn this into something solid. But if you're still looking for something casual, don't play around with someone who could want more.
AAE Pro Tip: Make sure you're thorough with the terms and conditions of people and work opportunities this week.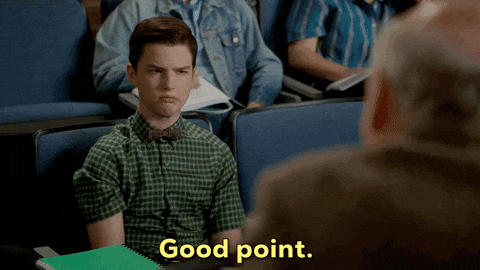 3. Gemini (May 21–June 20)
Some confrontations and tough conversations are on the cards this week, so buck up. It might not be the easiest thing to do but you gotta make it happen. Letting the other person know your concerns is a good thing, so don't keep it all to yourself and be open. This could change the dynamic between you and the person in question for the better. So, don't worry too much and just have a heart-to-heart.
AAE Pro Tip: Chill some beers beforehand just 'cause you'll need them later to cool off.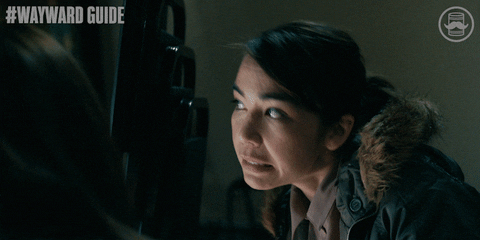 4. Cancer (June 21–July 22)
Dear Cancer, big things are coming up for you and the horoscope for February 13-19 asks you to put up a brave face. Change is inevitable and what you choose for yourself is definitely going to lead you to better things. Have a little faith in your decisions and even though they might seem scary right now, it will all feel better soon. Start focusing on the pros of your situation and the cons will eventually seem like a small cost to pay.
AAE Pro Tip: Getting out of your comfort zone might not be easy, but it will be rewarding, so stop freaking out.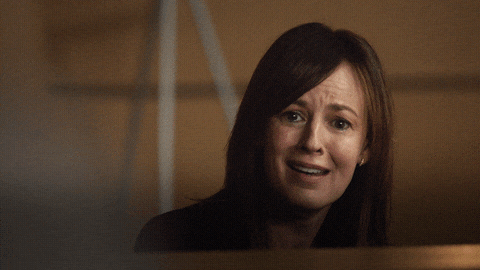 5. Leo (July 23–August 22)
There are some battles that we have to fight, no matter how much we want to avoid them. And when it is a battle between your mind and heart, things are bound to get tough. But you are tougher and whatever you decide will be the best for you. And if you can't make up your mind about certain things, a little help could really do you good. Bribe people with some drinks or pizza and you'll be golden.
AAE Pro Tip: Just remember that getting drunk is not the goal and won't help your case, so go easy.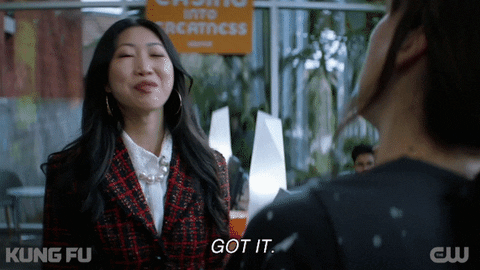 6. Virgo (August 23–September 22)
You're the master of distracting yourself, but the weekly horoscope asks you to stay focused. There might be some changes coming up at work, and trust me, not all of them are going to be fun. So, it will be better to tighten your seat belt and stay aware so that you're not caught off guard. This also applies to your personal life. Practise being less oblivious and paying more attention. And talking about attention, give your crush some so they know you're still interested.
AAE Pro Tip: Practise your pick-up lines. I see them coming in handy in some tricky situations this week.
7. Libra (September 23–October 22)
The last of the Aquarius season is asking you to free yourself of the extra weight of people and their highly unrealistic expectations of you. It is good to keep filtering your circles, so you are surrounded by like-minded people who share the same vision and goals as you. And it is even better if they have the same taste in alcohol because that is a different level of bonding. The horoscope for February 13-19 urges you to get a little breezy and cut back from habits and friends who are not serving any purpose.
AAE Pro Tip: Things are getting too good to be true. Put on a nazar ka teeka and be safe, bb.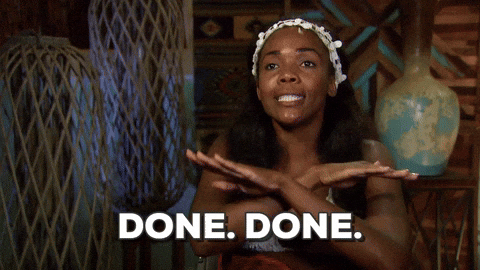 8. Scorpio (October 23–November 21)
It may be breezy season, but you're all busy and worked up. The horoscope for February 13-19 asks you to bring out your multi-tasking side so that you don't end up exhausting yourself. This week, you'll also be seeking lowkey validation but make sure you're looking for it in the right place. And since you've got a lot on your mind, a little sharing and venting could help you take the weight off your shoulders.
AAE Pro Tip: People can be disappointing but dim sums aren't. Choose wisely, do better.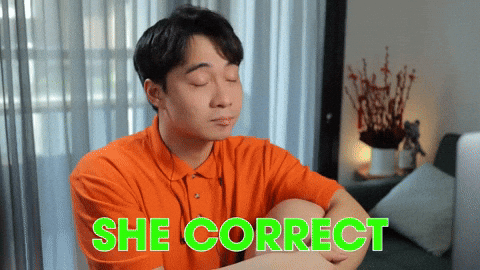 9. Sagittarius (November 22–December 21)
How are you doing, my darling Sagittarius? The horoscope for February 13-19 brings a busy but social week ahead. So, are you ready to chit-chat and mingle? This is a good time to ease up a little and just live in the moment, surrounded by your people. And even though you might have a lot on your plate, you'll be able to make things work, because when do you not have too much on your plate?
AAE Pro Tip: Agree with your boss this week to save yourself tons of time, effort, and headaches.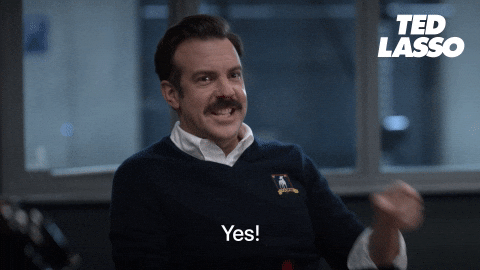 10. Capricorn (December 22–January 19)
I know it can be hard for you to talk about your innermost feelings and thoughts and express yourself comfortably. But if you keep holding back, you might never be able to enjoy some of the finer things in life. So, this week, say what is on your mind as it is and you'll realise it is actually so liberating. Another thing that is liberating is not overthinking the hell out of your life and living in the present.
AAE Pro Tip: The universe will bless your finances, but that doesn't mean you splurge on McDonalds.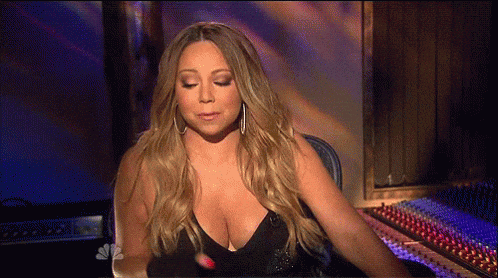 11. Aquarius (January 20–February 18)
Happy, happy birthday, Aquarius! It is the last week of the birthday season before it's a wrap on spontaneous decisions, spending money like water, and acting too cool to care. So, enjoy it to the fullest because Pisces season is coming up next which will open doors of emotions for you. But for now, you can have your fun and look out for some really exciting opportunities that could be hard to pass up. It will all come down to making the right kind of decisions.
AAE Pro Tip: Right decisions can look like ordering tubs of ice cream and doing nothing else.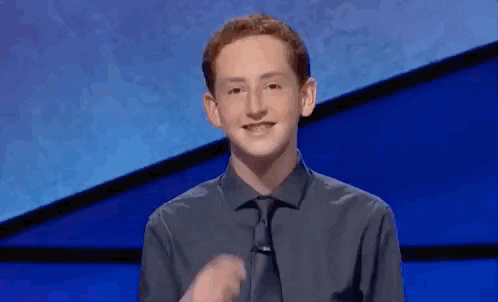 12. Pisces (February 19–March 20)
Is someone feeling the need to pamper themselves a little? Well, since birthday month is just around the corner, a little pampering couldn't hurt anybody. But only if it remains a little. Don't overindulge because you have some big expenses coming up that will be hard to ignore. So, create a decent budget and stick to it. This will not just give you a lot of peace of mind but also some money that will come in handy later.
AAE Pro Tip: Avoiding certain colleagues is also a great way of keeping your peace of mind intact.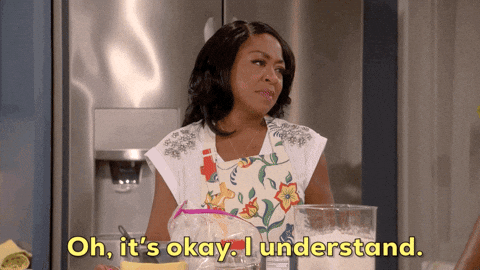 Have a crazy week ahead!