Who's up for some fun? Because Sagittarius season is brightening the mood, sparking interesting conversations, and making flirting effortless (even with your out-of-league crush Virgo). So, check out the horoscope for December 5-11 to see what's in store for you.
1. Aries (March 21–April 19)
The horoscope for December 5-11 is urging you to channel your inner Dora The Explorer and get out of your bed and comfort zone. Enough of playing it safe because it is time to go out there and take charge of things. Your personal life is also getting a mini makeover as new people with similar mindsets are walking in to expand your circle. So, embrace the Sagittarius season with open arms along with whatever it brings.
AAE Pro Tip: Your sibling might be trying to steal your clothes, surprise them by sitting in the almirah yourself.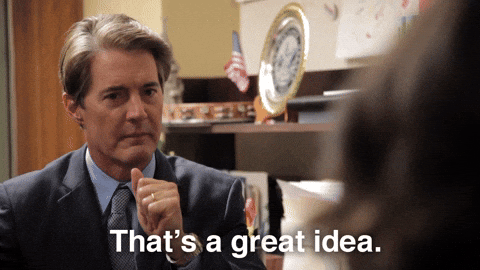 2. 

Taurus (April 20–May 20)
Your travel plans have been in the works for a while now, so why don't you surprise yourself by making them happen this week? Because your salary account is freshly credited, being broke isn't an issue…for now. And the Sagittarius season is urging you to take it up a notch with your bae/booty call and light it up. Enough of sending each other risky texts 'cause it is time for some live action! So, drain your account 'cause YOLO!
AAE Pro Tip: Make some killer margaritas. The drunker you guys are, the more fun everything will be.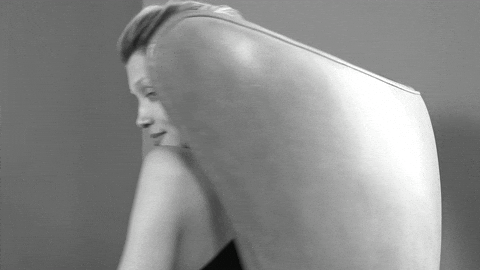 3. Gemini (May 21–June 20)
Dear Gemini, the horoscope for December 5-11 asks you to put on your cloak of patience as you'll be requiring plenty this week. You may be dealing with a bunch of morons and the best way to get out of that situation quickly is to nod your head, repeat your hmms, and never ask a question. Then, you can come back into your safe space, scream your head off, and go back to pretending you've been okay all this while. Trust me, it is a survival hack and you'll get rewarded by the end of the week in a totally unexpected way, so hang in there.
AAE Pro Tip: Some tough conversations are important. Go tell your partner they need to take up laundry this week.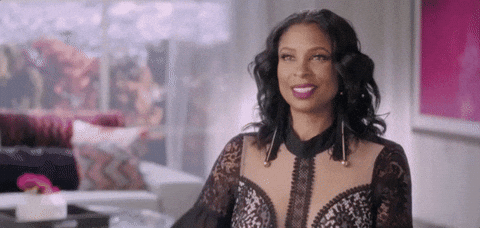 4. Cancer (June 21–July 22)
I get the idea of making it a December to remember, but I don't think you're doing it the right way. Picking up unnecessary arguments, throwing your sleep schedule in a ditch, and having cup noodles for breakfast isn't the best way to live. All of this is putting you in a bad mood and making you miserable. So, let's turn the tables this week and try to inculcate some healthy habits that make you feel more human. Try taking deep breaths and sitting down with a close one to vent out all the anger and spite you have stored inside for your boss. It'll help.
AAE Pro Tip: Someone might look up to you for advice, so be honest and try not to scare them away.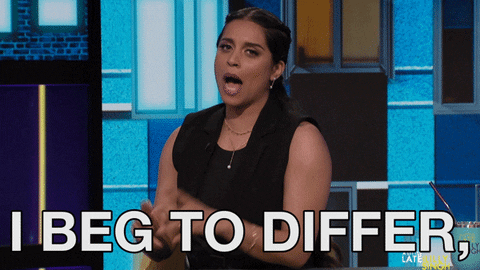 5. Leo (July 23–August 22)
The horoscope for December 5-11 brings some piping hot drama, and I hate to break it to you, but it kind of involves you. Yes, you're in the spotlight and not for a very good reason, so try not to stir anything up and stay low-key for a bit. Your finances will be improving this week, but you have got to keep an eye out for any unexpected expenses coming your way. And it seems like the Sagittarius season is getting a little too fiery, so keep a cool head and try not to throw hands when faced with a tough situation.
AAE Pro Tip: Effective communication and being a patient listener can save your ass this week.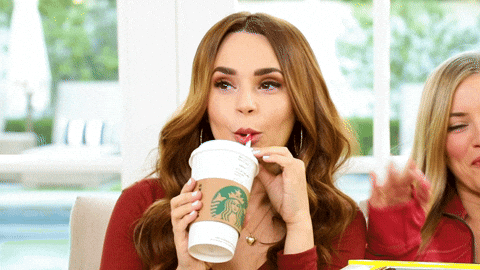 6. Virgo (August 23–September 22)
My darling Virgo, what will it take for you to stop being scared and be vocal about your needs? The Sagittarius season acts like your cheerleader and wants you to go after what or who you want, no matter how out of your league it might be. You've got to give it a shot even if it scares you because, unless you face your fears, you won't be able to move ahead. You are made to climb mountains and reach for the stars, my love. Hit send on that DM to your crush and stop sweating like it's June.
AAE Pro Tip: Turn a blind eye to little grammatical errors if you really want to hit it off and not blow your chances.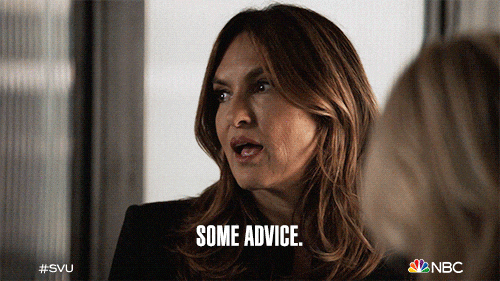 7. Libra (September 23–October 22)
Looks like someone has got a lot on their plate. Well, one should never be too busy to cut out some me-time, sip iced coffee, and binge on some epic shows. You could be the busiest bee this week, but if you let people help you a little, it will be done way quicker. So, put the perfectionist attitude in the drawer for this week and be a team player rather than doing it all on your own.
AAE Pro Tip: Something fun and romantic might be brewing with a certain someone, try giving it a shot.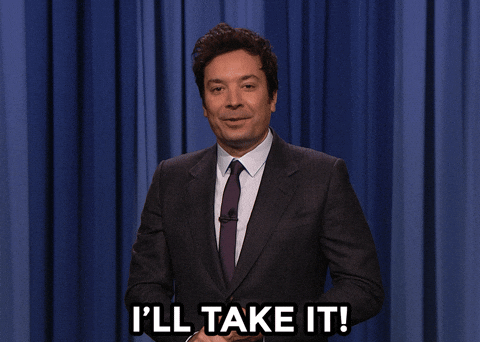 8. Scorpio (October 23–November 21)
It's kinda been tough for you, my stingy little Scorpio, but things will start looking up this week. The Sagittarius season is asking you to seek comfort in your friends, work, and old hobbies. And it is a great time to pick up projects that you abandoned or didn't have time to finish. This could include finishing up a pending course, cleaning up your wardrobe, or even starting something new but small. Now's not the time to overcommit, instead, it is all about some fun and productive indulgence.
AAE Pro Tip: It's the season to mingle, so expand your network and RSVP to any and all invites coming up.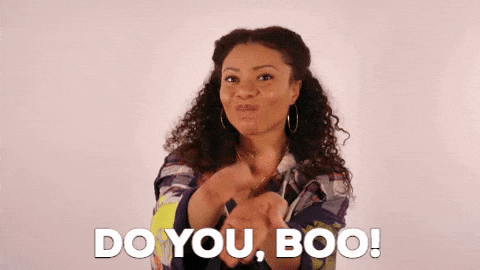 9. Sagittarius (November 22–December 21)
How's the birthday season treating you, my lovelies? The Sagittarius season is a wild time and things can easily get out of hand if you're having too much fun. Try finding the right balance for yourself this week and work on getting things done without stressing yourself out. And now that you've removed your rose-tinted glasses, I trust you'll be able to make a better judgement of people and decide how you entertain them in your life. It's your time to shine, darling, so don't let anyone take away your spotlight.
AAE Pro Tip: Money matters will finally take a good turn and will find their way back into your bank account.
10. Capricorn (December 22–January 19)
The horoscope for December 5-11 reminds you that this is a great time to put some boundaries in place, both in your personal and professional life. It is a period of growth for you, so count your blessings and don't shy away from working a little extra hard. You are full of fresh ideas. Make sure you make the best use of them and don't let them go stale. Since birthday season is just around the corner, it will come bearing rewards for all your hard work and effort. Pick up the pace as you can get a lot done right now while also keeping your social life lit.
AAE Pro Tip: Plan a fun day with your BFFs, because if you keep avoiding them, you'll get in some real trouble.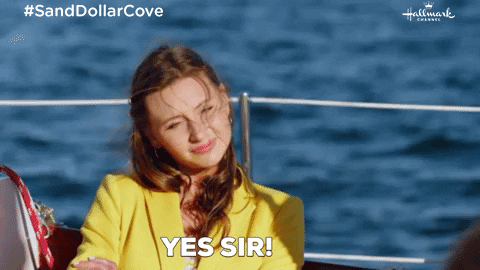 11. Aquarius (January 20–February 18)
You're dreaming of bigger things, Aquarius, and the Sagittarius season is providing you with the right opportunities to turn them into your reality. So, don't let anything hold you back as you've got what it takes to achieve it all. There might be some doubts in your head, but don't let them overshadow your confidence and creativity. Plan your time ahead and make sure it's a good mix of fun and play, so you don't end up wearing yourself out.
AAE Pro Tip: Ditch the coffee and kickstart your day with a cold beer to uplift your mood and energy.
12. Pisces (February 19–March 20)
Looks like someone is playing their cards right and getting what they want out of every situation. Well, luck and Sagittarius season both have come together to support you and root for you, Pisces. You're unstoppable at the moment and you're not far from your moment of fame. Just remember to stay grounded, not get too much in your own head, or get carried away with your little victories.
AAE Pro Tip: A little celebration is on the cards, so order yourself some brownies and treat yourself, baby!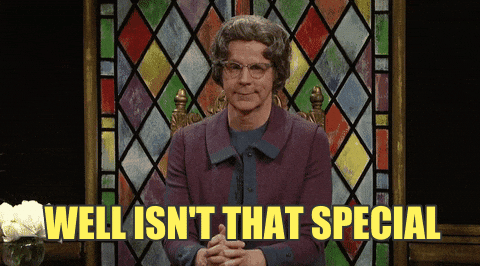 Have a lovely week, my darlings!