Buckle up bitches cause Capricorn season is coming in hot, hot, hot! Tidy up your mess, make peace with your exes and get ready to up your game. Here's the horoscope for December 20-26!
1. Aries (March 21–April 19)
Dear Aries, if you want to be heard, you have to be loud. So shed your inhibitions and bring your boss attitude to the table. Because mumbling and keeping quiet isn't going to get you where you have to be. So even though you want to observe and then make your move, I say be bold and let everyone know what you think. Own the room and don't let anyone interrupt your process. The Capricorn season is bringing in a no-nonsense attitude, so suit up and take the lead.
AAE Pro Tip: Don't carry around the dead weight of people's egos and expectations and dump 'em all darling!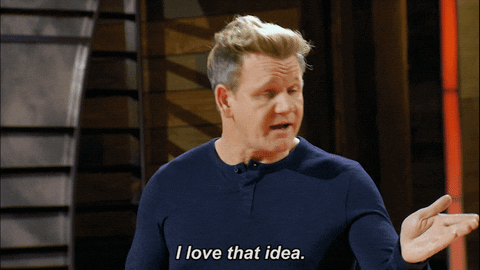 2. 

Taurus (April 20–May 20)
You've been running long and far but have you wondered where are you off to? Because if you are just running away from people, the horoscope for December 20-26 asks you to stop. Confront your demons aka your exes and stop avoiding social scenes with your friends. When you can take the higher road why act petty and miss out on the fun? Be prepared to let go of the leftover mess of your relationships cause it is time to clear the air and make peace with people. So step out of your comfort zone, do what needs to be done, and get over all the drama!
AAE Pro Tip: Be willing to listen to what other people have to say and stop making faces like a 12-year-old.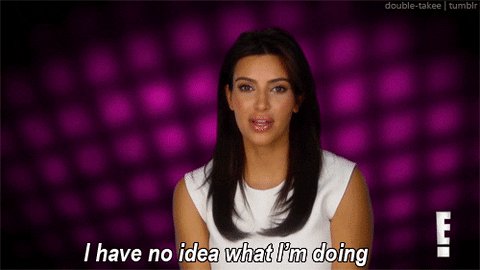 3. Gemini (May 21–June 20)
You have been pushed to the edge but you haven't snapped. And that says a lot about you, my dearest Gemini. So stop criticising yourself for not doing enough for the people who wouldn't move a finger for you. Learn from your lessons and stop forcing relationships that aren't working. Sometimes you have to make peace with the fact that people aren't as perfect as you are and you have to let their stupid asses be as they are. So stop beating yourself over it and enjoy how far you've come. Better days are ahead of you but you must hold tight till the storm passes. You've got it Gem, don't break under the pressure.
AAE Pro Tip: Treat yourself to a fancy dinner at home with some champagne, candles, and Netflix.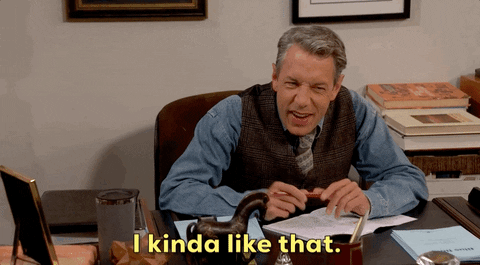 Related: Cosy, Hearty, And Delicious: Comfort Food Recipes To Get You In The Mood For Fall
4. Cancer (June 21–July 22)
If you dream of finding a boo, the first step to fulfilling your dream is to get out of your blanket. For a temporary hookup, the minimum requirement is to be active on Instagram and replying to DMs regularly. For a long time boo, you must make an effort, strike a conversation, and ask them out on dates. And since it's Capricorn season, you must rise and shine because this is the perfect time to get some action. But be vocal and keep your relationship status clear. You don't want your FWB to dream about you popping the big question to them. And if you already have a boo, then ring them up and get cosy cause Cap season is a steamy season for you!
AAE Pro Tip: If you're single, some rum and coke followed by whiskey on the rocks will help heat things up.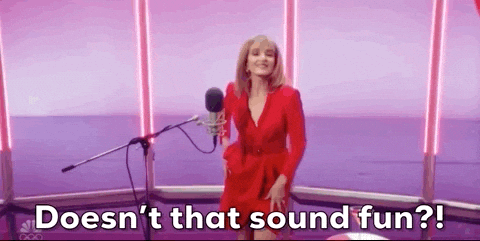 5. Leo (July 23–August 22)
Looks like someone has been patiently waiting for their weekly validation. Well, the horoscope for December 20-26 brings important lessons for you, my dearest Leo, so sit up and pay attention. As the year is coming to an end, you must let go of some habits that have been holding you down. Overthinking your problems isn't going to make them disappear. But a bottle of wine is a great way to make them feel distant. So this week tackle the situations and people around you patiently. And remember to invest your time and effort in projects and people that seem worth your time. Pick wisely, mighty lion.
AAE Pro Tip: Shopping is also a great way to cure any and all disappointing events of your life.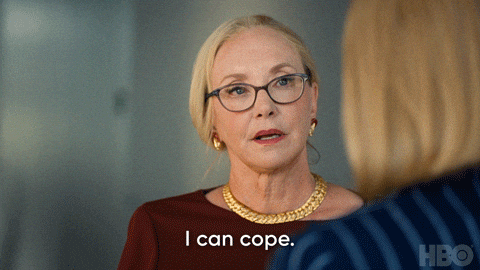 6. Virgo (August 23–September 22)
Worrying about the future is ruining your present and not helping anybody around you. So stop swirling like a tornado all over your home and get a grip on yourself. If work is getting too overwhelming let your boss know. If you need a break let the people around you know. Communication is your best friend this week Virgo, so use it and get your shit together. Also spending some time with your close ones will help relieve all the unnecessary stress. So call over some cousins or friends and have a wine and dine session with some drinking games to bring in a little holiday cheer!
AAE Pro Tip: Make amends with your bae if you want to get free pizza with a side of garlic bread this week.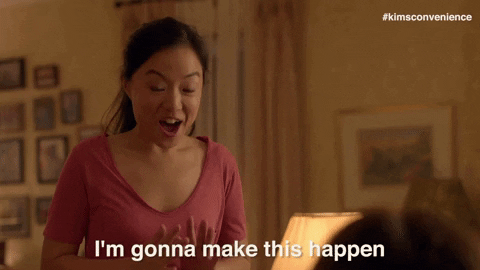 7. Libra (September 23–October 22)
Break's over Libra because Capricorn season is asking you to pull your strings together and show up. The holiday season is upon us but before you retire for holidays you must tick everything off of your to-do list. So tidy up your mess, finish your tasks, and show up where you are needed. And keep your know-it-all attitude in the back drawer because this week you'll have a lot of chances to learn from the people around you. So keep an open mind and observe what the universe is telling you. Read the signs darling and you shall be able to walk on the path of success soon.
AAE Pro Tip: You must not entertain people who don't prioritise your happiness and wellbeing like all the rishtedaars looking for eligible matches for you.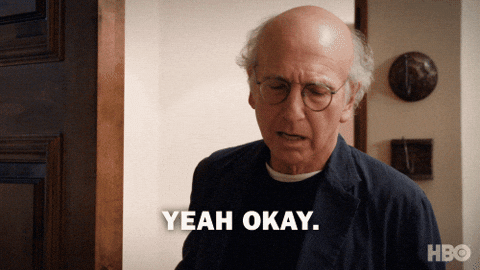 8. Scorpio (October 23–November 21)
The horoscope for December 20-26 asks you to acknowledge your emotions instead of acting too cool to care. Certain people make you feel a certain way and it is up to you to decide which ones to keep and which ones to toss away. Be careful with who you trust and be clear about how you feel because getting carried away is easy for you this week. Don't let people sweet talk you into getting things done and keep a firm stand on things that you don't agree with. You don't need to fight a battle between what your heart wants and what your brain thinks is right. Give things time and let them pan out on their own.
AAE Pro Tip: Keep your bae troubles on the side this week and have some careless fun with your besties instead.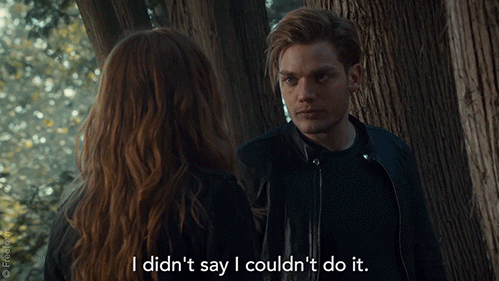 9. Sagittarius (November 22–December 21)
Dear Sagittarius, stop acting like a bossy bitch and calm down. The world's a play and this week you are invited to watch it with a zipped mouth. Observe what people say and what they do to understand their real intentions towards you. Keep your mind open and process things as they happen. Don't be in a rush to jump to conclusions or pass a snarky remark to make yourself feel good. Just sit in your seat, make notes, and see things unfold in front of you. Capricorn season is giving you an eyewash and it may be a little tough to get through but it's important to help you understand where you stand currently.
AAE Pro Tip: Keep a check on your finances this week because your generosity might cost you a few extra bucks.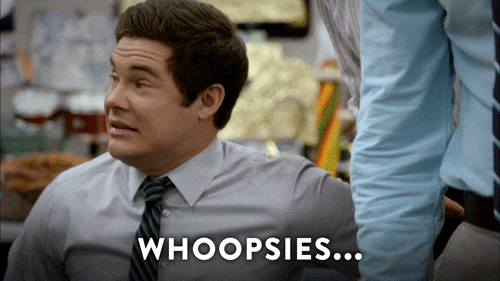 10. Capricorn (December 22–January 19)
Birthday month is kicking off and is bringing some time to do a self-analysis. Maybe it is time to unlearn a few things in order to learn and do them in the correct manner. Yes, I'm pointing to your state of overworking yourself and leaving the work till the last minute. This is not called living on the edge darling Cap, it is called being stupid. And if that offends your ego, go shut your laptop and have some rest. Allow yourself some time to play and rest if you don't want to burn out. And start managing your time so you can draw a line between your work and personal life.
AAE Pro Tip: You're going to have an eventful week ahead so try worrying less and having a little fun!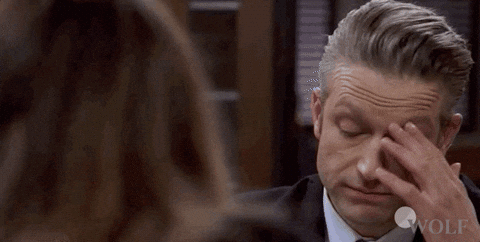 11. Aquarius (January 20–February 18)
Free your mind and let the social bird within you fly away into the sky. The horoscope for December 20-26 brings in party invites and get-togethers. So recharge your social batteries cause it is going to be a lot of fun. You'll be feeling curious and energetic this week so explore your options and try your hands at new things. May it be cleaning your room, making yourself a perfect pitcher of margarita, or even testing your flirting skills on potential matches, this week is the perfect time to shape your coming weeks.
AAE Pro Tip: Don't swipe right on people blindly just because you are feeling too excited, you don't want to end up matching with your ex.
12. Pisces (February 19–March 20)
You might be feeling like you are stuck in a routine, but a little change here and there can make you feel uplifted. And this week practising a little self-care is all you need to energise your mind and body. Look at the smaller things that make you happy instead of chasing big happy dreams. Light up some candles, cook yourself a delicious meal, paint outside the lines and let your hair down. This might not be the most exciting week, but sometimes we all need to kick back and rest before we get up to play and get back in the game. And this week is exactly the time to take a seat and put on a face mask.
AAE Pro Tip: It's the right time to binge on some holiday movies with your family and have some fun.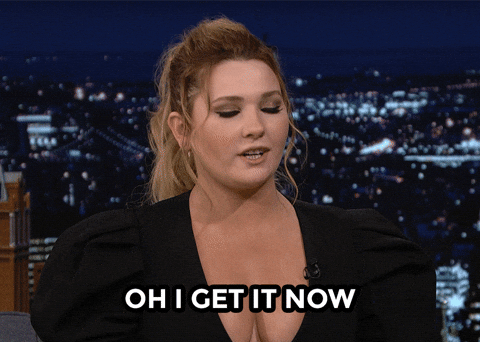 Have a lovely week ahead!