If you're single and don't want to spend the cuddle weather alone, it's best to find some interesting company. And if you already have a cuddle partner, you're lucky 'cause things are about to get frisky. Here's your horoscope for December 12-18!
1. Aries (March 21–April 19)
Looks like someone needs to filter their words and understand that not everyone is cut out to hear the harsh truth. So, this week, pay attention to how you communicate with the people around you. Because even though your intentions are nice, your sassy one-liners could really punch a hole in someone's heart. Save the sass for people who have the stomach to take it and don't go around throwing it like confetti.
AAE Pro Tip: What goes around comes around and a lecture from a best friend is on the cards, so buckle up.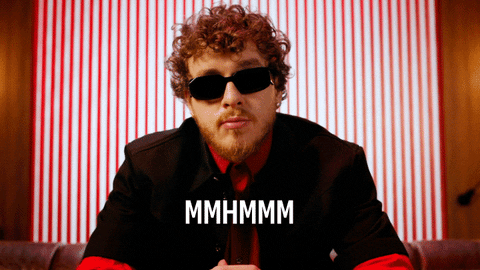 2. 

Taurus (April 20–May 20)
Dear Taurus, the holiday season is just around the corner and so is the time to save up some money. No, you might not get invited to all those parties, but while you feel bad, at least you'll still be richer than most people out there. Anyway, spending the holidays alone is better than being broke. Use this as your reminder to not buy any unnecessary Christmas decorations while window shopping.
AAE Pro Tip: If you're feeling fancy, get those Diwali lights out for some aesthetic pictures for the 'gram.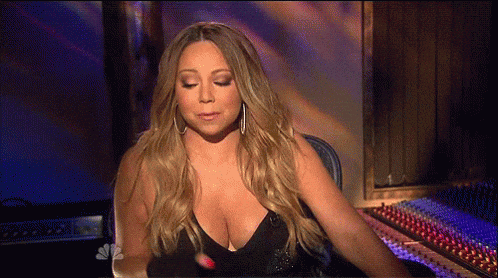 3. Gemini (May 21–June 20)
The horoscope for December 12-18 asks you to take a look back and find inspiration from your old self. You've grown a great deal, and to make progress ahead, you need to get back to your roots. So, use this week as an excuse to go down memory lane and pick out what can still be pursued and can lead to something fruitful. Except for your ex, they don't deserve that kind of effort and commitment. Not back then, not now.
AAE Pro Tip: Prepare a big batch of mulled wine, and every time you hear someone mentioning Christmas, have a cup. Hallelujah!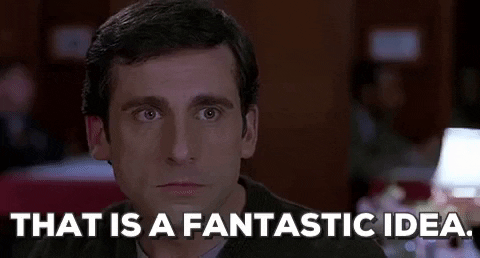 4. Cancer (June 21–July 22)
It is one of the most wonderful times of the year and also a great time to start things on a fresh note. A little communication and understanding can really go a long way in both your personal and professional equations. Learning to respect people's boundaries and making them understand yours is the task for the week. This includes your annoying ass relatives that keep spamming family groups. So, start there and mute them to live your life in peace.
AAE Pro Tip: Single or not, be your own cheerleader and indulge in some DIY. DIY house cleaning.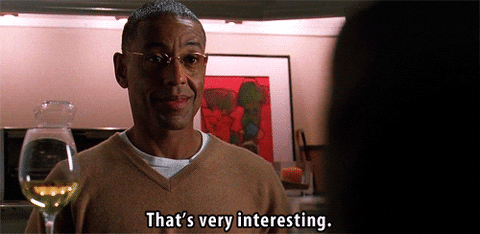 5. Leo (July 23–August 22)
The horoscope for December 12-18 asks you to pay attention to the people around you. There are some people who are really trying to help you through things while some just sit around to see the drama. Keep an eye on the real ones 'cause it is time to chuck out the fake ones. We'll soon be entering a fresh year, so it is better to get rid of dead weight, make peace with people, and move on with your life.
AAE Pro Tip: Listen to your gut, and if it asks you to take a day off and nap, who are you to question it?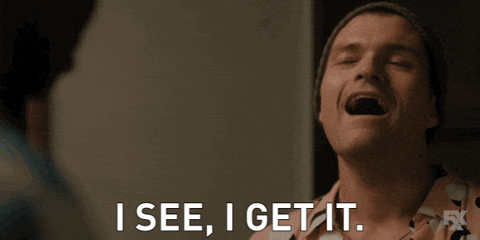 6. Virgo (August 23–September 22)
Looks like someone is in the mood to pack their bags and take a vacay from their mundane life. Well, when you make up your mind, there is no stopping you, Virgo. Stop dreaming about a vacation and turn your dreams into reality this week. Grab yourself a partner or take yourself out on a solo trip because the weather is amazing and is the perfect excuse to get out of work. Just don't forget to mute your boss and colleagues from your social media and you'll be golden!
AAE Pro Tip: Be a little wild this week and order everything that has been in your shopping cart for ages.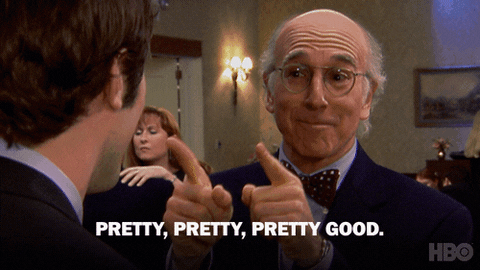 7. Libra (September 23–October 22)
Dearest Libra, the horoscope for December 12-18 reminds you to take care of your needs first and not to let yourself burn out. The universe knows you're a passionate being, and once you set your mind and heart to something, you don't stop before the finish line. But sometimes, you must pause to catch your breath. Let off some steam, get your dad's best bottle of scotch, and keep yourself company…or invite some over!
AAE Pro Tip: You might run into someone extremely hot, so ignore their existence to let them make the first move.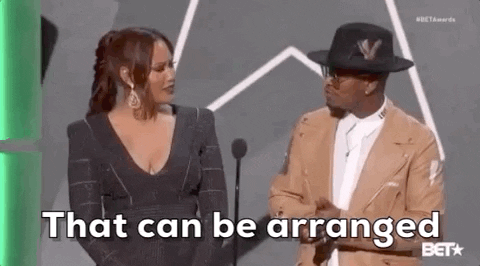 8. Scorpio (October 23–November 21)
It's easy to fall prey to old habits, routines, and people that you once really enjoyed. But the Sagittarius season is asking you to keep your guard up a little and make sure to not put your vulnerabilities on display. You must use all the lessons you've learned these past few months and remember not to entertain or feed any mouths that bite you. Also, don't avoid old friends and throw excuses in their faces because you'll see what that will do soon.
AAE Pro Tip: Hangovers don't suit you, so make sure you're hydrating yourself enough.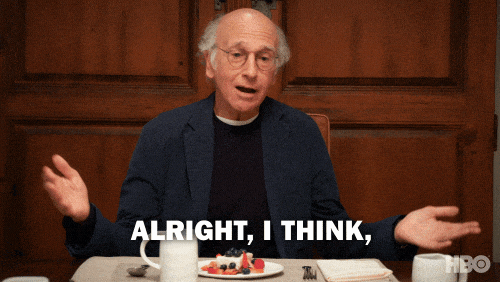 9. Sagittarius (November 22–December 21)
Happy birthday, my lovely Sagittarians! Hope you're using all the wisdom you've gained so far and not making the same mistakes over and over again. And by that, I clearly mean going back to your toxic ex and never getting out of that loop. Don't use the birthday season as an excuse for one last hurrah because even you know it will turn into a holiday romance and will keep going on. And if you really care about your physical and mental well-being, you'll know what to do.
AAE Pro Tip: A certain Gemini friend could be brewing some mulled wine. Show up and get yourself served.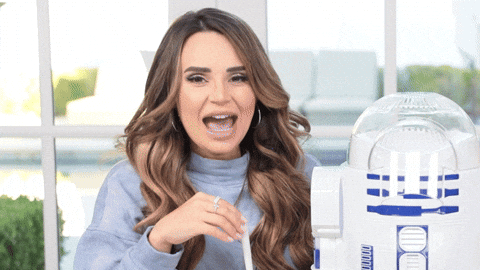 10. Capricorn (December 22–January 19)
Procrastination isn't your best friend, and quite frankly, it is an uninvited guest that you must throw out. But since you've given it shelter and treated it so well, it is now making you pay by delaying the simplest tasks till the very last minute. Well, I hate to break you guys up, but if you don't dump your new friend, you might end up in a dump. So, be smart and get your ass back on track to get things moving.
AAE Pro Tip: Friends who don't show up and cancel on you deserve the silent treatment, so leave them on 'seen'.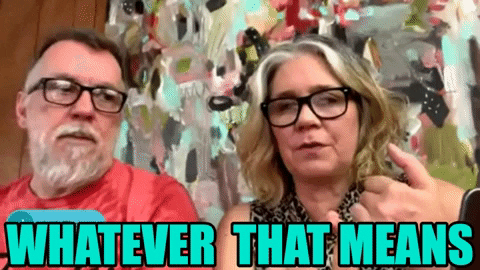 11. Aquarius (January 20–February 18)
You're in for a wild, wild week, Aquarius, so buckle up and get ready to be blown away. And oh, not all of it is going to be fun. While you will have some fun times that may include getting sloshed with your besties, some of the "wildness" will include waking up hungover and having to deal with a tough boss. So, maybe manage things better to have fewer regrets later.
AAE Pro Tip: Facetiming or drunk texting is so last year. Please save yourself from the embarrassment.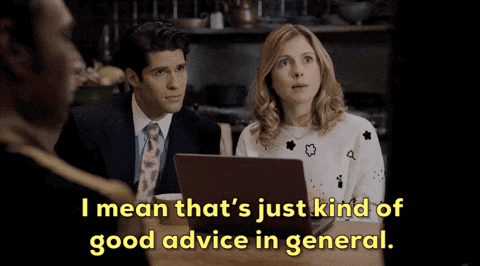 12. Pisces (February 19–March 20)
The horoscope for December 12-18 is asking you to face your fears bravely this week. And you know what that means, my darling! Yes, it is time to open that wardrobe of yours and get down to some cleaning. It may seem dreadful, but you gotta put on your adult pants and really get this done. The best part is you can even reward yourself later with a huge pizza and some Christmas movies, so get going.
AAE Pro Tip: Your boss may not be too attentive, but showing up late to work every day could land you in hot water.
Related: Netflix Christmas Movies To Get You In The Yuletide Mood
Have a lovely week, my darlings!