Suddenly, everyone's craving a lot of attention, affection, and appreciation. Well, no brownie points for guessing why 'cause it's clearly the Leo season. Here's your horoscope for August 8-14.
1. Aries (March 21–April 19)
The horoscope for August 8-14 reminds you to steer clear of falling back into any toxic patterns this week. It may look easier to give in instead of fighting for what you want, but not this time, Aries. You've already had far too many hushed conversations to do it all over again. So, this week, clear your head and filter your life a little as the Leo season urges you to be a little bold and less apologetic.
AAE Pro Tip: Take a stand for yourself when you're challenged, but if the challenge is coming from your mom, you must run for your dear life.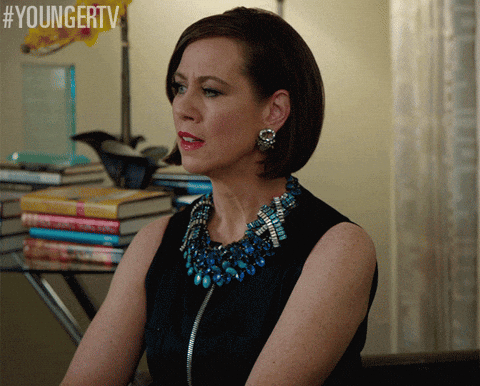 2. 

Taurus (April 20–May 20)
Change is inevitable, Taurus, and you'll see plenty of it coming your way this week. So, instead of running away from it, you can try embracing it. You've wanted a little change in your life anyway, so why not go with the flow and see where it leads? This is the right time to let go of whatever is holding you back from being your best self. Don't keep living in the shadows because confrontation is a big theme in your cards this week.
AAE Pro Tip: Start by confronting yourself and asking important questions like why the hell is your eating and sleeping schedule f**ked?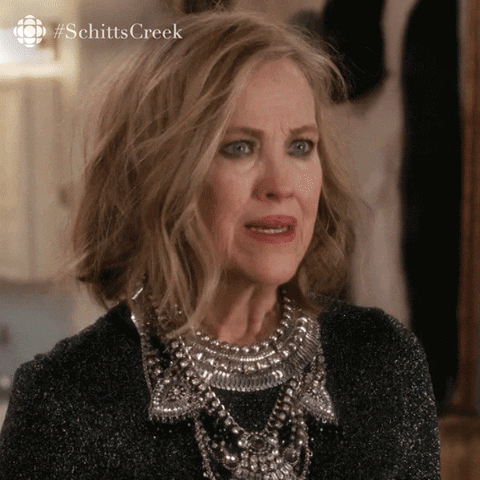 3. Gemini (May 21–June 20)
Have you been biting off more than you can chew, Gemini? I can see you having a breakdown if you don't stop. Your personal relationships might be going through some ups and downs at the moment, but you must identify what role you are playing. Taking all of the responsibility because you're not in the mood to talk it out can come back to bite you in the ass. So, pay attention to effective communication if you really want to keep your shit together and sorted.
AAE Pro Tip: If you need a pep talk from someone who really gets you, grab some alcohol and stand in front of the mirror.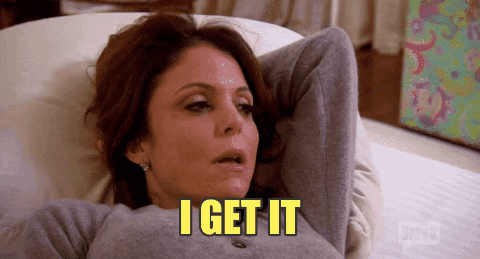 4. Cancer (June 21–July 22)
The horoscope for August 8-14 predicts a busy but happening week for you, Cancer. And now that you have finally embraced your emotions, you'll be able to connect with the people around you on a different level. There might be situations that could lead to some petty misunderstandings, so make sure you are looking for solutions rather than making the issue bigger. Sometimes, you have to take a back seat and just observe instead of getting all fired up and saying things you don't mean.
AAE Pro Tip: Focus on the important things this week like drinking water, you capable but dehydrated b**ch.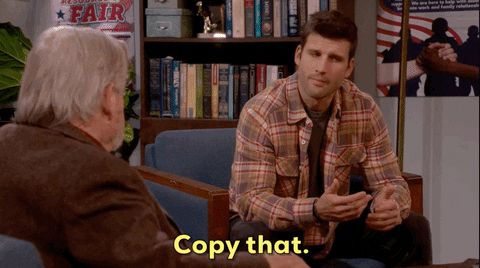 5. Leo (July 23–August 22)
Bigger risks lead to bigger rewards and the birthday month has got you feeling confident enough to try some new avenues. But you must analyse the situation before stepping into it because you're either all in or out. And if you're in the mood to play with a little fire, endless opportunities will come your way this week. Bigger investments are waiting for you, Leo, so clear your head and express what you want because the universe is listening!
AAE Pro Tip: Your emotions might make you feel overwhelmed, so it is best to be vocal about them.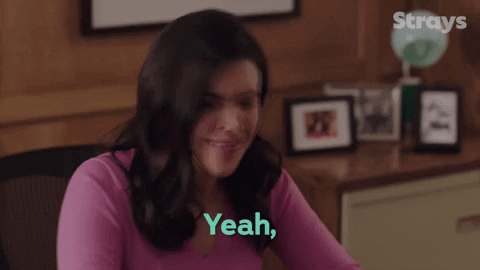 6. Virgo (August 23–September 22)
You're gonna be having a packed week, Virgo, but don't worry, you'll have your minions to help you out. But the horoscope for August 8-14 asks you to be a little more organised because it is easy for you to lose your shit. And I must warn you that there might be old friends or lovers resurfacing this week to stir up some drama. So, make sure you are not entertaining anything or anyone that is ruining your peace.
AAE Pro Tip: Your business is your business and nobody else's business. So, eat that cheese pizza and let the haters hate.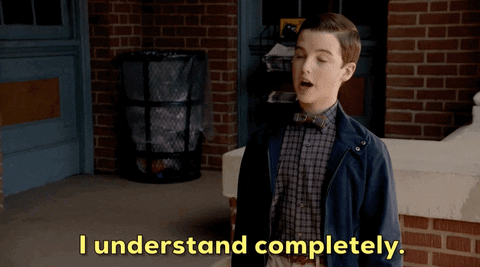 7. Libra (September 23–October 22)
The horoscope for August 8-14 asks you to pay a little attention to things at home because there might be something that could be causing a conflict. So, this week, you'll have to address family concerns as they are going to create issues for you too, sooner or later. It is better to confront and communicate than to ignore and throw it under the rug hoping the situation will get better. Take charge and play the peacemaker, Libra, because if someone can help the situation, it is you.
AAE Pro Tip: If you feel overburdened, turn to a close one to let off steam rather than dealing with everything on your own.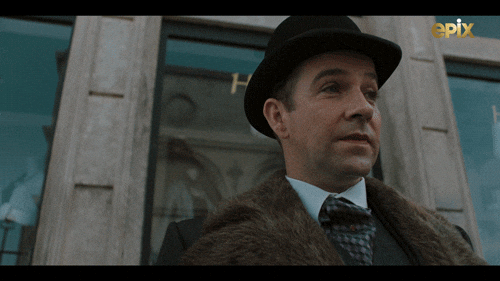 8. Scorpio (October 23–November 21)
Looks like someone is having a wild ride and living their life on the edge. I couldn't be prouder of you, my darling Scorpio, because you are finally letting all that insecurity and overthinking take a back seat and doing whatever the fuck you wanna do. Keep up this attitude because this shade of I'll do as I please is suiting you more than anything! The weekly horoscope has some fun times on the cards that will involve all your close friends and family, so be ready for a jam-packed week.
AAE Pro Tip: Get-togethers are on the cards for you, so sneak in some good alcohol to have a party for one later.
9. Sagittarius (November 22–December 21)
Things have been moving pretty smoothly for you, Sagittarius, but this week will serve as your wake-up call. Whoever or whatever you've been putting first needs to step aside because the Leo season asks you to shift your focus on yourself. Putting people and their needs first is great, but letting yours take a back seat is not and you need to do something about it. So, this week, pay attention to what is it that you want, both emotionally and physically, and don't be afraid to just go for it.
AAE Pro Tip: You might feel spontaneous and wanna have a beer in the middle of the work day, so do what you must.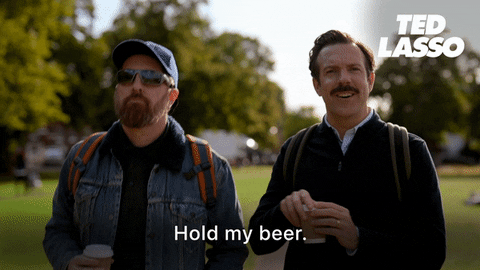 10. Capricorn (December 22–January 19)
Dearest Capricorn, the weekly horoscope asks you to be a little more aware of your expenses this week. Make sure you are not mindlessly spending and try to pen down your expenses so you don't get too reckless with your money. There are some monetary benefits coming your way this week but stay away from splurging. Your personal life is also taking a new turn and this angle might be more interesting if you decide to give in instead of rejecting people left, right, and centre.
AAE Pro Tip: The Leo season asks you to take decisions that are in your favour and to stop thinking about everyone else all the time.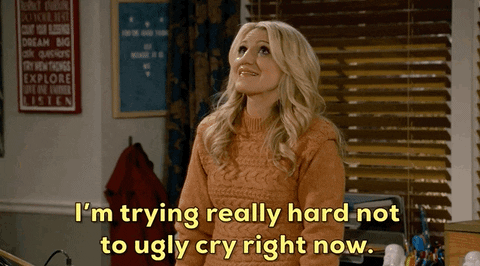 11. Aquarius (January 20–February 18)
The horoscope for August 8-14 asks you to set certain boundaries and stick to them. Because adhering to boundaries can be really helpful in situations and save you from extra trouble. Be it personal or professional crises, it is important to draw a line when you feel the problem is beyond you. Don't try to please everyone and keep them happy while you suffer on the inside. This week, turn the tables around and say no when you need to without worrying about how others will respond.
AAE Pro Tip: If you have the hots for someone, it is the right time to let them know and kickstart something amazeballs!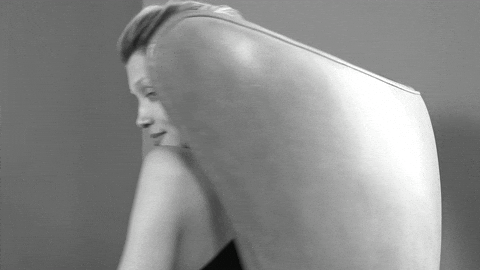 12. Pisces (February 19–March 20)
Things may be falling in an old pattern, Pisces, but you must control them before they get out of hand. It isn't healthy for you to go spiralling down when things get rough. So, gather yourself as this week might come bearing some tests for you. People and their ideas of you might be different from your reality but that doesn't define you. What defines you is how you deal with these situations and rise above them, so you do what you have to and don't worry about what others have to say.
AAE Pro Tip: If a whole cheesecake is your idea of self-love, order in and allow yourself some moments of happiness.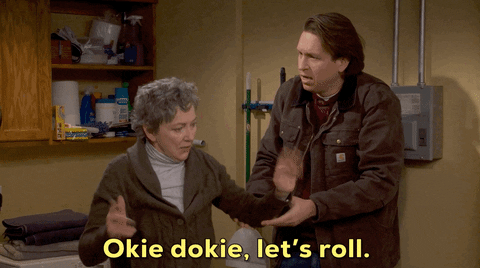 Related: Places In Delhi NCR Where You Can Savour Some Of The Most Orgasmic Cheesecakes
Have a lovely week, my darlings!