It's time to manifest your goals and dreams and take the risks that seem worth it. The Virgo season is acting like your guide, so here's your horoscope for August 29-September 4.
1. Aries (March 21–April 19)
The horoscope for August 29-September 4 asks you to speak your mind out loud and let people hear what they need to. You can't always keep covering people's asses and letting them off the hook. It is time you call out their crap and stop tolerating their stupid behaviour 'cause it will happen again. So, it's time to step up and take charge of your situation rather than letting others pull the strings. You demand what you deserve and don't settle for anything less in personal and professional affairs.
AAE Pro Tip: Be a little unfiltered and let your mouth speak exactly what's in your head.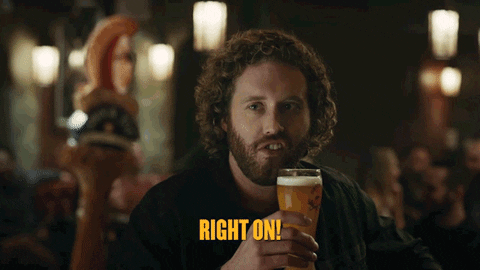 2. 

Taurus (April 20–May 20)
You've been holed up for long enough and the Virgo season asks you to make a grand re-entry into everyone's life. I don't mean bring the drama mama to the table but let people know that you still exist. Maybe drop your close ones a text or stop over at their place for a quick catch-up on all the latest happenings. A little time outside your room will do you good and make you realise that venturing out can be fun. It's not necessarily always about splurging your money on unnecessary, fancy things. So, stay away from shopping but go out and sip some drinks.
AAE Pro Tip: Daytime drinking is the best because you get happy hour discounts, so begin early.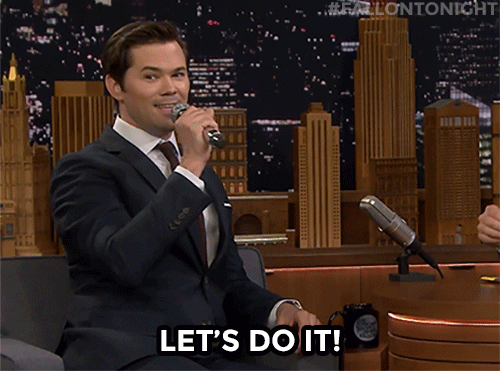 3. Gemini (May 21–June 20)
Looks like a little redecorating your space can really uplift your mood. And the horoscope for August 29-September 4 also predicts some guests coming over, so free up some space both in your home and in your mind. Declutter and throw out whatever you don't require anymore. Cut down on the hoarder behaviour because that vase that you have kept for so long is never gonna see any fresh flowers. Dump it and move on.
AAE Pro Tip: Hide the expensive alcohol and serve the cheap one to your guests. Who's gonna know?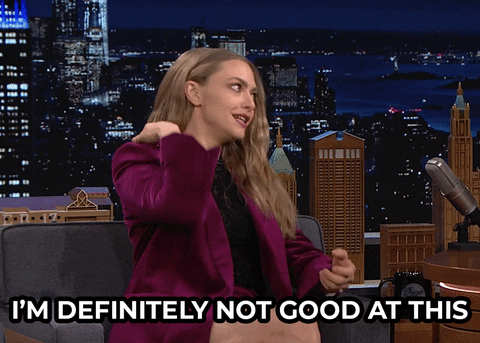 4. Cancer (June 21–July 22)
Are we expecting too much from people without letting them know that we are expecting something from them? Well, that's gotta change this week if you really don't wanna lose your shit and end up looking like the bad cop. If there is something that needs to be communicated across, the Virgo season asks you to be clear and precise and stay away from making assumptions. You really don't wanna get caught in the web of your overthinking and trip, so pace yourself for the week ahead.
AAE Pro Tip: If your gut says you need dim sums, you've gotta trust it, no matter what.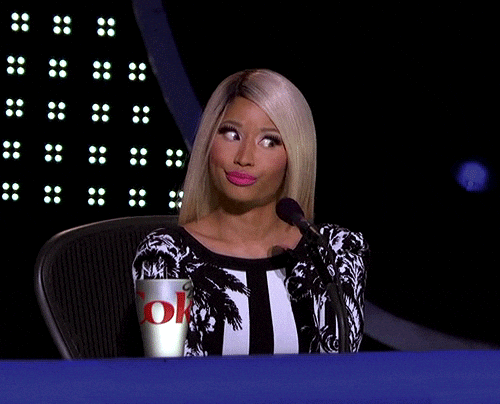 5. Leo (July 23–August 22)
The horoscope for August 29-September 4 asks you to drop the facade and be true about your thoughts and feelings. There are plenty of times when you tend to overthink and under share which is definitely not helping anyone. So, if you want things to improve or for you to be heard, you have to stop beating around the bush and be loud and clear. The Virgo season is helping you emote more efficiently, so watch, learn, and implement this week.
AAE Pro Tip: There is no room for drama this week, so don't cause or be a part of any of it.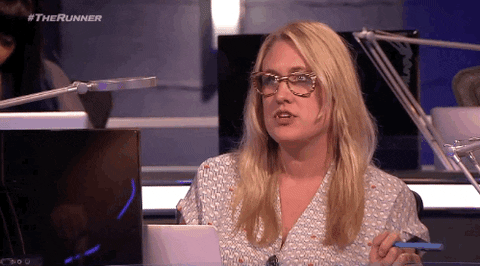 6. Virgo (August 23–September 22)
How's your birthday month treating you, my dearest Virgo? I know there might be some obstacles coming along the way, but you're the master of finding the right solutions, so trust your instincts. But that doesn't mean that you have to push yourself to the edge to achieve what you want. Sometimes, taking a different approach and a slower pace can really make things work out better. So, allow yourself a little time to rest and play in between and treat yourself to some splurging this week.
AAE Pro Tip: Take out your friends and family and allow (force) them to treat you with fancy presents.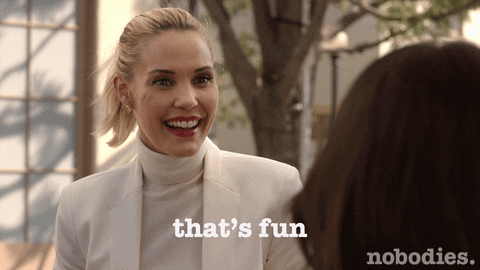 7. Libra (September 23–October 22)
The horoscope for August 29-September 4 asks you to prioritise and bring the focus on one thing only this week–yourself. It is time to concentrate on what your goals are before sharing them with anyone. You must make sure you are feeling confident about them. There might be a few risks and big steps that you'll need to take by yourself, but don't be afraid and take the leap of faith. You've got the right direction and ambition, so get set and go.
AAE Pro Tip: Someone might be keeping you up but remember to get enough sleep 'cause panda eyes are so out of vogue.
8. Scorpio (October 23–November 21)
Looks like someone has been manifesting getting some action and the universe is granting all your wishes this week. You'll be loaded with lots and lots of action, so brace yourself for the upcoming week. There are going to be endless changes and redos at work and your mom is going to be your biggest supporter throughout. She'll lend you a listening ear provided you cut, chop, peel, and clean. So, have fun with your action-filled week and make the most of it, lovelies!
AAE Pro Tip: Swap that H2O with some vodka soda or G&T to add an extra punch to your day.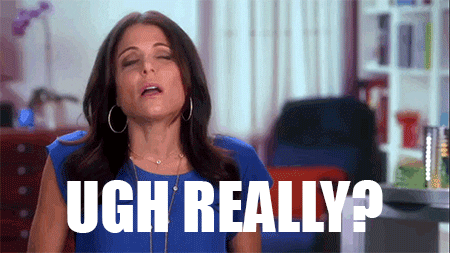 9. Sagittarius (November 22–December 21)
The horoscope for August 29-September 4 is lighting up your social sector. Looks like everyone wants to get in touch with you but you must prioritise this week. And even though connecting with people is great for your social life, connecting with yourself is the need of the hour. So, while you work on bonding and creating a rapport with others, don't forget to show yourself some extra love and kindness too. The Virgo season is presenting you with the right opportunities, so don't miss out and regret it later!
AAE Pro Tip: Skip DIY and get bae to help you with all the dirty work like cleaning your closet.
10. Capricorn (December 22–January 19)
A lot of things are changing around you and it might be a little hard to accept it. But what's constant is your fucked up sleeping schedule and endless hours of working overtime. When is that going to change, my darling Capricorn? You must work on letting yourself off the hook every once in a while or you will burn out quicker than you think. So, this week, use some stress busters like napping, napping, more napping, and some good food and cocktails to get through.
AAE Pro Tip: You can skip the desserts to balance out the other shit you put down your throat. Eat healthy.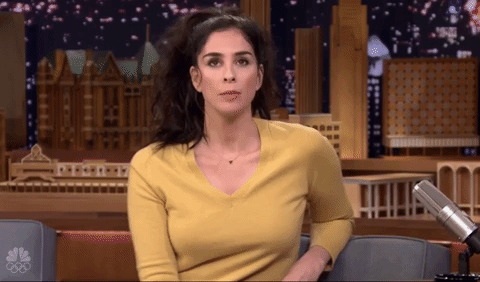 11. Aquarius (January 20–February 18)
Dear Aquarius, it is time to let go of certain people and habits that are making you feel stuck and sad. It might not be easy at the moment but you must cut off to keep yourself from spiralling down. After all, how long can one survive on caffeine and call it 'hydration'? And how long can you not change bedsheets just because they are your 'favourite ones'? So, this week, declutter, filter, and make space for new junk in your life and home.
AAE Pro Tip: Beer is not the solution to all your problems but at least it helps, so chug, chug, chug.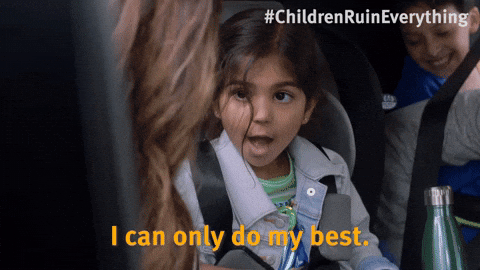 12. Pisces (February 19–March 20)
Like it or not, Pisces, but the parade of guests is not going to stop this week. And I'm not going to ask you to put on a smile and fake it. Instead, I ask you to put on a smile and really fake it. Let's be honest, there is no other option. So, watch out for the silver lining aka the sagan those guests will be leaving behind and just do what it takes to get done with them. You're stronger than you think, so keep calm, think about positive things (sagan), and keep going.
AAE Pro Tip: Scan your G-Pay code and paste it outside your bedroom in case someone is out of cash.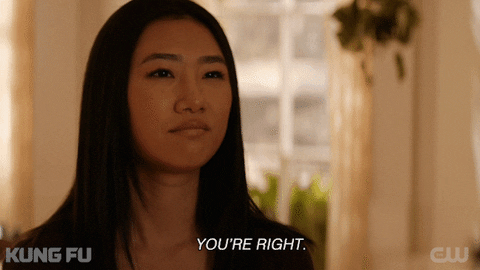 Have a lovely week!