The Leo season asks you to vent and let out whatever you've been holding back. It is time to express yourself and let go of whatever has been weighing you down. Here's your horoscope for August 15-21.
1. Aries (March 21–April 19)
It's indeed your week, Aries. As you unfold the latter part of the week, everything you ever wanted is just within your reach, all you need to do is make the right moves. Beware of all the freedom sales, you worked too hard to burn your bucks on protein bars you don't really like. In general, splurging might be a cure, but for you, it's more of a curse, so steer clear and you'll be golden!
AAE Pro Tip: That nude lipstick that you have been eyeing is an exception.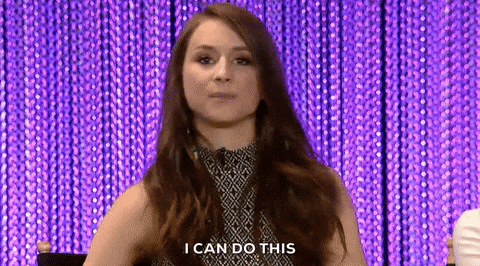 2. 

Taurus (April 20–May 20)
Work-life balance is a thing and it's time you learn how to implement it. It's been a week since you gave your bae some attention. Plan a grand gesture or you will be in for a rage fest. Give your laptop a break, please, and hit play on steamy time with bae. Do whatever floats your boat and keeps you satisfied. Maybe it's eating cheese pizza in bed or taking turns giving each other massages, let your imagination run wild.
AAE Pro Tip: Get in touch with your BFF who you call your BFF but don't really make the effort to call.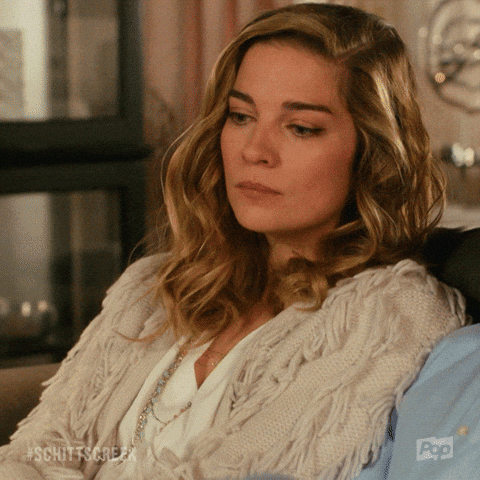 3. Gemini (May 21–June 20)
The horoscope for August 15-21 asks you to spoil yourself a little and give yourself the best treatment. After all, you resisted that cheeseburger all through the long weekend. Buy yourself something pretty but not something pretty expensive because who you are kidding? You don't really need another reason to drain your bank account. So, this week, make budget-friendly plans to pamper yourself and keep an eye on your account, so you don't go over the limit.
AAE Pro Tip: People are going to be appreciating you, so take compliments in cash rather than kind and make the most of it.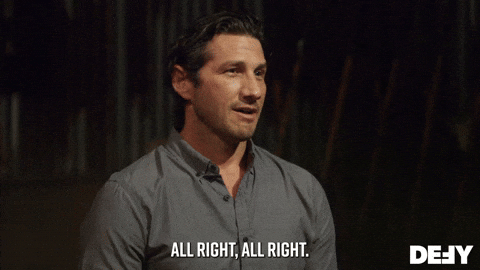 4. Cancer (June 21–July 22)
New week, same old drama. Don't you think waiting for your crush to text back at 2 am is getting a little too boring? You need new disappointments. Maybe get into an argument with your mom because you know you can never win those. Or just try explaining to your boss why you think your ideas are better than theirs and you'll see where that takes you. You've got plenty to play around with, just like your life, so go at it. The Leo season has your back.
AAE Pro Tip: Being spontaneous doesn't mean ordering in junk in the middle of the night, you can do better.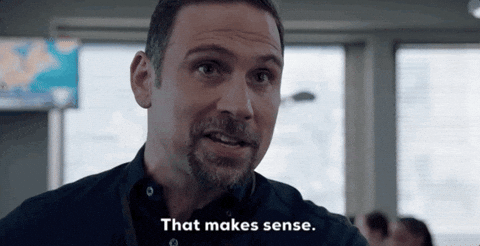 5. Leo (July 23–August 22)
Birthday season is quickly turning into a nightmare, isn't it, my darling Leo? Well well, it is the result of your own wrongdoings, so take a look at what's causing the misery. The horoscope for August 15-21 asks you to pay a little attention to introspection rather than throwing the blame on others. Maybe seeing the mirror can help you understand better what's messing with you. You'll get through it, honey. Just take a little break and let off some steam.
AAE Pro Tip: Be clear in your head before making any reckless choices because they might stick to you.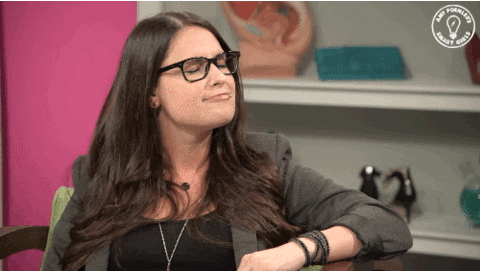 6. Virgo (August 23–September 22)
The horoscope for August 15-21 is here to help you take a chill pill before the craziness hits you. You need to stay focused on your gut because it is going to be telling you the right thing. People can act shady, so make sure you are not getting involved in anyone's drama this week. The only thing you should be focused on is downing some alcohol and minding your own business because no one else's is worth your time.
AAE Pro Tip: Stay away from any distractions that can look like attractions 'cause they ain't healthy.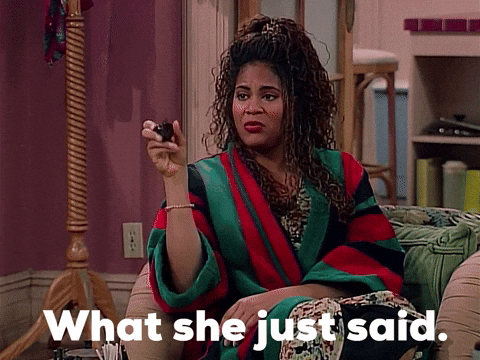 7. Libra (September 23–October 22)
Aren't you living your best, dear Libra? Good for you, because a break from work once in a while is a great way of not going insane. So, make the most of your free time and suppress the urge to peek at your phone and see who's sliding in your DMs. This week is all about letting yourself out there, having fun, and prioritising yourself above all. But remember that you'll have to return to work soon, so don't get too comfy living the vacay life.
AAE Pro Tip: Things might be getting rough in your romantic paradise but communication can save you a headache.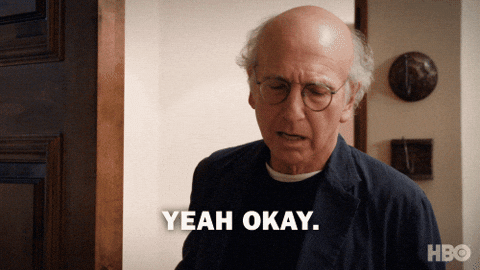 8. Scorpio (October 23–November 21)
Getting too hot under the sheets? Come out once in a while to get some air, and while you are planning that, pick up the phone and plan a girl's night with your favs. You can surely use some bubbly. Keep the boys out because you need to have some unfiltered fun. And talking about unfiltered fun, why not plan a shopping spree to make the most of it? Splurging a little could be really therapeutic for you.
AAE Pro Tip: You might have waves of emotions this week. Keep a best friend and an extra bottle of wine around.
9. Sagittarius (November 22–December 21)
Looks like someone's killing it at work. The upcoming week has some big expenditures for you, so don't plan that vacation just yet. Put in some extra hours at work and you might be a little closer to your goals for the year. You have the right people surrounding you, so make sure you are making them feel appreciated by expressing your gratitude. Things are working out for you, my dearest, so have faith and keep going.
AAE Pro Tip: You deserve some fun. Ring up a few friends and plan a small get-together.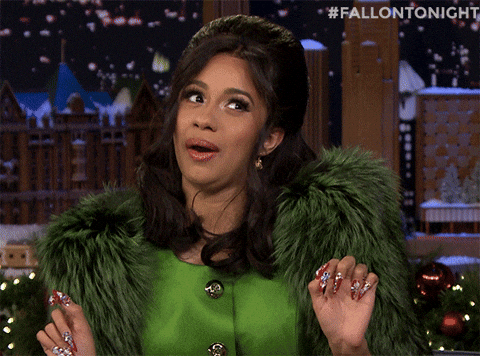 10. Capricorn (December 22–January 19)
The universe is not offering you any more of that red wine, Capricorn. It's time to sober up, put your work pants on, and declutter (your bedroom and your life). The week has some tempting opportunities in store, but you know better. Take up only what you know is good for you and don't be tempted to grab everything in one go. Be patient and filter through till you find what works best for you. There's no rush.
AAE Pro Tip: This is your sign to order some Chinese food because that is a tempting opportunity that you should not ignore.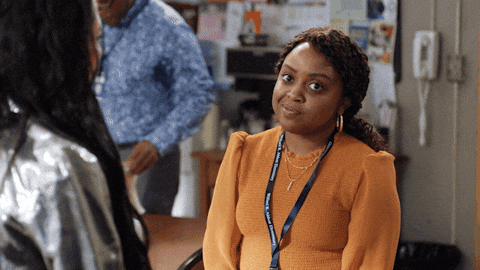 11. Aquarius (January 20–February 18)
The horoscope for August 15-21 asks you to take a quick break and do some quick checks. It is great that you are focusing on your needs and wants and making sure you settle for nothing less. And that is why you need to do some introspection and see if you are still heading in the right direction. So, while staying on top of your work by working extra hours may feel like you are doing the right thing, taking a stroll to get some golgappe will only do you good.
AAE Pro Tip: You need to have a mindless binge-watch session to clear your system this week.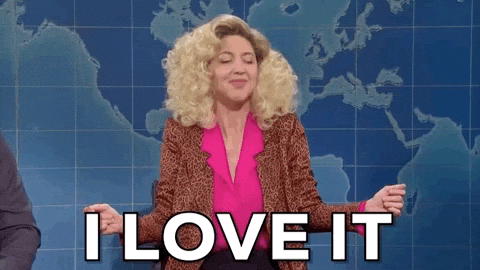 12. Pisces (February 19–March 20)
Looks like someone ordered some fun time but is getting more family time entertaining endless guests. Well, you gotta do what you gotta do but there is always enough time to cut back a little and catch your breath. The week ahead promises to be full of productivity and you'll have plenty of fun doing whatever you do. Be it something mundane or trying something that you've always been scared of (maybe reading a book), things will feel effortless this week.
AAE Pro Tip: Check in on your loved ones this week and make sure they're doing okay.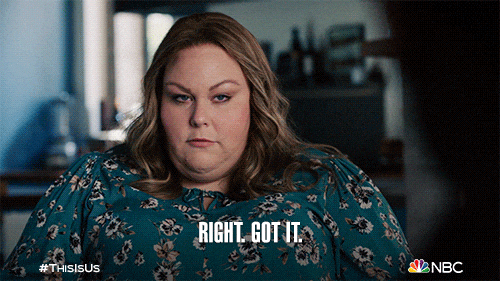 Have a lovely week!