It's the second week of the Leo season, so don't be surprised if there is some drama happening in your life out of the blue. Here's your horoscope for August 1-7.
1. Aries (March 21–April 19)
Something's up with you, Aries, and the Leo energy is asking you to address the turmoil within your heart before it turns into a storm. Whatever it is that is making you go gaga needs to be sorted this week. So, make the phone calls, plan the meetings, and get done with confrontations. This way, you'll be able to transition into the next week with plenty of time to heal and allow yourself to move on from things and people. But first, you must trust the process and let things unfold naturally.
AAE Pro Tip: Stressful situations call for effective solutions, and what's better than ordering a cheesecake?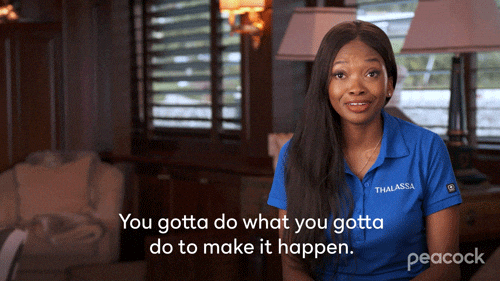 2. 

Taurus (April 20–May 20)
The horoscope for August 1-7 brings some relationship drama to the table, so you better be prepared, Taurus. Be clear about whatever you are feeling and don't try to hide your emotions to make the other person feel better. It is either going to make it or break it for you, but you have to be honest and face the truth. It might be a little draining and can feel overwhelming, but if you don't do this now, this can turn into a toxic loop. Things might even pan out better than you are hoping, so stop texting and just have a face-to-face conversation.
AAE Pro Tip: Downing some shots can give you superpowers, try it this week and see how smooth things go.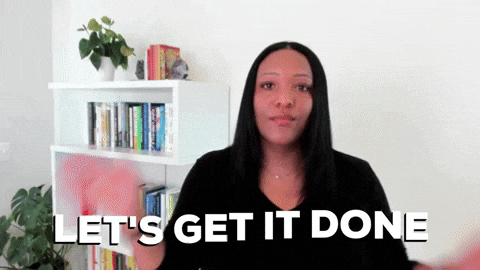 3. Gemini (May 21–June 20)
My dearest Gemini, you've had a rough week, but Leo season is bringing back your energy and zeal. Slowly and steadily, you need to get back up on your feet. There's not much that you've missed out on and getting back on track is easy for you. This week, you'll be faced with a lot of learning opportunities, so make good use of them as they'll come in handy later. But also remember to prioritise yourself and practise some self-care with popcorn, drinks, and a good binge-watch session.
AAE Pro Tip: Clear communication can benefit you this week, so stop beating around the bush.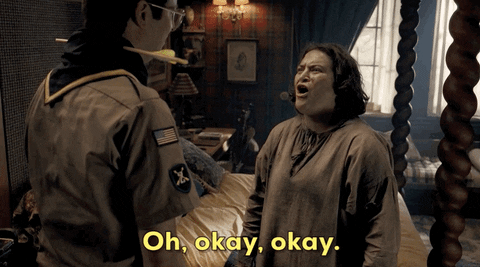 4. Cancer (June 21–July 22)
The horoscope for August 1-7 asks you to take a chill pill and stop pulling your hair out. Things might seem floopy right now, but it's going to get better by midweek. But beating yourself up and letting your insecurities dance around you is not a good idea. Instead, this is a great time to reflect on how far you've come and how much you have achieved. Even the smallest victories are worth celebrating, Cancer, so be kind and learn to let loose sometimes.
AAE Pro Tip: There's a good chance that the spark will reignite in your relationships, so don't miss out.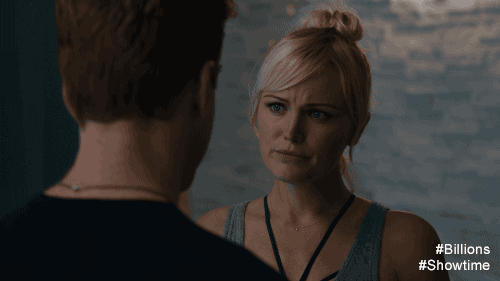 5. Leo (July 23–August 22)
Happy birthday, my dearest Leo! It is your time to shine and I see you are leaving no stone unturned to be out of the spotlight. Well, the birthday month is making you feel extra and indulging in some fanciness is perfectly okay now and then. There might be moments this week that you'll have some doubts about things but don't overthink and just go with the flow. You can only control so much, so don't give yourself or the people around you any BT and have some fun.
AAE Pro Tip: Keep the I-told-you-so attitude in your pocket and be a little more empathetic towards the people around you.
6. Virgo (August 23–September 22)
You're feeling very intuitive this week, Virgo. Use that intuition to make some good choices this week. There might be differences brewing in your personal life and it is best to resolve them. You might feel like postponing the confrontation till it fizzles out, but it's best to address the elephant in the room. You'll be able to see through any relationships that might be getting a little overbearing for you. So, take the lead and get things done, Virgo!
AAE Pro Tip: Stick to clear drinks that hydrate you and help you with decision-making…like gin and vodka.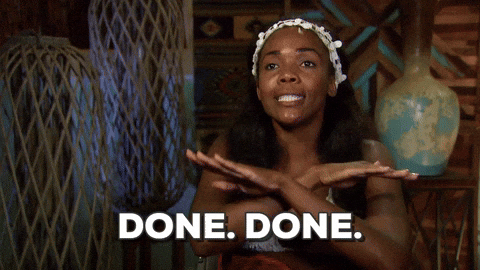 7. Libra (September 23–October 22)
Looks like your life is inching closer to being a fairy tale this week. Everything is working out for you and your romantic life is getting more and more stable with each passing day. Just be sure that you are making a genuine effort and not reciprocating because you don't wanna hurt their feelings. Moving to work affairs, the horoscope for August 1-7 asks you to address certain people in order to avoid any underlying tension that can become a problem later.
AAE Pro Tip: Put on your host outfit 'cause a little jam session with friends or family is on the cards this week.
8. Scorpio (October 23–November 21)
Your confidence is shooting through the roof this week, so take centre stage and work it, my darling Scorpio! The Leo season is, surprisingly, making you more spontaneous and making you feel a little frisky. Well, there is no harm in exploring some options for yourself even if you aren't looking for anything serious. Browsing can keep things exciting. You'll be approached by the right people this week, so make sure you leave a lasting impression.
AAE Pro Tip: Your social life is getting a makeover. Meet the right people this week.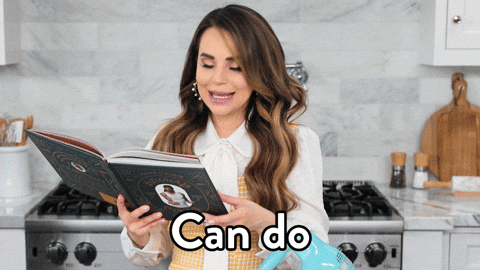 9. Sagittarius (November 22–December 21)
The Leo season is here to find you some potential matches and play the game of love. And it looks like someone's already got the hots for you, Sagittarius. But you must observe and pay attention in order to find out if it's real or just a figment of your imagination. Pick up on hints and don't act like your usual oblivious self if you want to take a trip down the romance/casual scene alley.
AAE Pro Tip: You might be tempted to, but don't make the first move if you're interested in somebody this week.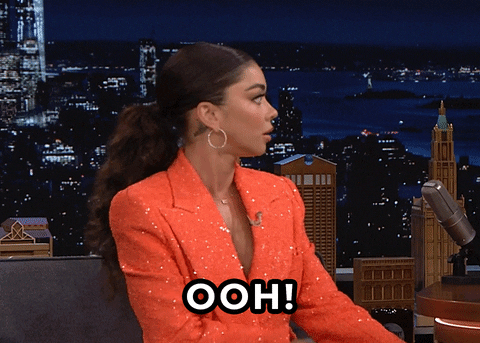 10. Capricorn (December 22–January 19)
The horoscope for August 1-7 asks you to follow your own advice that you give out for free for a change. Because giving too many chances to the people who've proven themselves as unhealthy for you is painful and stupid. So, stop playing softball because that is not going to help your cause. Instead, focus on other opportunities or people that help you grow and don't make you feel like you're stuck in an endless loop.
AAE Pro Tip: Leo season is showering hotties, so this is a great time to grab some and have a little fun.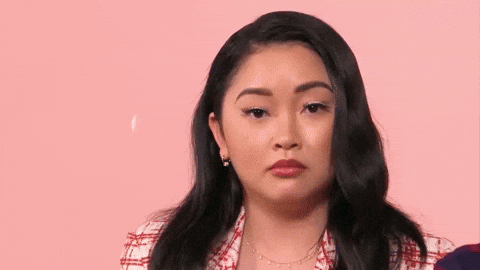 11. Aquarius (January 20–February 18)
Don't know if anyone else is having a great time in bed, but I can totally vouch for you. Because what's better than afternoon naps and some pizza in bed? Well, the Leo season asks you to shift the focus from yourself and pay attention to your partner. They might be feeling a little neglected, and if you're avoiding them on purpose, it is time to stop being a bitch and go deal with them. You've got this, honey. Nothing can go wrong.
AAE Pro Tip: Have a backup plan if things don't go well like getting some alcohol and chakna to prepare for the smallest inconvenience.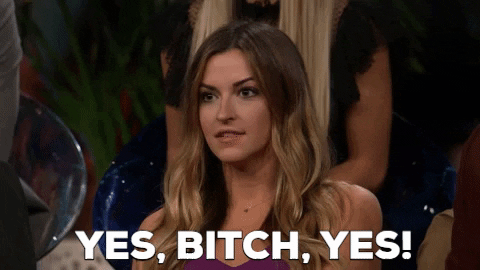 12. Pisces (February 19–March 20)
It's time to preach some self-love, my Pisces babies, because honestly, you ain't getting lucky this week, lol. But that is alright because you are enough for yourself. So, get down to doing some fun stuff that you really enjoy and invite some friends and family to join you. Whether it is sweeping the floors, doing the dishes, or just blasting some music while cleaning your house, it is all about what you love doing.
AAE Pro Tip: Drop by an Aquarius friend's place if you want some free alcohol and chakna this week.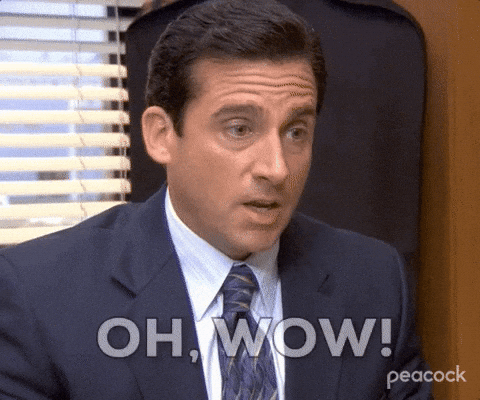 Have a lovely week, darlings!