It's time to set your priorities straight, give yourself due credit, get enough sleep, and stop ignoring red flags. Here's your horoscope for April 4-10.
1. Aries (March 21–April 19)
With the fiery Aries season in full swing, the temperature is soaring both inside and out. But I must remind you to stay cool and not have a meltdown! Things might seem like they are falling apart but trust the process because there is something better in store for you. You will figure out your way if you have enough patience and determination to get through. It's your season, dearest ram, don't let anyone spoil it for you. Give it back to anyone who undermines your capability.
AAE Pro Tip: Don't let the fear of rejection stop you from shooting your shot if you think something is worth it.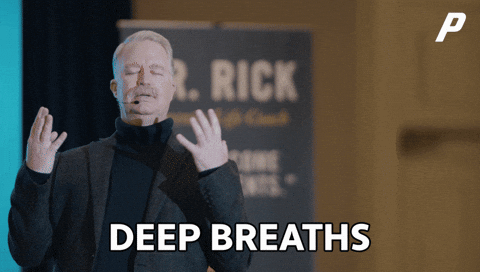 2. 

Taurus (April 20–May 20)
Doing things that make sense to you and looking out for yourself is not selfish, Taurus. And that is a big theme for the unapologetic Aries season. So, stop living your life saying sorry and stop feeling bad for yourself. You've had a busy week and you deserve some rest. Even if you didn't have a crazy week, you can still indulge in some pampering because if you won't do it for yourself, who else will? Pull the blinds down, turn on the music, and get grooving to your own beat!
AAE Pro Tip: Napping after a cheesy pizza on a busy workday is the kind of self-care you need to aim for.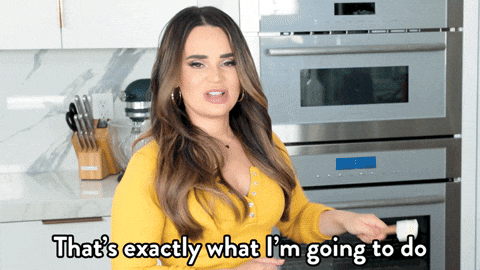 3. Gemini (May 21–June 20)
The horoscope for April 4-10 asks you to focus your energy on not overindulging and overspending on things. The Aries season is here to help you reflect on your ways and teach you a valuable lesson or two. And one of the most important lessons to learn is how to be kind to yourself and the people around you. Even though you might not be on the same page as them, understanding their perspective will help you let go of the urge to break their head. So, take some deep breaths and learn to state your opinion without offending anyone, okay?
AAE Pro Tip: Work might feel stagnant, but if you stir things up, you'll find a way to break through the rut.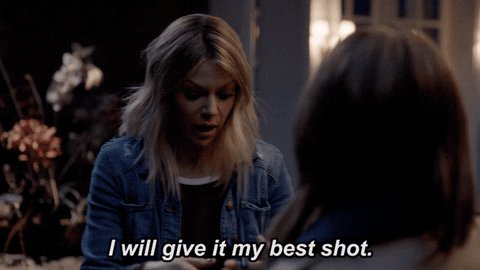 4. Cancer (June 21–July 22)
You'll be feeling all the emotions left, right, and centre this week, Cancer, and that is quite alright. Someone from your past might make a quick appearance in your life, but I'm afraid you aren't on the best terms with them. My advice is to avoid paying too much attention to the situation and focus on other things at hand. You'll be in a fun mood this week and it will automatically reflect in how you work and mingle. I say pop some tonic water and make the most of the week because it looks like it is going to be lit in Cancer HQ!
AAE Pro Tip: Order in because I have a feeling that someone will fuck up and you'll get free food with an apology.
5. Leo (July 23–August 22)
The horoscope for April 4-10 looks pretty exciting for you, Leo, so buckle up. You are going to ride a roller coaster, but you must brace yourself for impact. And there might be some struggles along the way like trying to make your parents understand certain things, but other than that, it looks pretty smooth. The universe is rooting for you, so stop worrying about things and live life to the fullest. Aries season also brings some great opportunities career-wise, at least give them a glance before turning them down.
AAE Pro Tip: It is one of those weeks where splurging on yourself will feel absolutely worth it, so don't hold back.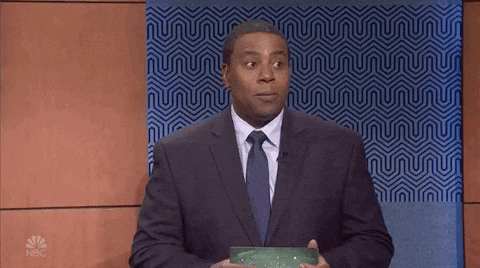 6. Virgo (August 23–September 22)
Dear Virgo, it is finally time to make peace with the fact that not everything in your house can match everything else in your house. So, give up on the idea of perfection and focus on creating a blend that is more practical. And that is exactly what the week ahead is also asking you to do. It is okay to let other people handle stuff and not take everything upon yourself. You're a born leader, I agree, but sometimes, being a good leader also means delegating tasks and just sitting back, watching your minions work for you.
AAE Pro Tip: A little home makeover can give you some peace of mind and also keep you distracted enough to stop being on everyone's head.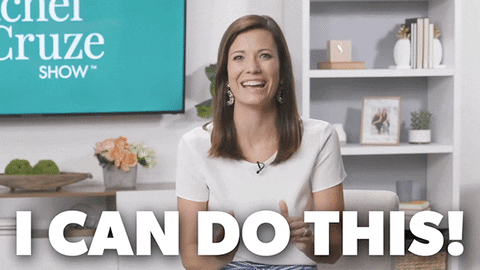 Related: Budget Home Decor On Amazon: Give Your Space A Bright Summer Makeover
7. Libra (September 23–October 22)
The weekly horoscope asks you to pay attention to your physical and mental well-being this week. You're a vocal person who doesn't like to beat around the bush. And this usually helps you to stay above water and never drown in your feelings. But, this week, you might be faced with some delays in approvals and some straight-up rejections. So, I would suggest not to take things to your heart and keep a cool head because it is just one of those weeks and it'll pass quickly.
AAE Pro Tip: Keep some gooey brownies handy for when things get a little rough.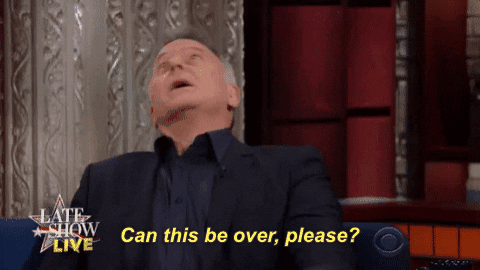 8. Scorpio (October 23–November 21)
You're pushing past the boundaries and making way for yourself. This week will give you all the signs to do what your heart desires and not what other people ask you to keep doing. You've got some important decisions to make this week, Scorpio, so take your time to weigh your options. Remind yourself to not get driven away by anything that feels like a breath of fresh air and drop something you've been working for all this while. Don't stress yourself, the universe has got your back and will help you find your way.
AAE Pro Tip: Your relationships are in strong focus this week, so make an effort if you really want to make something last.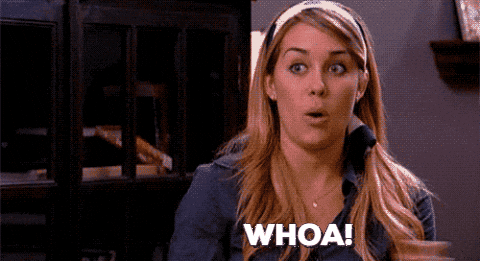 9. Sagittarius (November 22–December 21)
Looks like someone is going to have a crazy busy week ahead. The horoscope for April 4-10 asks you to keep a notebook and pen with you so that you can keep checking things off your to-do list. Don't forget to set some time aside to spend with your partner or by yourself. You've got a lot on your plate right now, so I would suggest you not take on more stuff just because you are unable to say no to people. Be upfront and honest and don't feel guilty about any of it.
AAE Pro Tip: Communication is on the cards, so share your thoughts and spill the tea 'cause there's no point in keeping such stuff to yourself.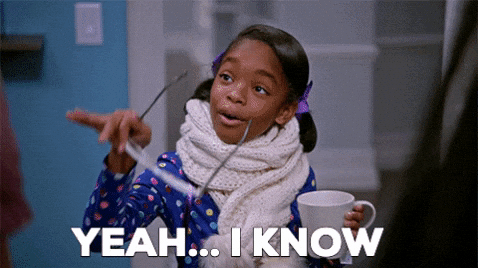 10. Capricorn (December 22–January 19)
Ugh! The idea of making it through another relentless week of the Aries season might not sound very appealing to you, Capricorn. I understand you've been having busier weeks and not enough time to chill by yourself. And that can really push you to the edge, but you've got to hold on. Things will start getting better once we are out of the heat of the fiery Aries season and start moving towards the calm, cool, and collected Taurus season. Till then, sip some iced tea and keep all the eye rolls and unpleasantries to yourself.
AAE Pro Tip: Stop getting pushed around to make people feel comfortable and start saying no when you don't wanna do something.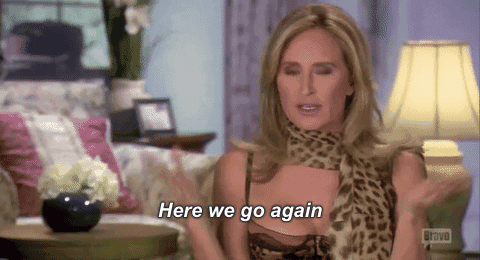 11. Aquarius (January 20–February 18)
It looks like someone is having a great spell and is busy being a social bee. Well, well, Aquarius, you are finally back in your element and stepping up your game. You're feeling a lot more confident in yourself and your decisions and even your pick-up lines. The Aries season is here to encourage you to take big risks and swipe right on people who seem interesting enough to hold a conversation. Get ready to mingle because you might find yourself a perfect match.
AAE Pro Tip: Talking about the weather isn't ideal for a blind date, so do your homework if you don't want to be ghosted after it.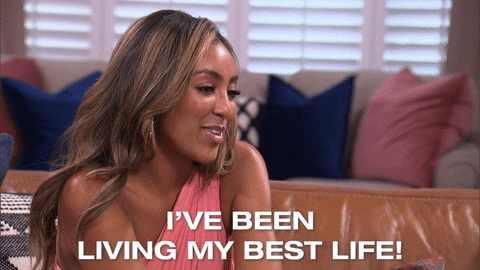 12. Pisces (February 19–March 20)
The horoscope for April 4-10 brings practicality and thoughtfulness served on a silver platter for you. You have to be mindful of your behaviour and conduct around people this week. Keeping a check on your emotions will ensure that you don't end up feeling trapped or overwhelmed. You've come a long way since your birthday month, Pisces, and I am really proud of how determined and focused you have become. Keep up the good work and give yourself a pat on the back for being consistent.
AAE Pro Tip: Reward yourself with a relaxing spa, good food, and some binge-watching.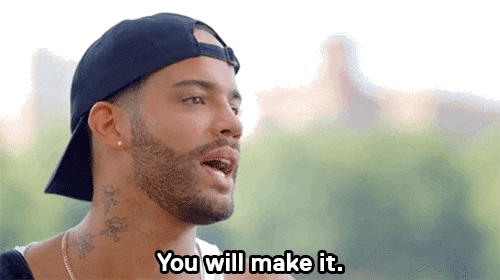 Have a great week, my lovelies!