The Aries season is cranking up the heat, so you better be prepared for a hot, hot, hot week ahead. Here's your horoscope for April 3-9.
1. Aries (March 21–April 19)
Time and again, I have reminded you to put your foot down and be assertive when you want something. But somehow, your people-pleasing attitude never fails to disappoint your own self. So, this birthday season, give yourself the gift of speaking your mind without fearing other people's opinions. If they aren't in your immediate circle, they don't count, period.
AAE Pro Tip: Sticking to your beliefs is important. If you think sugar and gluten are therapeutic, you do you.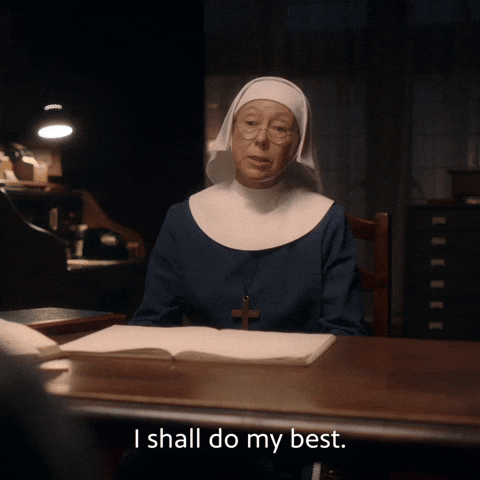 2. 

Taurus (April 20–May 20)
Don't wait for the universe to show you signs of what needs to be done. Your ex sending you text messages not meant for you is a big enough sign to stop waiting for them and move your ass on. You need to bring some changes and not let little weekly heartbreaks keep holding you back. You've got the potential to be better than some third copy version of Devdas, so get up and get going, bb.
AAE Pro Tip: In a world full of Devdases, be Chunni Babu–single with lots of options.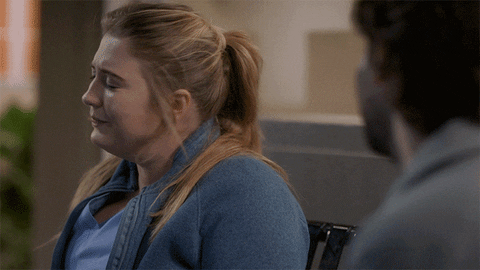 3. Gemini (May 21–June 20)
Quick heads up for this week: someone (your boss) is going to test your patience, so be calm (don't spill hot coffee on them by accident). Don't create havoc because some situations will require you to turn a blind eye and ignore them like you ignore my advice. The horoscope for April 3-9 is all about keeping a cool facade and a calm mind. Even when your house help cancels at the last minute and you have dishes piled up, just smile, delegate, and multitask.
AAE Pro Tip: Your salary needs to go to your account to be saved, not to the liquor store's cash register.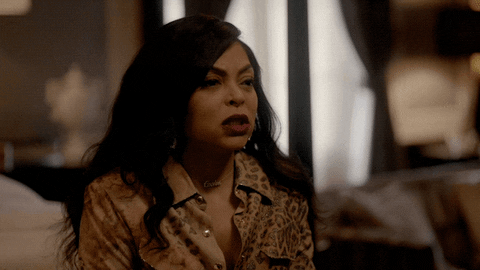 4. Cancer (June 21–July 22)
You've been a little MIA, my love. Any reason to crawl back into your shell and disappear from the public eye? Because not for anyone else, you need to make a public appearance for your mental health. This will make you realise how the world is way more insane than things in your head and help you feel normal. So, let the horoscope for April 3-9 bring you a sense of semblance and some good old chocolate cake as a reward.
AAE Pro Tip: If you're afraid of finishing a whole cake, call up an Aries friend. They will reaffirm your beliefs.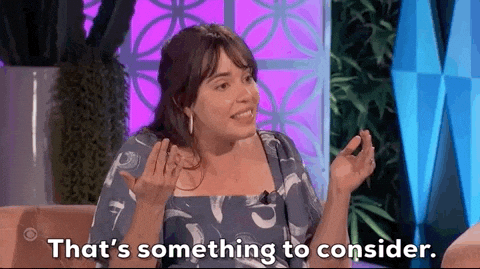 5. Leo (July 23–August 22)
Look who is beaming with joy and freedom suddenly! Well, the horoscope for April 3-9 doesn't disappoint either, but you must be on the top of your game this week, Leo. It is the fire season and things are aligned to go smoothly for you. Don't invite or entertain anyone's drama in your life because you know where that leads you. Now, go and have fun minding your business and focusing on multitasking your own shit.
AAE Pro Tip: Other people's baggage is not yours to carry, so respectfully decline the offer.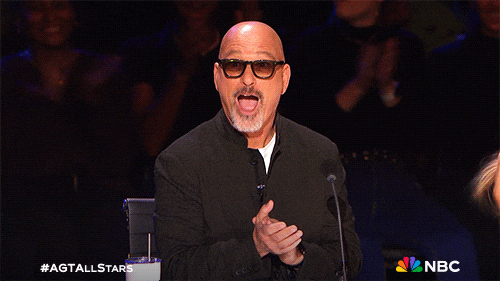 6. Virgo (August 23–September 22)
You have been killing it at work, Virgo, and your boss is clearly impressed. But you need to bring some fiery action into your personal life too. And since it is the Aries season, there is no better time to hit up the singles market and catch up with some hotties! Don't worry about scoring the perfect one because this week is all about exploring according to your taste and finding a good match.
AAE Pro Tip: Talking about finding a good match, you and your toxic ex weren't good and still aren't.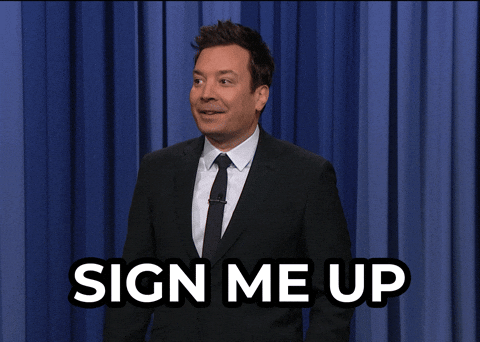 7. Libra (September 23–October 22)
I have been hearing all that cursing and moaning, but it's sad that it is coming from your work desk and not the bed. Take a break and re-organise your thoughts and efforts. Get into your constructive mode, but don't forget your work targets are not the only things that you need to chase. Your friends might be missing you, so make a mid-week plan, sip some cocktails, and put your feet up.
AAE Pro Tip: Inviting your cute crush to mid-week plans is a good way to soft launch them to your group.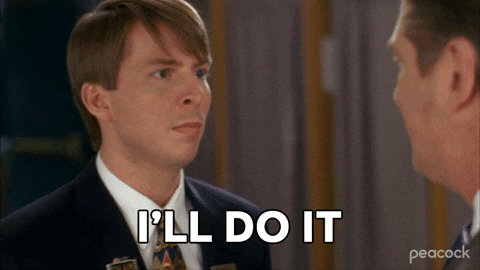 8. Scorpio (October 23–November 21)
The horoscope for April 3-9 brings a pretty eventful week for you. From getting some hot tea from unexpected sources to new opportunities at work, things are going well for you. But don't get too overwhelmed and take a moment to see what you actually want. And FYI, this rule doesn't apply to your favourite junk food, so you can keep that as an exception.
AAE Pro Tip: Ask others if they wanna order something too. It's not about being polite, it will lessen the guilt trip.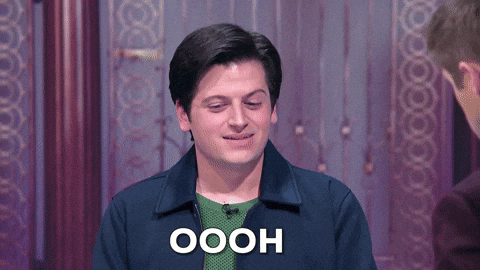 9. Sagittarius (November 22 – December 21)
Your weekly horoscope says this week is all about discovering yourself and your likes and dislikes. So, get a pen and paper because this is going to be intense. You need to look within yourself and realise what needs to be changed. And if I may, you should start by replacing some trash habits with healthier ones because there's no harm, right? Running to maintain your physical health is as important as running away from problems for your mental peace.
AAE Pro Tip: As long as you're running, grab a milkshake and make it worth every drop of sweat.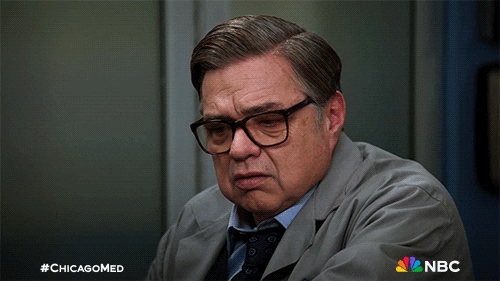 10. Capricorn (December 22 – January 19)
Dearest Capricorn, your bank account needs a break from your expensive attitude 'cause it clearly can't keep up. So, try staying a little lowkey for a while and let it stack up. And by a while, I don't mean a week. I mean any period of time that is longer than 30 days. And speaking of fixing your life on the DL, you need to catch your breath at work and binge some Netflix for fun!
AAE Pro Tip: Trouble often comes uninvited, so keep your doors firmly locked this week.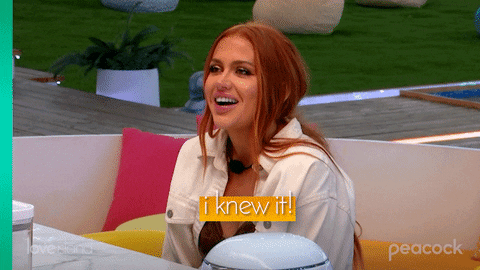 11. Aquarius (January 20–February 18)
Things are steaming up for you after ages, dear Aquarius. But I suggest you don't fall head over heels in love with your crush, but when do you ever listen to me? Take it slow because you don't want the flame to burn out and leave you high and dry. Your life is finally going to start getting some direction, so enjoy these days to the fullest. And don't let anyone pressurise you into overworking! Be the boss and speak your mind.
AAE Pro Tip: There's a difference between overworking and pretending to work. Be mindful when you take a stand.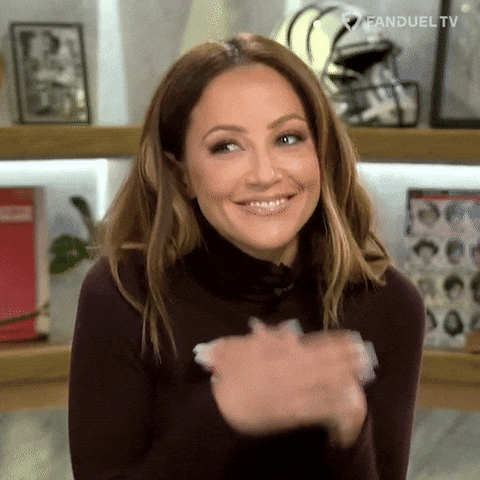 12. Pisces (February 19–March 20)
Do you really need another pair of black jeans when you have literally ten thousand stacked up in your closet? Stop overlooking that fact, you really have an overflowing closet at the moment. And that is the least of your worries this week, you need to look after your health on priority. So much for all those obsessive late-night snacking sessions, huh?
AAE Pro Tip: Hide your snack stack in a secret safe space so your siblings don't get their hands on it.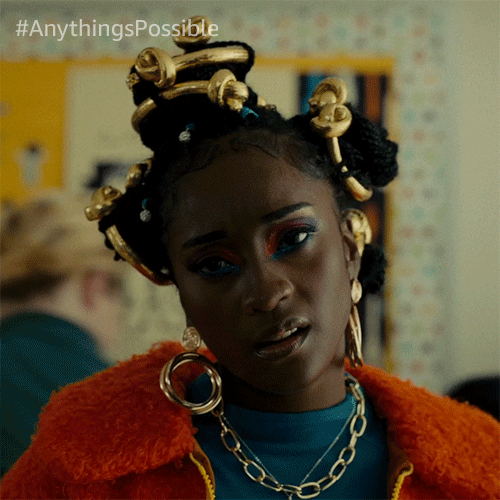 Have a lovely week!