Hi, lovelies! Curious to know what the horoscope for April 19-25 brings for you? Well, this week is all about putting your best foot and self forward.
1. Aries (March 21 – April 19)
Dear Aries, have you hit an emotional roadblock that you can't seem to conquer? Because the horoscope for April 19-25 asks you to sit down and declutter your thoughts. It's been a mess and you need to do some retrospective thinking in order to move past this block. A great way of doing it is spending an unreasonable amount of money on things you don't need. Don't worry, the birthday cash will be enough to get you something new. How about a new electric toothbrush? Or a packet of gems? There are so many options, splurge away!
AAE Pro Tip: Don't chase people this week, be unavailable and let the tables turn around!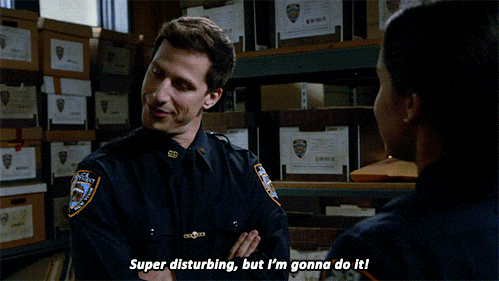 2.

Taurus (April 20 – May 20)
How's the living-your-best-life phase going so far, dear Taurus? It looks like you are having a lot of fun under the sheets, with your laptop. Maybe birthday month could actually help you score a real human. The Taurus season brings a whirlwind of romance and flirting, so get your A-game on. Enough of stalking people on Instagram, it is time to actually make a move. So, close all the tabs from your past and put on a brand new facade, baby!
AAE Pro Tip: Netflix and chill is so 90s, you need to up your game with some romantic date ideas!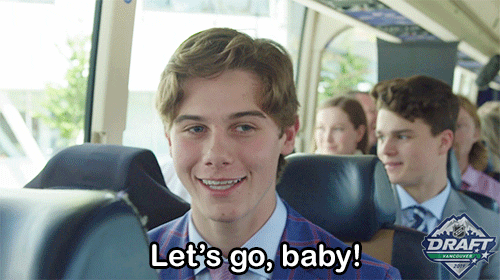 Related: 10 Cosy Indoor Date Ideas For Couples That Are Way More Romantic Than Netflix And Chill
3. Gemini (May 21 – June 20)
Looks like you have been robbed of an opportunity you were looking forward to so dearly. But don't let that hinder your spirit, dear Gemini. The horoscope for April 19-25 says it might look like it's not gonna work out, but you just have to be a little patient. Screaming at your partner because your online delivery still hasn't arrived is kind of rude. This also reminds me that it's been several days of you avoiding calls from your friends. Maybe it is time to connect with them safely and blow off some steam. After all, a little gossip, wine, and good food are the best remedies for any problem.
AAE Pro Tip: Call up a Cancer friend and plan a super fun reunion, you know they have all the tea.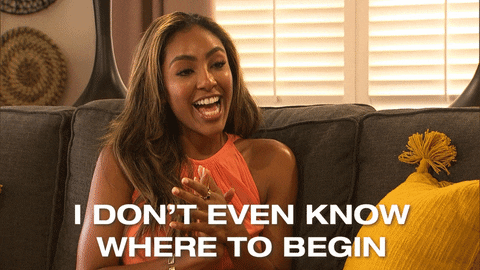 4. Cancer (June 21 – July 22)
Your life has been looking pretty boring and pale, Cancer. What's up with the no distractions, only work rule? You seriously need to get your head out of the spreadsheets and take a look around. Stop resisting the fun because you could definitely use a break. Maybe it is time to take some time off from work and put your attention to other things. Let Taurus season bring out the romantic person inside you and help you open yourself emotionally.
AAE Pro Tip: Be prepared for a Gemini friend spamming you for tea. They think you have the best gossip, so live up to their expectations.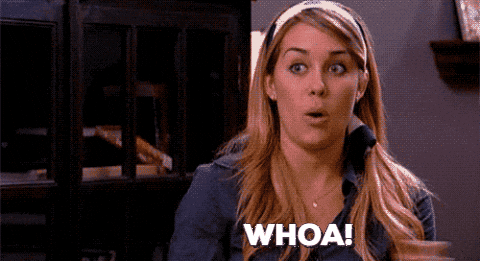 5. Leo (July 23 – August 22)
It's been quite a week for you, dear Leo. With your work and love life all over the place, you could definitely use some time off from both. And the horoscope for April 19-25 asks you to bring back all your attention to yourself this week. Let Taurus season be your fresh beginning as new opportunities are just around the corner. Don't let all the negativity get to you because you are clearly tougher than this. And as far as your partner is concerned, well, muting their calls is the way to make it through this week.
AAE Pro Tip: The only way to deal with all this is to get a huge tub of ice cream.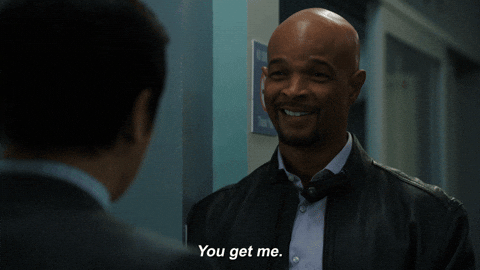 6. Virgo (August 23 – September 22)
Looks like this whole isolation phase is working in your favour as things seem a little steamy this week. It's good that you have been sharing an intimate space with your boo because if not now, then when? Keep sailing smoothly because your bae is feeling equally into you at the moment. So, let the flame rise higher and keep you away from your work for a bit. No one is missing you at work anyway, so utilise your time doing things that are more fun and satisfying.
AAE Pro Tip: Talking about satisfying, get a sheet mask, beer, and on a call with your Cancer friend, they might be planning a reunion.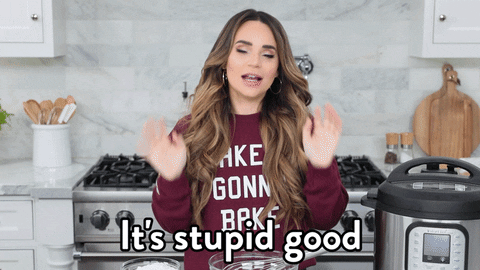 7. Libra (September 23 – October 22)
Looks like someone has been obsessed with getting big bucks into their account. Well, you need to calm down, Libra, and be patient. Things are falling into place just how you wanted them to, but being all hasty might mess things up. So, don't make any rushed decisions this week as it may cost you a lot. Be careful and think things through before taking the final call. Talking about the final call, thinking of chopping your hair? Because it is the right time to be adventurous.
AAE Pro Tip: Just don't go completely bald in the name of being adventurous.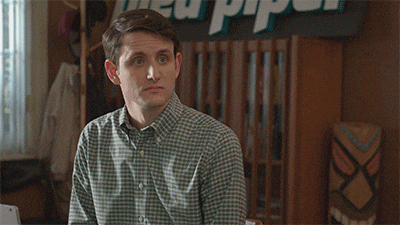 8. Scorpio (October 23 – November 21)
It's okay to feel emotions and miss people, boo. Being a Scorpio doesn't mean you always have to behave emotionally distant. It's okay to express your feelings, thoughts, and ideas to your close ones. You live a little too much by the image created by people for Scorpios. If you feel vulnerable, it is okay to say this to a real human rather than writing it in your notes and deleting it the next day. Embrace yourself completely because you are stronger when you are emotionally expressive. Don't fear a little rant with your best friend every once in a while, they won't judge you.
AAE Pro Tip: Maybe you need to catch up with your BFF if you are feeling too overwhelmed and try out the whole expressing your thoughts thing.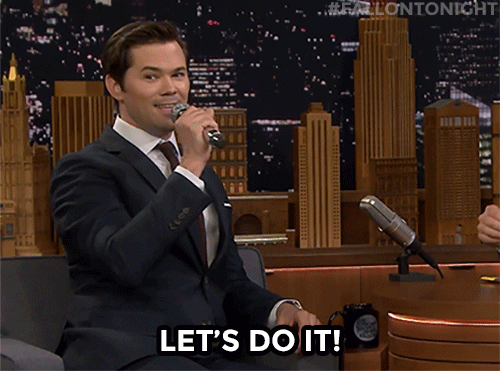 9. Sagittarius (November 22 – December 21)
The horoscope for April 19-25 asks you to let go of certain bad habits that you have developed over the year. And it includes waking up to a strong cup of coffee, not changing your sheets every week, and popping those nasty pimples that are gonna leave scars. You really need to put things back in place if you actually want to feel good about yourself. Change your habits and you will realise you have been living like a complete idiot. This week, start focusing on one thing at a time and stop munching chips in bed and leaving the wrapper there too.
AAE Pro Tip: The mantra to success is starting the week by taking a shower and doing that every single day of the week.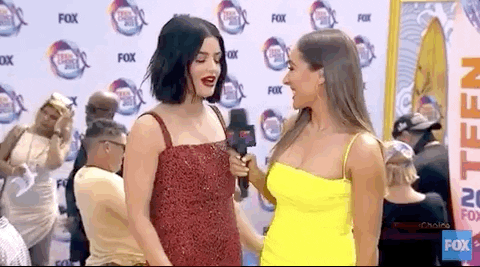 10. Capricorn (December 22 – January 19)
You have been really brave these past few weeks, dear Cap. So, this week is all about taking a little time off and allowing yourself to process things. You have been feeling overwhelmed and trying to feel safe and at home. But guess what Cap, there are people out there who also feel like home and they have been missing you like crazy. So, maybe letting them in isn't that bad of an idea. You need to get back in the safe space among your friends this week and let go of all your troubles.
AAE Pro Tip: Have a virtual games night with your pals to let go of all the stress. And order momos.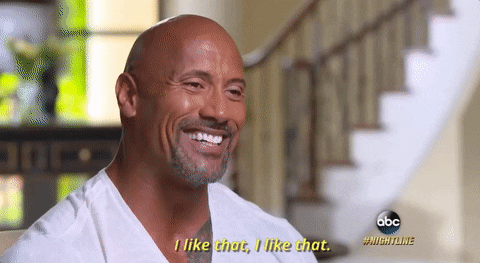 11. Aquarius (January 20 – February 18)
You have finally decided that you want to do something in life but still haven't decided what. It's okay, Aquarius, little baby steps are better than sitting in one place and not moving at all. Explore your options this week as you will get to know that there are plenty of great picks. And if you can't make a decision, just call up some friends and ask for their help. Because whether it is picking out dates or careers, they have always been your rock, so ring them up.
AAE Pro Tip: A mutual friend might have a date for you, so catching up with your friends is definitely going to be a hit.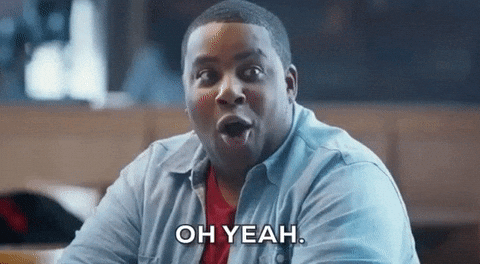 12. Pisces (February 19 – March 20)
You don't have to fight all your battles alone, Pisces. It's okay to lean on someone and ask for a little help. After all, if your friends can't help you pick the right outfit for your date, why are they even your friends? So, sit back and trust their judgement. And stop worrying so much about the future, start living in the moment. If you want to eat golgappe, you eat golgappe without worrying about the calorie count. Sometimes, unhealthy choices are actually the best ones.
AAE Pro Tip: Why stop at golgappe when you can get a plate of dahi bhalle and aloo chaat as well?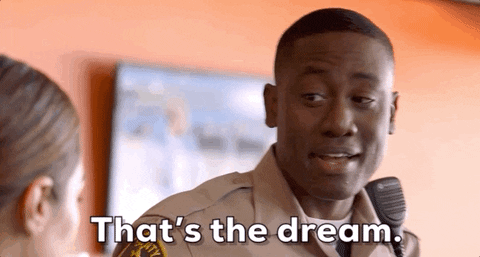 Have a great week, people!