It's time to let go of your old ways and emerge from your cocoon. The last week of the Aries season is sparking some flames, so don't let them die and make the most of the situation. Here's your horoscope for April 17-23.
1. Aries (March 21–April 19)
The birthday season is coming to an end and it is time to go out with a bang! You're reborn into a new person and have the chance to flip around and change things for good. Toss out anyone or anything that doesn't feel worth your time and energy and don't give it a second glance. Enough of playing lowkey, you need to step up your game and stop settling for the bare minimum. It's either a max-out situation or nothing at all, fire baby.
AAE Pro Tip: Things are heating up. Stop eating that momos ki chutney with everything and have some H20.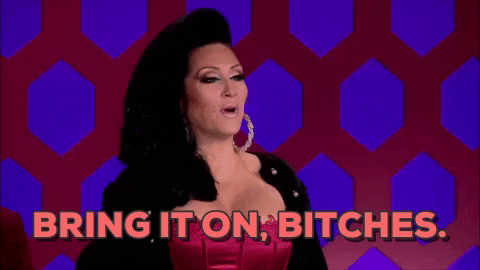 2. 

Taurus (April 20–May 20)
Dear Taurus, I don't know if you've been praying endlessly to the gods, kept manifesting night after night, or did some voodoo shit because something has clearly changed. You're an absolute babe magnet this week and hot people are going to be pouring into your life. And you, instead of being an option, now have options to browse through. Wow, talk about the universe having your back and making things work in your favour!
AAE Pro Tip: The horoscope is lucky for you. Keep following it to the T and watch the magic happen.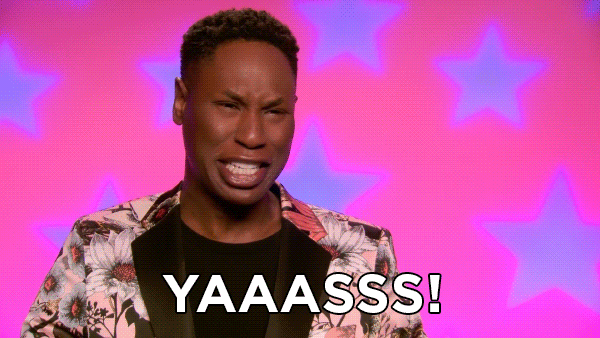 3. Gemini (May 21–June 20)
Hello you! The horoscope for April 17-23 has some serious advice for you, so pay attention. If you keep procrastinating and thinking that it will happen, it might not. But if you actually put in the effort, make time, and put your plans into action, things might work. So, stop manifesting that exotic vacation and make it happen. Cut out some time from your mundane life and start doing everything you want to, because now is the time to be alive!
AAE Pro Tip: Your social life needs a redo. Throw a BYOB night and catch up on all the tea.
4. Cancer (June 21–July 22)
There's no subtle way of saying this, but you need to release your inner ho and rock your world. Enough of sitting at home and waiting hours for people to reply to you. It is time to take a stroll in the city and catch up with some new people. The energy this week is wild and young, and even though you might feel old and lazy, you better get your ass out, Rapunzel, and grab a snack for yourself, iykyk.
AAE Pro Tip: Invite your snack back home, put on a movie, and let things take their course.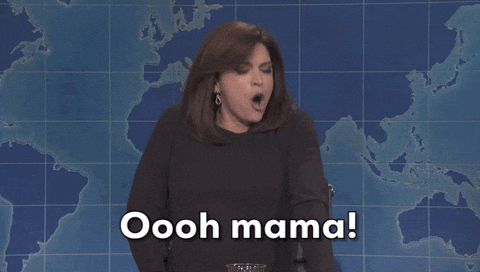 5. Leo (July 23–August 22)
Work might be your number one priority right now as things are changing around and you wanna be on top of it all. But don't forget that there are other things you might want to be on top of too. And I know what you're thinking because I mean the same. There needs to be a balance between your work and personal life and you shouldn't disappoint in either aspect, so pull out your best game and make the most of the last week of the fiery season.
AAE Pro Tip: Refrain from giving any advice this week. Your chakras aren't aligned and you're prone to fuck up.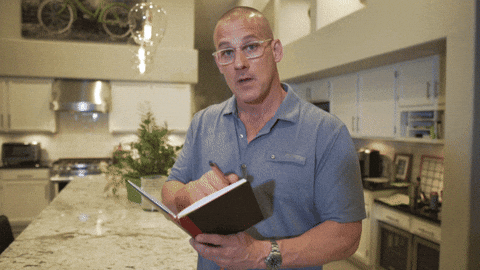 6. Virgo (August 23–September 22)
Dear Virgo, stop putting up an act because you are not fooling anyone. If you're missing certain people, it is great to let them know because you're human, no matter how much your god complex makes you believe otherwise. And this week seems like a good time to plan that trip you've been postponing because of lame reasons. Use this as a sign to go for what you want and stop limiting yourself. But there's one exception to this rule. Your ex, because ew.
AAE Pro Tip: Go for that fifth round of shots, you have earned every single one of them.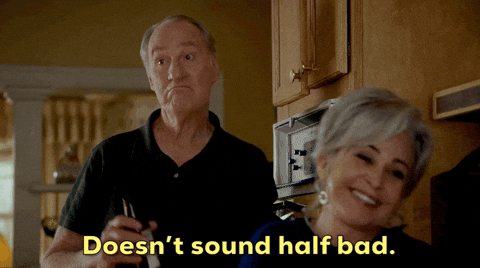 7. Libra (September 23–October 22)
The horoscope for April 17-23 encourages you to be more of an open book and speak about your fears and insecurities out loud. It might make people see you differently, but only in a good way. Showing your human, vulnerable side makes you more relatable. So, stop trying to be a mystery 'cause it ain't your vibe, Libra. Free yourself of judgement and let people see the raw and unfiltered version of you.
AAE Pro Tip: Aiming for perfection is good, but you can't always keep chasing it. Pick the best and leave the rest.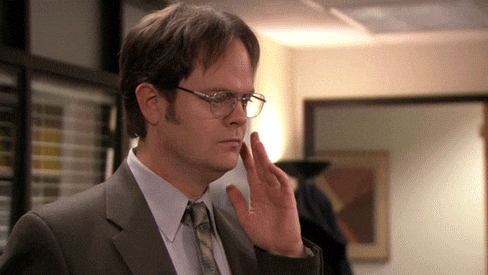 8. Scorpio (October 23–November 21)
As much as you feel that it is okay to store your feelings in the bottomless pit that you call your heart, the weekly horoscope suggests otherwise. Because the more you talk about it, the more clarity it will bring, thus making your life better. You don't want everything to be a challenge, so don't keep creating more and more for yourself. The motto for this week is to simplify your existence and that of the others around you.
AAE Pro Tip: Take a break when needed and don't keep pushing yourself to overachieve.
9. Sagittarius (November 22 – December 21)
Dear Sagittarius, this is the time to decide whether you're in it or out of it. Your creative energies and passion are taking over, so anything that feels mundane and mediocre will be highlighted a lot this week. This is a good opportunity to make some decisions and start over. Don't let your dilemmas overpower your desires and make sure you are living in the moment rather than caught up worrying about your future and past.
AAE Pro Tip: Living in the present means having fun and going to the bar during happy hour.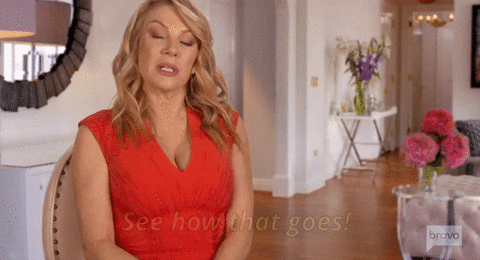 10. Capricorn (December 22 – January 19)
The horoscope for April 17-23 is telling you to stop worrying about asking for what you want. Be straightforward because there is no point going around in circles. And this week is the last week of the spontaneous fiery energy. Earth season is just around the corner which will allow you to be in your element. But till then, hustle harder and don't let small bumps stop you along the way to your destination.
AAE Pro Tip: A Sagittarius friend is heading over to the bar, be a good friend and accompany them.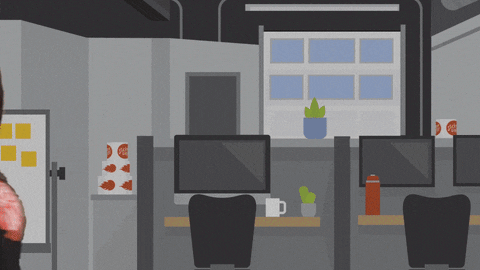 11. Aquarius (January 20–February 18)
It is the Aries season, but where is your fire, Aquarius? You're playing it too cool and that is making me question your motives. Is this an act or are you just loving being lowkey right now? Because I don't want you to be building up a storm on the inside 'cause we all know that ain't a healthy way to deal with our emotions. So, whatever it is, the universe is listening to you. Spill your big plans, dirty secrets, and embarrassing DMs, and let the universe work its magic for you.
AAE Pro Tip: Skip the green tea and get some espresso shots, you're gonna need them.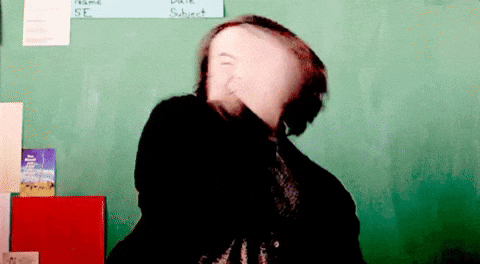 12. Pisces (February 19–March 20)
Dear Pisces, the horoscope for April 17-23 asks you to take it easy this week. You need to prioritise your health right now and not overdo anything. It is good to love your work (I know you just go there for the tea and the cash) but right now is not the time to take on more things. A little time at home resting and binging your favourite shows is what the doctor ordered. So, take my advice and take some time off.
AAE Pro Tip: A sabbatical from work sounds great, think about it and do your homework.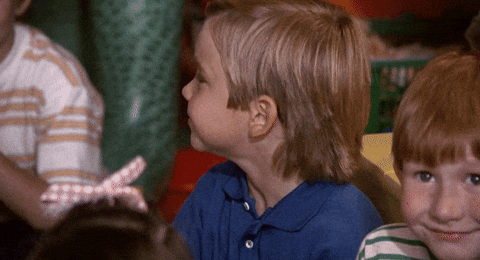 Have a good one, my lovelies!