Smart, social, and lovers of all things fine and handcrafted, it is time to celebrate your Libra BFFs! And we know that pleasing one of the most stylish signs of the zodiac can be overwhelming, but it's not impossible! Libras have a unique aesthetic, and you'll usually find rare and gorgeous pieces of art in their space. From their fashion to their decor choices, this zodiac can be extremely difficult to shop for. Don't worry though, start scrolling because here are some gifts for the Libra in your life that will leave them in awe of you!
1. A telescope
Personalised Telescope from IGP
Libras are always aiming for the stars, so a telescope is a great gift option for them. This will definitely excite the nerd within them and they can finally enjoy some stargazing. Get this personalised telescope for your favourite Libra and we promise they won't shut up about how much they love it!
2. Zodiac candle
Frosted Glass Candle from The Style Salad
This air sign loves absolutely anything and everything that is handcrafted especially for them. And this zodiac candle is going to be your Libra buddy's favourite gift! It is a blend of buttery sour cream, dark vanilla beans, a dash of vanilla bourbon, and a sprinkling of powdered sugar. Now, if that doesn't scream luxurious, we don't know what does!
3. Flavoured tea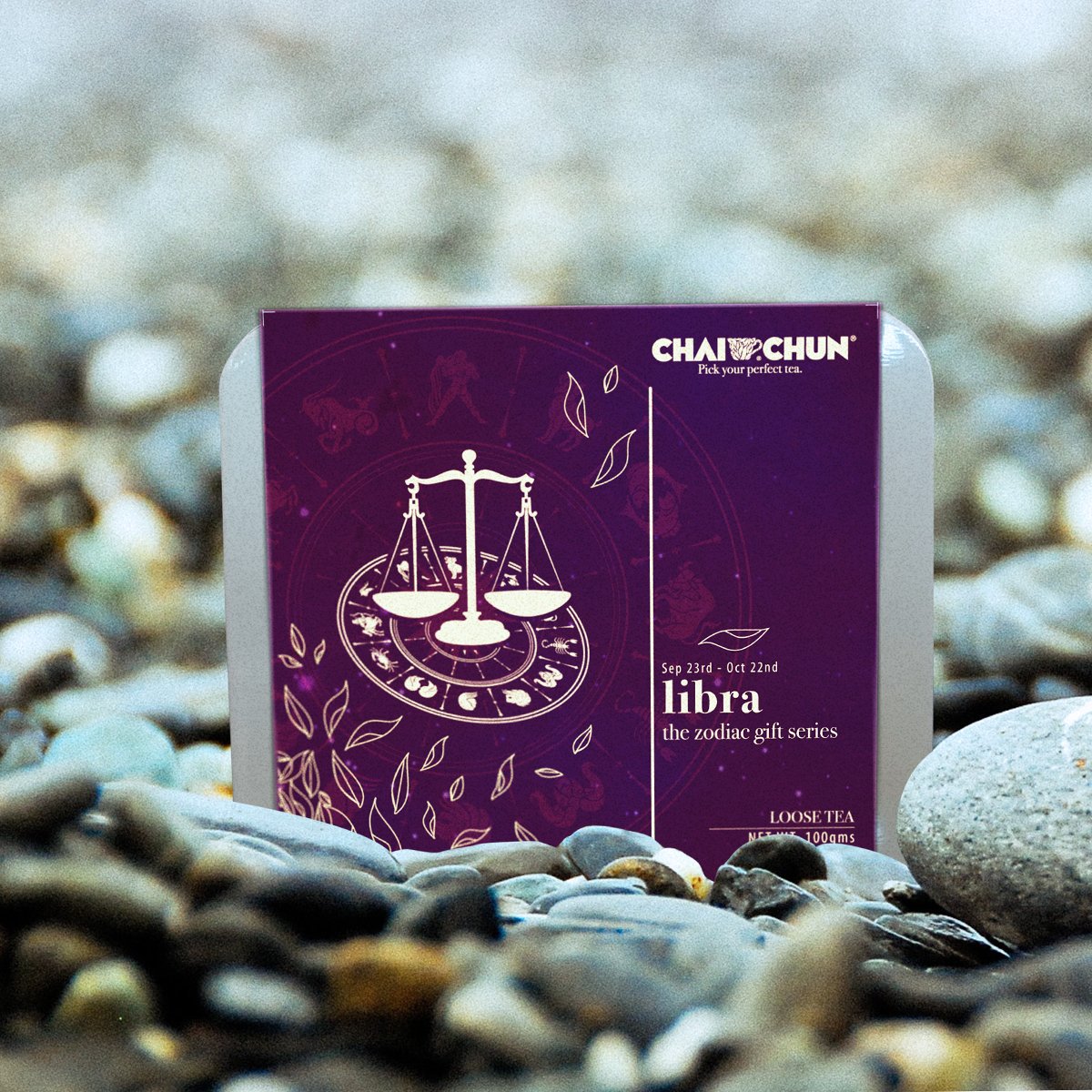 Flavoured Tea from Chai Chun
Libras love a good brew, and this white peach and green tea is definitely going to fascinate them. The balanced taste with a hint of sweetness is just what this air sign appreciates. So, get them a box of this green tea as it is one of the best gifts for Libra.
4. A self-care book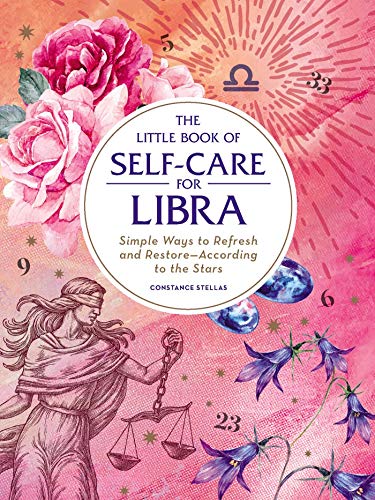 The Little Book of Self-Care for Libra from Amazon
Libras tend to put people before themselves but this book puts them before anyone else. It teaches them ways to heal their mind and body and allows them to dive deeper into their sun sign. And it also has some fun activities to keep them engaged and improve their self-care routine.
5. Cocktail shaker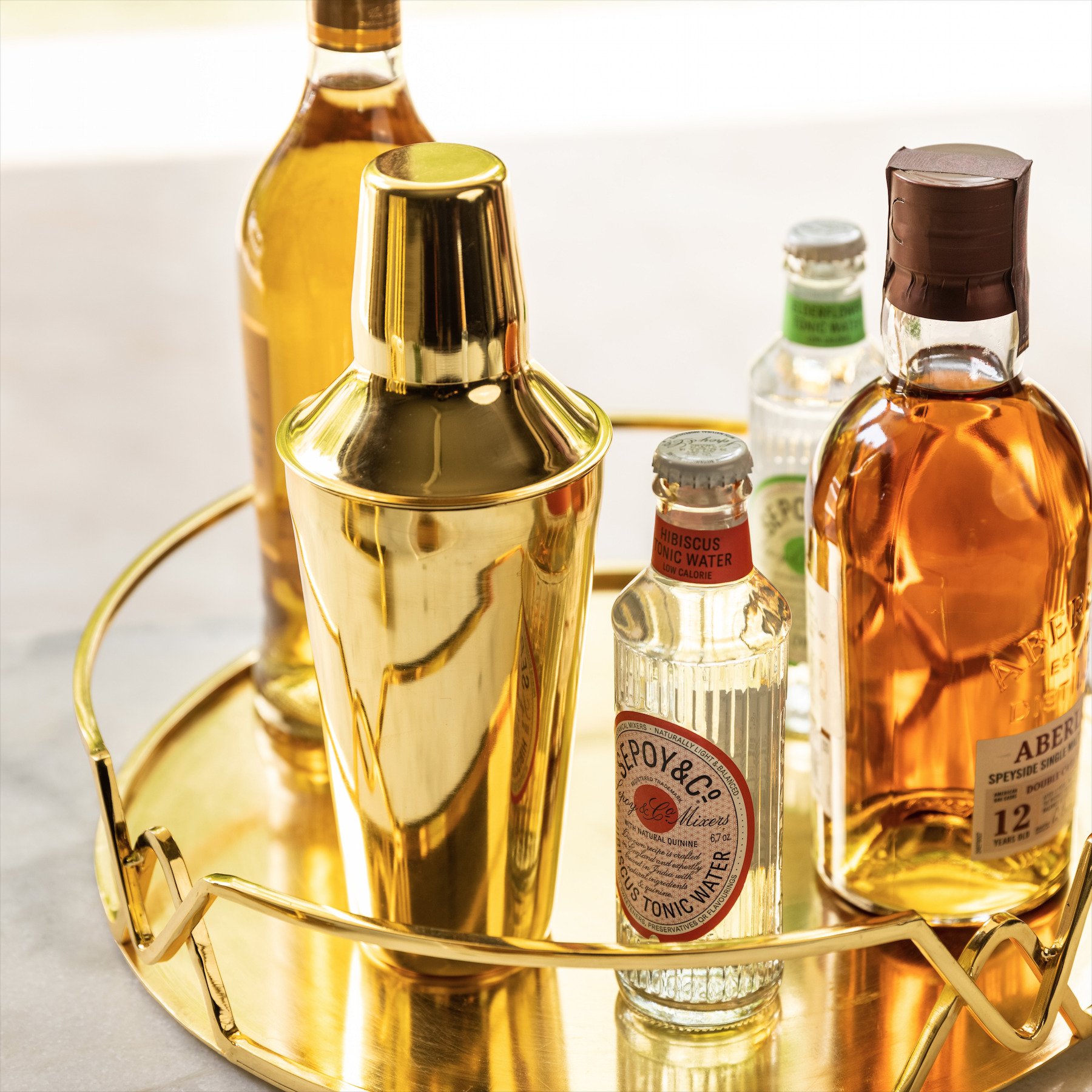 Cocktail Shaker from Elm & Oak
Trust this air sign to make the best concoctions for you and play the chic bartender. Getting them a classy cocktail shaker is just perfect! It will add to their barware and allow them to shake and serve some delicious cocktails in style.
6. Aroma diffuser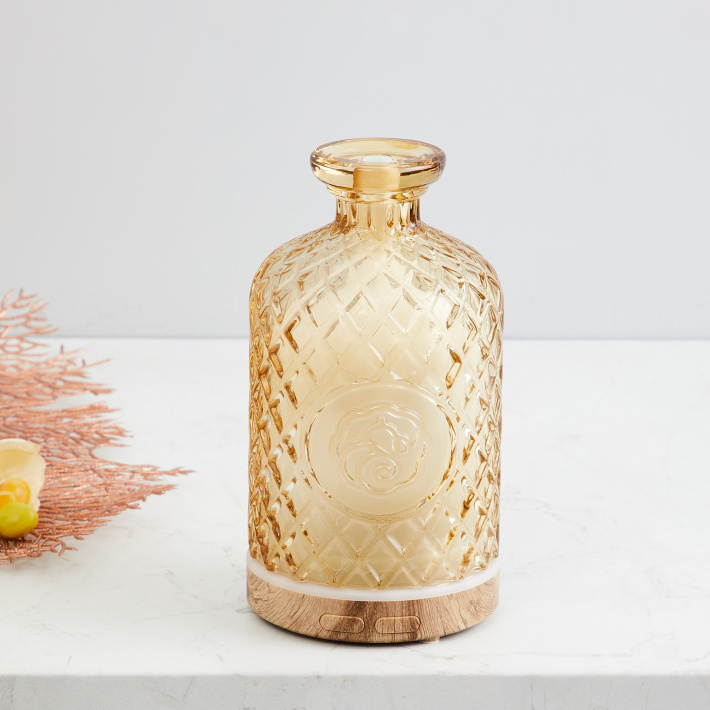 Ultrasonic Aroma Diffuser from Home Centre 
Libras work really hard and chill even harder. To make their space warmer and inviting, gift them an aroma diffuser this birthday! Its soothing waft of fragrance calms and relaxes from within, giving homely vibes after a long day at work.
7. Bath and body set
Pamper your favourite Libra with an organic bath and body set. Gift them a spa treatment at home and let them indulge in some self-love and TLC. We promise you they'll love these handmade products and natural ingredients!
8. Fragrance set
Fragrance Trio Gift Set from Marks & Spencer
If you have a Libra in your life, you know for a fact that they always, always smell absolutely amazing! This air sign lends the utmost importance to how they present themselves, so gifting them a fragrance set is a great idea. This set includes Peony & Rhubarb, Grapefruit & Lotus, and Seasalt & Freesia fragrances.
9. A meal box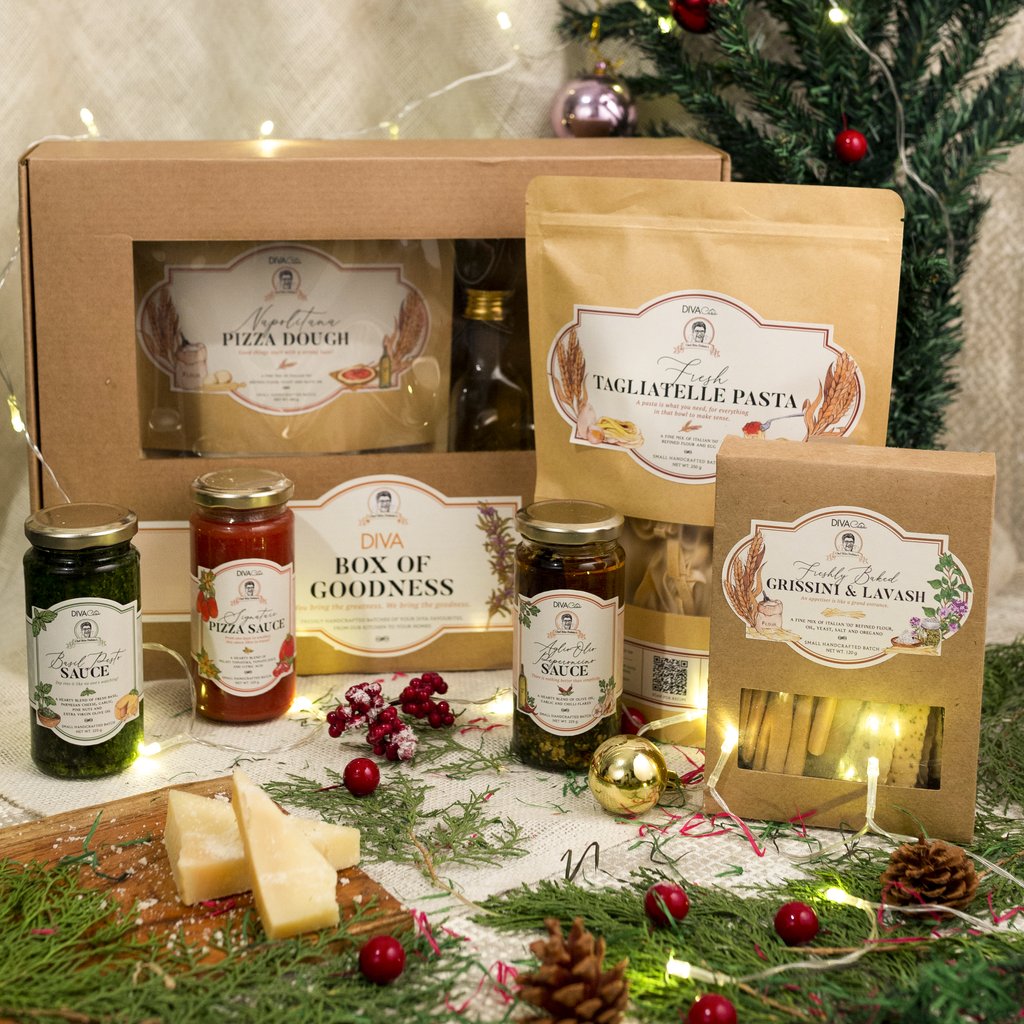 Meal Box from Anata
Libras love unique and fun gifts, and this DIY meal box checks all the boxes for them. The classic Italian meal box is perfect to make a fancy dinner at home and enjoy it with some delicious wine. Everything in the kit is organic and delivered directly from their farm to your BFF's home.
10. A bookend
Gaja Bookend from The June Shop
Libras spend a lot of time reading, absorbing knowledge and thinking of new ideas. So, a bookend is one of the best gifts for Libras as it is practical and useful for them. And this elephant bookend is so adorable, a great addition to their desk decor!
Related: Practical, Inquisitive, And Creative: The Ultimate Gifting Guide For The Perfectionist Virgo In Your Life