Books – one of the best things ever invented by humankind. Compelling stories and gripping reads that make you lose yourself in them are something we all keep looking for. But is there ever enough time to read so many amazing stories? We keep thinking that we need to read more, but where do you start? If you have been thinking of picking up a book but can't decide which one, this list of the best books to read this year might just help you. From gripping tales to messages relevant for today's turbulent times, here are some of the best books to add to your reading list.
1. Dear Girls by Ali Wong
This book by Ali Wong is a series of letters and messages to her daughters. They are hilarious, gross, moving, enlightening but, at the end of the day, they're real. The author talks about going through different stages in her life and everything she wants her daughters to know.
Buy it here.
2. Ninth House by Leigh Bardugo
"Just because you're paranoid doesn't mean they aren't after you." This book is said to be one of the most gripping reading experiences from 2019. This compelling tale of dark magic, imagination, power, and privilege is full of turns and twists. Every page unfolds the mystery of the protagonist Alex Stern's journey into the secret societies of Yale University. This should definitely make it to your reading list.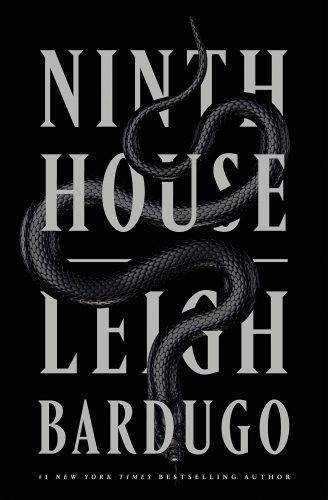 Buy it here.
3. The Testaments by Margaret Atwood
The sequel to her very convincing book, The Handmaid's Tale, the story in The Testaments starts 15 years after The Handmaid's Tale ends. It has been one of the most anticipated sequels of the year and is the winner of the New York Times Booker Prize.
Buy it here.
4. Red, White & Royal Blue by Casey McQuiston
If you want to read an enthralling tale of love, Red, White and Royal Blue is the perfect choice for you. It has been awarded as the Best Romance and Best Debut by Goodreads Choice Awards. The story involves some fun elements and sweet romance between two completely different people. One is the prince of England, and the other the First Son of the United States. Try this tale of love and political relationships that is an outcome of the budding romance between the two men.
Buy it here.
5. Daisy Jones & The Six by Taylor Jenkins Reid
This book is about the 1970s band Daisy Jones & The Six and their infamous breakup. It revolves around the story of Daisy, young, wild and lover of rock music and the rest of the band. It narrates the tale of them coming together and creating one of the most iconic rock bands of the 60s and 70s, and how and why they parted ways.
Buy it here.
6. Mostly Dead Things by Kristen Arnet
A story of family, loss, and heartbreak, Mostly Dead Things is one of the most extraordinary and original tales of our time. With the protagonist grieving the loss of her father, who was a taxidermist, the story reveals multiple emotions and struggles. It's compelling and thought-provoking, and it takes you on a deeply emotional journey along with the striking characters of the story.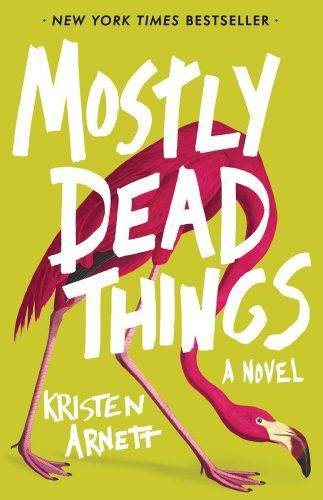 Buy it here.
7. The Institute by Stephen King
The age-old battle of good vs evil takes a spin in this story, showing that good might not always win. The Institute is a gut-wrenching science fiction thriller tale about six kids with supernatural powers. These kids are trapped in the most sinister of institutions and are forced to use their powers for evil. This is the kind of book that can keep you up all night.
Buy it here.
8. The Lost Night by Andrea Bartz
This nerve-wracking debut novel by Andrea Bartz is full of twists and thrills. It revolves around a group of friends, one of whom dies under mysterious conditions. A decade later, another one of the friends ends up recollecting hazy memories of the event. The story further unfolds the reality of the friend's death, or rather murder, and the group's involvement in it. Put this on your reading list, and you won't be disappointed.
Buy it here.
9. Girl, Stop Apologizing by Rachel Hollis
If you are a woman who is constantly trying to please people and be perfect for others, this book is just the wake-up call you need. New York Times bestselling author Rachel Hollis talks about how women should stop seeing themselves from other people's perspectives and start living for themselves. She talks about the skills you need for growth, excuses to let go off, and the behaviour you should adopt for self-growth and confidence.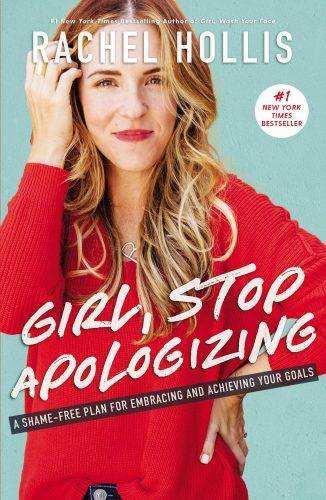 Buy it here.
10. Five Feet Apart by Rachael Lippincott
Would you be able to love someone you can never touch? Five Feet Apart poses the same question as both the main characters cannot touch each other without risking their lives. But love always finds a way. This warm heartbreaking tale of teenage love is emotionally moving and will leave you spellbound. All you hopeless romantics, this should be your next pick.
Buy it here.
11. The Silent Patient by Alex Michaelides
This story is absolutely brilliant with an amazing plot. Alicia Berenson has been a silent patient since she shot her husband five times in the head six years ago. All has been quiet since then, but now it's time to unfurl the story behind this mysterious murder. This book has been one of the best thriller and mystery novels of 2019, so go ahead and grab a copy.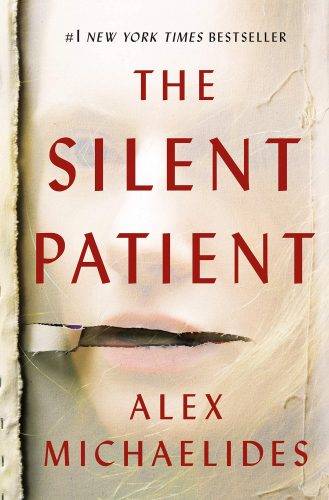 Buy it here.
12. The Yellow House by Sarah M Broom
The Yellow House is an emotional tale with great ambition. It's a beautiful book that collects race, class, power and inequality, and presents it in a dramatic tale of a family home. This book is also the winner of the 2019 National Book Award for non-fiction and is worth a read.
Buy it here.
13. Exhalation by Ted Chiang
Exhalation is one of the best science fiction books released last year. It includes nine poignant and interesting tales that answer humanity's oldest questions with a new twist. These nine tales are rare and classic, and make the book an enthralling read.
Buy it here.
14. Disappearing Earth by Julia Philips
This story is about the intricate bonds of a family as a mother starts a search for her two daughters who have disappeared. From understanding and coming across the people related to the crime, the mother relentlessly looks for her kids. An emotionally engaging plot written beautifully is what Disappearing Earth is all about.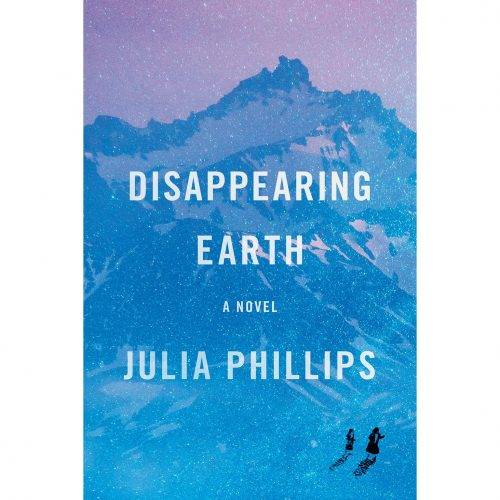 Buy it here.
15. The Scent Of God by Saikat Majumdar
The Scent Of God is a thrilling tale of a young boy, Anirvan, who is spiritual and loves music. He has always dreamed of being a monk, but life comes in the way of this pursuit. Anirvan finds he is attracted to a student and forms an intimate and secret bond with him. But will his lifestyle allow him to be in such a relationship or will he have to make a painful compromise? A compelling and emotionally scarring story makes this one of the best books to read this year.
Buy it here.
16. Ginger Bread by Helen Oyeyemi
A young girl's addiction to her mother's gingerbread recipe, and finding out about her heritage, provides a fun plot to the book. Ginger Bread is an imaginative masterpiece based on fairytale logic and unexpected twists. This book is a fun ride, perfect for a weekend read.
Buy it here.
17. The Water Cure by Sophie Mackintosh
This is an unsettling dark fantasy about three girls raised by their parents on a deserted island. They have been taught that the world beyond the water is contaminated and men are dangerous. The only male they have ever been in contact with is their father, until one day he disappears and three strange men are washed ashore. Give this mysterious tale a shot, if you want to stay awake the whole night.
Buy it here.
If books aren't your thing, click here for a list of podcasts that should be essential listening for Indian women and men in 2020.