Do you remember the dashing Barun Sobti and Sanaya Irani playing one of TV's absolute favourite couples in Iss Pyaar Ko Kya Naam Doon? The snooty businessman and the bubbly, chirpy girl are still fresh in our minds with their constant bickering and chik-chik. But how well do you really remember the show? Because we have a really fun quiz to take you down memory lane.
What is Barun's full name in the show?
What was Arnav's fiance's name?
Which city is Khushi originally from?
What nickname has Khushi given to Arnav?
What medical condition does Arnav have?
Who was behind Anjali's miscarriage?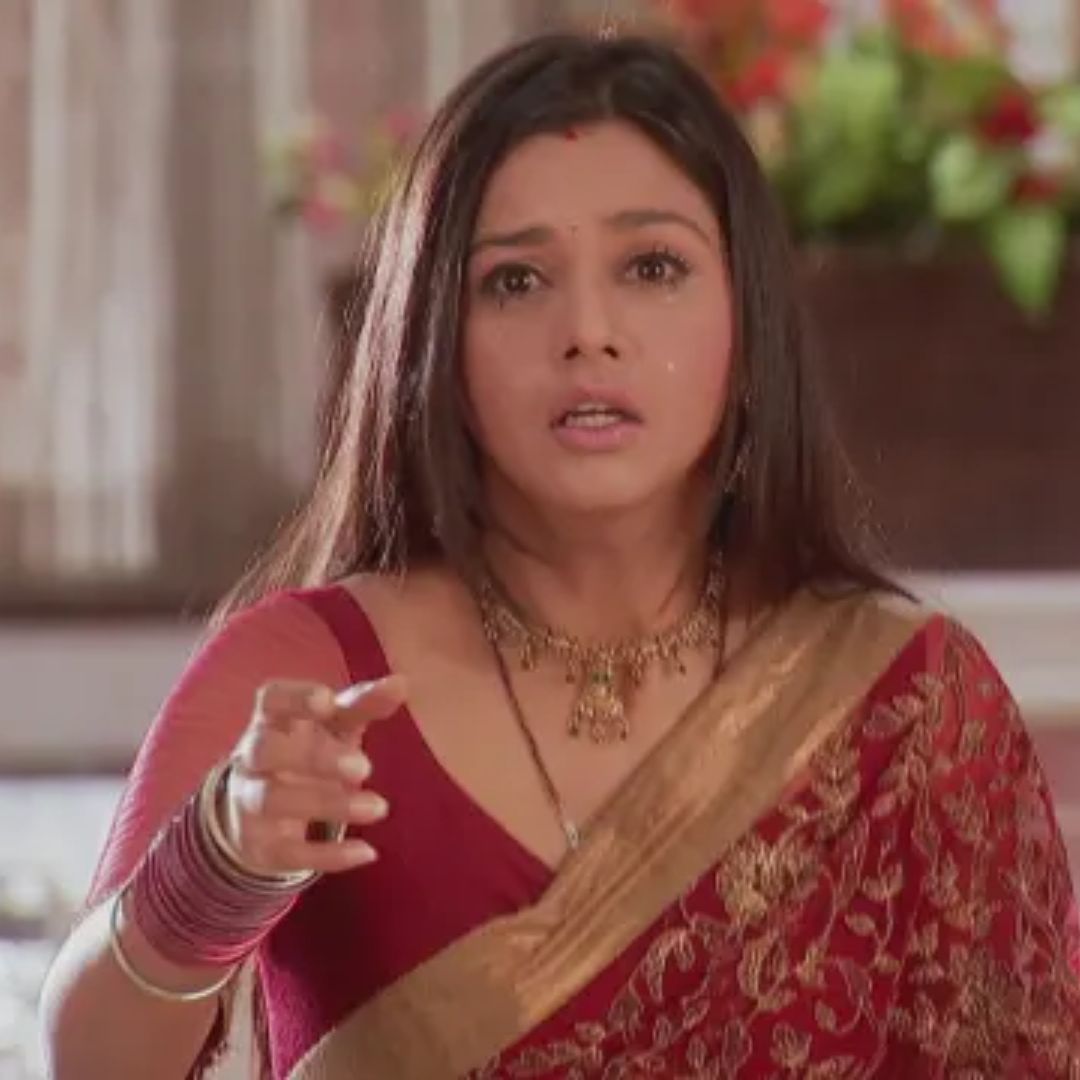 What was Arnav's house called?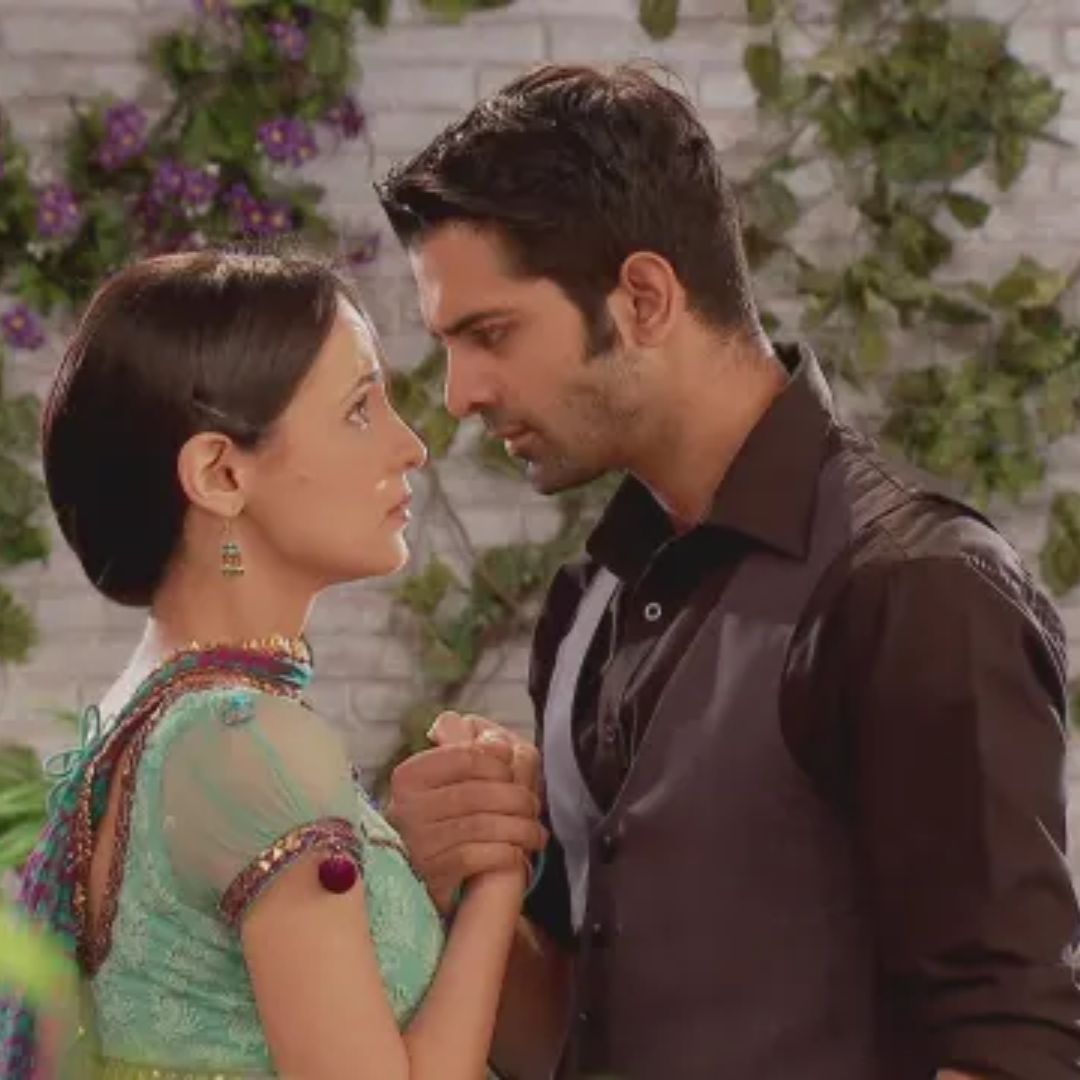 What was the name of Khushi's sister?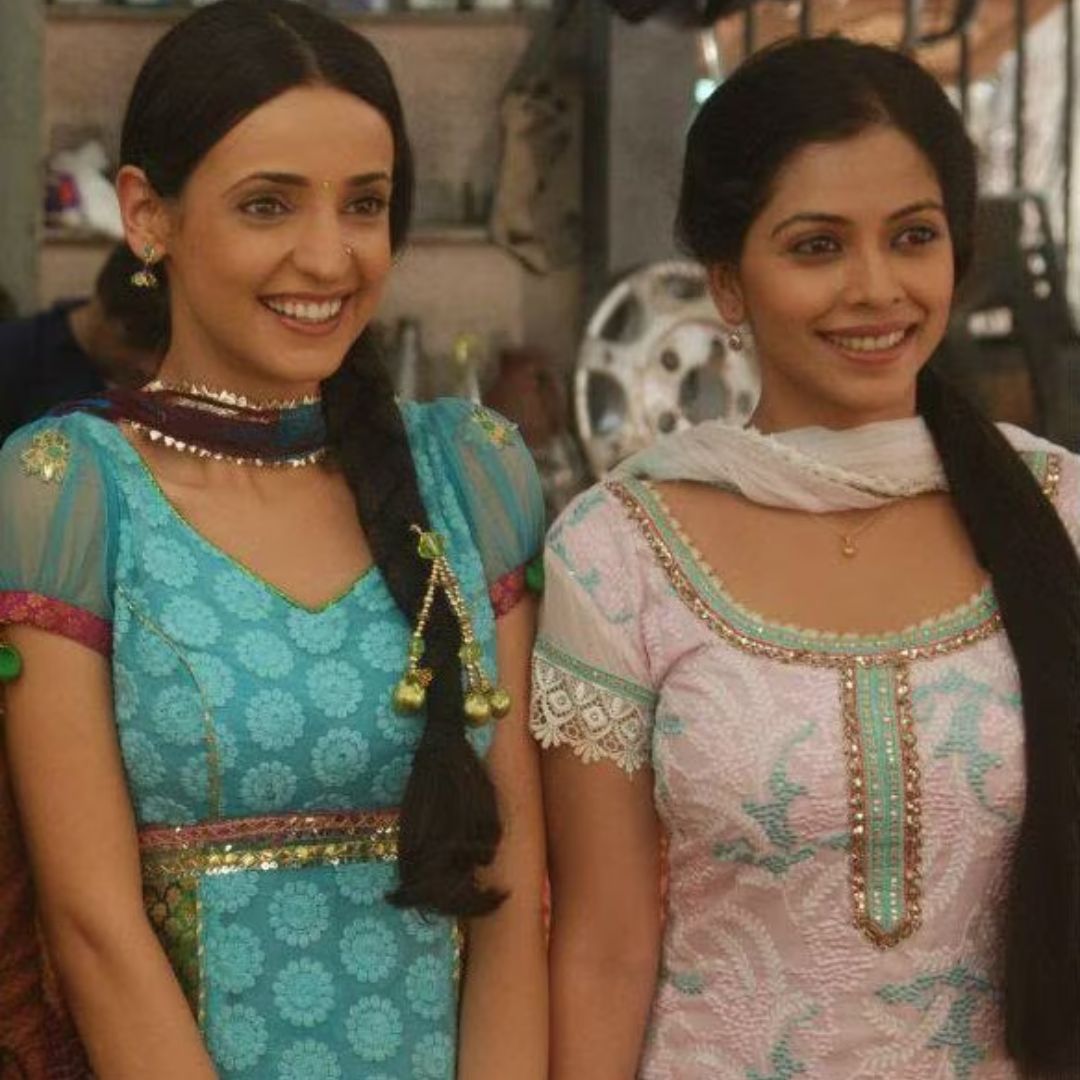 What is Khushi's comfort food?
Remember Iss Pyaar Ko Kya Naam Du? Here's A Quiz To Take You Down The Memory Lane
You've missed out on peak Star Plus content.
Trust me, it is better than watching Naagin.
You're a true IPKKND fan!
Thank god you grew up watching gold and not TikToks!
Featured Image Source
Related: Kohrra Review: A Gripping Murder Mystery That Keeps You Glued To The Screen