Girly TV shows are irresistible! They have so much to offer – drama, horror, comedy, tragedy and that too all on the same platter. They take us on a rollercoaster ride of emotions and make us laugh, cry and scream!
Here's a list of our favourite girly TV shows which are all available on Netflix.
1. Gossip Girl
This series is nothing short of a guilty pleasure. It is full of glamour and drama. It has so many twists and turns that it keeps you at the edge of your seat asking for more.
2. Sex and the City
This show is hilarious and has shockingly straightforward discussions on dating and sex. It also touchingly portrays the friendship between four loyal friends
3. Desperate Housewives
The storyline is brilliant and doesn't just revolve around women and relationships. It shows excellent stories depicting death, deceit, family stories along with action & drama
4. Pretty little liars
A teenage, mystery thriller it is one of the most spectacular shows that one can watch. The plot revolves around a group of 4 friends and their story after the disappearance of their clique leader Mr A.
5. How I met your mother
A comedy, it revolves around 5 friends and their hilarious love adventures.
6. Gilmore girls
A comedy drama highlighting mother-daughter relationships, quirky characters and a small town that takes on a life of its own.
7. Love
This show beautifully captures the craziness that comes with the search for a significant other. It is addictive, infuriating and hilarious!
8. New girl
A new comedy series that comes with solving awkward love situations and the drama that comes come with them.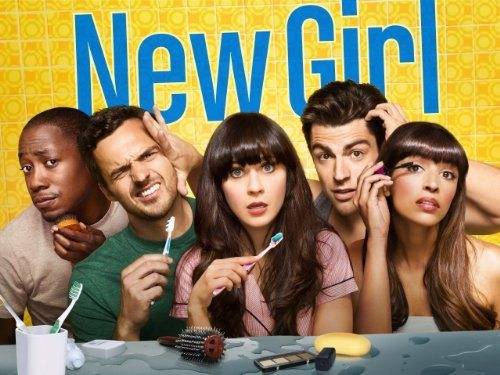 9. Friends
One of the best sitcoms ever. Six friends, their crazy lives and lots of fun!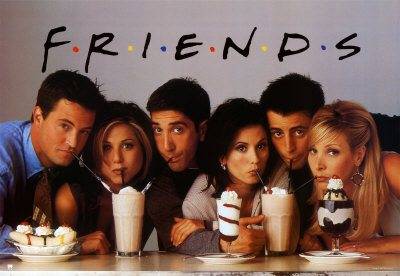 10. Vampire Diaries
A super natural love story with drop dead cast of vampires. Very different. A must watch!