How's the fun-tastic Gemini season treating you? Are you climbing up the corporate ladder? Getting those unexpected booty calls? Well, manifest, and it shall all happen. Here's your horoscope for June 5-11.
1. Aries (March 21–April 19)
Let the fun times roll, Aries, because Gemini season is lighting up your world with cocktails, cuties, and impulsive shopping. You'll be in a good mood right from the start of the week as you'll finally get that much-deserved appreciation at work. But if you're in a sticky situationship, you might be suddenly faced with some unnecessary arguments because of expectations you might have set too soon. So, move ahead with caution.
AAE Pro Tip: Don't pick fights with people who tell you the harsh reality 'cause they only want the best for you.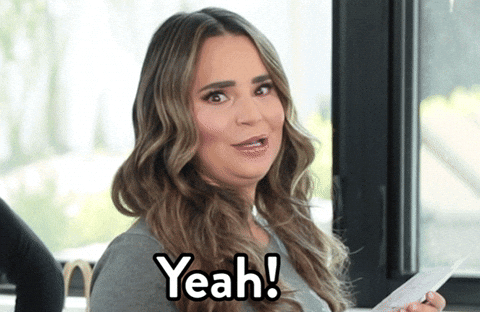 2. 

Taurus (April 20–May 20)
I know you aren't that type, Taurus, but sometimes, even you gotta cut off the dead weight. It might not be easy for you to snip-snap people who've always been a part of your circle. But when it comes to your own growth, mental peace, and well-being, you don't need no bitches bitchin' around. And oh, the horoscope for June 5-11 is urging you to finalise your vacay plans as a little change of scenery would do you good.
AAE Pro Tip: Stop being a hoe-der and delete the contacts of your exes. You need a fresh start.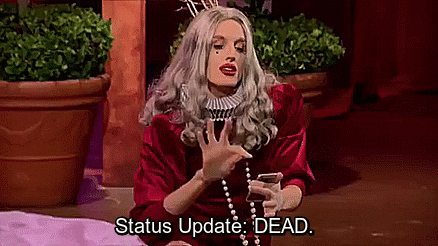 3. Gemini (May 21–June 20)
How're my birthday baddies this week? Are you suddenly tasting freedom, love, lust, and more? Because I see lots happening this week! Put on your sexy pants and send that risky text. Birthday season is giving you wings to be on top and you don't wanna be wasting that kind of energy on being mundane. So, hit the bank, get that cash, and be wild out in the town with your besties for a fun ride.
AAE Pro Tip: Take a tequila shot every time your boss sends you an email or text marked urgent. Happy birthday.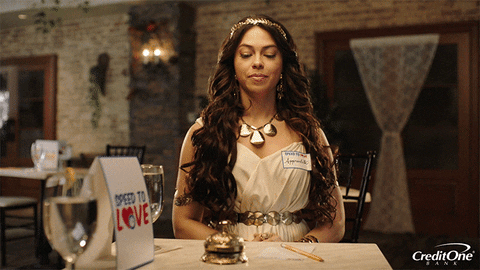 4. Cancer (June 21–July 22)
It's a new week and it is time to try again. Why don't you kickstart the week with some creative planning and using all that cute stationery that you have not touched in a while? Because the only way to make peace with yourself and feel better is by tapping what's hiding inside. You need some time to connect with yourself and understand the changes you've gone through over a period of time. So, take your time coming to terms with it all.
AAE Pro Tip: A little quality time with bae keeps the mind games away.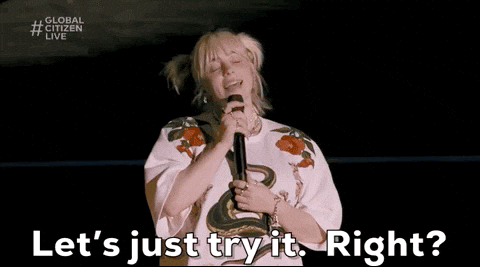 5. Leo (July 23–August 22)
My dearest Leo, are we back to ruining our own lives by setting unrealistic expectations and then feeling bad? Well, you set yourself up for disappointment, so don't be surprised that things aren't going as you planned. Maybe lower the expectations, up the effort, and then see where it goes? Because not everything can always be about you, so switch on the giver attitude and stop expecting people to be you, 'cause they ain't.
AAE Pro Tip: When life gives you lemons, add some mirchi and keep yourself protected from buri nazar.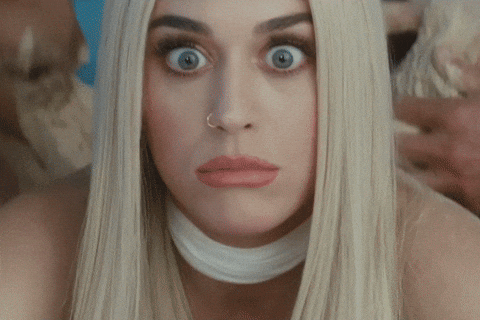 6. Virgo (August 23–September 22)
Looks like you're finally back to your safe space and your mind is at ease. Whatever has been troubling you for a while has now subsided and you should do everything in your power to keep things that way. So, no overstressing, cleaning, or stalking the wrong kind of people. Because if you're sloppy, word gets out and, suddenly, you are the hot topic of discussion in group chats. Be careful.
AAE Pro Tip: Sending the wrong screenshot on the wrong chat has the potential to ruin lives.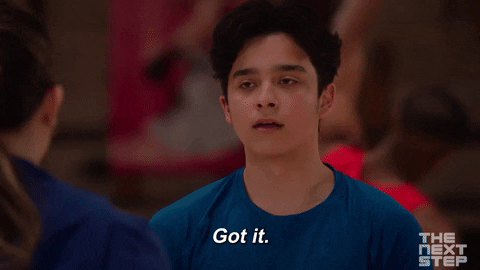 7. Libra (September 23–October 22)
Are we keeping it LIT at the Libra headquarters? Well, it looks like this week is going to be an absolute celebration and you're gonna be in the spotlight. Put on your sunglasses, pick up that glass of wine, and raise a toast to yourself. The Gemini season is calling for a lowkey chill week and you don't wanna say no to online shopping with your BFF and cheese pizza.
AAE Pro Tip: Surprise yourself and say yes to going on a date with that admirer in your DMs.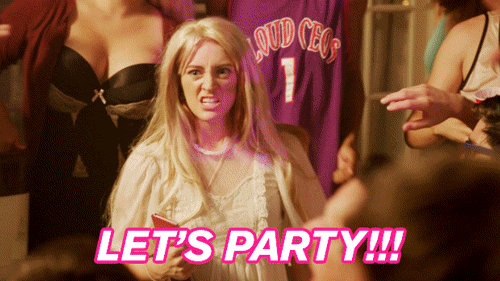 8. Scorpio (October 23–November 21)
How are your attempts to bring balance to your life coming along? From what I understand, you're still struggling to balance the scales. Well, the Gemini season is giving you a little time off, so your schedule can stop being a pressure cooker that might explode any minute now. And I say grab this opportunity with both hands and feet and make the most of it. After all, it is not every day that you're feeling zen instead of being annoyed.
AAE Pro Tip: Pay attention to things and people you haven't been able to catch up with.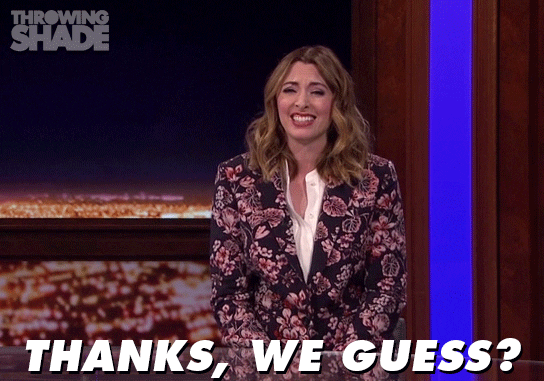 9. Sagittarius (November 22–December 21)
Cut the crap and come straight to the point, Sag! You either like something or you don't. You either wanna fix shit or leave it the way it is. So whatever you want, be vocal and be clear about it. Because this is the only way to get yourself out of the confusion in your head. You can't keep dilly-dallying and waiting for the consequences 'cause they just might hit you like a truck, and then, it'll be too late to fix things.
AAE Pro Tip: Some things might need a little extra effort on your end, so walk the extra mile if it matters.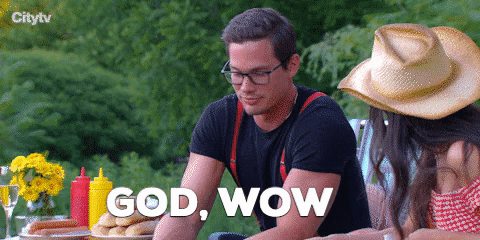 10. Capricorn (December 22–January 19)
Dear Capricorn, the horoscope for June 5-11 asks you to pick up the dictionary and find the meaning of 'chill' and 'pill'. I'm not even kidding, you could really use some of it. You've been at it for a while now and I'm not asking you to sit and laze around unless, of course, you wanna. But every once in a while, you might need to hit pause and refresh so you can function better. And this week is a reminder of that.
AAE Pro Tip: Love being in charge? Take your BFFs and lead them to a bar for some sip and spill.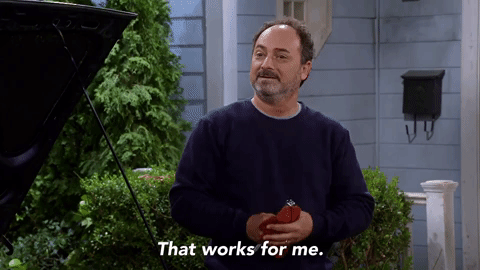 11. Aquarius (January 20–February 18)
Looks like someone is back to being social and leaving their snarky at home. Well, that is a sight for sore eyes and I bet you are enjoying yourself even if you won't admit it. My only advice is that don't overdo it. So, spending 15 minutes a day making friends that aren't exactly your type is good to challenge yourself and also be social. Who knows? You might actually stop hating people's guts and start enjoying their company.
AAE Pro Tip: Speaking of guts, drink responsibly if you don't wanna be puking them out in a toilet bowl.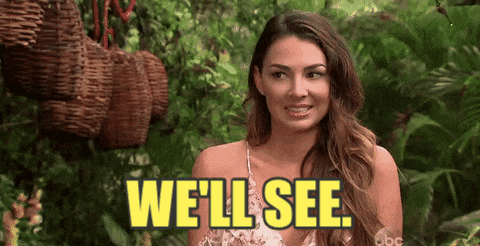 12. Pisces (February 19–March 20)
I'm proud of you for keeping it together through an insane week of lots of people, noise, and unnecessary opinions. But the universe knows how to maintain the balance and you'll be getting plenty of time this week just to laze around in bed and binge aimlessly. You'll have quite a people-free week and you can do whatever you want, but don't say yes to meeting your toxic hook-up buddy just 'cause you're bored.
AAE Pro Tip: If you're that bored, open YouTube and learn how to make gol rotis, that'll be useful at least.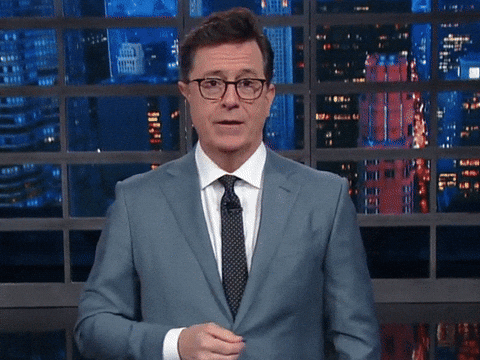 Hope you have a week full of green flags!