We Indians are known to have flavourful personalities, right? And that explains our deep and unadulterated love for street food. So, it's only natural that we tried to figure out which Indian street food suits our personalities.
Take this quiz (be honest!) and we will tell you which street food you are. We promise they're all amazing and drool-worthy, and the results will give you some major cravings!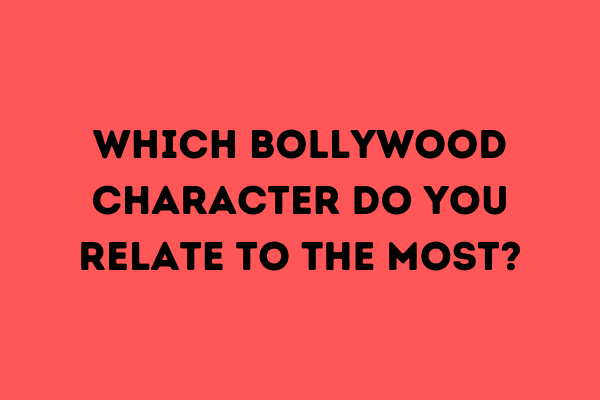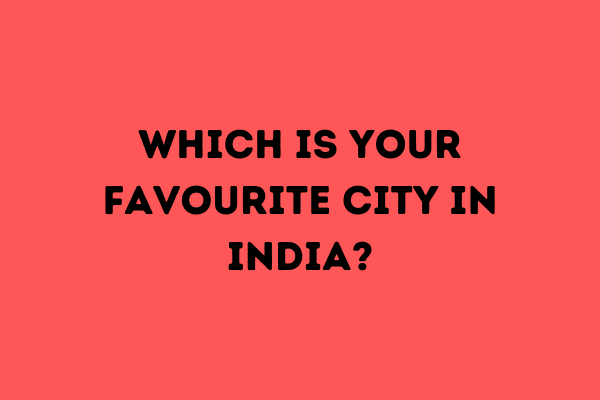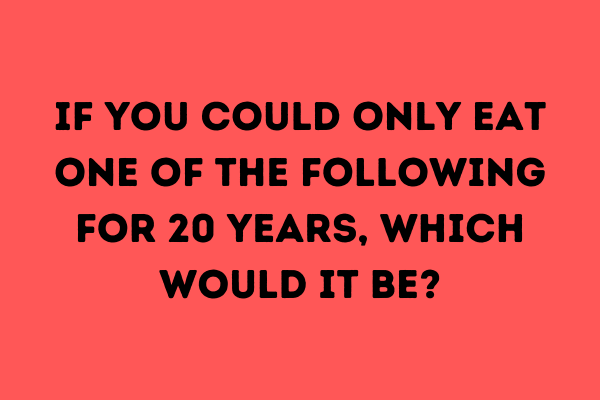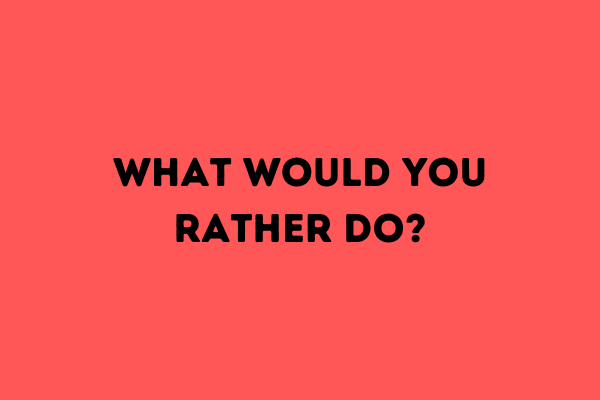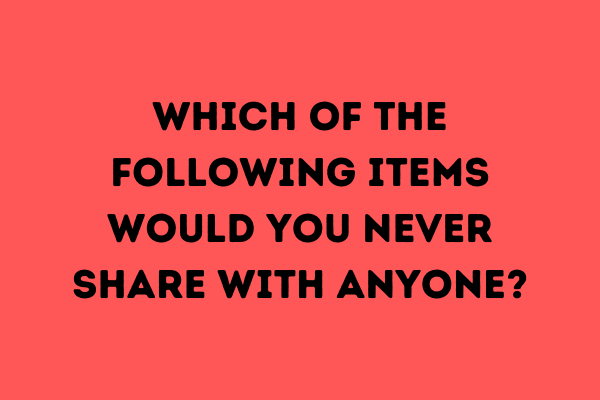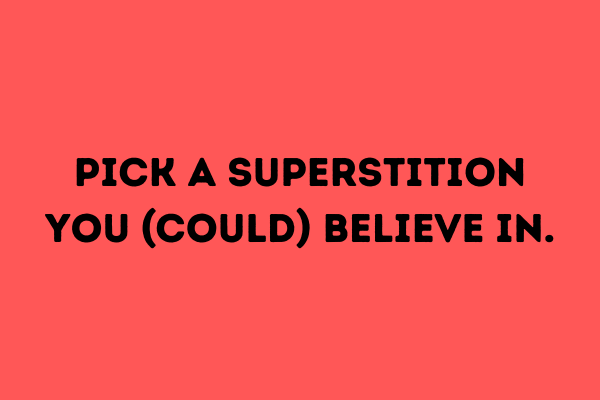 Take This Quiz and We'll Tell You Which Indian Street Food You Are
Pav Bhaji
You're a little bit of everything - spicy, buttery, and tangy!
Momos
If there's anyone who levels out a fiery companion, it's you.
Vada Pav
Despite your localised appeal, you're going to be very famous!
Dabeli
You, my friend, are a song!
Bhutta
You're the perfect companion on a rainy day!
Gol Gappa
You win - you're the best! There's nothing better than you.