Every millennial's dream, undoubtedly, is to marry Ranbir Kapoor. His puppy dog eyes are a window to the soul of a child, and who wouldn't want to marry a child in a grown man's body? But this is obviously a difficult prospect because of the sheer competition you face. Which is why we're giving you some hacks to achieve your goal. If you truly love Ranbir Kapoor, at least one of these will work for you.
1. Become forbidden fruit
Image Source
Children, especially boys, only want what they can't have. If you start acting like you could never be with him, you can expect Ranbir Kapoor to come running after you soon.
2. Hone your mothering skills
Image Source
Demonstrate that you're able to take care of his every need like bathing him, feeding him, burping him, taking him to and picking him up from work every day, and so on.
3. Become a life coach
Image Source
There's nothing better than showing Ranbir that you can guide him onto a path to self-actualisation where he can become the best version of himself.
4. Be single for a decade
Image Source
He might take many, many years to grow up or find himself. You always have to remain single until he decides he's ready. This is a gamble, but it's obviously worth it.
5. Pretend to love him platonically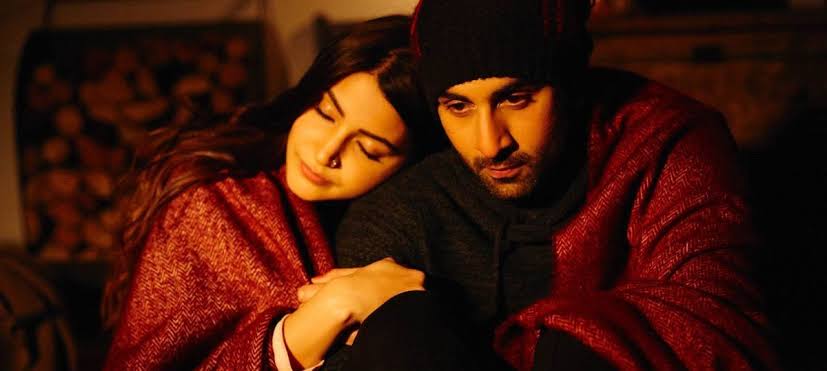 Image Source
If you tell him very clearly that you love him only as a friend, and that you will never love him romantically, Ranbir will suddenly become crazy about you.
6. Get a makeover
Image Source
Switch from glasses to lenses, and start wearing sarees. Nothing can stop you from marrying Ranbir Kapoor then.
7. Have a sad backstory
Image Source
If you have a dead boyfriend or husband, it will make you infinitely more attractive to him.
8. Tell him you don't believe in marriage
Image Source
Just put marriage completely off the table. He will give up his playboy ways and want to settle down with you ASAP.