Don't we all read online horoscopes to give ourselves a sense of comfort among all the shitty things happening around us? Well, here is your horoscope for the week. From hanging out on video calls to breaking up with your laptops, here is what your weekly online horoscope says.
1. Aries
It's hard to believe that even after being an Aries, you can't move on from that stupid crush of yours. But, it is time to let go of things that weigh you down and reply at least two hours late! Put your head into something more interesting and creative that you like, besides your crush, as it might be more fruitful. It is the right time to focus on work because you will end up getting some appreciation from your boss at least.
AAE Pro Tip: Don't brush your hair for that team video meeting. Your boss will think you're working so hard you forgot.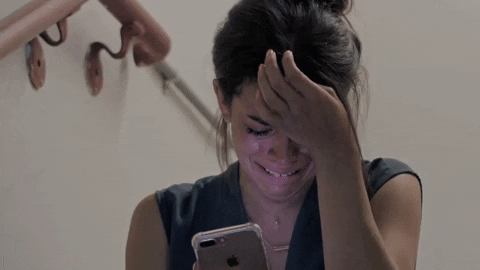 2. Taurus
It looks like your luck is finally turning around, and you're in for some good news. So, pick up that phone and call some friends because social distancing and ghosting are two concepts on which you need clarity. Your prayers will be answered this week, and you will be able to pick up that pen without poking someone's eye out. So, just give yourself a break from work and take a chill pill!
AAE Pro Tip: Wear blue when you're heading out to buy groceries. Sabzi wale bhaiyya will give you an extra sweet potato.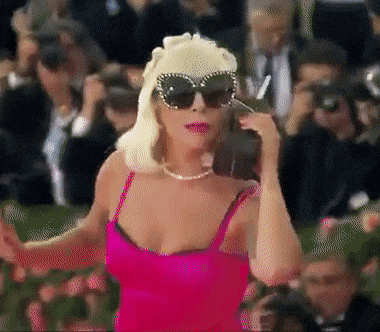 3. Gemini
Dear Gemini, stop overthinking for a change! Even though everything has been quite screwed up so far, better luck awaits. It could be an extra 500 bucks you sneak from the grocery money or that one call you have been waiting for (booty call yaasss!). So, spread your social wings and reconnect with your pals as it is time to get to know the whole town's gossip.
AAE Pro Tip: Share your poetry on Instagram. Your crush will see it and say, "Deep."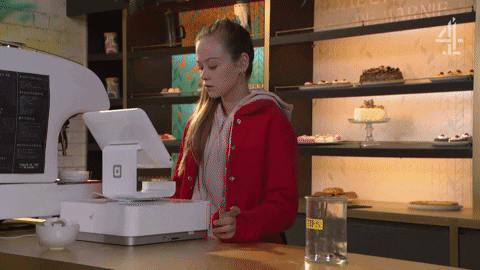 4. Cancer
We know people have been fucking annoying and clingy, but take a deep breath. It is officially Cancer season which means you can finally be at peace and relax. Take some time to introspect on the changes you want to bring in yourself, and stop stalking your ex's profile. It is also the right time for a little celebration, so chug a few beers!
AAE Pro tip: Watch Ae Dil Hai Mushkil. The beer will make you forget how bad it is.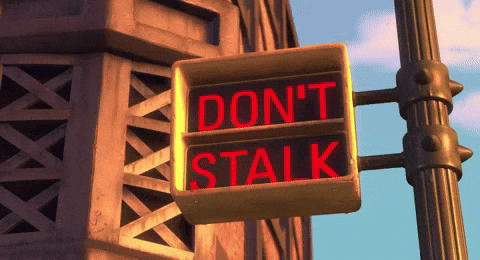 5. Leo
Been a bit frustrated this last week, haven't you, dear Leo? Well, you can stop expecting that long-awaited text, so take the first step yourself. Moreover, you really need to chill out a little, what's with this angry, young man behaviour? This ain't no Bollywood masala, so get your shit together because you have been acting like quite a diva. Also, you might hear back from that job you applied for.
AAE Pro tip: Give away that yellow top. It's not your colour.
6. Virgo
The past few weeks have been quite a roller coaster for you. We feel you, Virgo! But it is time to activate your Monica mode and get to some closet cleaning. And posting IG stories every five minutes is probably not a good idea, so kindly don't spam Instagram with your #cleaningspree snaps.
AAE Pro tip: Ask a Leo friend for a yellow top. Something tells us they'll let you keep it. Convert it into a pocha to clean.
7. Libra
Been thinking of catching up with your friends? Well, you are not the only one. And as much as you want to maintain social distancing for the rest of the year, it is safe to get back on that Zoom call. Also, try and be more communicative because Edward Cullen is still stuck in Forks, and people around you are really not that talented!
AAE Pro tip: Watch 365 Days on Netflix. You know your life sucks, but it's not as bad as the people who liked this film. 8. Scorpio
You really have been keeping quite a lot inside you. But it is time to smack some sense into the morons around you and tell them how things are done. Don't worry, if things get too messy, just grab some tissues and donuts. There, you got it!
AAE Pro tip: Learn to make roti. No, that kneading won't help relieve tension, you just need to learn.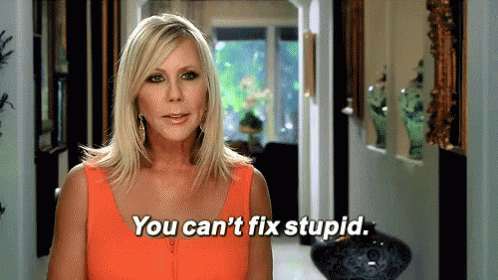 9. Sagittarius
We know you have been thinking about your ex, but please don't text them. Even though you are spontaneous and love risks, and everything has taken a backseat because of the outbreak, sliding into your ex's DMs is not worth the risk. So, try safer options that do not involve a toxic relationship like you and your laptop!
AAE Pro Tip: Call an Aquarius. They've got some gossip.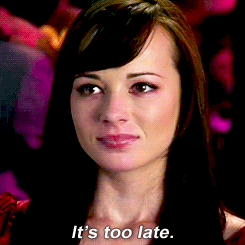 10. Capricorn
You really need to take a break from work, dear Capricorn, because you and your laptop are the most toxic couple of 2020. Also, what's up with all the being-so-strong attitude? It won't hurt to tell people you need them, so stop being a stuck-up ass and reconnect with friends and family. Also, this time, you need to make the first move, so go against your nature and actually do something sweet.
AAE Pro tip: Play Everybody Hurts on repeat. Someone in the house will listen and ask you to turn it off after the 17th time, and you can tell them to get lost.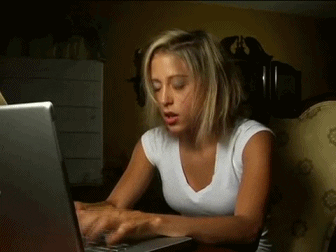 11. Aquarius
The meltdowns you are having are really going up, so take a breath and calm the fuck down. And what is this schedule of sleeping at 11 in the morning? Come on, stop being so sappy, and get your things back on track. Because the only thing that should be spilling is tea, not your life. Also, don't forget to check up on people, they might have some good news for you!
AAE Pro Tip: Check a Gemini's Instagram. They're going to share some really bad poetry you can laugh about with friends.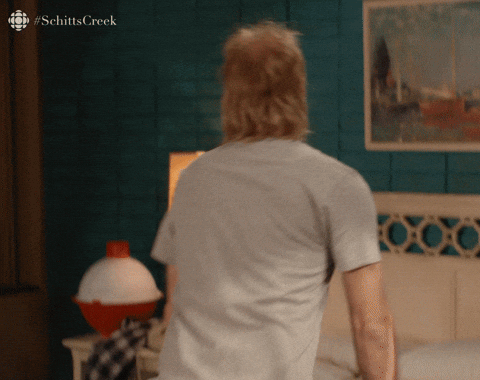 12. Pisces
It's been pretty dramatic and mundane for you the past few weeks, but it only gets better from now on. So, make some changes in your life starting with those pajamas. Dress up a little, because you might have a Zoom date lined up this week. And spend those extra bucks on some chocolates and binge a little, this rom-com will find its footing.
AAE Pro Tip: Just get some sleep.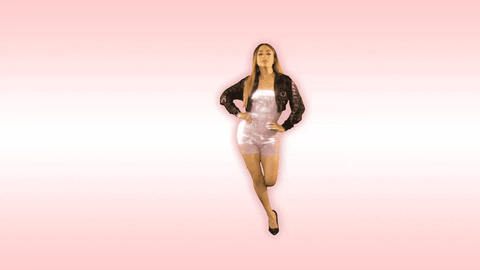 Related: Conversation Starters And Texting In The Absence Of Social Meetings