It's May 2021 already and we're still indoors which is a privilege at this point. Let's be honest, staying at home hasn't been that bad especially if you've managed to stay healthy and keep your loved ones safe  and fed this whole time. The world is a desolate place right now but there's no reason that you can't take a break from the constant bad news. To that end, we have curated the May 2021 calendar and filled it up with fun activities to keep you entertained indoors!
So, if you're done with Dalgona coffees and banana breads, download the full calendar from the link at the end of this article. Meanwhile, here's a sneak peek of what's in store this month.
1. Freeze a batch of delicious fruity popsicles
With the temperatures soaring, one of the best ways to stay cool is by making some delicious fruity popsicles at home. They are super easy, fun, and taste amazing. And this isn't just reserved for households with kids. Adults can eat like kids too, you know.
Image Source
Related: Delicious, Easy, And Refreshing: Popsicle Recipes To Try With Your Kids For A Fun Sweet Treat
2. Make a DIY face mist
Image Source
No one likes the scorching summer and the sticky humidity it brings. But spritzing a refreshing face mist can instantly make you feel fresh. So, even though you might be just staying in and falling asleep at odd hours, you can always use a DIY face mist to freshen up in the middle of the day. Spritz away the summer blues and get that glow with some light and homemade face mists!
3. Pamper your mom for Mother's Day
Image Source
Yes, gifts will be difficult this year. However, you can still plan a surprise for your mother like a day off from all household chores, making her a handmade card, or cooking her favourite meals. And you know what's one of the best ways to treat your mom? Try your hand at some delicious desi desserts and you will definitely win her over.
Related: Need To Impress Your Desi Folks? Try These Easy Recipes for Indian Desserts
4. Start a summer reading challenge
Image Source
What's better than spending some time reading your favourite books and exploring some new ones? And while you are going to be indoors, why not take up a summer reading challenge? You can start with a friend or two for some company and book discussion sessions.
5. Have a virtual beer n' chips night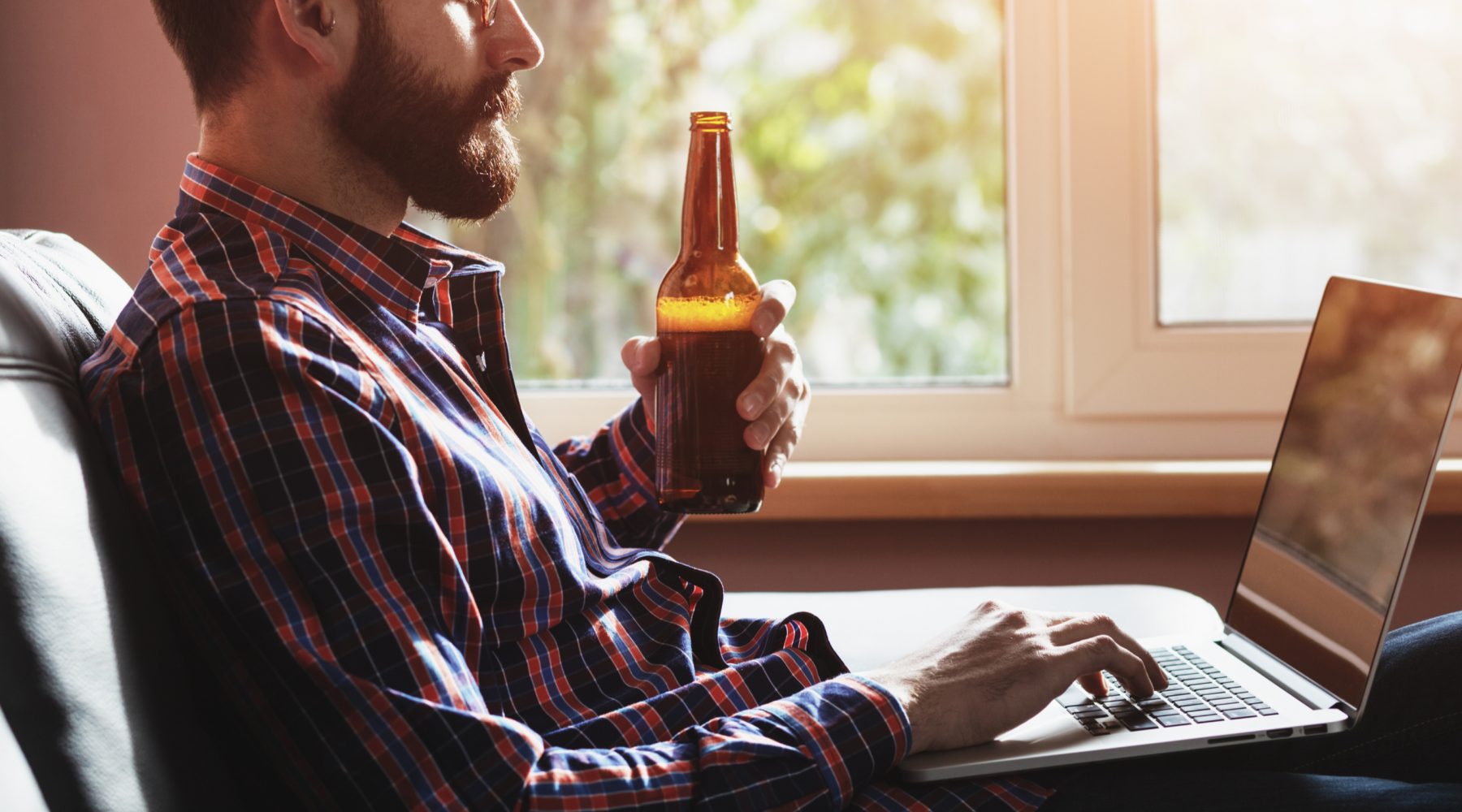 Image Source
Missing your friends but can't meet them? It's okay, you can still hang out virtually and you don't even have to dress up. Make plans with your friends and organise a beer n' chips night to catch up on the latest gossip and stories. You can also play some virtual games to make it more fun.
6. Learn some online latte art
Image Source
If you have been missing the regular visits to your favourite coffee shop, we understand your pain. But it isn't that difficult to master the art of making lattes if you have some spare time on your hands. Get some online tutorials on latte art and you can make the perfect cup for yourself at home.
7. Make some DIY candles at home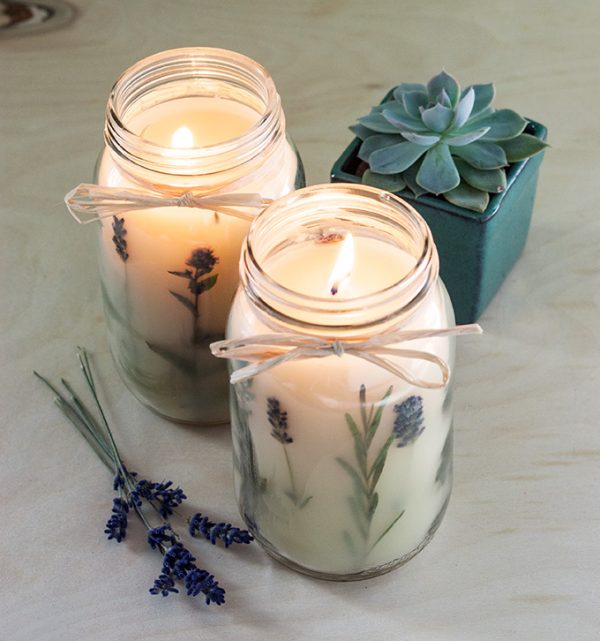 Image Source
Who doesn't love the occasional DIY crafts when you are sitting at home and out of ideas about what to do? So, here's an interesting one. Gather all your essential oils, cute empty candle containers, and get some wax because it is time to make some DIY candles. This is a great way to add a little character to your home decor, so get going.
8. Volunteer for an NGO online
Image Source
If you have been looking for a way to help society in times like these but don't know where to start, we have the solution for you. Volunteering for an NGO online is a great start. Whether it feeding the needy, educating them, providing them with health care services, or anything else that you are passionate about, look for an NGO that supports your cause and volunteer.
9. Try a healthy green smoothie recipe
Image Source
Maintaining your weight or being healthy can be quite a task right now. And who wants to eat a bowl of salad when you can experiment with biryani or fries? But it is important to look after yourself and get some greens in your body with these super delicious green smoothie recipes.
10. Make some new treats for your pets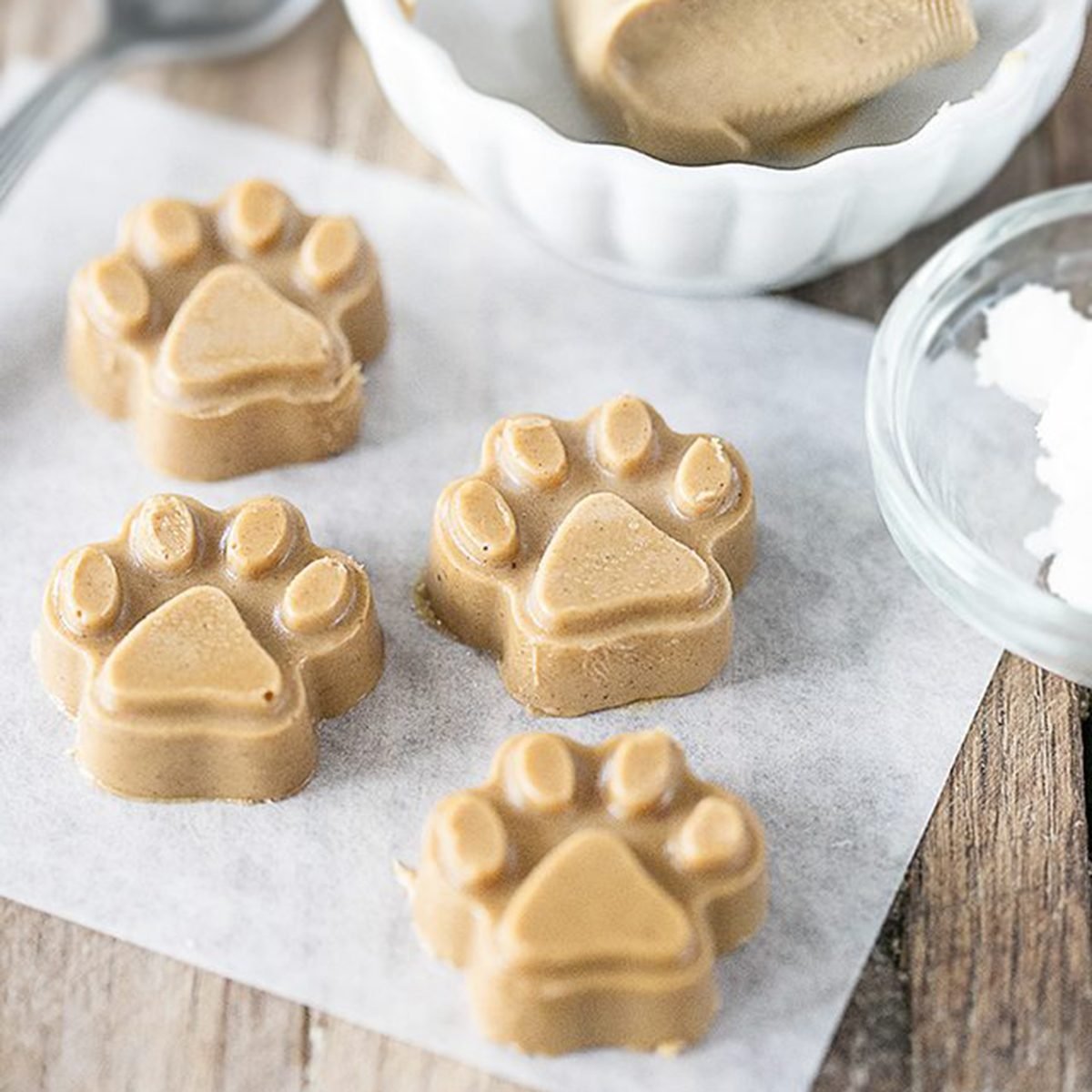 Image Source
Your pets are probably the happiest and most excited about having you at home all day long. So, give your fur babies a surprise and make them some of their favourite treats. Because what says 'I love you' better than some delicious peanut butter treats or a cute cupcake made especially for your pet?
Related: Cosy Indoor Date Ideas For Couples That Are Way More Romantic Than Netflix And Chill