If your best friend's wedding is around the corner, and you haven't planned a bachelorette for her yet, we've got everything you need to know to throw the perfect party. Pull up your socks and take note of all the things listed below to get it right. And remember, not every bachelorette party involves binge drinking and watching sappy movies on repeat. So, get a little creative with these bachelorette party ideas.
1. Understand everyone's budget
If your girl gang wants to throw an amazing bachelorette for your best friend, it is important to understand what fits your budget. Everyone should be comfortable with their individual share and not feel any financial pressure. Once the budget is decided, you can explore options like throwing a party or planning a bachelorette trip.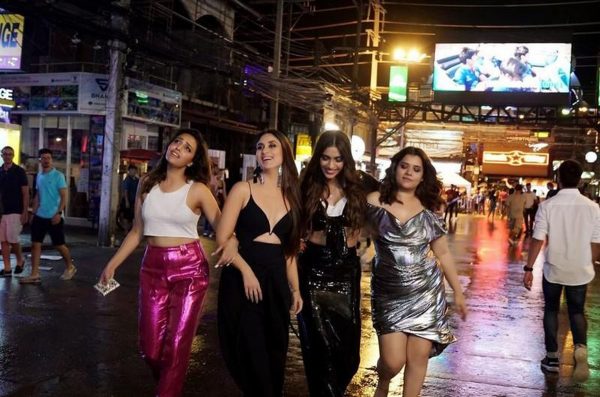 Image Source
2. Do your due diligence
Make sure the party is all about the bride-to-be. Start by asking what's on her wishlist. Does she want to wear a tiara and sash all evening? Does she want to spend the whole night dancing in heels or just chilling in pajamas? Start planning a few weeks ahead so that you can get all the guests on board.
Image Source
3. Outsource the menu
Whether you are planning an elaborate dinner or a simple get-together, food is going to take centrestage at some point. So, save the cold chips and dips for another time. Find and shortlist some party caterers to do the job. Ask for a menu tasting before finalising your caterer.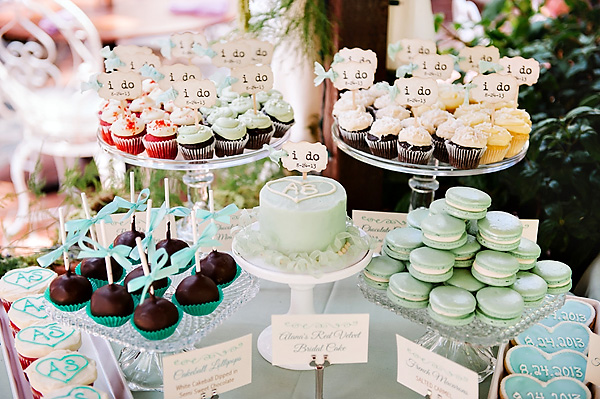 Image Source
4. Get some fun personalized stirrers
Why go for plain stirrers when you can make it a little more personalized? Serve the cocktails with some really fun bachelorette themed stirrers and add a little personal touch to it. You can get them custom made on order just like these from Krafty Tales.
Personalized stirrers from Krafty Tales
5. Set up a gorgeous photo booth
No party is complete without tons of pictures. Get cute props for the bride's brigade and set up a photo booth by the entrance. Add personal touches to the decor by including bright balloons, flowers and a wall filled with your BFF's best pictures.
Image Source
Related: 14 Ideas For Bridal Pictures With Friends That You Will Cherish Forever
6. Get a customised cake
Surprise the bride-to-be with a customised wedding cake. Any party without a cake is plain boring and incomplete. Get a cake customised for your girlfriend according to the theme of her wedding. Or you could just go over the top and get some fun, flirty, naughty or cute customisations done.
Image Source
7. Get some fun desserts for the bride to be
It is officially the time to overhype your best friend and let her live her stardom on her bachelorette. Get some desserts personalized just for her to make the affair a little more sweeter and memorable. These chocolates from De'chocomeraki are perfect for the occasion.
Customised chocolate from De'chocomeraki
8. Plan an after-party
We know you're not in school anymore, but an old-fashioned night-in with the girls is just what your BFF may need before all the hectic wedding planning starts. After all the craziness of the bachelorette party, shift the after-party to your place or the bachelorette's home. Fill the night with lots of catching up, wine and fun drinking games that will leave you and your friends in splits.
Image Source
9. Don't forget the parting gifts
Send off the ladies the next day with a token from the bachelorette. It could be anything from customised earrings, a moisturising kit or a customised gift hamper to recover from the party. This hamper from La Mèmoire would make a memorable parting away gift for all the ladies.
Hamper from La Mèmoire
Looking for caterers to outsource the menu? Here are 7 amazing caterers for every house party.