Shine on, babies, as this week brings only good things like extra large pizzas and cash. Check out your horoscope reading for this week to see what's in store for you.
1. Aries (March 21 – April 19)
The last few weeks have been all about chasing the right person for yourself. But what if that right person is actually you? Stop fooling around with people, dear Aries, because it's really not healthy for you. Maybe you need a break or a small trip — to the salon. Pamper yourself, take your time, and come back with a bang. Also, don't burn a hole in your pocket while browsing through Clinique, use that Rakhi money wisely. 
AAE Pro Tip: Be careful while stalking your ex's new partner, you might end up liking a picture from 2016.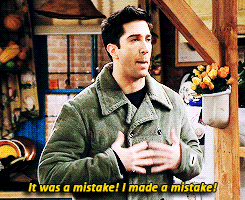 2. Taurus (April 20 – May 20)
I see a new job opportunity coming your way, Taurus! It is time to be flexible and try out some new options. And this applies to your work life and bedroom life. You have been going through a dry spell, so it is time to bounce back and make things a little juicy! But be careful, you don't want to end up with an embarrassing sex story in the name of trying something new. 
AAE Pro Tip: Watch Fifty Shades of Grey for some inspiration.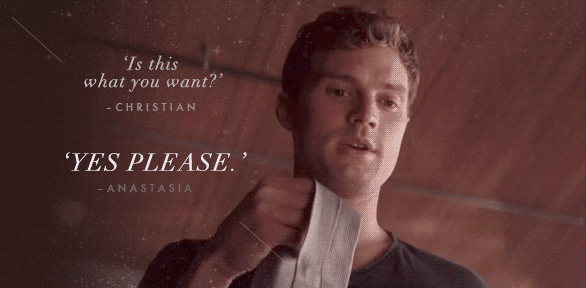 3. Gemini (May 21 – June 20)
Looking for a meaningful relationship that will last? Well, you won't find one on your dating app, for sure. And no, this does not mean that I'm pointing towards your ex. So, stop your futile search for your Mr. Grey cause that ain't happening, honey. Your horoscope reading also says you need to pay attention to work, cause those presentations won't complete themselves. 
AAE Pro Tip: You will burn your tongue with some hot coffee, and then spill it on your white shirt. Good luck!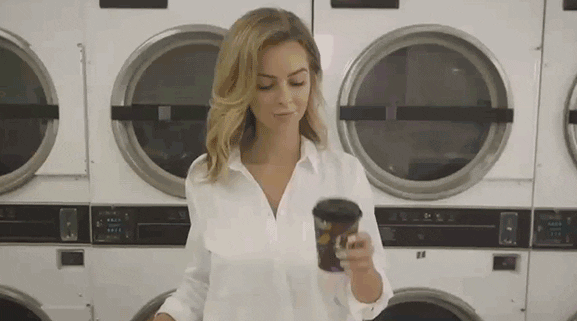 4. Cancer (June 21 – July 22)
Dear Cancer, please stop crying in the corner. I told you not to watch Kissing Booth 2, but you just had to, didn't you? Well, don't be sad. You might not find a Noah Flynn, but you can always make some delicious cheesy pasta to fill the void. And you know what will make you feel better? An extra portion of the pasta and a terrible movie. Hmm, maybe 365 Days? 
AAE Pro Tip: Keep your best friend on speed dial, you will need a lot of moral support this week.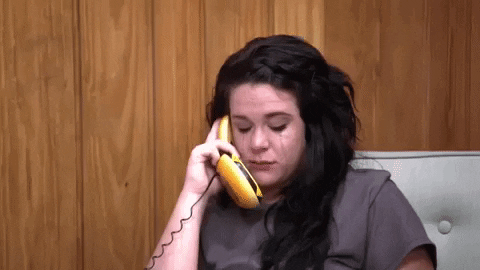 Related: From Pasta To Pastalicious: Easy Tricks To Take Your Pasta Recipes To The Next Level
5. Leo (July 23 – August 22)
How's the birthday preparation going? With Leo season in full swing, you might be feeling on top of the world. And I hate to burst your bubble but you might wanna take a look at your wallet. Don't go around spending your birthday money like confetti. Learn from your past and stop dreaming about naming a star after yourself! 
AAE Pro Tip: Tie your laces while going out or you will fall face down in cow dung.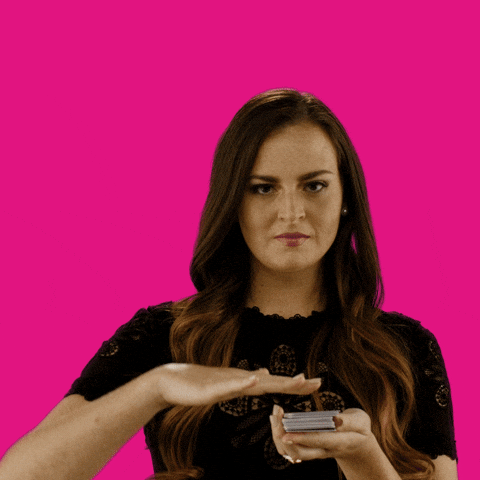 6. Virgo (August 23 – September 22)
You have been moving in the right direction, dear Virgo. It is the refrigerator that holds all the ingredients to a delicious margarita. So, make a whole jar because we are not judging you. Also, you need to stop hoarding crap from ex-lovers and calling it "collectibles".
AAE Pro Tip: Don't text while walking, you will run into a pole and drop your phone in the sewer.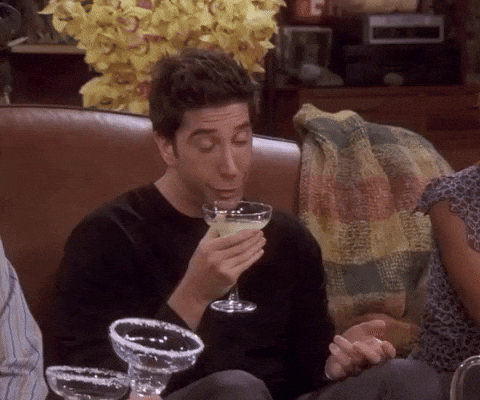 Related: Easy, Fruity Cocktails And Mocktails Which You Should Try This Summer
7. Libra (September 23 – October 22)
Your convincing skills are, without a doubt, amazing. But, that doesn't mean that I can't see past you. Just because you won an argument does not mean the problem has been sorted, so stop running away from things. Also, if you feel like locking yourself in a room and watching trash movies all week, we understand that self-care has many forms.  
AAE Pro Tip: Order some DVDs, your Netflix account will expire in the middle of your binge session.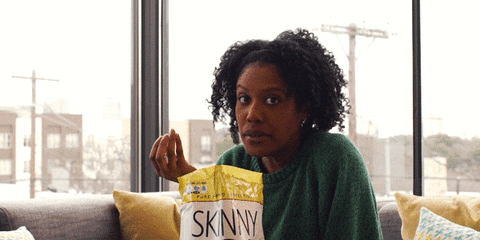 8. Scorpio (October 23 – November 21)
According to your horoscope reading this week, I see a lot of heat and passion coming your way. But to live it to the fullest, you need to come to terms with your own self. And be sure what you like. So, whether it is a new position you want to try or a new place (internally screaming kitchen counter), you must communicate with your Mr. Grey.  
AAE Pro Tip: Get on a Netflix party with your Taurus friend.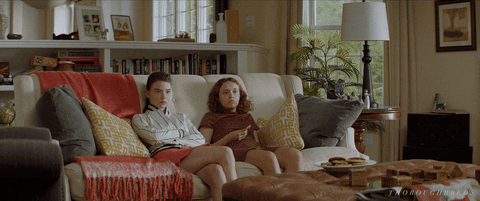 9. Sagittarius (November 22 – December 21)
Stop looking behind and regretting your decisions. It was for the best that you didn't have that extra slice of pizza for lunch. What you also need to stop doing is procrastinating and overthinking. Give your brain cells a break, and treat yourself with an extra slice of pizza.  
AAE Pro Tip: Get drunk and drown in your sorrows.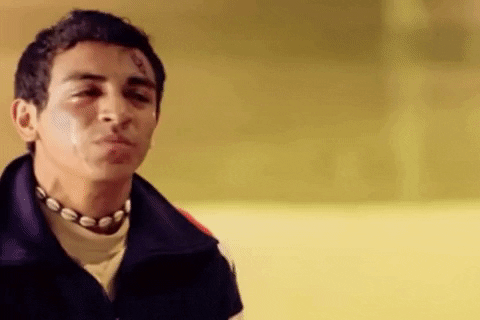 10. Capricorn (December 22 – January 19)
I know some things can be really tough sometimes, dear Capricorn. Like realising that you are only human with feelings and a sensitive side. Stop cringing so much because you need to put down your stone-cold bitch attitude. Maybe call a friend and talk? That is what normal people do when they are feeling overwhelmed. And no, it does not make you sound desperate.  
AAE Pro Tip: Don't block your Cancer friend, they need some moral support.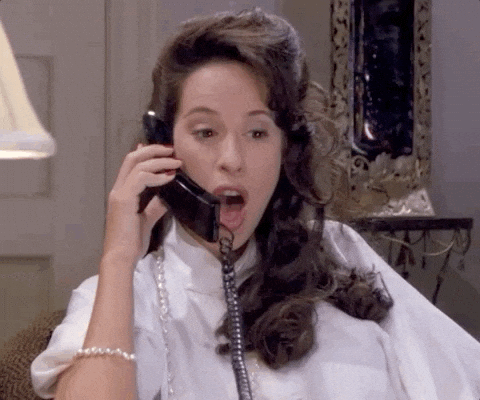 11. Aquarius (January 20 – February 18)
Ever since you have changed your sleeping schedule, you have been feeling great. But there is still a long way to go. According to your horoscope reading for this week, you need to focus on communicating. And telling people about your problems when they are asleep and expecting that they would have a solution is not communication. You need to do better than that.  
AAE Pro Tip: Don't sext your crush, you might catch feelings.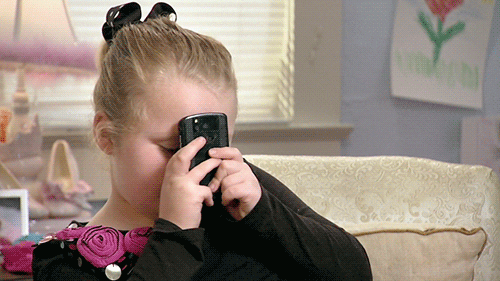 12. Pisces (February 19- March 20)
Seriously, stop cribbing about your broken ceiling every two days and get it fixed. And stop daydreaming about vacations because you clearly haven't gotten the concept of 2020. Put yourself to some use and get some damage repair done unless you want a waterfall in your home.  
AAE Pro Tip: Stop filling your Princess colouring book.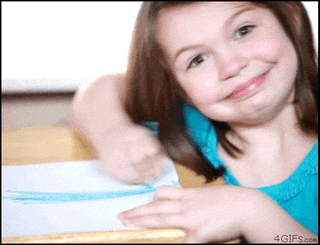 Have a great week ahead!