Channel your inner Virgo energy this week. Start a fresh project, take some risks, and get out of your comfort zone. Here's the horoscope for September 6-12.
1. Aries (March 21–April 19)
Enough with the drama and playing the victim because this act is getting really old. If you are genuinely hurt, I'm sorry but I don't know how else to pull you out of the ditch. Get your act together, dear ram, because Virgo season is slipping away along with the great opportunities it brings. It's time to scratch all those previous methods and think of new and fresh ideas. Speaking of new and fresh, how about getting to know some new people and switching things up a little?
AAE Pro Tip: Skip the calming green tea and start your morning with a margarita instead to make the most of your day.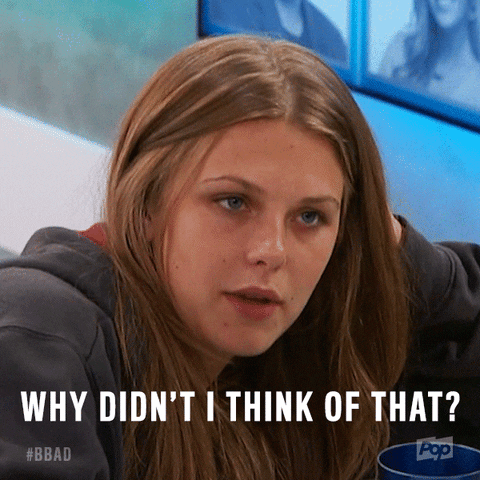 2. 

Taurus (April 20–May 20)
The horoscope for September 6-12 tells us that your broke days are going to be behind you. The Virgo season brings incoming cash flow, so keep an eye on your bank balance. Even though you'll feel like spoiling yourself with unnecessary shopping, I advise against it. You need to create some backup funds because there might be some big investments coming your way. So, be wise because that's the only way to stop being broke and earn some big bucks!
AAE Pro Tip: Just because you are saving up doesn't mean you take your date out to eat golgappas. Be wiser, not a miser, babe.
3. Gemini (May 21–June 20)
Dear Gem, when an idea doesn't work, you leave it and move on from it, just like your exes. And that is exactly what you need to do this week. Drop 'em dead ass ideas and get started on something new from scratch. Maybe a fresh perspective or a change of mind will help you get through the Virgo season. Don't get stuck on ideas or people if they are not working. Focus on your growth and indulge in something exciting to get your mind off things. Go paint your walls red, filter your social media, or throw away the shoes that you don't need anymore. Stop hoarding and start creating space for better things.
AAE Pro Tip: Whether it is a toxic partner or unnecessary clothes, if something is taking up too much space, it is better to throw it out.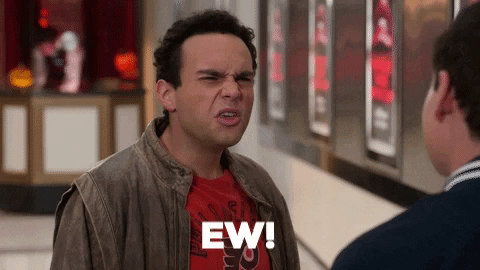 4. Cancer (June 21–July 22)
Looks like the horoscope for September 6-12 is bringing a much-needed glow up in the Cancer HQ. Virgo season may be about working hard and starting afresh, but let's not forget the steamy business it brings under the sheets. Luckily, you'll be getting the best of both worlds this week. While your ideas, initiatives, and creativity will be appreciated at work, your personal life isn't far behind. So, let the romance roll on the side because I see a very promising person dropping in your DMs.
AAE Pro Tip: It is time to bring your flirting skills to the table and take dad jokes off it.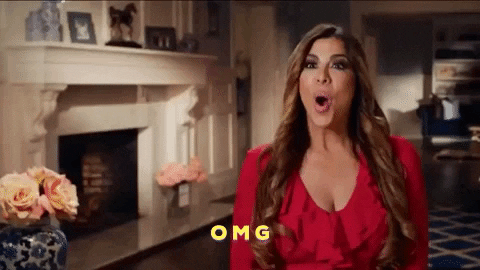 5. Leo (July 23–August 22)
Your opinions matter and they will be taken into serious consideration this week, Leo. So, speak up. But always be willing to keep your ears open because not everything is banter, sometimes it is a debate. That reminds me, what's up with all that not-so-friendly banter with your 'just friend'? Looks like someone is hovering over the deep end of the commitment, romance, and steamy sex pool. Well, I say go take a dip, honey, because this is a slip-up that you won't regret.
AAE Pro Tip: Speaking of slip-ups, refrain from hitting up your ex(es) this week.
6. Virgo (August 23–September 22)
Happy birthday, darling! You're shining bright and I love that glow on you. I must warn you that there might be a dampener on your happy mood, but you'll get through it. Just practise deep breaths and remember how to remain calm in a stressful situation. There might be times when people won't agree with you, but don't take it personally. Sometimes, you just have to keep going with the flow and not burst into flames. Keep a strong head and a steady heart because I see someone sweeping you off your feet.
AAE Pro Tip: Use your words wisely to get things done and put that mouth to good use!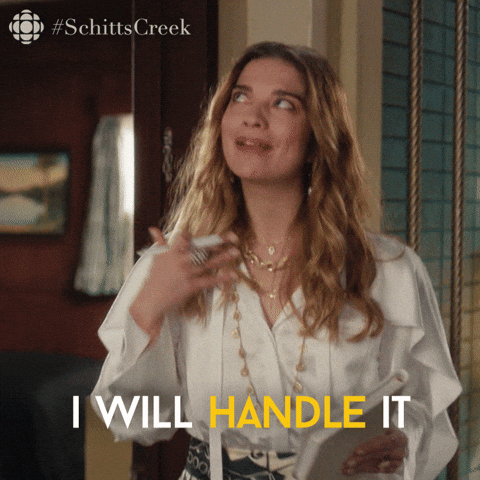 7. Libra (September 23–October 22)
The horoscope for September 6-12 asks you to always remember who the fuck you are and not let other people define you. The week ahead brings a lot of things into focus including your almost nonexistent love life. The Virgo season tells you not to keep sitting back when love comes knocking on your door. It doesn't have to be a romantic partner, maybe it's a friend or more than a friend. Anyway, remember the golden mantra, "pyaar dosti hai", and keep moving ahead, Libra!
AAE Pro Tip: Balance is the key this week, so put a dash of whiskey in that morning coffee.
8. Scorpio (October 23–November 21)
Don't hit the snooze button on the opportunities that are right in front of you! This week, you will feel a burst of energy and creativity, so don't let it go to waste. Your ideas might have big money potential, make sure you are discussing them with the right people. But don't leap into anything that feels new and exciting without exploring and researching. Take your time, do your homework, and then step into a new commitment on both professional and personal fronts.
AAE Pro Tip: Don't let excitement get the best of you because a random hookup with a hot person can still go wrong in so many ways.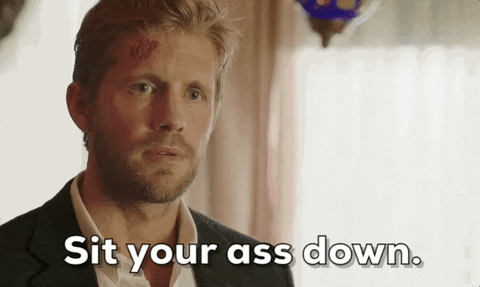 9. Sagittarius (November 22–December 21)
The horoscope for September 6-12 asks you to keep your opinions on the table and feet off it. This week, you need to stop playing the class clown because people are looking up to you for things beyond memes and jokes. So, straighten up and use all your intelligence in letting people know that you have what it takes to succeed. You've always hidden under the pretence of being funny (almost), outgoing, and adventurous. But this week is all about blazing right in with your fantastic ideas and opinions because people are listening.
AAE Pro Tip: Make sure you do at least 15 trials before going live on Insta to make it look like you are a natural. #Fakeittillyoumakeit.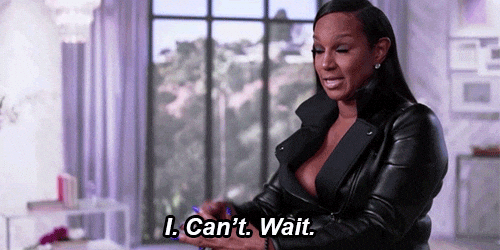 10. Capricorn (December 22–January 19)
It seems you are good at teaching lessons, Cap, so it's time to teach yourself one. You've got to stop defending and sucking up to people who SUCK! There, I said it. Stop spending all your energy on stupid people and learn to detach yourself sometimes. Having toxic people in your life is one thing, but being your own toxic person is even worse. Call it quits and give your own self a reality check on where you are heading. And if you don't like the destination, I suggest you stop and change tracks.
AAE Pro Tip: Stop riding the wrong people to reach the right destination, and have some faith in yourself, BBG!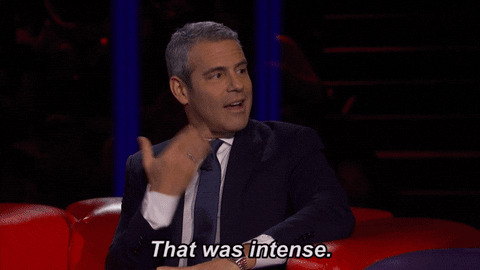 Related: Real Vibrator Reviews: If You Still Think You Need A Man, Get Ready To Change Your Mind
11. Aquarius (January 20–February 18)
Dear Aquarius, what is with all this FOMO that you keep getting from watching random Instagram stories? If you really want to have fun, just go out and have some fun. But doing 10 things at once doesn't guarantee fun, so calm the fuck down for a minute. And the same rule applies to your work life. Doing 10 things together doesn't guarantee success but definitely gets you burnt out. So, take a long breath, see what you are good at, and then begin from there to go all the way up. Prioritise and organise because Virgo season is teaching you how to live successfully.
AAE Pro Tip: Taking a long breath doesn't mean laying in bed all week watching Money Heist and calling it "ideating".
12. Pisces (February 19–March 20)
This week is all about finding a balance between staying home and venturing out to get groceries. Don't worry, Pisces, you'll be able to manage anything and everything that is thrown at you. Just duck down if someone throws a chappal or a belan at you. Virgo energy is making you pen down your thoughts, something you wouldn't usually do. So, use this time to make the most of this thinking, analysing, and working-towards-better-things season.
AAE Pro Tip: Moving towards better things also includes moving towards the bathroom to shower regularly.
Have a lovely week!