Feeling a little frisky, are we? As the cosmos moves from Virgo to Libra season this week, you'll feel a sudden burst of energy. Here's your horoscope for September 20-26.
1. Aries (March 21–April 19)
Is your little heart turning soft like a marshmallow for someone? Well, I'm usually rooting for your intimate romances but the horoscope for September 20-26 says otherwise. There might be some red flags along the way, so you might wanna skip the whole falling in love bit this week. Don't let your urges get the most of you because they might lead you astray. Trust only your instinct and don't let anyone else bat their pretty eyes and make decisions for you. Head over heart this week, darling!
AAE Pro Tip: Ignorance is bliss, but a toxic partner or habit is only trouble. Remember that.
2. 

Taurus (April 20–May 20)
What do we do when things are going south, Taurus? We don't beat ourselves up and allow ourselves to take a break. And that is what your weekly horoscope tells you to do. If it has been too much to deal with, leave it right there and take a minute for yourself. Not every problem needs to be solved right away and not every person needs to come before you. So, let this week serve as a reminder to be gentle, kind, and patient with yourself. You've been doing great, and taking a little time off will only help you get better.
AAE Pro Tip: What do we do on a break, Taurus? We treat ourselves by binge-watching, eating junk food, and calling friends to rant about our lives.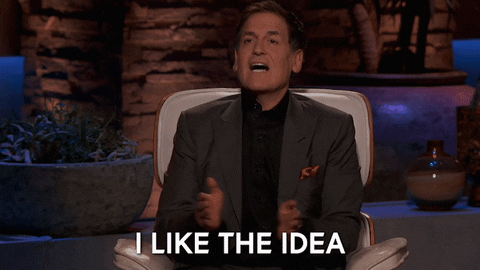 3. Gemini (May 21–June 20)
The Libra season is bringing in a burst of energy and you are just too excited to keep calm. Your head is bursting with new ideas, so don't settle on your sofa and get comfy. This week is all about going with the flow. Your sex life is going to be heating up, so live your bedroom fantasies with bae. But if you're single, this is the perfect time to meet new people because there might just be a spark waiting to ignite. Whichever one it is, put some sexy on and show up like you mean business, Gem!
AAE Pro Tip: This is no time to look for rishtas, it's time to have some casual fun and explore your options!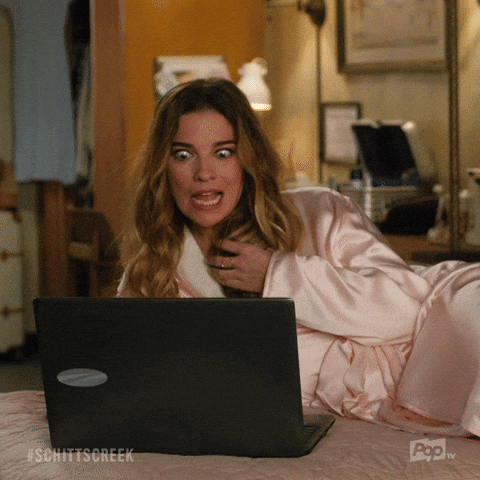 Related: Skip The Scarf: Effective Ways To Conceal That Huge Hickey
4. Cancer (June 21–July 22)
Acceptance, forgiveness, and fun are on the cards this week for you, dear Cancer. And that's a very interesting mix of emotions to feel! But, as Virgo season transitions into Libra season, you'll accept your imperfections and see yourself for who you are. You'll forgive yourself and the people around you for any hurt or old grudges. And once you are past all that, it'll be time to rock your world and have some fun! So, let the cosmos help you find your way as you walk ahead towards bigger and better things.
AAE Pro Tip: Don't hold back from doing anything you love or catching up with friends you haven't seen in ages.
5. Leo (July 23–August 22)
The horoscope for September 20-26 brings some new ideas and untapped energy. So, drop whatever you are doing and chase this energy that is making you feel excited and nervous at the same time. Big decisions need bold steps and I know you don't ever shy away from big and bold. This might be your big shot, Leo, so don't let it go to waste just because you are too comfortable in your current position. Get back in the game, take some risks, and reap the rewards, because if not now, then when?
AAE Pro Tip: Let some old habits resurface as they might help you feel closer to your roots.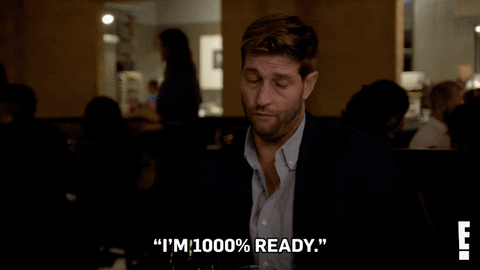 6. Virgo (August 23–September 22)
Looks like someone has been venturing out of their home and having the time of their life! I'm so glad that you are just letting yourself out there because you rarely ever do that. Enjoy this transition into the Libra season with a bash with your besties! You work so hard, so it only makes sense that you party harder. This week brings a lot of time to catch up with your friends, colleagues, family members, and just a lot of fun. Keep the work worries aside and just live this week to the fullest because you can finish that presentation later!
AAE Pro Tip: Bribe your favourite colleague with some brownies and get them to finish off the presentation. Work smart, not hard.
7. Libra (September 23–October 22)
Your birthday season starts mid-week, so why should the party wait till the weekend? Treat yourself with all things lavish because it's finally your time! So, get out because the spotlight's on you. And I believe you know how to work that spotlight and shine like a star. The week ahead brings pleasant surprises, good news, and a lot of homemade food your mom will pamper you with. Live the good life and indulge in some quality time with yourself. Let out your wishes, I promise the universe is eavesdropping!
AAE Pro Tip: There might be an unexpected visitor this week, so put on your fake smile and play along.
8. Scorpio (October 23–November 21)
The horoscope for September 20-26 brings you closure. You've been hurting on the inside, but you'll get a chance to let it all go and give yourself time to heal this week. The world isn't ending and you are a lot stronger than before. You will have to deal with overwhelming emotions this week, so take a deep breath and pace yourself. And if it feels any better, ring up your best friend and talk your heart out to them. Because best friends are people who always have the best suggestions and jokes to help you out of anything. So, trust the energy around you and close all chapters in order to move on to new things.
AAE Pro Tip: Get past whatever dead weight of relationships and expectations you've been carrying around and free yourself.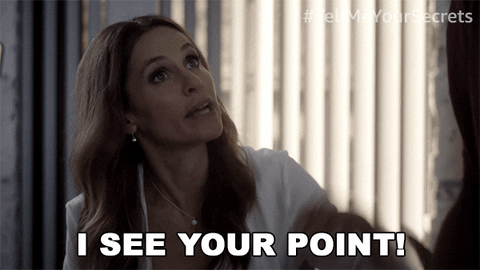 Source
9. Sagittarius (November 22–December 21)
It's time to focus on your well-being before anyone else's. You've been burning yourself out a lot lately and it is time to hit pause. You're not going to be able to carry on like this, so maybe you should sit yourself down and see where you are going wrong. If it is something that you need to clear with your partner, do it. Procrastinating and putting things off isn't going to work, just come straight to the point. Sometimes, you have to rip the band-aid off because that's the only way to deal with it. Take a minute, do your thing, and then make your next decision.
AAE Pro Tip: Babe, you deserve rom coms in your love life, so stop putting up with sob sessions!
10. Capricorn (December 22–January 19)
Dear Cap, start the week fresh with some hot coffee, making new to-do lists, and discarding people who disturb your mental peace. As the Libra season begins mid-week, it gives you a chance to change around your routine and drop off things that aren't helping you. Instead, fill your calendar with new and exciting things you have been wanting to try for a while. Make time for your well-being and prioritise your health over anything. The week brings some social mingling, so don't hang out with just your laptop. Go out and see the world a bit.
AAE Pro Tip: Don't keep leading people on with mixed signals. Keep things crystal clear to avoid any unnecessary expectations and disappointment.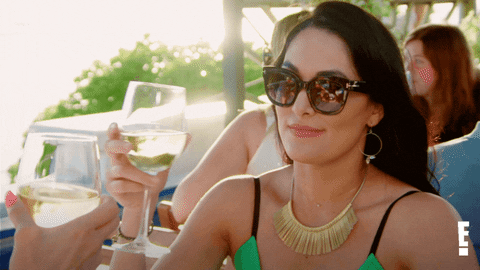 11. Aquarius (January 20–February 18)
The horoscope for September 20-26 asks you to keep your opinions to yourself because you might offend someone. So much for giving out free advice, huh? You've been coming off rather strongly these days and maybe you need to take a chill pill. Everyone around you knows you're hilare, you don't need to keep proving it. Sit your ass down and change your focus to things other than pleasing people. You have a bigger purpose this week, so brainstorm new ideas because this is where you'll get a chance to display your unmatched skills.
AAE Pro Tip: You can really take your work presentation up a notch if you take the knock-knock jokes out of it.
12. Pisces (February 19–March 20)
Looks like Cupid is going to make a grand entrance in your life this week. You've been so focused and dedicated, it's time to reward yourself. Maybe go out for drinks with a friend or have a Netflix party with your group that includes your crush. It's all about taking baby steps and exploring a potential match. So, bring out your million-dollar smile, charm, and wit because you're gonna need it all. Just remember to not lose your authenticity while you are at it.
AAE Pro Tip: Your boss is in a surprisingly good mood, talk about that promotion you've been thinking about.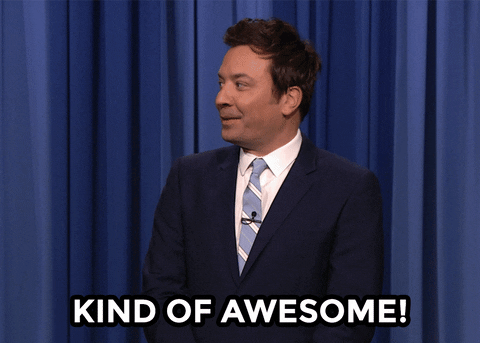 Have a great week, my lovelies!