The season is getting a little frisky and flirty, but it is also an easy time to slip and mess up. So, make sure you double-check before you hit 'send' on those risky texts. Here's your horoscope for September 19-25.
1. Aries (March 21–April 19)
You've been feeling rather anxious and jumpy lately, but that won't help whatever you are waiting for. So, stop biting your nails and put yourself to doing something that is productive and takes your mind off certain things. Taking a back seat at this moment is not a good idea, so make sure your presence is being acknowledged and your ideas are being considered. And there might be some trouble in your love life. Be prepared to be patient and lend a listening ear to your partner.
AAE Pro Tip: Iced coffee is the secret ingredient for a good mood in a shitty week, try it.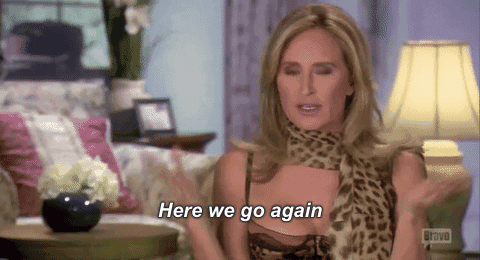 2. 

Taurus (April 20–May 20)
Are you feeling a little excluded from what's happening around you? Well, it is time to take a look around and see where your friendships stand. Maybe you need to put in a little more effort instead of waiting for others to take initiative with you. The Virgo season is pushing you to make the first move in all your relationships, so don't be shy and put your best foot forward. You've got this, Taurus. All you need is a little push, and before you know it, you'll be back on track!
AAE Pro Tip: Take your phone off DND mode because that is the first step to becoming a little more reachable.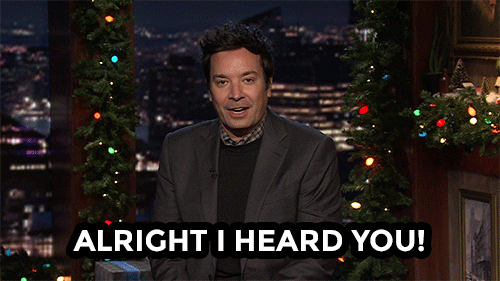 3. Gemini (May 21–June 20)
The horoscope for September 19-25 asks you to have a clear head and calm composure because shit is gonna get fucked up. You might be misunderstood by some of your closest people, and in order to bring in some clarity, you have to keep it together. So, stay away from any precious crockery and any flammable stuff because you don't want to create a disaster. Meanwhile, your creative juices are flowing, so use that as a distraction from any situation that might make you lose your calm.
AAE Pro Tip: Whether it is binging on some favourite shows/movies or on a tub of ice cream, a little self-care goes a long way.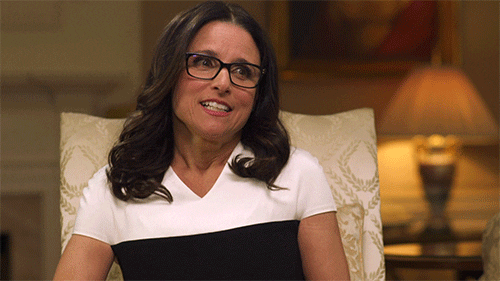 4. Cancer (June 21–July 22)
Looks like the Virgo season is blessing you with a week full of flirting, new opportunities, and some piping hot tea! What else can one ask for, my dearest Crab? The only thing missing from this mix is your enthusiasm, so stop being grumpy and cheer up a little. Things might be changing around you, but you must have faith that it is happening for the better. Go with the flow, take out some time for yourself, and sit back to soak in whatever is happening around you. Don't rush the process and take it as it comes so you don't feel overwhelmed at any point.
AAE Pro Tip: Surround yourself with your go-to comfort food and company as the week calls for some kicking back.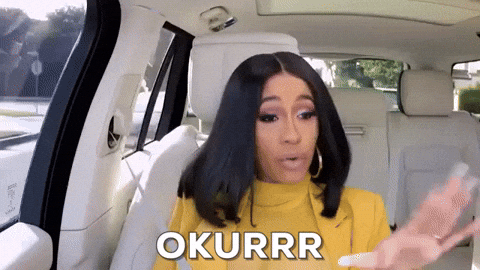 5. Leo (July 23–August 22)
Giving mixed signals is never a good idea, my darling Leo, and it is better to be truthful than beating around the bush. So, this week, pay close attention to matters that have been brushed under the carpet for far too long and address them. There might be slip-ups, but don't worry, because as long as you are being reasonable, you'll be able to keep the situation under control. Speaking of slip-ups, you may wanna do a quick peek-a-boo at your bank account before you decide to pamper yourself again.
AAE Pro Tip: Try this new thing called "not imposing your opinion on others" and see how it makes your life easier.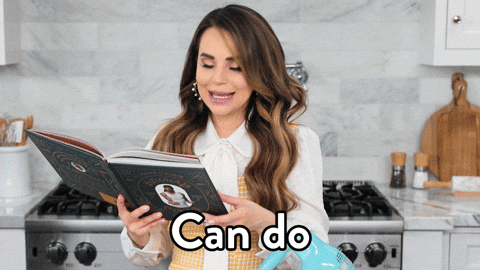 6. Virgo (August 23–September 22)
Birthday season is coming to an end for the year, but don't worry, you have plenty to look forward to. The horoscope for September 19-25 brings a busy but productive week for you, so get all hands on deck and let your creative juices flow. Whether is it nailing stuff at work or knocking the socks off your partner with some epic flirting, you'll be smooth as butter. But don't get too smooth and end up sending some spicy texts to the wrong number, or worse, to a family member! So, have some fun but don't overdo it 'cause you don't wanna end up doing something you might regret later.
AAE Pro Tip: The only thing you won't regret is ordering a big batch of biryani that'll last you breakfast, lunch, and dinner.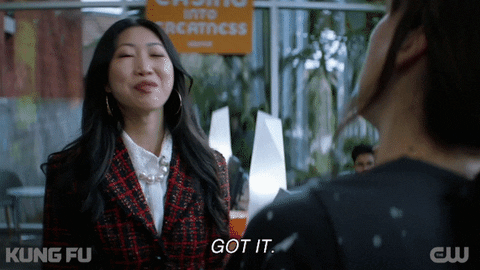 7. Libra (September 23–October 22)
Hello, you! The birthday season is starting mid-week and your mood and energy will also see an instant boost. You've spent the Virgo season being lowkey, responsible, and practical, and now it is time to have some fun! And while I'm all hearts for throwing a bash, your work commitments need to be sorted first. Because you don't wanna worry about work while attending to personal affairs. So, make a schedule, plan out things beforehand, and start the Libra season by popping open champagne and having it all by yourself.
AAE Pro Tip: I spy a love interest with my little eye, so remove the shades and glance around to see who's all heart eyes for you.
8. Scorpio (October 23–November 21)
You are on a roll since the Virgo season started, and as it comes to an end, you must carve out some time for rest. The horoscope for September 19-25 asks you to gather yourself and your thoughts and sit down to catch your breath. Your mind and body are constantly asking you to take a break and ignoring your body is not a good idea. So, this week, make sure you have enough time on your calendar to rest and play and not just work, work, work! You can only put your best forward when you are feeling the best, so throw the guilt out of the window and take a chill pill.
AAE Pro Tip: Catch a nap, make yourself a drink, or pick up a nice book for some quality time with yourself.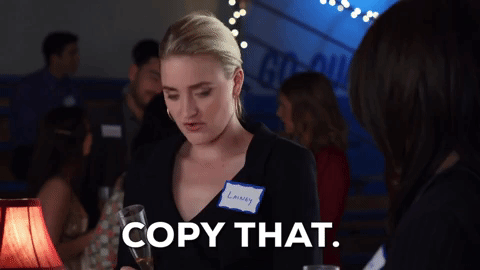 9. Sagittarius (November 22–December 21)
The horoscope for September 19-25 asks you to stop holding yourself back. This week, you'll feel a burst of creativity and enthusiasm and it is a great time to work on some fresh ideas. You've been given a chance to give your work and social life a quick makeover, so get on with it. And while you're at it, you'll feel the right people have your back and showing a little appreciation towards them could strengthen your bonds. So, gear up for the upcoming week because you're on the right track.
AAE Pro Tip: A little self-introspection time is on the cards. Sit your ass down to get some clarity on your thoughts.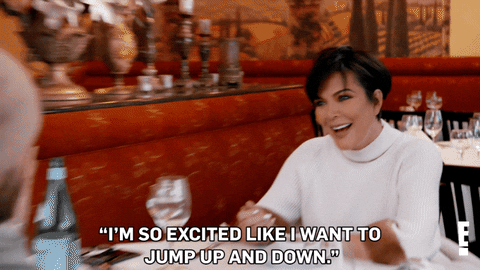 10. Capricorn (December 22–January 19)
It's been a crazy week, and as the Libra season takes over, you'll be able to have some time to do your thing. The horoscope for September 19-25 brings some appreciation and recognition for all the hard work you've been putting in. Finally, burning the midnight oil is going to pay off so you can cheer up a little. And as Virgo season comes to a close, it pushes you one last time to treat yourself to something nice that will not necessarily require you to spend your entire month's salary!
AAE Pro Tip: Drawing certain boundaries with certain people is self-care in disguise and gives you a lot of mental peace.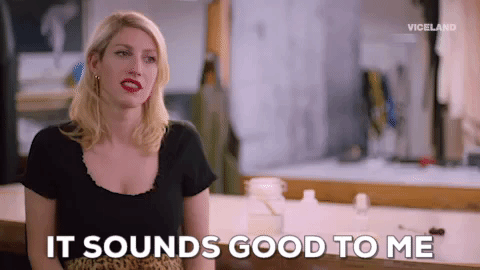 11. Aquarius (January 20–February 18)
Looks like you're going to be in demand this week and be approached left, right, and centre! Whether it is at work or in your DMs, your phone will be ringing off the hook, so I'm giving you a heads-up. Be ready for a crazy week that will be fun and will make you learn some new information that could be life-changing for you. You can expect some good news by the end of the week, so kickstart the Libra season on a good note and see where it takes you.
AAE Pro Tip: Your priorities are changing, so don't make any commitments that you might not be able to fulfil.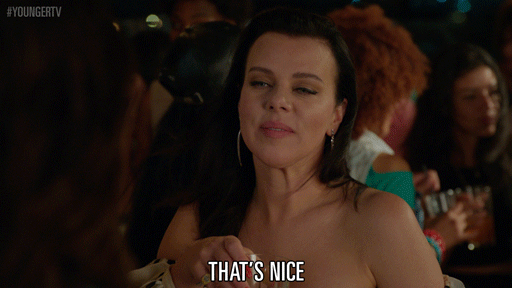 12. Pisces (February 19–March 20)
Dear Pisces, sometimes, we must speak up for ourselves and make people understand that we can't be taken for granted. This week, you need to do exactly that because things are starting to go a little too far. And if you don't take a stand for yourself now, you can land up in a messy situation. So, whether it is a work affair or a personal one, setting your boundaries is the need of the hour so that you don't go nuts. Be stern and don't let anyone push you around and manipulate you into doing anything you don't want to.
AAE Pro Tip: The only manipulation you should fall prey to is someone asking you to accompany them to get some chaat.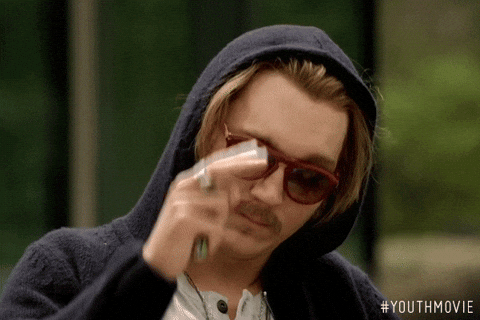 Have a lovely week, people!