Past lovers and troublesome exes might make a quick cameo this week, so be on alert and don't melt! This is also a good time to keep a check on your current relationships. Here's your horoscope for September 12-18.
1. Aries (March 21–April 19)
Whatever your equation with a certain someone might be, there are some times that you need to draw the line. So, whether it is a relationship, a friendship, a situationship, or anything else, if someone is disturbing your mental peace and not respecting your space, you need to step up. There are going to be some tough conversations with a close person and possibly a love interest, so make sure you are not the only one trying to diffuse the situation and making all the efforts to improve things.
AAE Pro Tip: There will be people who will give you unnecessary gyaan, but do what you think is right.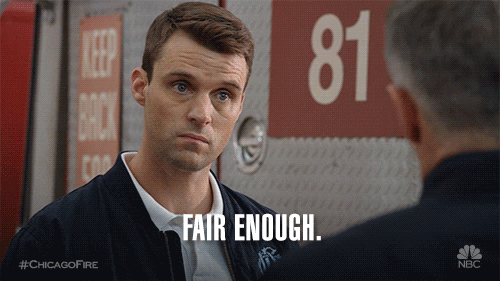 2. 

Taurus (April 20–May 20)
The horoscope for September 12-18 asks you to sit up because it is going to be a super busy week. You need to pay more attention to what's happening around you rather than just playing games on your phone. It is a great time to step up and show what you are capable of beyond high scores on mobile games. So, come up with a killer strategy at work, add some knock-knock jokes, and some fresh ideas that can be incorporated. Maybe use some of those knock-knock jokes on your colleagues because someone might be a little too interested in them (wink wink).
AAE Pro Tip: Clean your work desk as you might have some flirty visitors who can pop by anytime.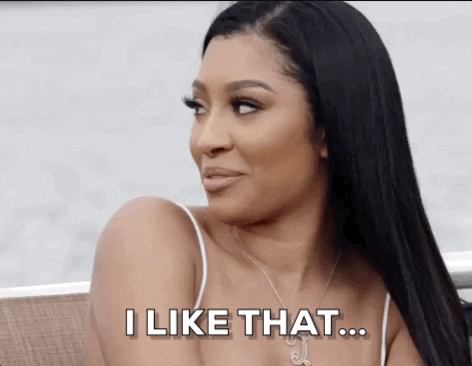 3. Gemini (May 21–June 20)
Maybe you took my advice from last week too seriously and had a little too much fun. Well, I guess you need to slow down a little and put a hold on all that liquor and junk food. Because this week, you need to focus on your health, both mentally and physically. There might be a few rough moments this week, but as long as you keep a strong head, you'll be able to work out the differences. And your bae might be feeling particularly affectionate towards you, so maybe get some chores done while they are still feeling all lovey-dovey.
AAE Pro Tip: Ghosting people and putting your phone on DND are very different things, so make sure you do the right one.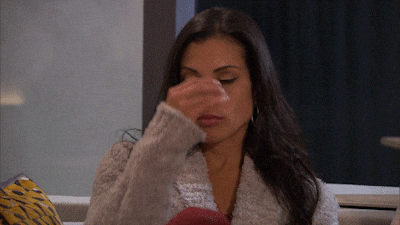 4. Cancer (June 21–July 22)
You're kinda in the grey area regarding a lot of things this week, Cancer, but try taking one thing at a time. If you have people screaming their heads off at you, don't scream back. Just go into your room and slam the door loudly. Because that's the mature way to deal with a heated situation. Similarly, if people start giving you free advice, just plug in your earphones and avoid them completely till they stop yapping. You've gotta do what you gotta do. Now, buckle up and be ready for the upcoming week.
AAE Pro Tip: Don't let anybody or anything ruin your mood unless you are the one doing the honours.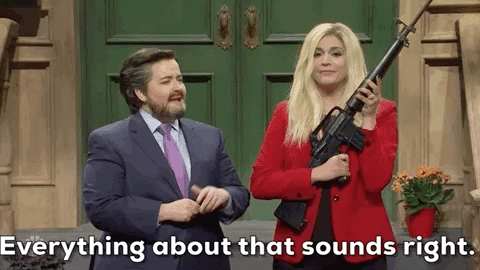 5. Leo (July 23–August 22)
The horoscope for September 12-18 brings relief for you in terms of your equations with people. But that only means that you will have to put in some extra effort in keeping things sorted. You can start by actually listening to what people have to say. This will save you a lot of time and cut out any possibility of misunderstanding. So, if you're looking to make things work, you gotta act and do what it takes to fix the situation. The universe is watching you make the right moves and will reward you with what you deserve, so keep going.
AAE Pro Tip: Take out some me time this week and enjoy your own company by flipping fingers at people who need them.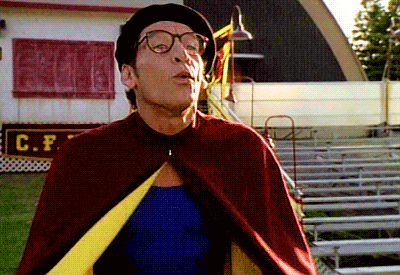 6. Virgo (August 23–September 22)
Birthday month is a great time to splurge on shopping and buying yourself fancy drinks, but you gotta hold up, Virgo! It's time to check your financial gains, and if there isn't a lot, maybe stop swiping your card literally everywhere you go. You need to focus on cutting down your expenses a little this week, so ignore the notifications from your online carts if you don't want to go broke. Better times are coming ahead. Clutch your cards and wait it out, love!
AAE Pro Tip: Ask your bae to take you out for a nice date and reward them in kind later!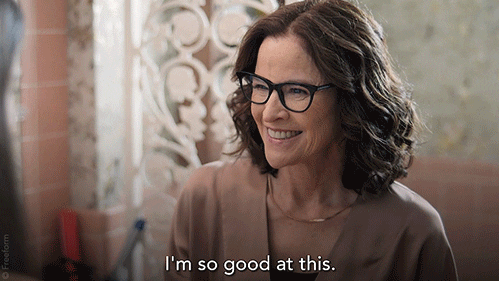 7. Libra (September 23–October 22)
Dearest Libra, I hate to be the bearer of bad news, but this week just ain't your cup of tea. A lot is happening around you and I'm afraid it's not all good news. Something or the other is gonna stir up some drama and you'll be dragged into the middle of it. So, either you can sit quietly or handle it in a mature way and end the crisis. And as long as you have some caffeine in you, washed hair, and good mental health, you'll be able to make it through the week with minimum fuss.
AAE Pro Tip: If things get out of hand, be mature and avoid issues till they die down on their own.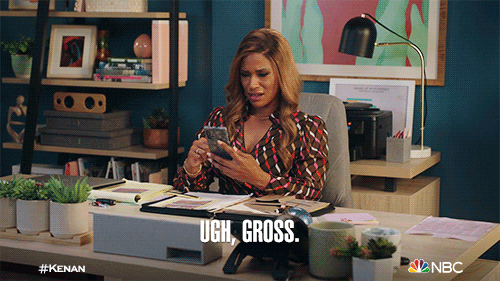 8. Scorpio (October 23–November 21)
Looks like someone is having a tough time being able to express their emotions and talk about what they are feeling. Well, we all have our phases, Scorpio, and all you need is someone to talk to. So, if you're feeling a little frustrated or riled up, it is better to address the situation and talk it out loud. Don't let small things trigger you and try to understand what might be causing the unrest. It's going to get better in a snap, so take some breaths and spill out your innermost thoughts to someone close.
AAE Pro Tip: A little retail therapy could do you good and boost your feel-good hormones, so don't hold back.
9. Sagittarius (November 22–December 21)
The horoscope for September 12-18 wants you to hit the refresh button on some people and things and start over. There might be some people who deserve a second chance in your life and maybe you've cut them off without really having any solid reason. So, this week is going to bring in some new and old people who could turn into something way stronger if you give them a shot. Keep an open mind and heart and allow yourself to have a new perspective on things.
AAE Pro Tip: There is still a no-entry rule for any toxic exes or friends, so just use this as a heads-up.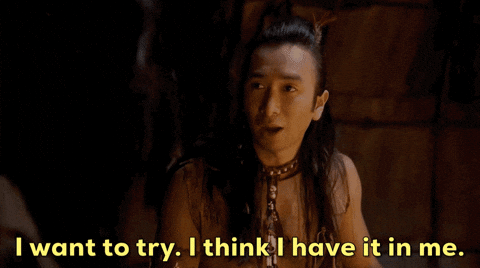 10. Capricorn (December 22–January 19)
Okay, there's a lot on your plate, but that is not a good enough reason to start freaking out. You're the master of cutting distractions when you need to and going in your zone. So, this week, do exactly that but half of it 'cause a little fun time is also important. Start picking up smaller things from the pile and get them done. Plan in advance but don't start going all the way in the future so you are actually able to achieve what you begin with. And before you realise it, your plate will be clear and you'll be able to kick back by the time the weekend hits.
AAE Pro Tip: Anything or anyone that feels overwhelming or overbearing needs to be off your calendar for this week.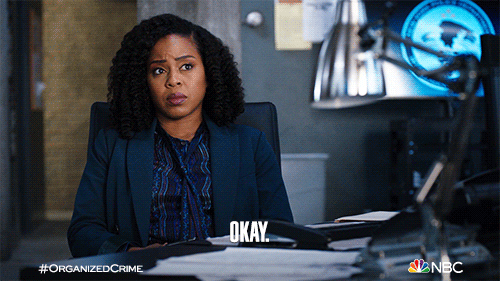 11. Aquarius (January 20–February 18)
The horoscope for September 12-18 asks you to pay attention to small details this week. Gunning for the big things is a great idea, but you must make sure you are focusing on the process as well. And this week, you might feel a little lost and zoned out, so it is a great time to create a checklist. For god's sake, don't start something because you're feeling like it and never plan on finishing it. Another unfinished plan or project is not what you need right now!
AAE Pro Tip: A fancy date might be on the cards this week, so ditch the PJs and find something appropriate to wear.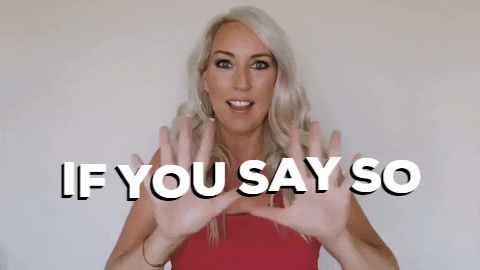 12. Pisces (February 19–March 20)
The focus is on your relationships this week and there is no space to really run. So, why don't you just sit your ass down and actually confront whatever is causing the mess? The Virgo season is encouraging you to focus on effective communication and finding solutions to the issues with your partner. Because it will only get messier and feel like dead weight if you don't work on it. So, make up your mind and think about what you want to do before moving forward in any direction.
AAE Pro Tip: Stop taking relationship advice from the single people in your life.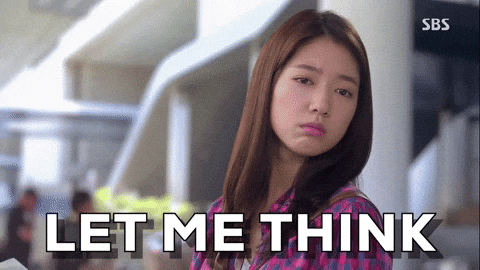 Have a lovely week!