It is time to amp up your social lives because Gemini season is officially here. The horoscope for May 24-30 is asking you to keep those files down and pick up some chilled beer!
1. Aries (March 21 – April 19)
Looks like someone has been kicking ass at work! As Gemini season is here, it is going to be action-packed for you. And you could really use some action, I think. So, stop acting like a smitten kitten and get serious about how you want things done. The evil twins of the Gemini zodiac are making you feel excited and nervous at the same time. And I finally see an 'I'm done with you' text to your ex. Do it, Aries, let the thrill of this season make you do bold and stupid things!
AAE Pro Tip: The basic rule of sending an 'I'm done' text is getting sloshed so no one can blame you.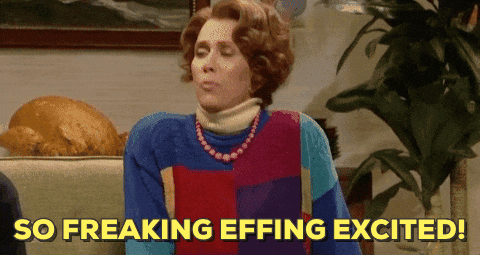 2. 

Taurus (April 20 – May 20)
The horoscope for May 24-30 tells me you are in the mood to ghost someone again! But drill this in your head, Taurus, that running away from your problems is not the solution. However, not sleeping with them is definitely a great way to avoid a huge mess. So, get your act together and stop acting so emotionally distant; it is not working. Be open and try taking the first step to see how things turn around. Gemini season is going to rock your world, so use it to your advantage, bb!
AAE Pro Tip: Bring a little spice in your life and make some chicken tikka masala.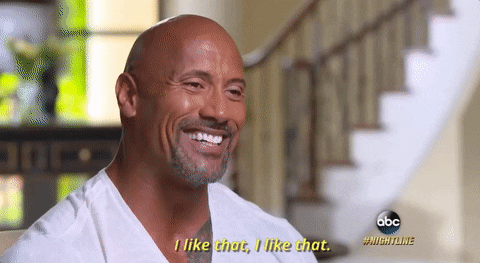 Related: Has A Certain Earth Sign Caught Your Eye? Here's What You Need To Know About Dating A Taurus
3. Gemini (May 21 – June 20)
Happy birthday, dear Gemini! The horoscope for May 24-30 predicts a great mood and lifted spirits. It's time to bring out the social butterfly that has been trapped inside you for so long! The week is going to be full of risks, but don't be afraid to take some of them. Birthday season is hyping you up and making you bold, wise, and witty. Don't worry about work, your boss is pretty impressed and isn't planning to haul your ass anytime soon.
AAE Pro Tip: Keep things easy breezy and pop that bottle of champagne during work hours!
4. Cancer (June 21 – July 22)
Gemini season is here to give you an opportunity to clean your slate and start from scratch. You have been holding onto a lot of junk from your past which includes both people and things. So, clearing your heart and space is a good idea to begin the Gemini month. Look around you and understand who is actually your friend and who is just playing pretend. You don't need extras in your life at this point, Cancer, so start filtering out everything that doesn't serve you emotionally and physically.
AAE Pro Tip: Get out of your shell and have some fun with friends and family because it is not a crime.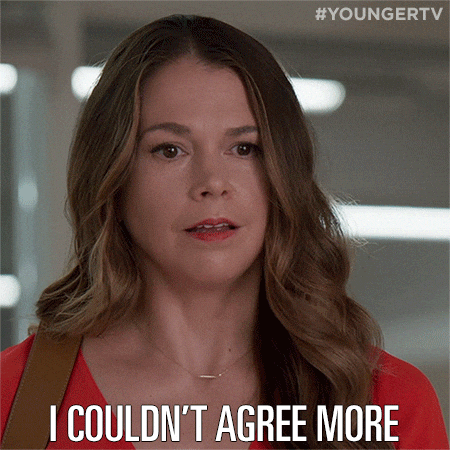 5. Leo (July 23 – August 22)
Put aside all the drama and focus completely on yourself, says the horoscope for May 24-30. It looks like luck is finally going to be in your favour and everything that has been stuck for a while will start falling back in place. So, keep hustling and being on top of your game. You deserve a much-needed change from all the sad, boring, and toxic people around you because you have clearly outgrown them. Stop putting yourself down to be around people who have brains the size of a pea. It's time to explore and make some new BFFs because Gemini season is all about being social and having fun.
AAE Pro Tip: It is time to take a trip–a trip to the grocery store because having cold leftover Maggi for dinner isn't working anymore.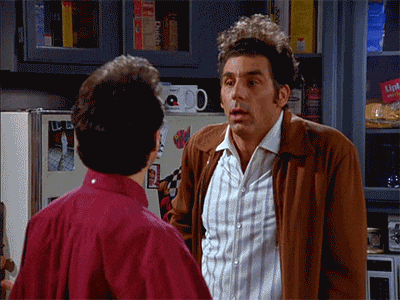 6. Virgo (August 23 – September 22)
Looks like someone is having a dry spell lately and I truly feel bad for you. I mean, how terrible can it be to hook up with that clingy person who has been sliding into your DMs every 10 minutes? Bad idea, Virgo, I was just testing your desperation. Don't hook up with anyone randomly just because you feel the need to do it. Maybe it is time to get your own hands dirty because a little self-love goes a really long way. Be your own bae this week and you might just have the time of your life!
AAE Pro Tip: Order some pizza and garlic bread with a cheesy dip because self-love comes in all forms.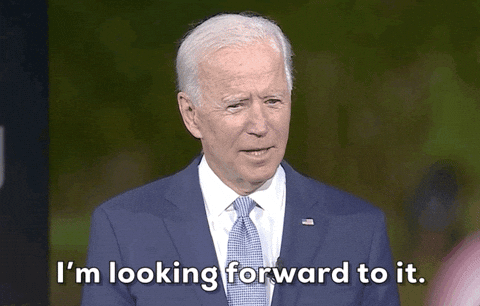 Related: Are You New To The World Of Sex Toys? Here's A Beginner's Guide That Will 'Cum' Handy
7. Libra (September 23 – October 22)
Broaden your horizon this week because Gemini season is going to be your bitch, Libra. The horoscope for May 24-30 is predicting a new and unusual romance coming your way, so be prepared for it. Also, you have been acing at work, so a little time away from work calls will be well appreciated by your family and friends. Turn your attention to a fun virtual wine and cheese session because I'm sure there is some juicy gossip waiting for you.
AAE Pro Tip: Don't skip on being social this week, Gemini season won't come twice.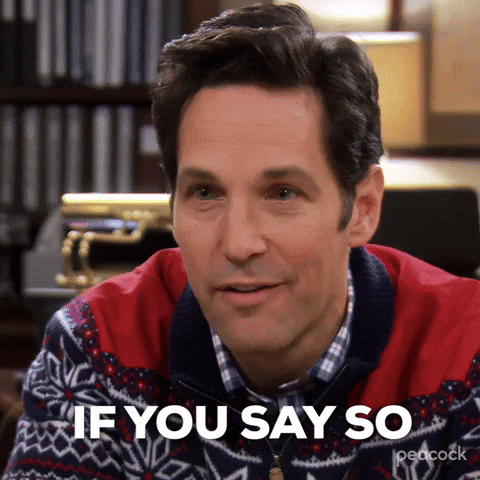 8. Scorpio (October 23 – November 21)
Dear Scorpio, it is time to start a winning streak for yourself because I see you bringing your best game this week. While Gemini season is all about intimacy and fun, it is also about competing, and losing is not an option. You are ready to take on new roles, so buck up for a super fun and heated week ahead. But the horoscope of May 24-30 asks you to not forget that a little time out is always allowed. Make the most of the week because I see some bonding happening with bae, so it's a win-win for you!
AAE Pro Tip: Follow your gut this week, and if it leads you to the wine cupboard, so be it.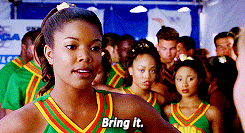 9. Sagittarius (November 22 – December 21)
Opposites attract, but your laptop doesn't count, so leave it alone for god's sake. You have clearly been drowning in work and the horoscope for this week asks you to swim back to shore. With Gemini season in full swing, spend some quality time with boo or find a boo to spend quality time with, if you are single. You are feeling curious this week, so use your curiosity in bed and see where it takes you. Be wild and unstoppable, it is your time to shine!
AAE Pro Tip: If you are your own bae this week, ring up a Virgo friend, they might have some tips that can come in handy.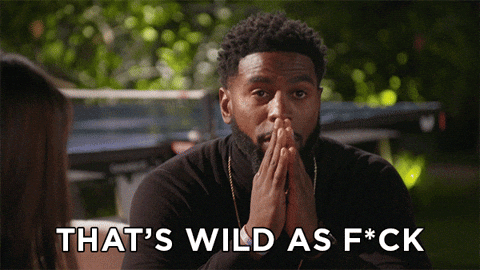 10. Capricorn (December 22 – January 19)
Prioritising work is your nature, but putting your health and wellness first is the need of the hour. You have started slacking again because I know about all those late-night junk food binge fests you've been having. And what you think are abs on your body are just rolls, so stop playing pretend and fooling yourself. You need to start taking your health, mind, and body seriously if you want to feel happy and content. Just eating butter chicken on the weekend won't get you there, so buck up.
AAE Pro Tip: There is a little gift in the kitchen cupboard and it is called green tea. Surprise, bitch! Start using it.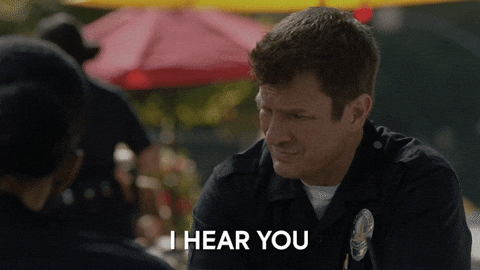 11. Aquarius (January 20 – February 18)
I hate to break it to you but it seems you are not trying hard enough to achieve your goals, Aquarius. I understand it can be exhausting, but giving up isn't an option. Re-organise your ideas and discuss them with someone you trust to get a fresh perspective on things. Meanwhile, why don't you stop overthinking and stressing and start picking one thing at a time? Maybe a dating app will take your mind off of things because you could really use some flirting and fun.
AAE Pro Tip: It's not always a long-term relationship that can be fun, sometimes a hookup can be more exciting.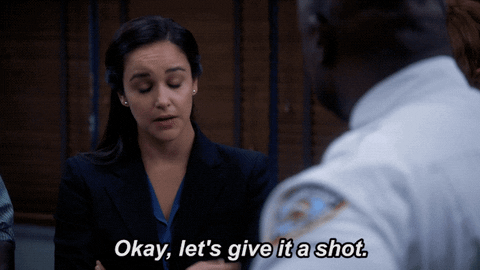 12. Pisces (February 19 – March 20)
It's good to see that you are finally opening up and letting your emotions come out. With the start of Gemini season, things will start making more sense for you ahead, so sit tight, Pisces. Try reconnecting with things you used to do that made you genuinely happy. Maybe it is reading a book, deleting your old posts from Instagram, or sipping on some delicious iced coffee. You do you, and let this week bring you some healing and good vibes.
AAE Pro Tip: If you're up for it, a family game night can really cheer you up!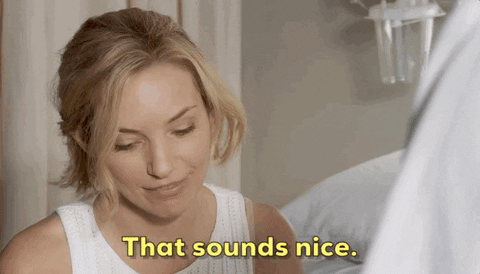 Have a lovely week, people!