Break free of any relationship or commitment that is not going to make it past the first hurdle. Let go and create space for new, better things. Here's your horoscope for January 31-February 6.
1. Aries (March 21–April 19)
Dear Aries, the horoscope for January 31-February 6 asks you to burn some bridges and move ahead. It's high time that you get your act right and do what makes sense to you. You've always had the potential to push yourself but you always held yourself back. But since Aquarius season is here, you will have time to revisit your plans and make a decisive move. Don't hold back, Aries, and don't worry about giving people a little challenge. You don't do it for them, you do it for you this time.
AAE Pro Tip: Make way for new prospects and projects in your life and give them a fair shot.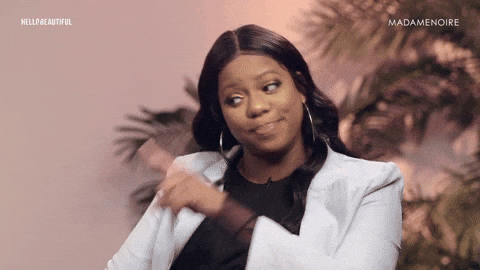 2. 

Taurus (April 20–May 20)
My darling Taurus, you can't just do things and then run away from the repercussions. So, stop living your life on the edge because you might just fall face first if you take any more steps in that direction. The Aquarius season may be bringing in some extra spontaneity and energy, but you've got to stay calm and collected. If you want to make a change, stand by it and be ready to face all of it and not just the good bits. Whether it is professional or personal, if you make a move, you'll have to sit through it all. Stop running away from situations!
AAE Pro Tip: The only thing you should be running away from are all those late-night junk food cravings FFS!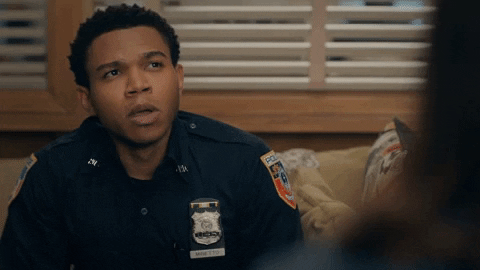 3. Gemini (May 21–June 20)
The universe is asking you to bring out your fun and frivolous energy this week and share it with the people around you. You will be feeling rather chirpy and chatty, so it's a great time to mingle and be in your element. Whether it is group projects or solo ones, let your creativity create something mind-blowing and something that reflects you. Stay in touch with your close ones and brainstorm new ideas that might turn into successful ventures in the coming year.
AAE Pro Tip: Don't let anyone drag you into their drama this week and keep yourself focused.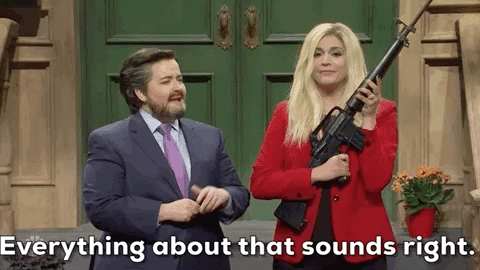 4. Cancer (June 21–July 22)
It's okay to let loose and have some fun, my dearest crab. You don't always have to be working hard or sitting in front of a laptop stressed. If you are frustrated, it is okay to vent and let out your emotions. You get what you seek, but if you want things to magically happen, I must remind you this ain't Hogwarts, honey. And if you want to take a break, do so and don't let anyone make you feel guilty for cutting yourself some slack. You do you, babe, and it's okay if someone doesn't approve of it.
AAE Pro Tip: Pizza never judges or disappoints you, so get a large one and show yourself some extra love.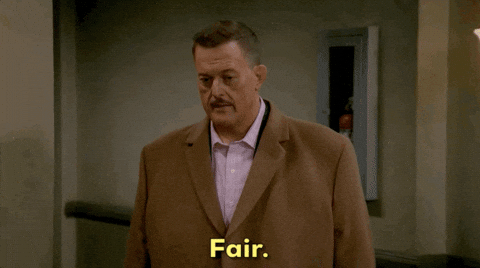 5. Leo (July 23–August 22)
Are you letting your stubborn nature get the best of you, mighty lion? Because I sense some disappointments coming your way if you don't let go. Sometimes, letting things happen in their own way is the best way to deal with them. So, stop stressing yourself and the people around you and take a chill pill. This is no time to revive old grudges or start new petty ones. Stay in the clear and focus on what's coming instead of fretting over the smallest things.
AAE Pro Tip: Acting distant won't help you, darling, confront things and move on instead.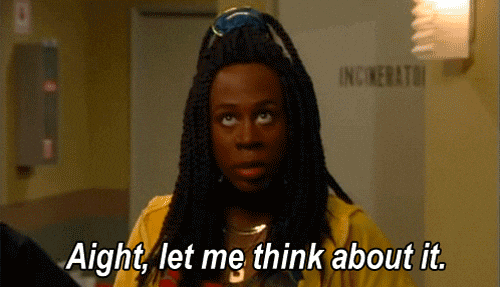 6. Virgo (August 23–September 22)
The horoscope for January 31-February 6 asks you to allow yourself to feel all the emotions and not shove them in a closet. You don't always have to put up a brave face, and sometimes, you can allow yourself to be vulnerable as well. Take it easy this week and express your emotions in a calm and collected manner so that they are heard. Because we all know that banging doors and flipping fingers aren't the best solutions. Take a deep breath and put yourself first.
AAE Pro Tip: It's okay to be selfish and not save that leftover biryani for anyone else. Party for one, we say!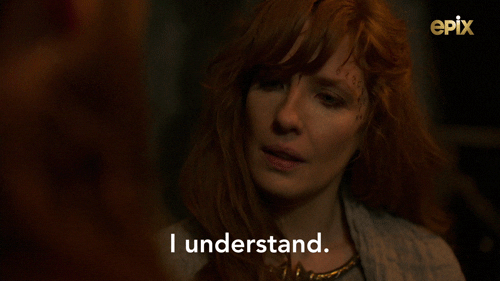 7. Libra (September 23–October 22)
New projects and opportunities will be demanding your time and attention this week. Immerse yourself in learning every possible aspect and outcome of something before stepping into the role. It is important to listen to what others have to say before making the final call. Things might seem exciting at the moment, but you must proceed with caution if you want to succeed. Don't overlook even the most minor of risks that come your way, both personally and professionally, and do your homework.
AAE Pro Tip: Let people help you decide but don't let anyone dictate your decisions.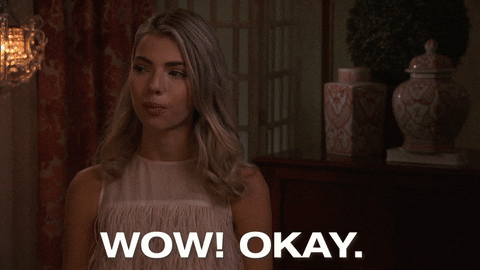 8. Scorpio (October 23–November 21)
Looks like someone has had a super busy week, and the horoscope for January 31-February 6 tells me you're gonna have another crazy one. But, as much as you love to be on top of your to-do list, I would suggest carving out some time for your personal affairs as well. Your social life is going to be lit, but you must not exert yourself and find a balance between the two. Set up your boundaries, Scorpio, and stick to them if you want to get the best of both worlds and some decent hours of sleep.
AAE Pro Tip: Some relationship blues might keep you on the edge, but it is best to give things some time.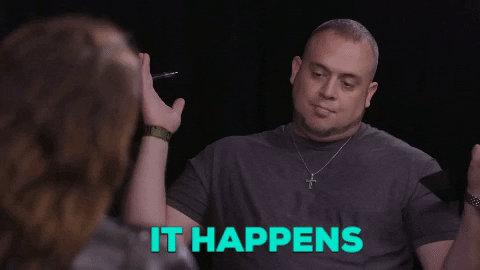 9. Sagittarius (November 22–December 21)
You have been MIA for a while, Sagittarius, and it is a good time to resurface into the real world. You'll be feeling a lot more motivated and result-oriented than usual. Use this time to set your work priorities and follow up with your colleagues. Get down to discussing new ideas and ways to implement a fresh and new take at work if you feel it is getting too stagnant and monotonous. Take charge and be vocal about the changes that you can bring in and lead the way.
AAE Pro Tip: Be clear, precise, and communicate effectively to get things done your way.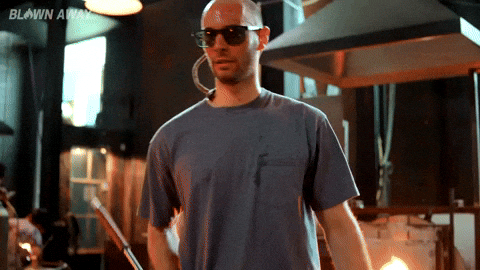 10. Capricorn (December 22–January 19)
You've done it again, Capricorn, you've successfully burnt yourself out. Well, how hard is it to rest up and not let anyone or anything distract you? Because if you feel overworked, overwhelmed, or cranky, please don't blame your horoscope and take the blame for exhausting your own self. But I believe you still have time to redeem yourself and get your life on track. Take some time off the grid and plan things out before executing them. Anything you do half-heartedly won't yield good results.
AAE Pro Tip: You'll be on your toes all week, so make sure you look after yourself well and get some rest.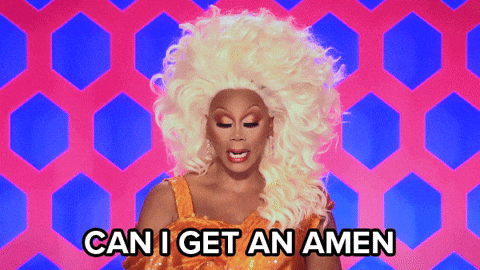 11. Aquarius (January 20–February 18)
Happy birthday, my darling Aquarius! Looks like Aquarius HQ has been lit all season and there seem to be no plans to end the party anytime soon. Well, it is only fair considering you've been staying lowkey and prepping yourself for bigger things. A little celebration never hurt anyone even if it is a month-long one. The only piece of advice I would like to give you is to keep an eye on your cash flow if you don't want to end up broke by the end of the month. Now, go have fun and stay away from that expensive bottle of alcohol.
AAE Pro Tip: Keep the drinking for evenings at home and please don't show up drunk or hungover at work.
12. Pisces (February 19–March 20)
You've got your hands full this week and you'll excel at whatever you do. The universe has your back this week, Pisces. Go long and have some faith in yourself. You'll be seen and heard, so don't shy away from keeping your ideas on the table. Take the feedback and plan ahead instead of just rushing into things. You've got time on your hands, use it wisely and make things memorable. Your personal life will be the main focus this week, so shake things up and have some fun.
AAE Pro Tip: Indulge in some self-care and pamper yourself with a little shopping trip.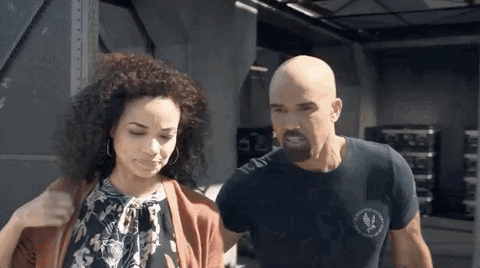 Related: New Skincare And Haircare Products That Are Worth Adding To Your Cart
Have a lovely week, my darlings!