The cool and calm Virgo season is back, baby, so you can look forward to a much-needed break from the fiery hot Leo season! Here's your horoscope for August 22-28.
1. Aries (March 21–April 19)
It looks like the Virgo season is asking you to get more organised and start a deep cleanse. This includes everything from your wardrobe to your equation with people. Pick out pieces or people that don't suit you anymore and dump them in the bin. This week is all about filtering and customising everything according to your current needs, so stop holding onto trash.
AAE Pro Tip: Emotional eating is on the cards this week. Make sure you treat your tastebuds with the best.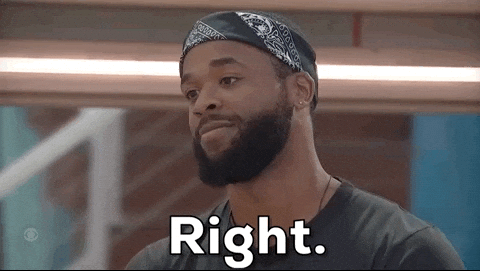 2. 

Taurus (April 20–May 20)
The horoscope for August 22-28 brings a great week for you as the Virgo season is firing up your DMs with attractive matches. You're generally feeling at ease and more confident about your flirting skills, so put them to use now. Make the most of the Virgo season because you'll be smooth as butter in whatever or whoever you do, Taurus!
AAE Pro Tip: There might be some potentially relationship-defining moments this week, but steer clear and don't get yourself in any trouble.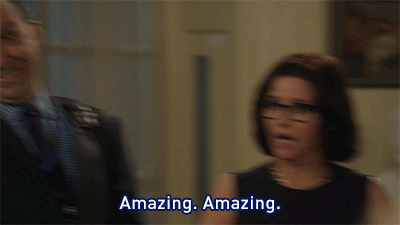 3. Gemini (May 21–June 20)
Virgo season might feel a little too safe and practical to you, but you need a little pause from all the wild fun that you've been having. Yes, I know you've been binging on carbs at odd hours of the night and your sleep schedule is fucked up. But that's exactly why Virgo season brings some grounding for you as it gives you time to reset your schedule and be a little more organised with your approach towards things.
AAE Pro Tip: You may need to pay a little attention to your fam as they might be feeling a little neglected even after 24 hours of your attention.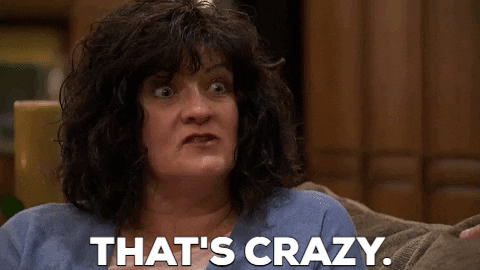 4. Cancer (June 21–July 22)
Dear Cancer, the Virgo season urges you to stop hiding behind your mood swings and throwing jabs at people. Whatever you need to express or say, you can do it without blaming it on your mood swings. This is the right time to get some clarity of thought as it will help you get an idea of what you want. So, be up for some honest discussions and conversations as they will help you decide the path to take going ahead.
AAE Pro Tip: Venting with a person is better than doing it in front of a mirror, so plan a soiree!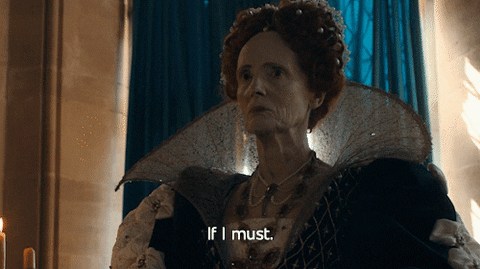 5. Leo (July 23–August 22)
Birthday season is over, and so is your free pass to act in whatever way you please. It is time to get serious about shit and stop playing games. There are bigger things that need your attention like your work and personal life crisis. But the Virgo season encourages you to show more understanding behaviour because acting stubborn is not going to help you in any way.
AAE Pro Tip: This week, show your appreciation towards the people who go out of their way for you.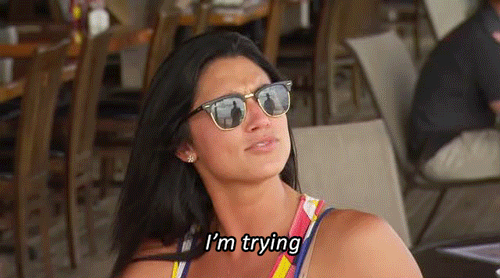 6. Virgo (August 23–September 22)
Happy birthday, my lovely Virgo people! Birthday month is starting and bringing tons of good news for you. You'll have a jam-packed week, but don't worry because you'll have plenty of time to do your thing and sneak in some fun moments. The horoscope for August 22-28 also brings some new experiences and opportunities your way, so grab them with both hands because they won't come back!
AAE Pro Tip: Focus on matters that are close to your heart and don't rush through any decisions.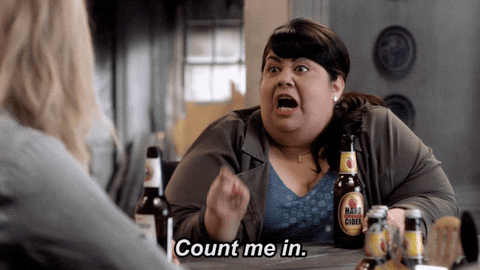 7. Libra (September 23–October 22)
You're dealing with a lot right now and the Virgo season is here to help you process things as you go. Instead of taking on more responsibilities, both personally and professionally, take a rain check and see how well you're handling the stuff on your plate. So, if you feel that things are going beyond what you can deal with right now, be honest and let people know you're not up for any more stuff for a while.
AAE Pro Tip: You need to slow down and live more in the present rather than constantly worrying about the future.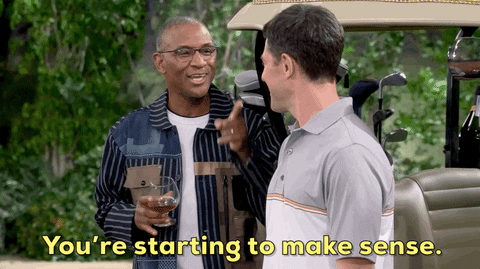 8. Scorpio (October 23–November 21)
The Virgo season has given you wings, so you must fly, my dearest social butterfly! The week ahead has some solid plans in store for you. You're feeling chattier and more outgoing than usual, so this will be a good time to make some new connections and make the old ones stronger. And while you're at it, you also need to figure out who's not adding to your life right now and snip them off for good.
AAE Pro Tip: Your love life might come to a halt but you can always indulge in some DIY to keep the action going.
9. Sagittarius (November 22–December 21)
Switch on your work mode because you'll have a lot to deal with this week and everyone at work is expecting a lot from you. But don't stress and take up one thing at a time to make the process smoother and easier. This is not the first time you'll be put in the spotlight, so work it like you do and don't let anyone raise any questions. And later this week, you'll be rewarded with some much-needed me time. Put in your best work and reap the rewards later.
AAE Pro Tip: Rewards can also come in the form of scratch cards on digital wallets, so don't miss out!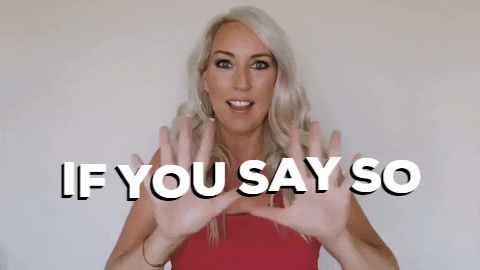 10. Capricorn (December 22–January 19)
Where's your cup of coffee, Capricorn? Because it looks like you've got a crazy busy week coming up and you could use some caffeine to keep your system from clocking out. But I must remind you to drink something other than caffeine and alcohol. Chug down some water as well. It's alright if the Virgo season is throwing in some extra tasks, switch on your composed and organised self to tackle it all. You've got this!
AAE Pro Tip: If things get too much to handle, you know what to do. Get that pillow and scream in it at the top of your lungs.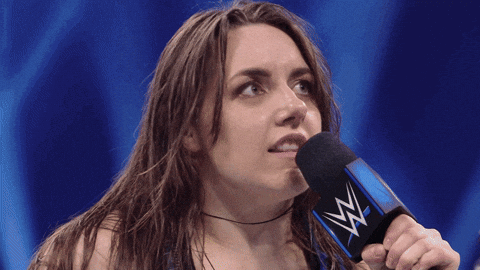 11. Aquarius (January 20–February 18)
Okay, there is no decent way to say this, but if you feel you can ice out and ghost someone you just started seeing to make yourself feel better, you're wrong. Because as soon as you start feeling some emotions, you shut down and run for the hills. What's this unhealthy toxic behaviour, Aquarius? The Virgo season asks you to allow yourself to feel things and see that it isn't as scary as you think it is.
AAE Pro Tip: Try ignoring your mom when she tells you to clean up your room if you want a good scare.
12. Pisces (February 19–March 20)
The horoscope for August 22-28 brings some unexpected guests for you to deal with, so I'm warning you in advance. You may love playing host, but if the timing is off, things can take a quick turn and that might be the case this week. So, be prepared for whatever or whoever may be coming to your home and at least pretend to be nice and crack a smile every now and then.
AAE Pro Tip: Every time someone gets on your nerves this week, down a tequila shot and let them face the consequences.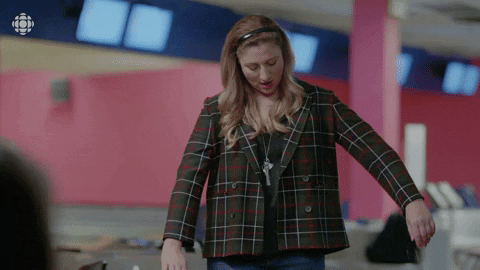 Have a lovely week!