Have you done your research before sealing the deal on your dream home? Factors such as location, connectivity and space can make a difference between a good and a great home. As we found out, homes in Noida sector 152 measure up to all these criteria. Here's why you should be investing there.
Far From The Maddening Crowd
Located in sector 152, Picturesque Reprieves is close to Delhi connected by the Yamuna Expressway. It is an ideal escape from the hustle bustle of city life and is well connected by road to major office hubs in Noida.
Kinghood Drive, Made For The Kings
Perhaps the biggest USP of the area is that next to Picturesque Reprieves, a modern-day shopping arcade is coming up. A high street, 3 storied shopping centre, ATS Kingshood Drive is conceptualised to be a place ideal for shopaholics.
Everything Is Nearby So You Never Stay Far Away
Thanks to a planned development, every amenity you need is a stone's throw away. With a central clubhouse, swimming pool, schools, recreational spots and shopping points, there is nothing to stop you from living a luxury life. Then there's the Mall of Adventure and for those in love with nature, the Surajpur Bird Sanctuary is a short drive away.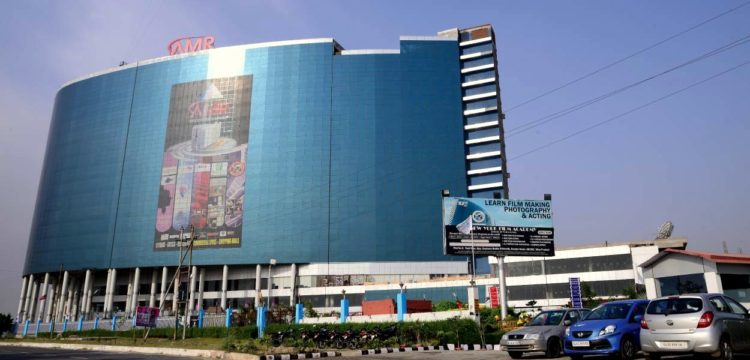 Inspired By Nature, Written For You
With a Spanish architecture, created by Hafeez Contractor, you will feel like you are living in the lap of nature. There are umpteen gardens for a morning walk, vast green spaces when you look out from your window and tranquil open spaces to spend quiet evenings with your loved ones.
Still trying to make up your mind? Get in touch with an ATS property advisor and make your dream home a reality.
Call : 078598 85013
Visit : ATS Tower, Sector 135, Noida, Uttar Pradesh 201301
*note: These images are an artistic impression and subject to change.