Picture this — it's a cold winter day and you're shivering your socks off! But what baffles you is that others around you aren't struggling as much. You begin to wonder if you're weak or if there's something wrong with you. You end up spending more on jackets to layer yourself up and might even get supplements to help. Oh, the process just goes on and on. But, what if I told you that you could make a big difference in your life just by changing your diet a little? There are some commonly available foods that can help in regulating body temperature. Adding them to your diet will not only help you survive the miserably cold days but it might even help you enjoy the season to its fullest. Here are nine foods to keep you warm in winter.
1. Onions
Image Source
No surprises there! Onions have been used for ages in Asian cuisines for their multiple healing properties. In fact, in traditional Chinese medicine, onions have been known as a form of 'Chi' or energising tonic. Upon consuming onions, through a process called thermogenesis, your body produces heat while metabolising food, thereby raising your body temperature.
2. Bajra
Image Source
Complex carbohydrates like bajra and other whole grains take longer to digest and thus keep you full and warm for longer. One of the most common winter habits for most is incessantly bingeing to fight the low temperatures. However, the smarter way to go about it would be to eat well and know what helps keep you warm without the threat of unhealthy weight gain.
3. Bananas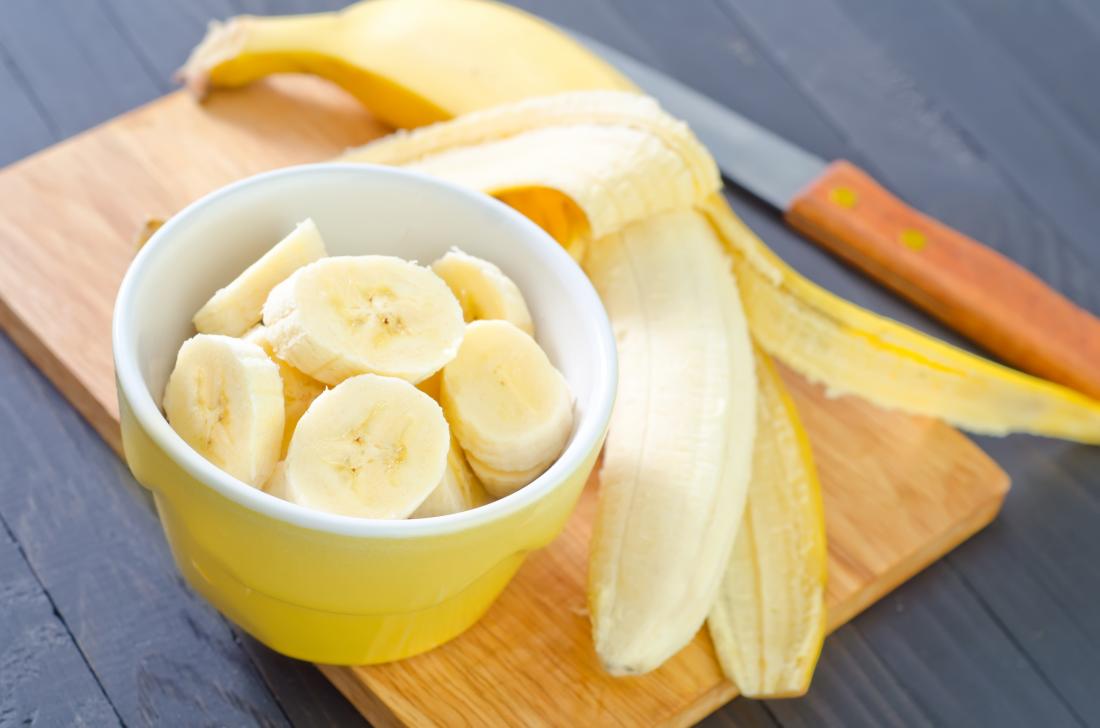 Image Source
A banana a day not only keeps the doctor away but also keeps the chills at bay! Bananas are rich in Vitamin B and magnesium which are essential nutrients for thyroid and adrenal glands. Proper functioning of the two glands is also crucial in regulating body temperature.
4. Eggs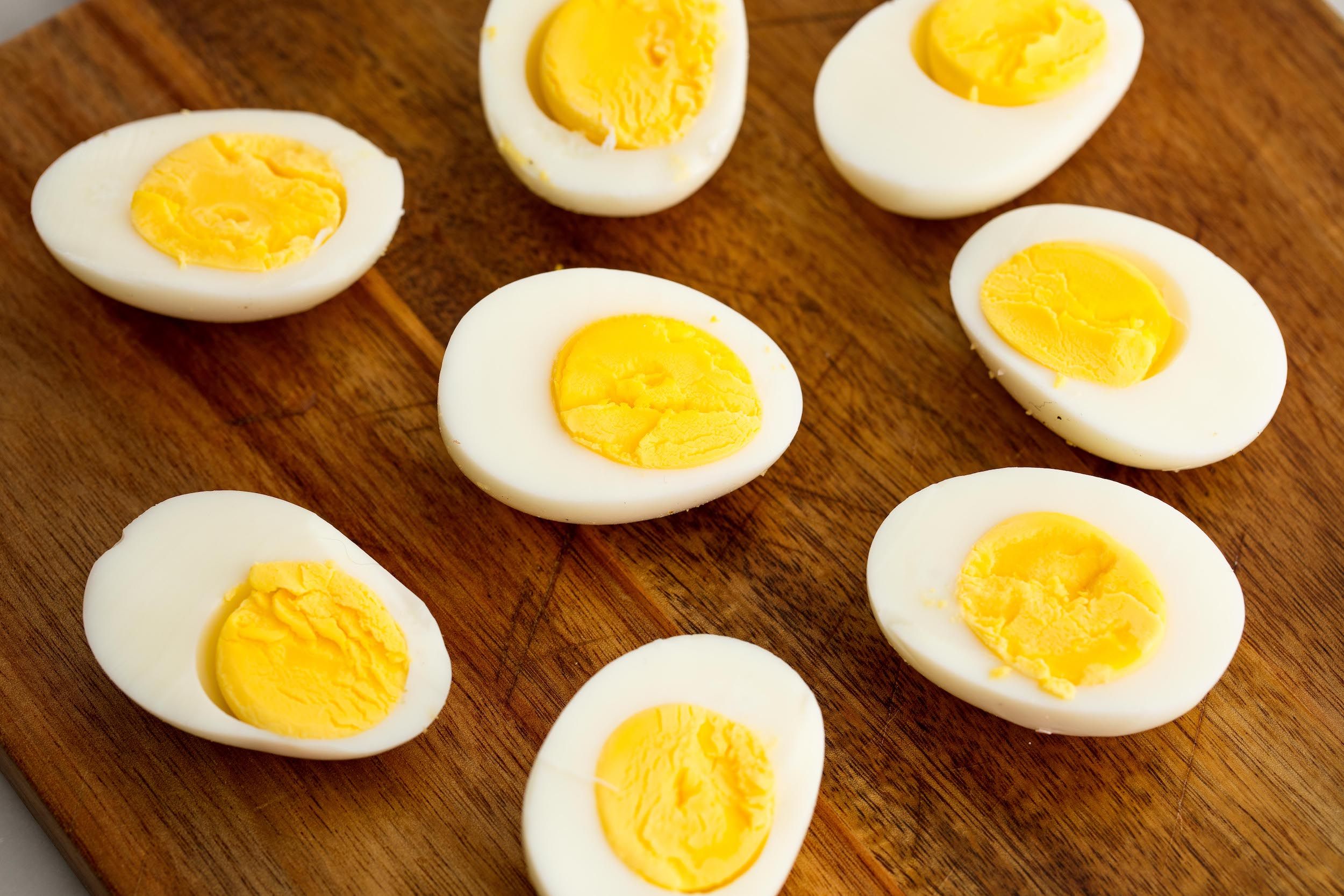 Image Source
A powerhouse of proteins and vitamins, eggs should be on your list of best foods to keep you warm in winter, if you struggle through the season. Eggs are not only great for keeping your body warm but are also a must for you if you suffer from frequent infections and allergies in winter.
5. Ginger
Image Source
In most Asian cuisines, ginger is one of the most commonly used ingredients. While it has inherent healing properties, it is also a great addition to your winter diet due to its thermogenic property. Now you know why adrak ki chai is such a winter favourite in Indian homes!
6. Mustard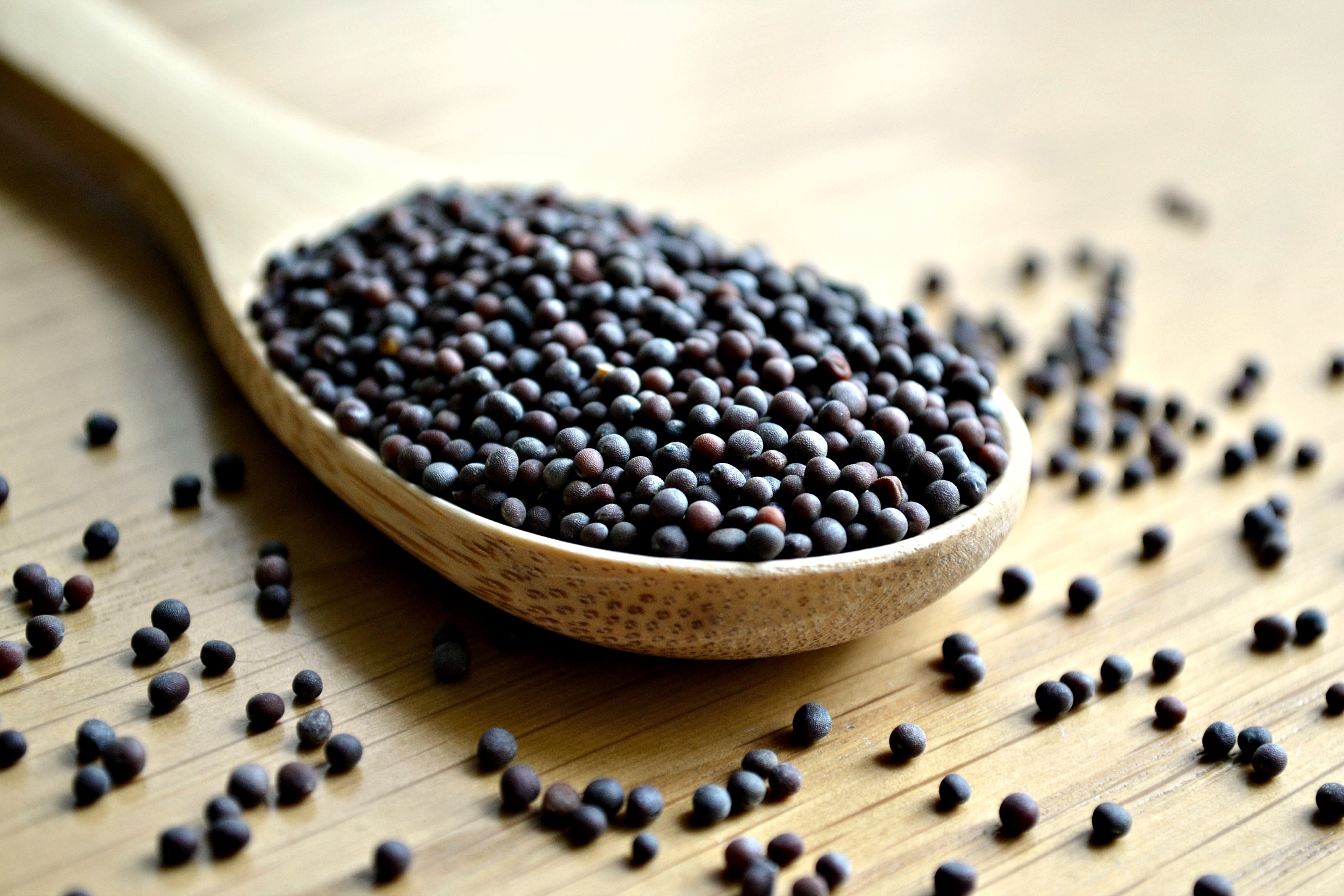 Image Source
Another great addition to your winter diet is mustard or sarson. Mustard adds to the heat quotient thereby keeping your body warm for long. This is why mustard oil massages are common in Indian homes.
7. Spinach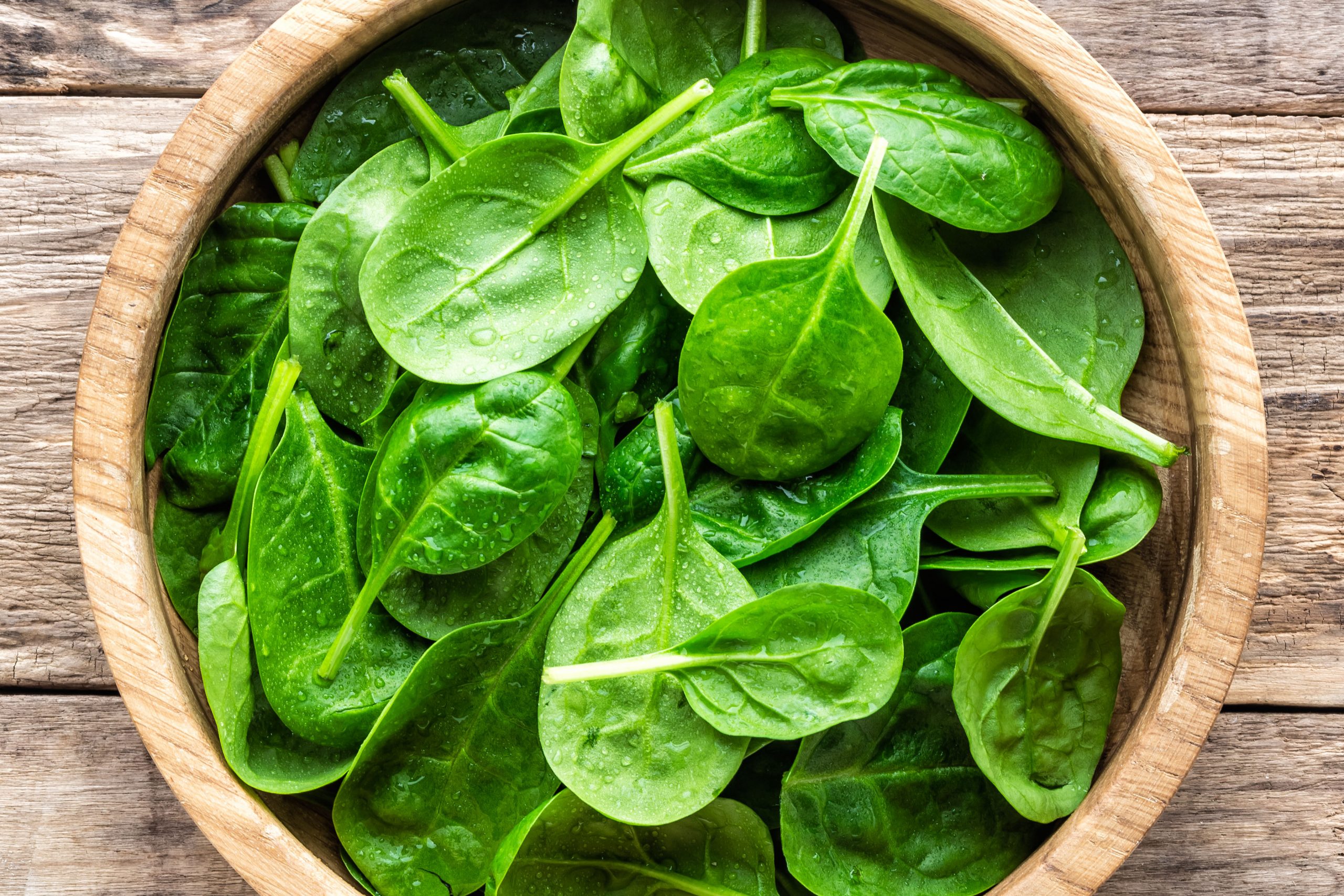 Image Source
Iron-rich foods like spinach and red meat stabilise your haemoglobin levels and help keep the body warm. In fact, if you suffer from cold hands and feet during winter, you must make it a point to increase your consumption of iron-rich foods.
Related: Make Your Winter Iron-Rich With These 14 Delicious Spinach Recipes
8. Dry fruits
Image Source
If your mom gives you a handful of badam, kishmish, and akhrot in winter, it is essentially because of their garam properties. You must have even heard your elders say that you shouldn't eat them in abundance, especially during summer, due to the same heating properties.
9. Ghee
Image Source
Yes, the mention of desi ghee often frightens those who work hard to keep their body fat low. However, adding a good portion of ghee to your diet is essential for winter as it not only metabolises slowly (ergo keeping you warm for longer) but also helps fight against flu and other symptoms.
Related: 5 Reasons Why Ghee Should Be Your BFF This Winter