It is well known that our mind affects our actions. Our mind perceives the best course of action in any given situation and that determines our behaviour. For the same reason, it is important to feed our minds with good nutrition. The way you put healthy food into your body to stay fit, you need to put positive thoughts in your mind too. In the past year or two, we have seen a lot of people around us advocating the power of affirmations. But what exactly is it? Is it just saying "I will do this" or is it more than that?
What are affirmations?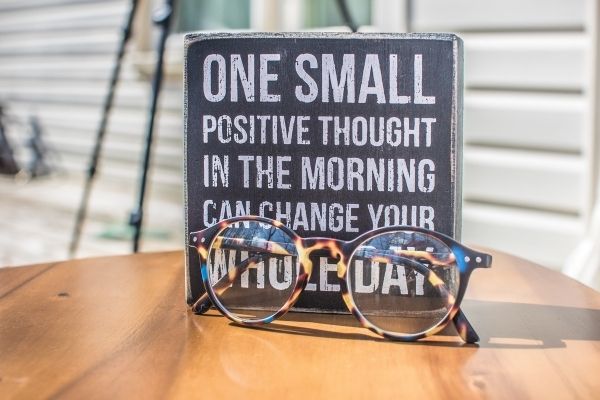 To put it simply, affirmations are short and powerful positive statements. As human beings, we tend to indulge in a lot of self-talk. More often than not, these are negative criticisms. Repeated negative self-talk wires the brain into believing it's the truth. Similarly, making a conscious effort to think positively also affects your life. Affirmations help shape your reality. They make you consciously aware of your thoughts. By repeatedly affirming something, you are reconditioning your mind to believe that positive truth.
Affirmations don't just help you prioritise positive thoughts over negative thoughts. They also help motivate you to achieve your goals. Having said that, just making an affirmation is not enough. You also need to actively work towards your goal. Back your affirmations with action to achieve your goals.
How to practise affirmations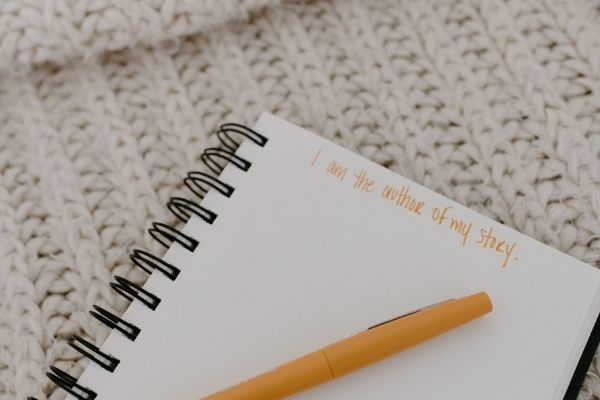 1. Take it one step at a time
Don't make grand affirmations. Start small and follow through with them. It could be something as simple as "I am confident". Don't make too many of them at the same time either. Focus on one affirmation, and when that's achieved, move on to the next. Make sure that the affirmation you choose is meaningful to you. Don't go picking random ones from the internet. Think about what you want in life and then make your affirmation.
2. Be realistic
Be realistic while choosing your affirmations. It should be something that is achievable. Saying something like "I am worthy of love" is more effective than saying "I want to be a billionaire like Jeff Bezos".
3. Trust the process
If you are going to be making affirmations half-heartedly, it's best not to do it. Unless you trust the process, it is not going to work. If you say "I can do it", but you don't believe that it'll work, it's a guarantee that it won't.
4. Make it a daily practice
Affirmations, though a small thing, are often quite difficult to achieve. That's mainly because most of us are stuck in a loop of negative thought patterns. Thinking positively needs to be a conscious choice and that takes effort. Start by saying your affirmations at least twice a day. Once when you wake up, and then before you go to bed. Set aside three to five minutes every day when you can practise your affirmations. Slowly, you can increase the number of times in a day you practise them.
5. Write it down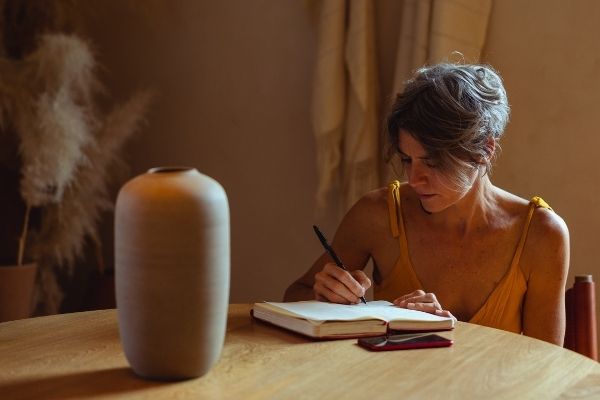 Writing things down always helps. Apart from saying your affirmations out loud, write them down as well. By writing them down, your brain is actively engaged. Don't just write it once and be done. Repeat it at least five to seven times. When you repeat it, the affirmation will sink in and you will start to believe it. Dedicate a time in the day to do it. It could be as soon as you wake up or right before you go to bed. By writing it at the same time every day, it will become a habit.
6. Make it present
Like the word 'affirm', make your affirmations strong and set them in the present. Instead of saying something like "I have to be strong to face hurdles", say "I am strong enough to survive through tough times". Use words like "I can" and "I am" to make your affirmations. This will also give you the much-needed confidence and strength.
7. Be patient
Don't expect affirmations to work like magic. Don't expect instant results. As with everything else in the world, it takes time, effort, and dedication for them to work. It is a practice that takes work.
What can you use affirmations for?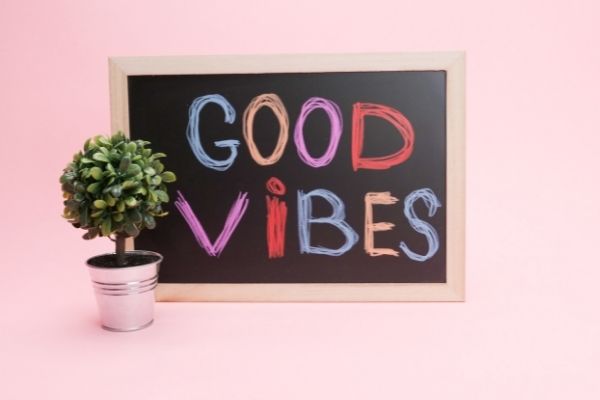 To build a new habit
Break out of bad habits
Improve your self-confidence
Build confidence before important events like an interview
Control the pessimistic thought process
To achieve your goals
Affirmations stand a higher chance of success if you pair them with visualisation and set a goal. On their own, affirmations can't change your life. It always takes a mix of different things for it to work.
So, in 2022, you can achieve your goals by adding some positive affirmations to your targets. "2022 will be the year I will be my best self." That's our affirmation for you.
All Image Source
Related: 9 Small Steps To Help You Care For Your Mental Health In 2022