Happy lockdown anniversary, bachche. Hehe. It still scares me but I choose to make the best out of an occasion. Party toh banti hai, haina? I know, I know. The pandemic is still on etc etc. But small party can happen, no?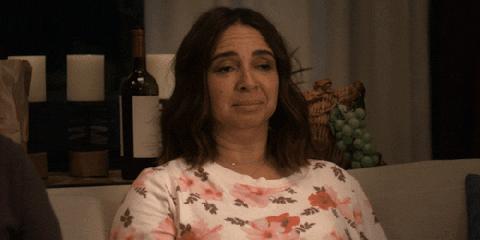 Since it's now exactly two years since the lockdown announcement (shudder), it's only fair that I tell you my best, sweetest memories since March 23, 2020. I know you're dying to know how your favourite celebrity spent her free time. So, here goes.
8pm still scares me
At first, I needed my 2-3 vodkas every night at 8pm, just to calm my nerves, you know. Thankfully, now I need it only every Monday at 8pm. But with the recent election rallies, a new problem happened. Whenever I heard Modi talking, I still expected to hear ki mere ghar ki dahleez pe lakshman rekha kheench di hai. It is very traumatic, bachche.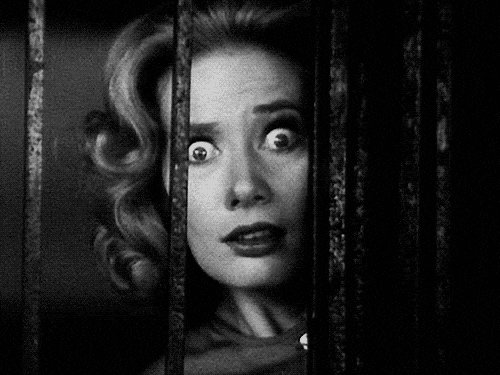 I fired my trainer
I tried and I tried and I tried but I never could lose weight while working out with him. Can you imagine he used to blame my diet for it? I mean, what is the point of having a trainer if I can't eat biryani every second day? Anyway, during the lockdown, I realised that the best exercise is pocha! Beta ji, your aunty lost 5 kilos in a month just doing pocha! Why would I ever enter a gym again? Of course, I don't do pocha anymore. I felt very weak, you know, after losing so much weight. So, now I'm just working on getting my strength back again with my weekly dose of four biryanis. If I don't eat, who knows what might happen?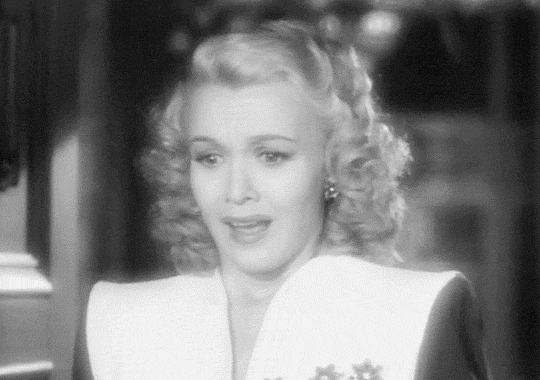 I got very, very intelligent
Oh, bachche. By May 2020, I felt like a PhD scholar. Like, where is my gold-plated degree? I took so many online courses! I learnt how to make Dalgona coffee, how to bake banana bread, how to make movies at home, how to do my own threading, how to cut my hair and your uncle's beard, how to live with a man for 24 hours a day without throwing him off the balcony. So many things I learnt!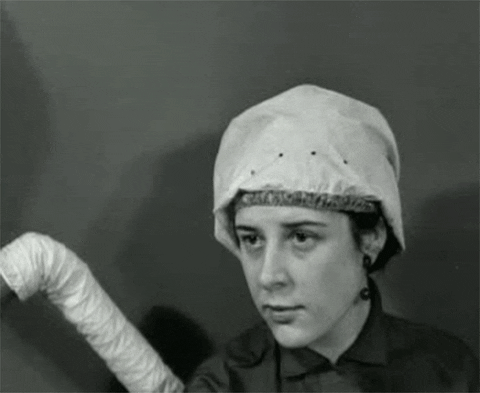 I can't meet anyone without masks
You know, bachche, I hated masks in the beginning. Such a pain and they hid half my makeup! But then, I realised that I can make faces at people without them knowing. Now, whenever my MIL visits, she has no idea that I only sneer at her. Sometimes, I roll my eyes by mistake. When will they make masks for eyes mandatory, bachche? I must speak to Mrs Shah about this.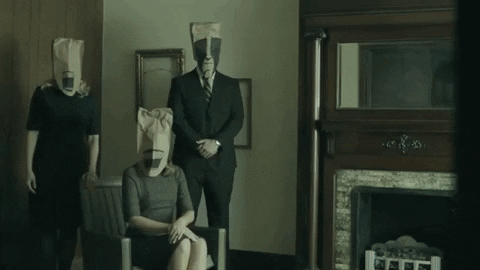 Public relations is my jam
You know me. Who am I without a great Diwali party or four? What is the purpose of my life if not to make matches and attend their weddings? And you can't just go to people's parties and not invite them to your house, na? We are all about culture and tradition in this country. So, since I had to throw at least one party a month, I had to be nice to my chudail neighbours. Even when some of them wanted to call the cops on me! Arre, what crime have I committed by being a nice person?
My skin was, is, and always will be beautiful
I did so much skincare, bachche, from March 2020 to December 2021. Not that I needed it. Your dear Aunty Eve is so #blessed with natural beauty. But what to do when you're bored on kitty party day? So, I did my 3-day skincare routine twice a week instead of just once. There is a permanent impression of a sheet mask on my face now, in case you haven't noticed.
I love Ludo, Ludo loves me
Let's just face it, there is no one better than me at Ludo. Before Mika Singh, they approached me for the TV ad, you know. But I refused. I already had so much to do with my online learning and public relations efforts. How could I make the time to do TV ads? And I had 4,50,00,00,000 Ludo monies already. What more could they possibly offer apart from my own Netflix series? Sima from Mumbai got one, I don't know what's taking them so long to find my number.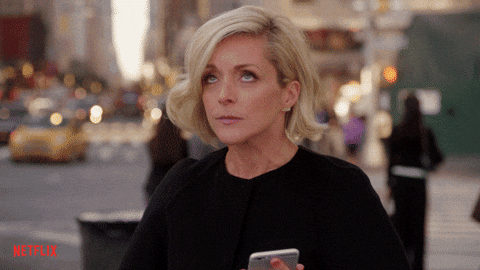 Okay, bye now. My biryani is waiting. Put your mask over your nose!
Related: #AuntyEveTalks: How To Plan A Small Wedding Without Offending Anyone