Aquarius is one of the most flirty and charming air signs of the zodiac. And if you've got your eyes on one, good choice. But just a heads up, these air babies have a tendency to flirt and make people fall for them, sometimes unintentionally. So, if you think they could be your potential match 'cause they're fun, flirty, and comfortable with you, you've got to hold your horses. Here's an Aquarius compatibility quiz that will reveal if you should pursue them or drop everything and run for the hills.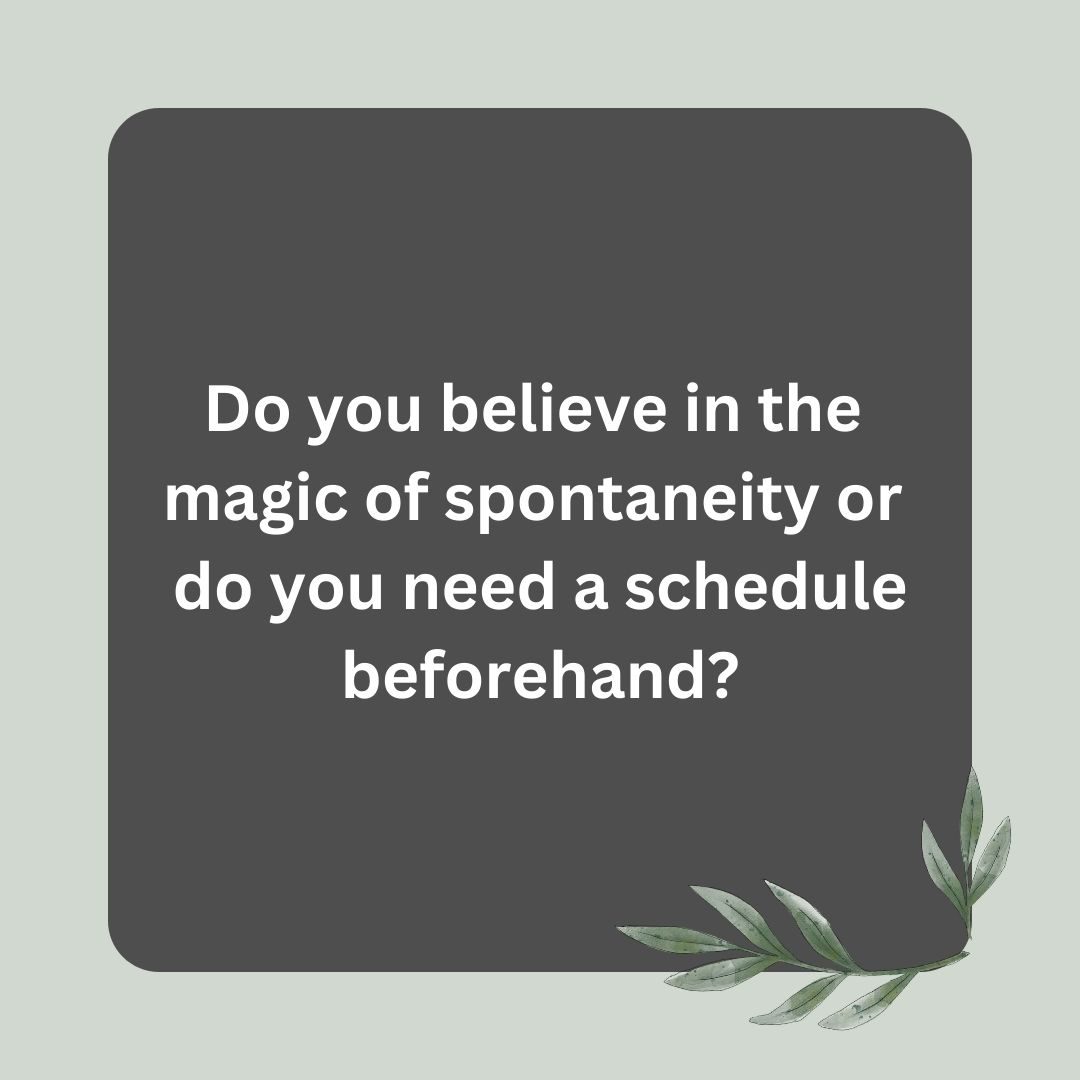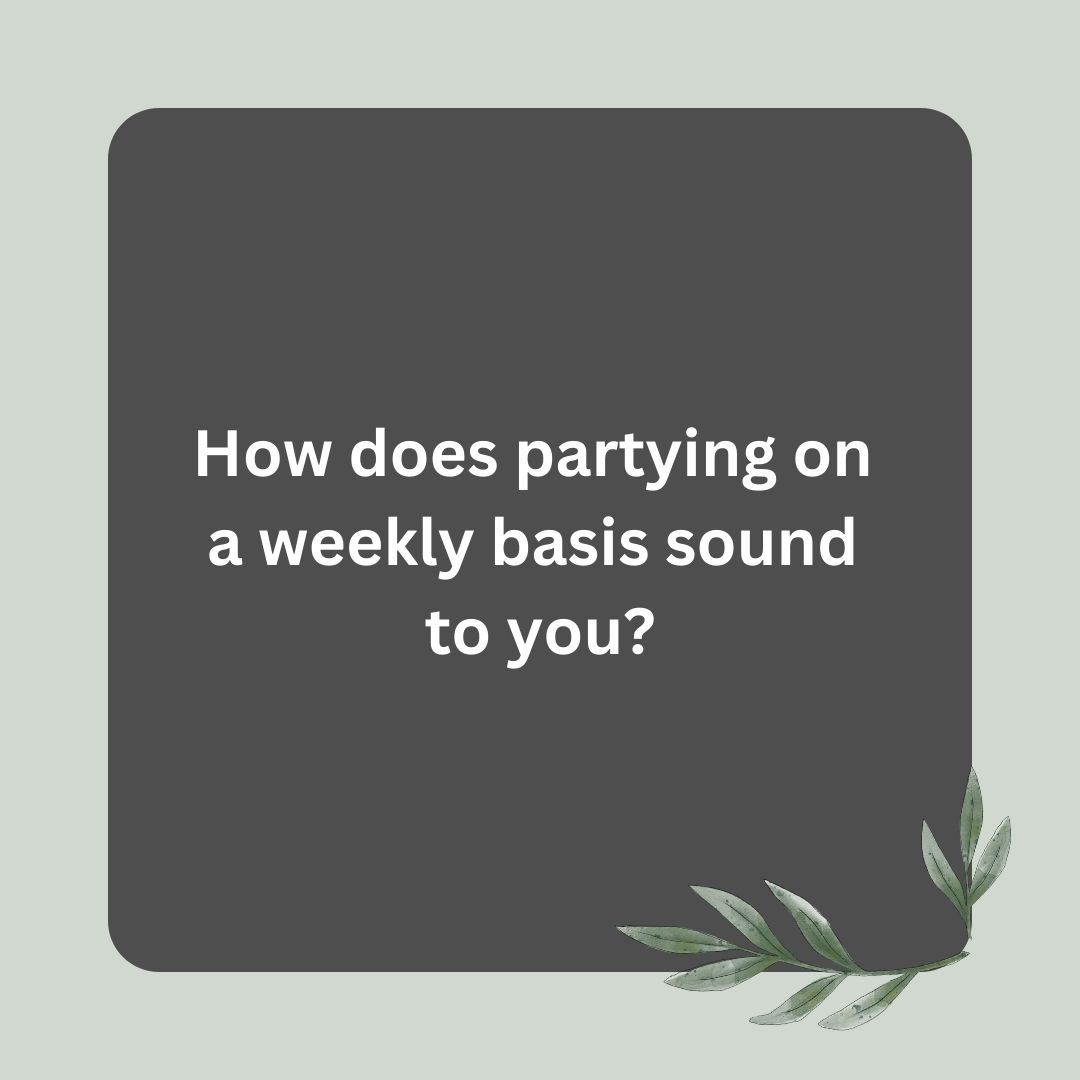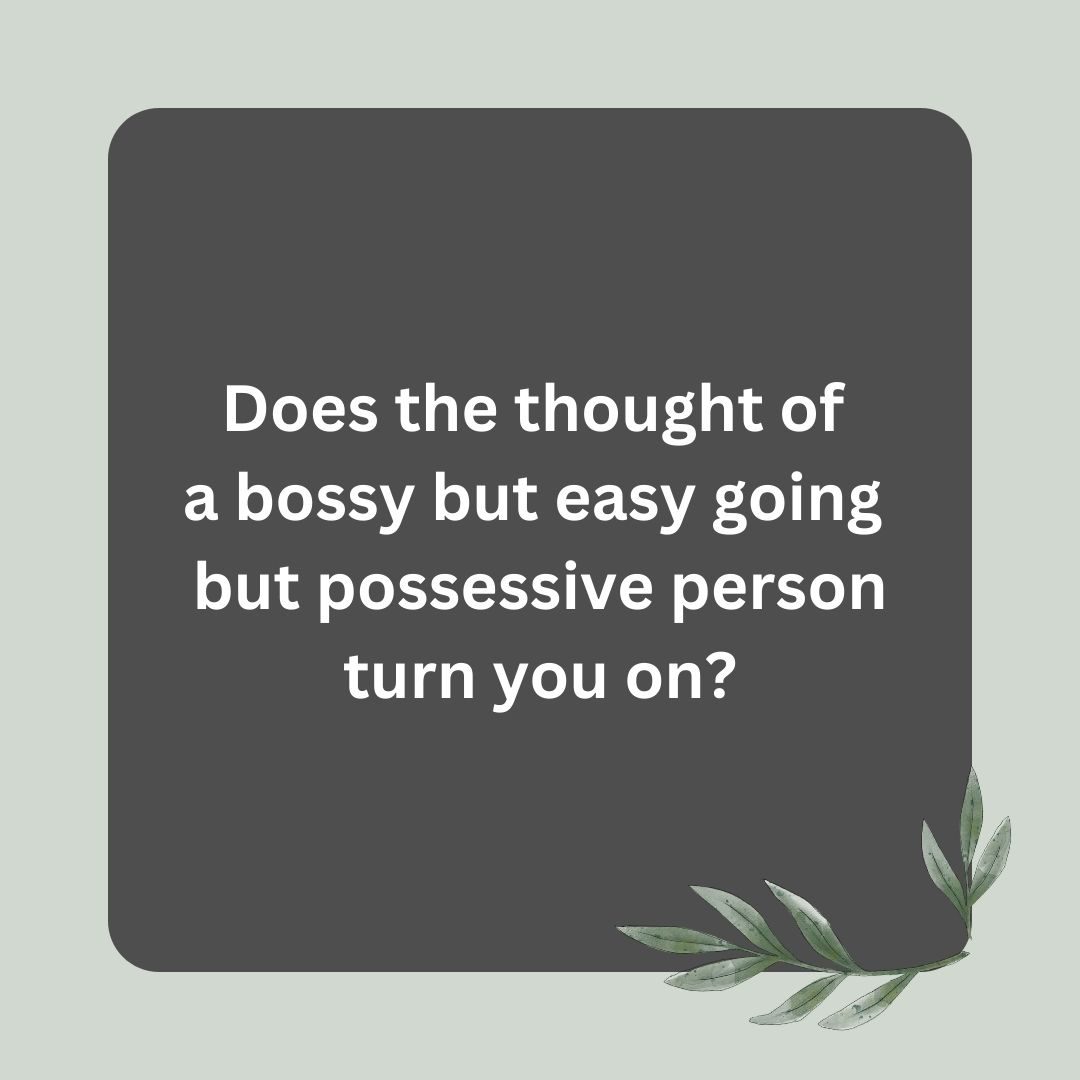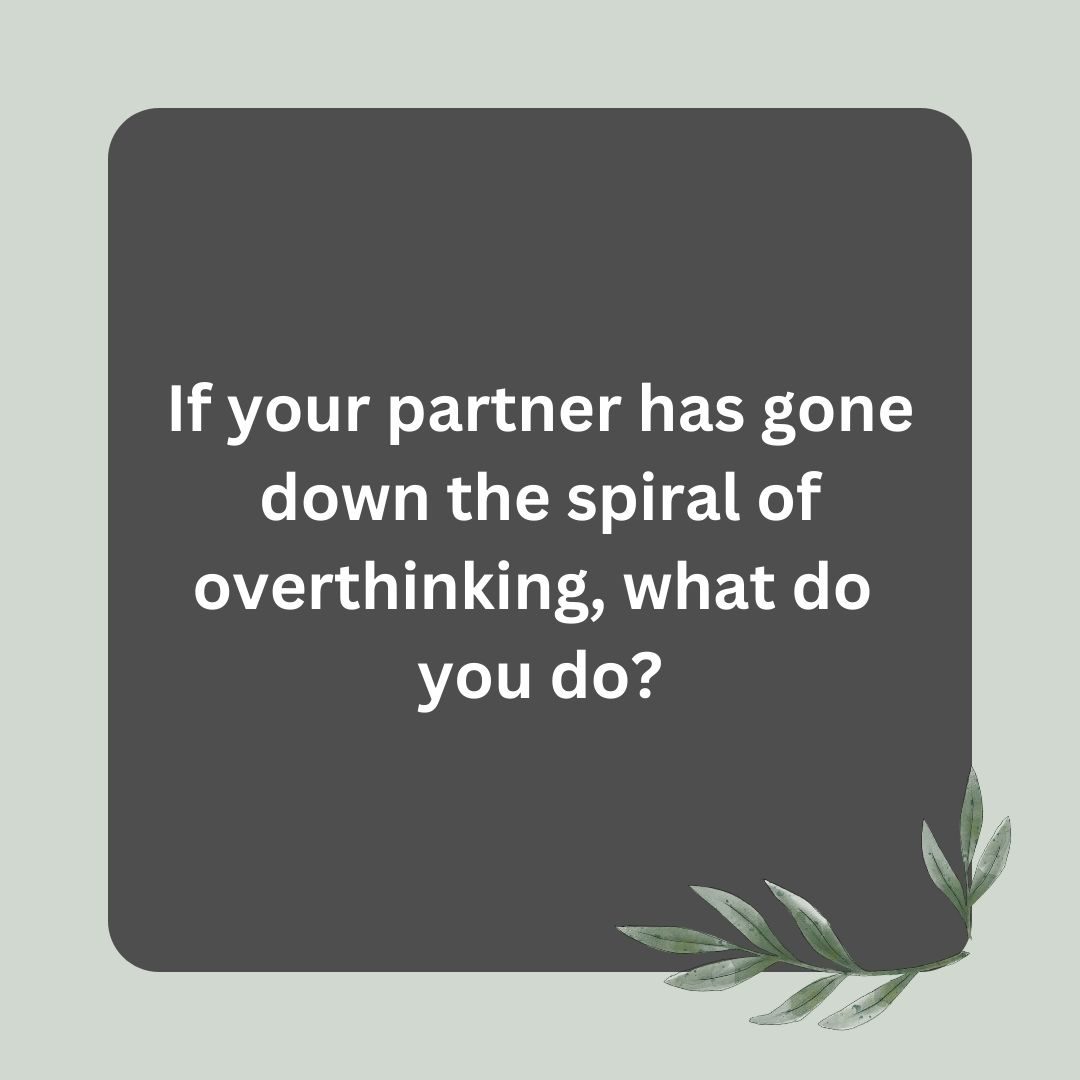 Keep going for it!
You can safely assume they might be into you too!
Love is not in the air!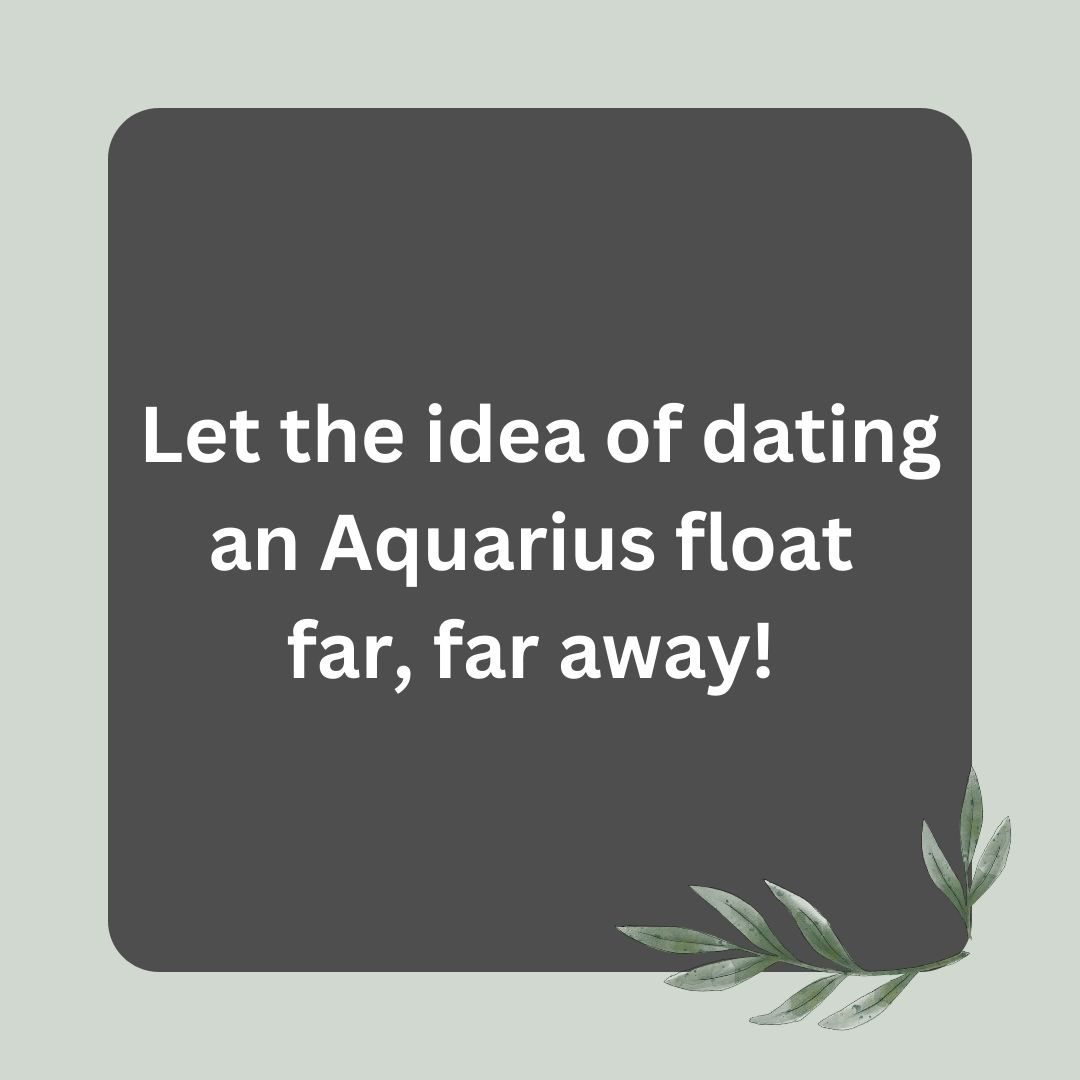 Block, mute, and run for the hills, bb!
Featured Image Source
Related: Planning To Date An Aquarius? 10 Things To Know Before Jumping Into The Crazy