Aditya Roy Kapur might have come into the spotlight with his role as a talented musician addicted to alcohol in the romantic drama Aashiqui 2 in 2013. But did you know that the handsome hunk made his debut in the 2009 musical drama, London Dreams? While the actor's filmography is not too extensive, Kapur has showcased his calibre and versatility through the scripts and characters he has chosen to portray. Aditya Roy Kapur's repertoire ranges from a successful man whose pride leads to his downfall, a happy-go-lucky man who just wants to live life on his own terms to a shrewd killer who will stop at nothing to get his revenge. On Aditya Roy Kapur's 37th birthday, take this quiz to prove you are a mad fan of the actor.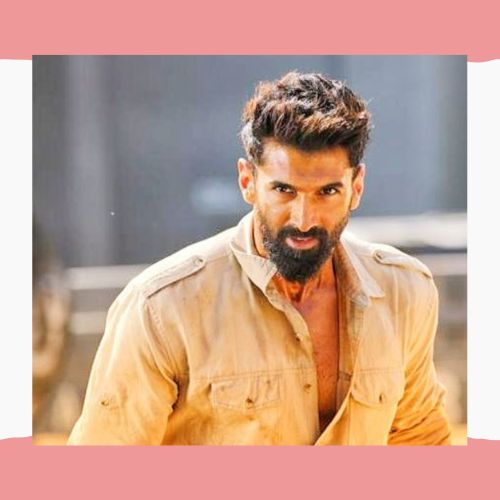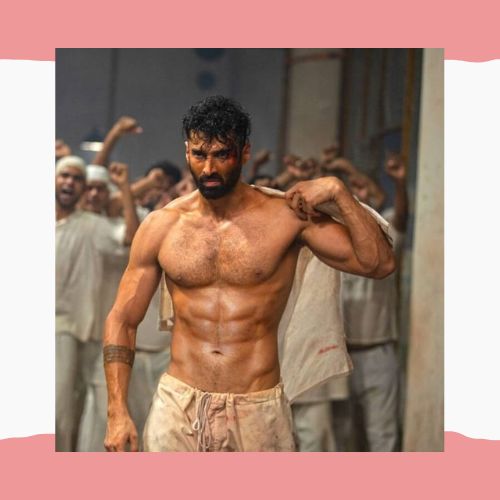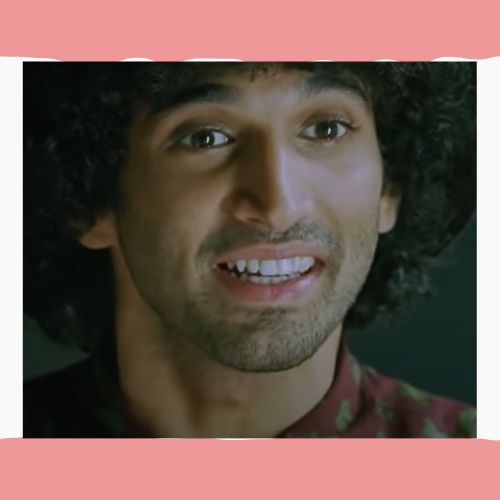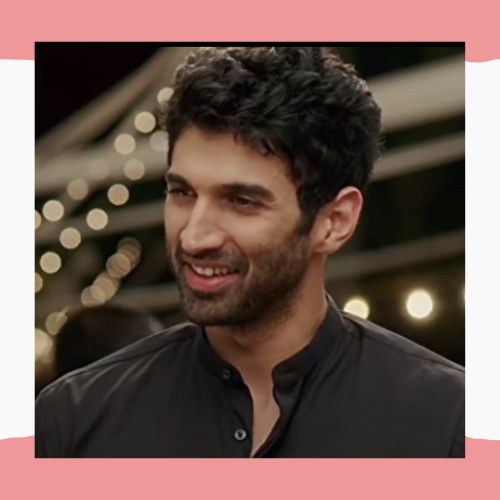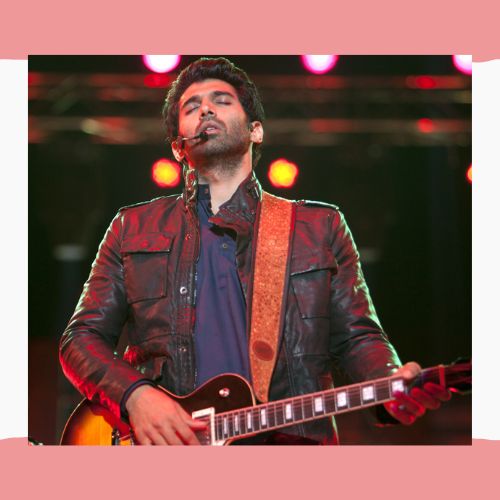 Can You Match These Aditya Roy Kapur Movies To The Stills And Prove You Are A Mad Fan?
What is this loser behaviour?
You call yourself a fan?
Brava, brava!
You spent your jawaani watching Aditya Roy Kapur movies, and it shows!
Featured Image Source
Related: Match The Fashion To The Film: If You Get A Perfect Score On This Quiz, You Are A Bollywood Master